'The Marvelous Mrs. Maisel' Season 4 Got a Super Late Start
Unlike the first three seasons, filming for 'The Marvelous Mrs. Maisel' Season 4 was put on hold due to COVID-19, leading many to wonder if it was canceled.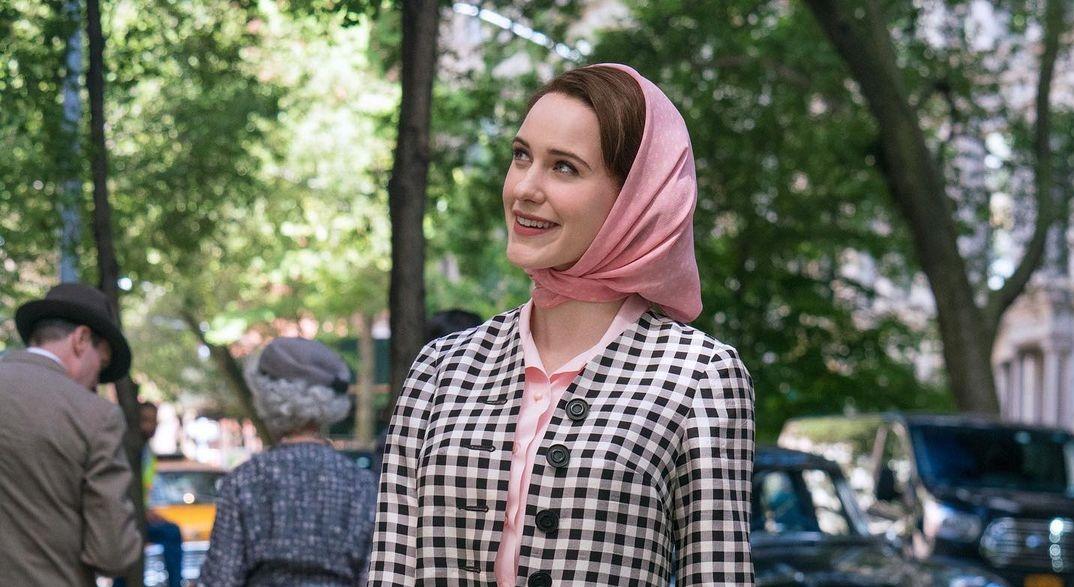 Season 3 of The Marvelous Mrs. Maisel premiered on Amazon Prime in December 2019. And, although fans hadn't expected the following December to bring with it the fourth season, they were still plenty disappointed when the month came and went with no new episodes and a giant Mrs. Maisel-sized hole in their hearts.
Article continues below advertisement
Now, those same fans are concerned for the future of the series and wondering if The Marvelous Mrs. Maisel is canceled. It wouldn't be the first (and, sadly, probably not the last) casualty of COVID-19's impact on the entertainment industry. But after such a successful first few seasons, it would be kind of out of left field.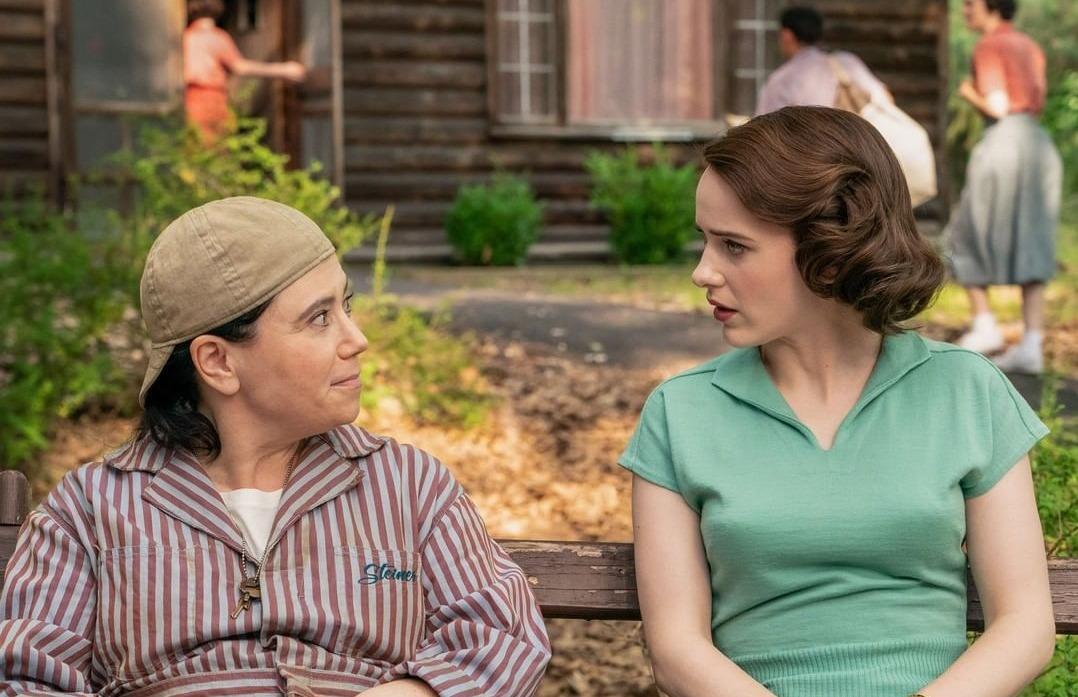 Article continues below advertisement
So, was 'The Marvelous Mrs. Maisel' canceled?
It's easy to assume that the show was canceled since there wasn't a new season by January 2021 and no announcement of when Season 4 would premiere. But, even so, creator Amy Sherman-Palladino told TVLine in January that production had officially begun. Before, it was halted due to the COVID-19 pandemic and it was unclear when it would resume, if at all. Luckily for fans, there will be a Season 4 sooner or later.
"Costume fittings are happening [now], sets are being built like mad. All of the stuff is happening," she told TVLine. "We're breaking our stories, we're writing. And then … we're dragging the actors in and we're going to table read the scripts."
Executive producer Daniel Palladino did reveal that there will be more visual effects put in after production because of filming restrictions and new protocols. But most Mrs. Maisel fans will take the show however they can get it.
Article continues below advertisement
Season 3 of 'The Marvelous Mrs. Maisel' left off with a cliffhanger of sorts.
The end of Season 3 left off on an uncertain note. Midge (Rachel Brosnahan) and Susie (Alex Borstein) had spent the majority of the season flying high on Midge's newfound fame and the idea that she could hit it especially big at any moment. But at the end, after some ill-timed jokes at another performer's expense, Midge and Susie were left out in the cold, kicked off a major tour, and essentially back to square one.
Article continues below advertisement
On the plus side, Midge had gotten back her old apartment, but because she used her tour money as a down payment, it's unclear if she'll still be able to live there. It's hard to believe that Midge will be back to performing in seedy jazz clubs on open mic nights, but things don't look great for her at the moment.
Article continues below advertisement
Will Lenny Bruce still be on the show?
One ray of light throughout The Marvelous Mrs. Maisel has been the TV version of real life comedian Lenny Bruce, played by Luke Kirby. He has grown to be a good friend to Midge and, come Season 4, he'll be back on the show too. Eventually, though, the series will have to address his 1966 death.
"The minute you put Lenny Bruce in it, you know where you're going," Amy Sherman-Palladino told The Hollywood Reporter. "You can't pretend it's not gonna happen."
She added, "I actually think the fact that we know where he's eventually going to end, it adds to the cautionary tale of ambition and following your dream and the fact that every dream comes with consequences, and it can go great, or it can go off the rails."
Whatever that means for Midge's future as a comedian herself, let's hope she pulls herself together and gets back to work.