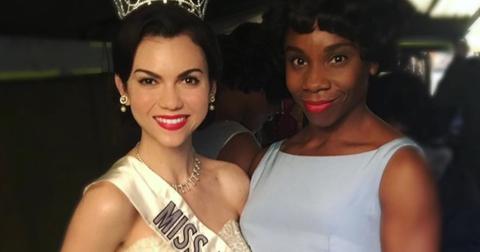 Turns Out, 'Marvelous Mrs. Maisel's Mary Ann Mobley Is Based on a Real Person
By Leila Kozma

Updated
Amy Sherman Palladino's latest venture takes us to the fabulous world of the 1950s New York, where a bored, dissatisfied housewife decides to opt for divorce and embark on a new career as a comedian. 
Season 3 sees Mrs. Maisel attain national fame, and start hanging out with showbiz heavyweights, including Mary Ann Mobley. 
So, who is Mrs. Maisel's newest acquaintance and is she based on a real person? 
Just like The Marvelous Mrs. Maisel depicts, Mary Ann Mobley was a true star.
As Midge's diva-ification goes full steam ahead, she gets to mingle with real celebrities like the dazzling Mary Ann, the winner of the 1959 Miss America pageant.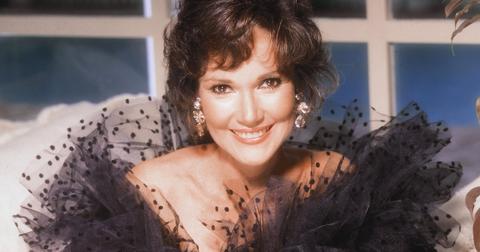 Born in Biloxi, MS, the real-life Mary Ann was awarded the prestigious Miss America title in 1959 — at the age of 20 — before she went on to work on TV shows like Burke's Law, Get Yourself a College Girl, and Girl Happy in the '60s.  
Her countless fans included Elvis Presley, whom she shared a kiss with on the set of Harum Scarum, and the ever-popular Chad Everett, who's best described as the Noah Centineo of the 1950s. 
Mary Ann eventually married Gary Collins, an actor and television show host whose immaculate appearance single-handedly redefined the prevalent beauty standards of the era.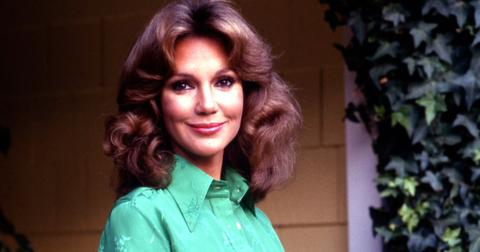 Mary Ann Mobley is played by Amanda Dela Cruz on the show. 
You might recognize Amanda from TV shows such as Broad City, where she appeared as a guest star on the episode titled "Witches," or the 2017 full feature film titled Frat Star, where she played Ari. 
Amanda is also the producer behind a forthcoming horror movie, Bigfoot Bachelor Party Massacre. 
Unlike her on-screen character, Amanda counts no beauty idols or acclaimed rockabilly singers among her devoted followers. At least, not yet.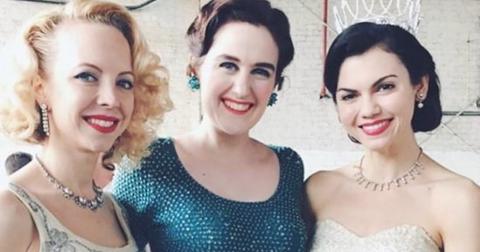 Like Mary Ann, several Mrs. Maisel characters are based on real stars. 
"I always liked Joan Rivers but I had no idea just how extraordinary she was and how much of a trailblazer she was at that time until I really dove into this research," Rachel told Metro. "She was fascinating, so I'm newly devastated that she's no longer with us, she was an incredible woman. She's so complicated."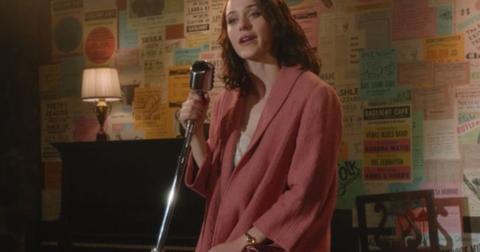 She continued: "'Early on, Joan Rivers was out there talking about stuff that was so taboo, what it meant to be a woman and things like abortion and this double standard that existed between men and women. That's certainly something you'll see Midge do as well."
Just like The Marvelous Mrs. Maisel depicts, Mary Ann was an all-round fabulous figure who went on to become an idol of the Golden Age of Hollywood. 
Watch The Marvelous Mrs. Maisel on Amazon Prime now.