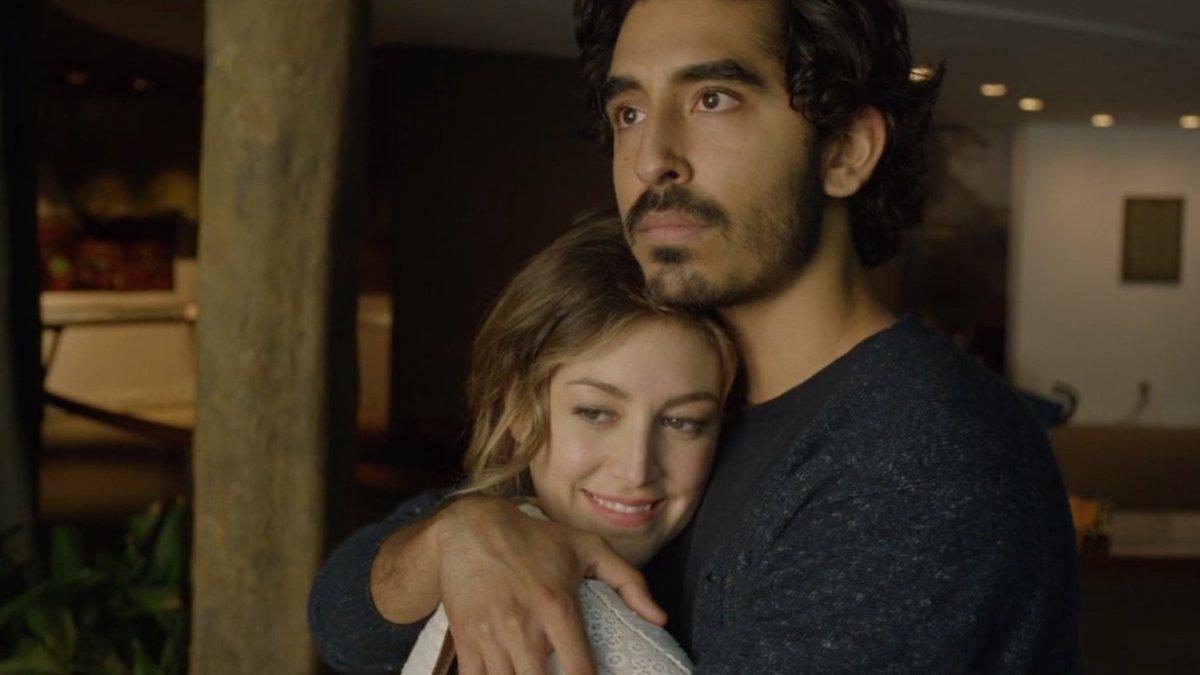 'Modern Love' Jumps From 'The New York Times' Column and Onto Amazon Prime TV
Watch the most popular and unique stories from the New York Times' 'Modern Love' column on the new series on Amazon Prime.
The new Amazon Prime series Modern Love covers every messy, scary, amazing, exhausting, and energizing aspect of its title. Modern Love will show us modern situations like "An unlikely friendship, a lost love resurfaced, a marriage at its turning point, a date that might not have been a date," and "an unconventional new family."
Article continues below advertisement
Modern Love was inspired by a New York Times column. 
Modern Love began 15 years ago as a weekly column in the New York Times. The longtime editor of the New York Times' column, Daniel Jones, is also the consulting producer of the new Amazon series.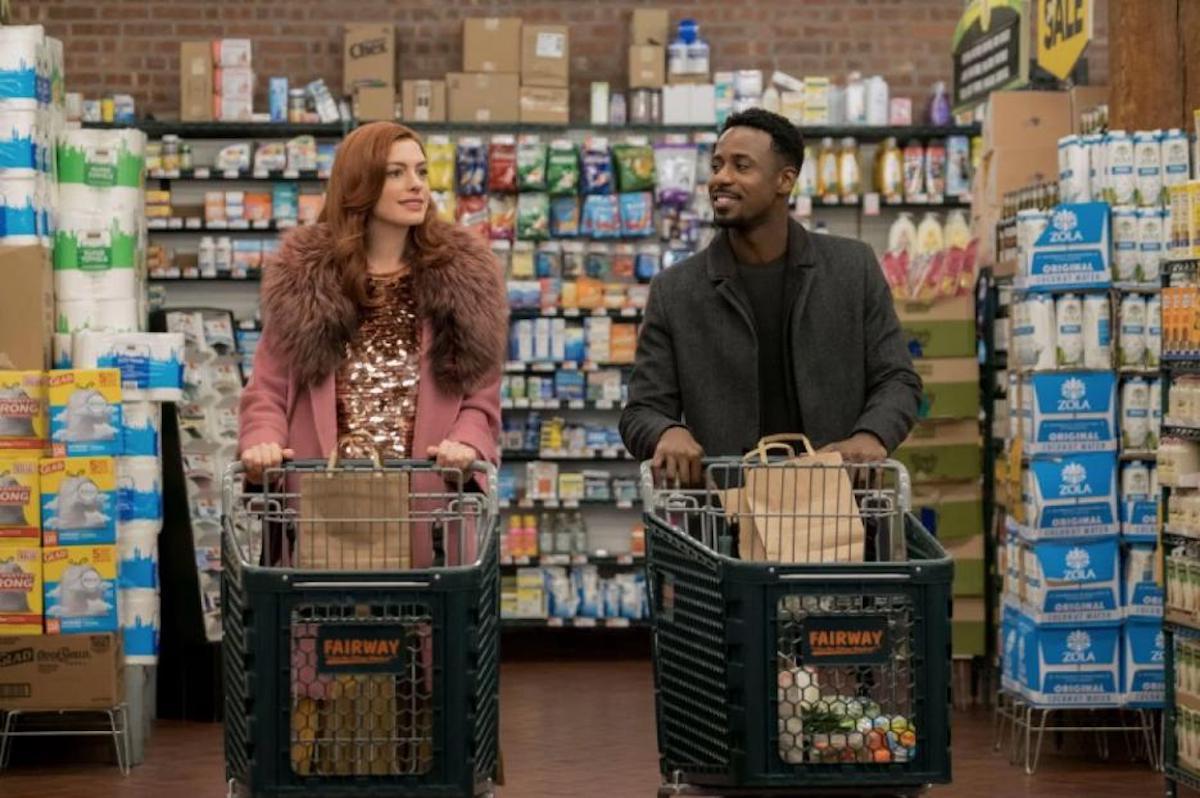 Article continues below advertisement
The Modern Love series is based on years of the most unforgettable reader-submitted stories telling their unique experiences of how love looks in today's world. Getting published in the popular column is a major for countless writers.
Modern Love Anthology
Modern Love, Revised and Updated then became a print anthology featuring dozens of stories, including many we'll see on the Amazon series. Everyone will relate to some heartache: the pain of ghosting, embarrassing sex accidents, dating's effects on mental health, starting over after break-ups, or the past coming back to haunt you.
Article continues below advertisement
Sure, some of the stories may seem a little implausible, but many will definitely strike a chord with viewers. It's impossible to talk about modern love without exploring how technology has technology has changed dating forever. There are countless apps and websites and everybody has a story.
Other stories are timeless in the experience of love. But most importantly, Modern Love strives to be honest and real.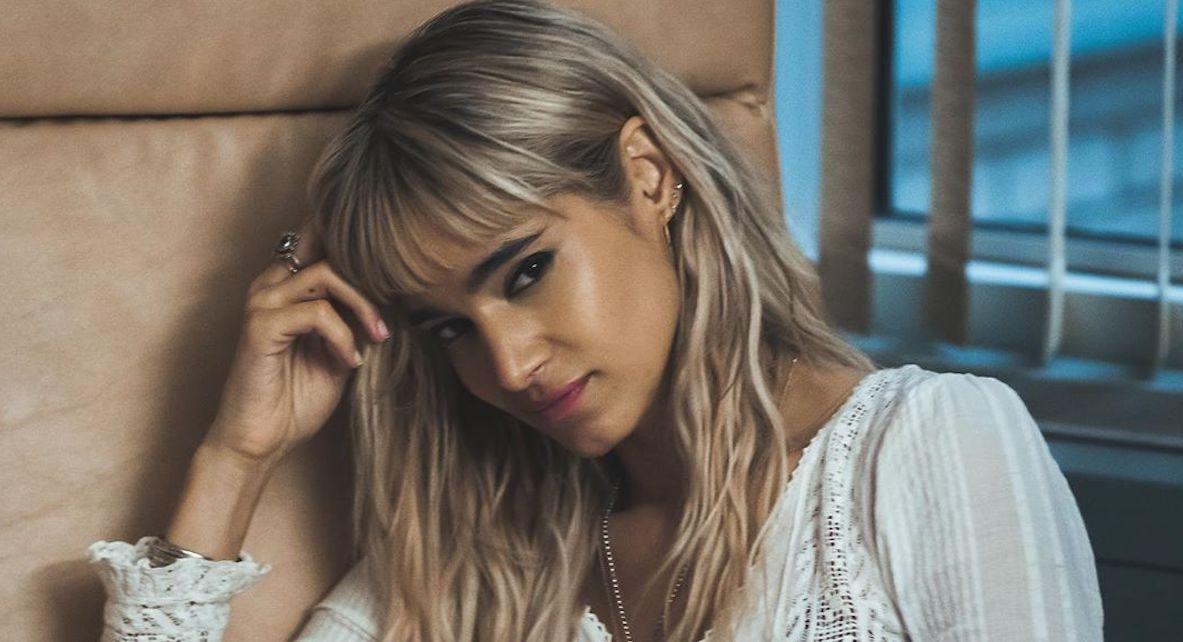 Article continues below advertisement
A podcast gave Modern Love a voice.
The Modern Love Podcast became a natural progression from the popular New York Times weekly column. The podcast is hosted by a different celebrity each week who reads their favorite Modern Love essay. Then, the host and the author of the story talk about how the story came about. It sounds like eavesdropping on the best therapy session ever!
Past celebrity hosts have included Peter Sarsgaard, Marisa Tomei, and Kal Penn.
Now, Modern Love is an Amazon Prime series — and the cast is impressive. 
Some of the most famous faces we'll see include Tina Fey, Dev Patel, Catherine Keener, Anne Hathaway, Andy Garcia, and John Slattery. Each 30-minute episode will feel like a really satisfying independent film.
Article continues below advertisement
Mood evoking camera work, stylish but not too styled wardrobe, and great interiors of the NYC apartments we all thought we'd live in. Oh, and the dialogue is as real as you'd expect, given Modern Love's literary roots.
Grab your significant other, a group of friends, or settle down for a satisfying solo binge of the eight episodes available now on Amazon Prime.
Prime subscribers can watch all eight episodes for free! Start with Episode 1: "When the Doorman Is Your Main Man" written by Julia Margaret Hogben. Sounds intriguing, right? See, you are hooked already.