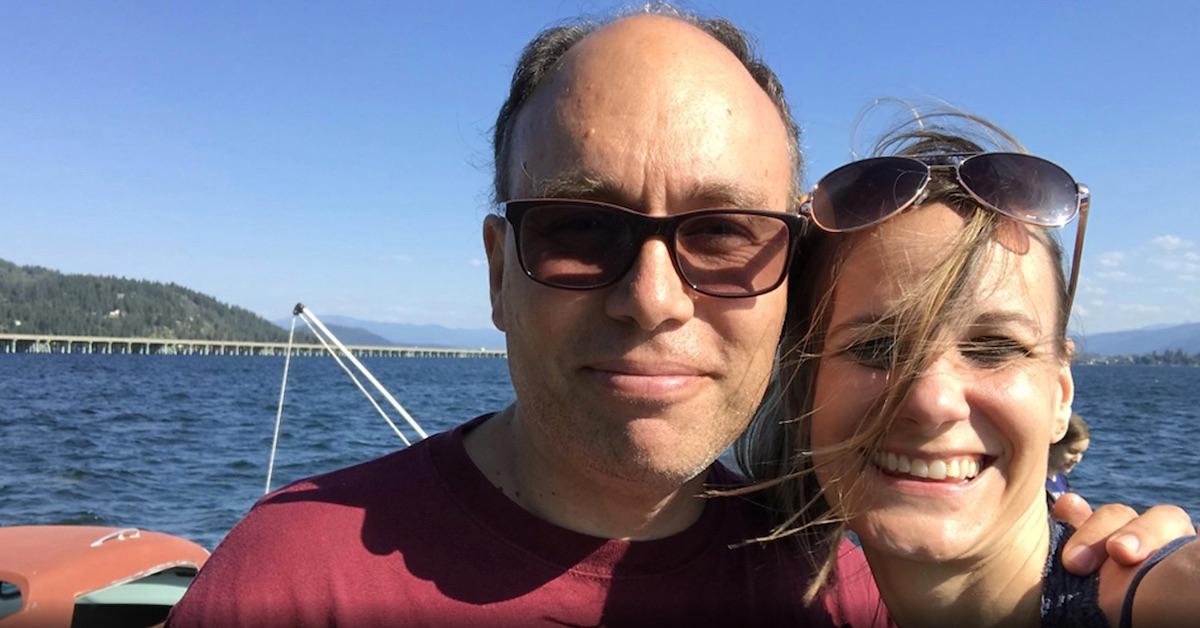 Mom Falls in Love With Her Anonymous Sperm Donor 12 Years Later
In the incredible case of Jessica Share and Aaron Long, the baby came not only before love and marriage, but even their first meeting. More than a decade earlier, the couple, who've been together now for over a year, were each living in the Midwest but were otherwise in two very different places: she was starting a family with her now ex-wife and he was a taxi driver looking to make extra some cash.
Their lives became connected when Jessica selected Aaron, anonymously, to be the father of her first child, Alice. What unfolds 10 years later sounds like the plot of a convoluted romantic comedy, yet it's 100 percent real life for this unlikely family.
Article continues below advertisement
Back in 2005, Jessica and her ex each carried a child fathered by Aaron's sperm, but three years after Alice was born, their relationship ended, Jessica's ex-wife taking their youngest daughter (the one to whom she'd given birth) and severing all contact with her ex or their eldest daughter.
Fast forward 10 years, and Alice starts to get curious about her ancestry. Thanks to DNA kits like 23&Me, this is a curiosity all of us can indulge these days, and one of the first results that turned up in Alice's DNA relatives list was her father, Aaron Long.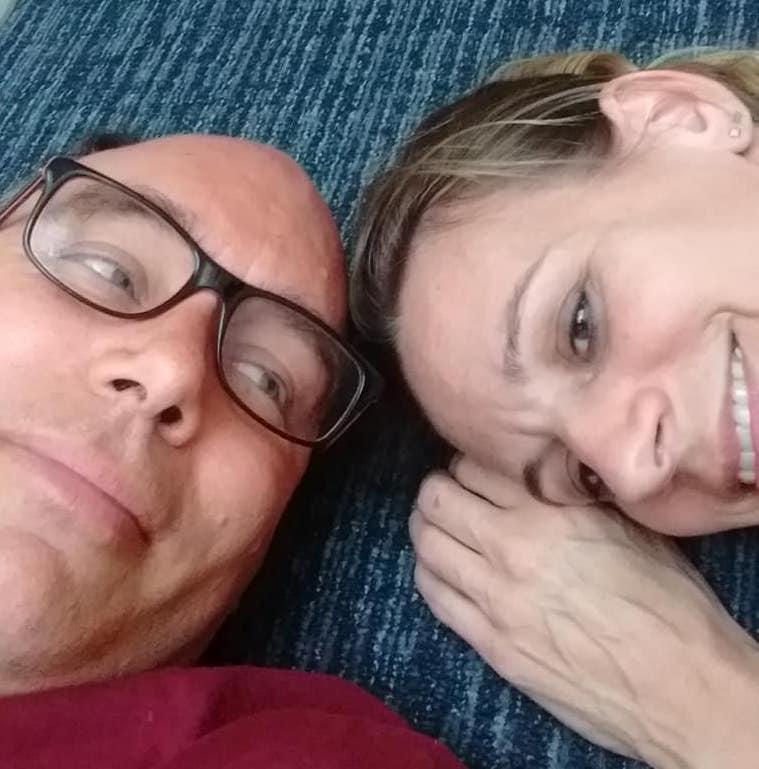 Article continues below advertisement
Jessica did some research to track down the Aaron Long who might be her daughter's father, eventually finding him in Seattle. When she saw his school photos, she knew she had found Alice's dad. "There was no doubt. My daughters make that stupid face," she wrote in a story for BBC.
She then messaged him on the DNA site. "Hi Aaron, I actually have two daughters who'd match you (my ex has my youngest daughter; she's not on the DNA testing site). If you're interested in trading family photos, etc., we're available."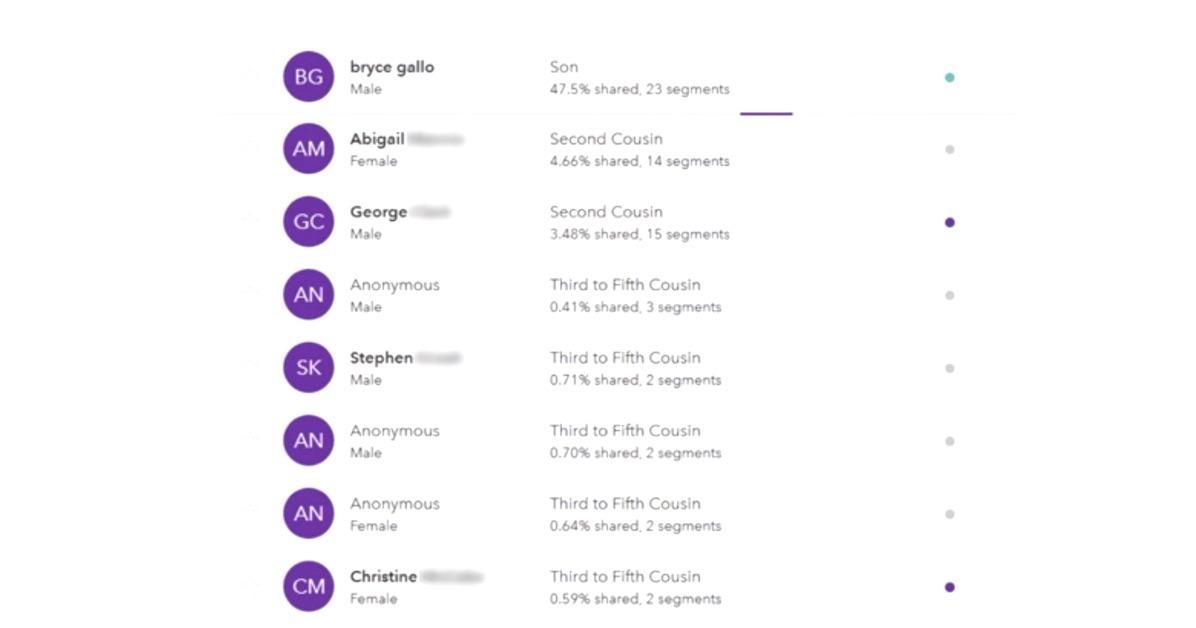 Article continues below advertisement
The two of them began messaging back and forth and followed each other on social media. She also connected with many of Aaron's other progeny created from his time as a frequent (and apparently popular) donor, The oldest of them was Bryce, a 20-something college grad, and 19-year-old Madi. So far, Bryce had identified six siblings, with Jessica's two daughters bringing the total to eight.
Aaron has since discovered he has at least 10 kids, though he hasn't made contact with all of them. He estimates there could be as many as 67. "The building may eventually cease to accommodate all of them, " Jessica writes, but adds, "the door's open" to them all.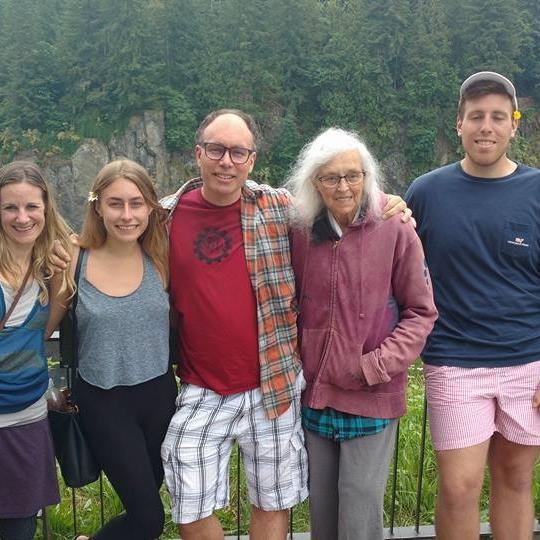 Article continues below advertisement
Aaron arranged a big meetup in Seattle where three of the kids he had fathered got to meet him, each other, and many of the people who had touched his life through the years. The trip ended with Alice forging immediate friendships with her two new siblings, but Jessica, who was dating another man (also named Aaron, coincidentally), kept her emotional distance.
However, that relationship eventually ended and Jessica, who felt an initial spark with her daughters' father, began wondering if he was her "person."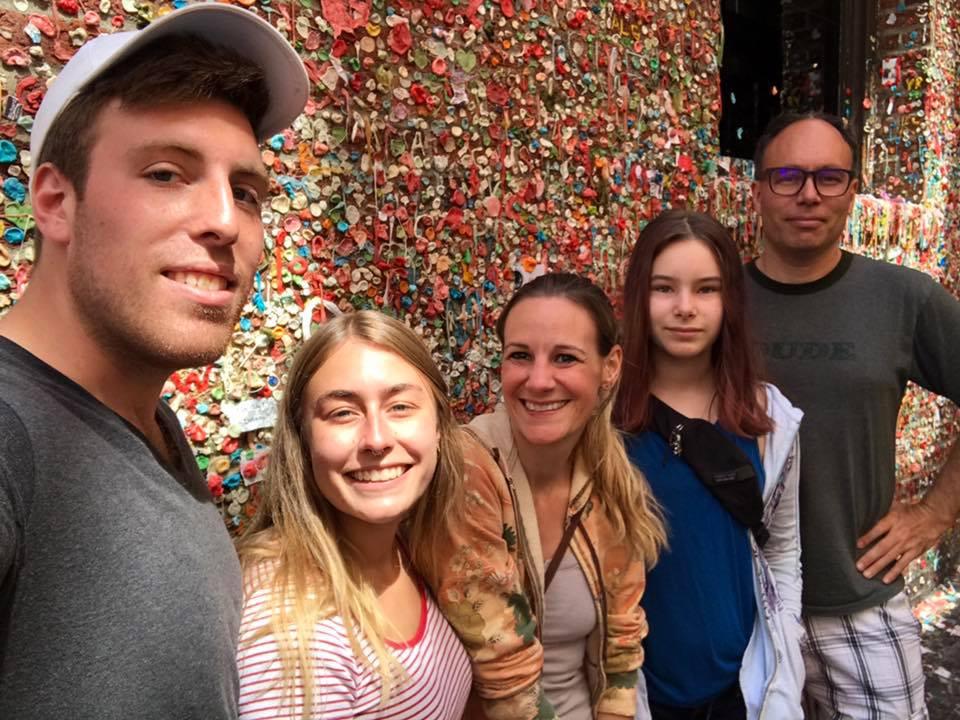 Article continues below advertisement
On their first date together, she realized that while many heterosexual couples falling in love might imagine what their hypothetical children will be like, she and Aaron already knew. And the reasons that made her choose him from a catalog of anonymous donors a decade ago were the qualities that attracted her to him in the present.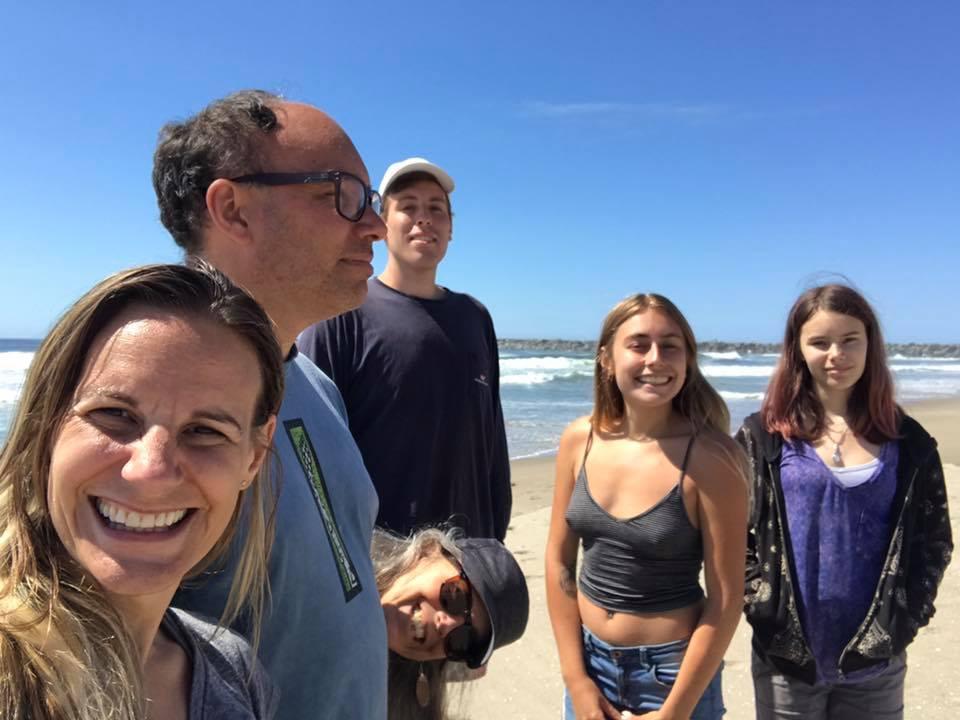 Article continues below advertisement
Aaron shared his side of their love story in a September 2018 edition of the popular NY Times column "Modern Love." "Whether we were pawns of fate or unwitting participants in a chromosomally arranged marriage," their bond was almost as immediate as the one he felt with his newly discovered kids.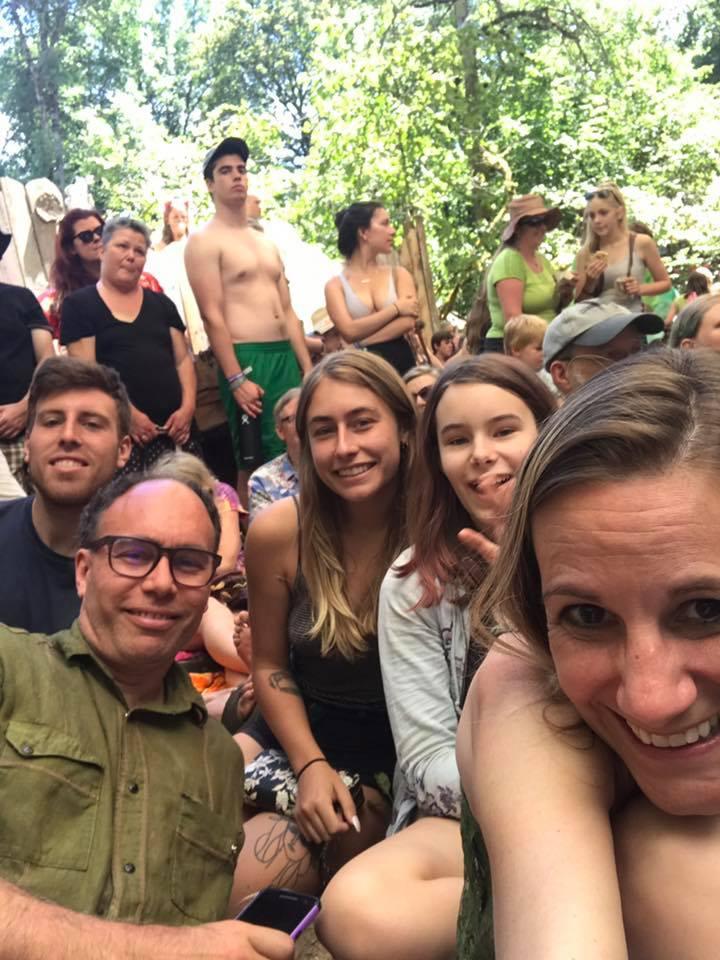 Article continues below advertisement
If you're thinking this story needs to be a movie, well you're in luck, because some filmmakers are making a documentary about this very unconventional family.
(If you're thinking it already kinda reminds you of the plot of The Kids Are Alright... big same.)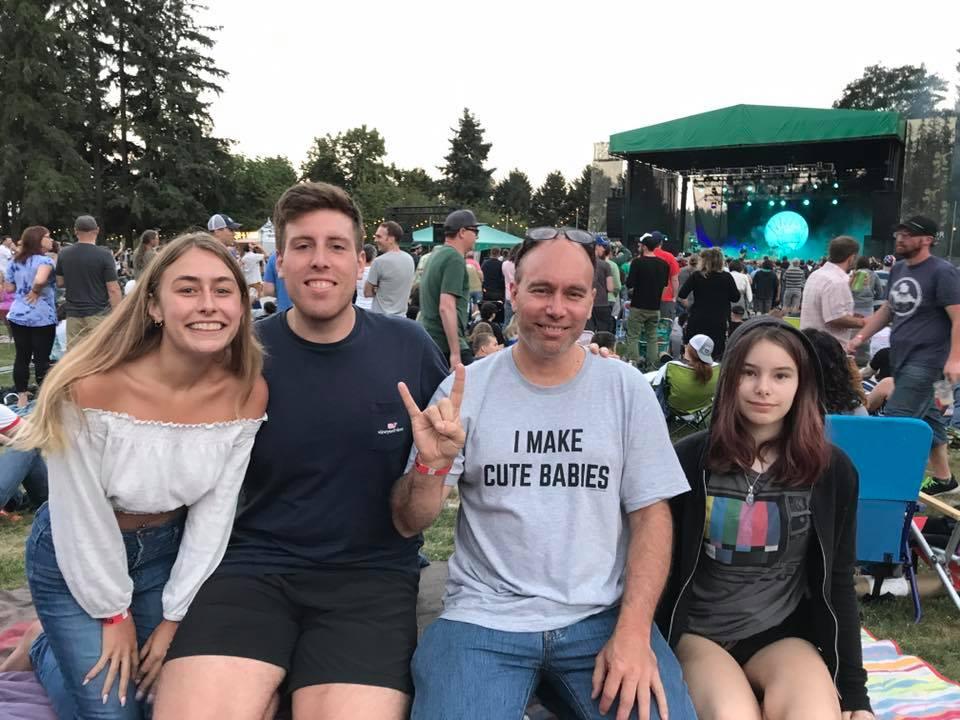 Matt Isaac and Craig Downing followed Aaron' s journey to connect with his offspring — and the unexpected love story that followed — in their upcoming documentary, Forty Dollars a Pop. The title, obviously, comes from the going rate for sperm donations when Aaron was making a deposit twice a week for about a year during college — plus there's a nice pun there with the word "pop."