Instead of Reciting Her Vows, This Bride Outed Her Cheating Ex at the Altar
When a bride learns on the night before her wedding that her fiance has been cheating, she decides to read his cheating texts at the altar.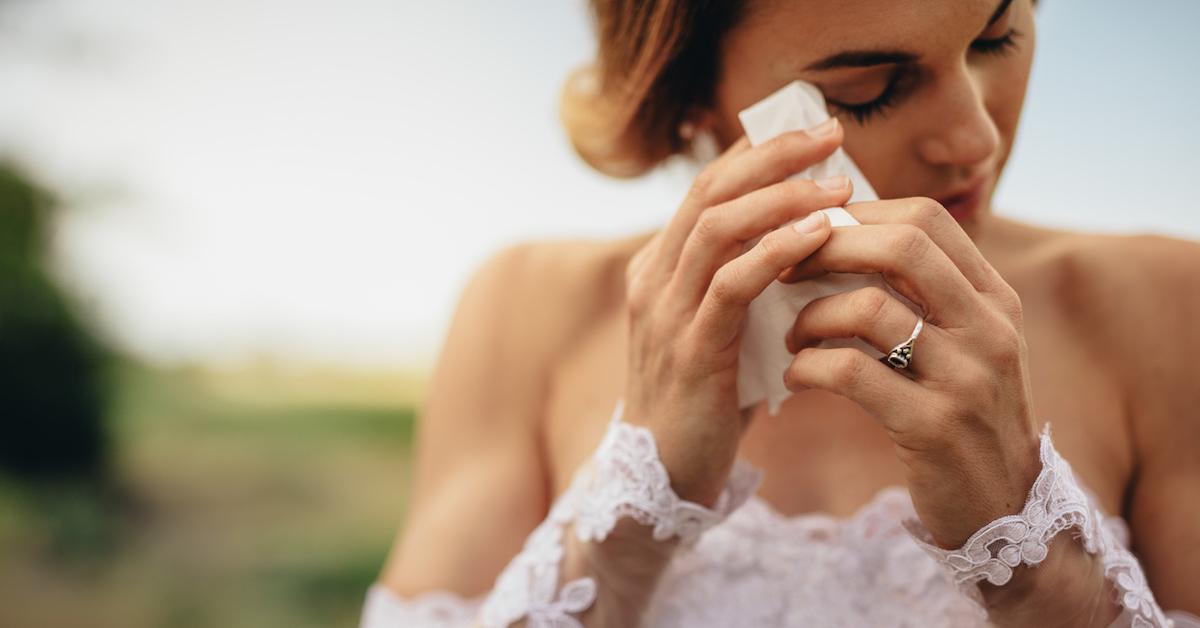 Aside from being left at the altar, there are few bigger horrors a bride could imagine than learning on the eve of her wedding that her husband-to-be has been cheating for months. According to an account in Whimn, that's what happened to Casey (not her name) in the hours before what should have been the happiest day of her life with her fiance, Alex (also a pseudonym).
However, instead of canceling the wedding and running home feeling humiliated, Casey outed her unfaithful fiancé in a fashion that every telenovela writer wishes they thought of first.
Article continues below advertisement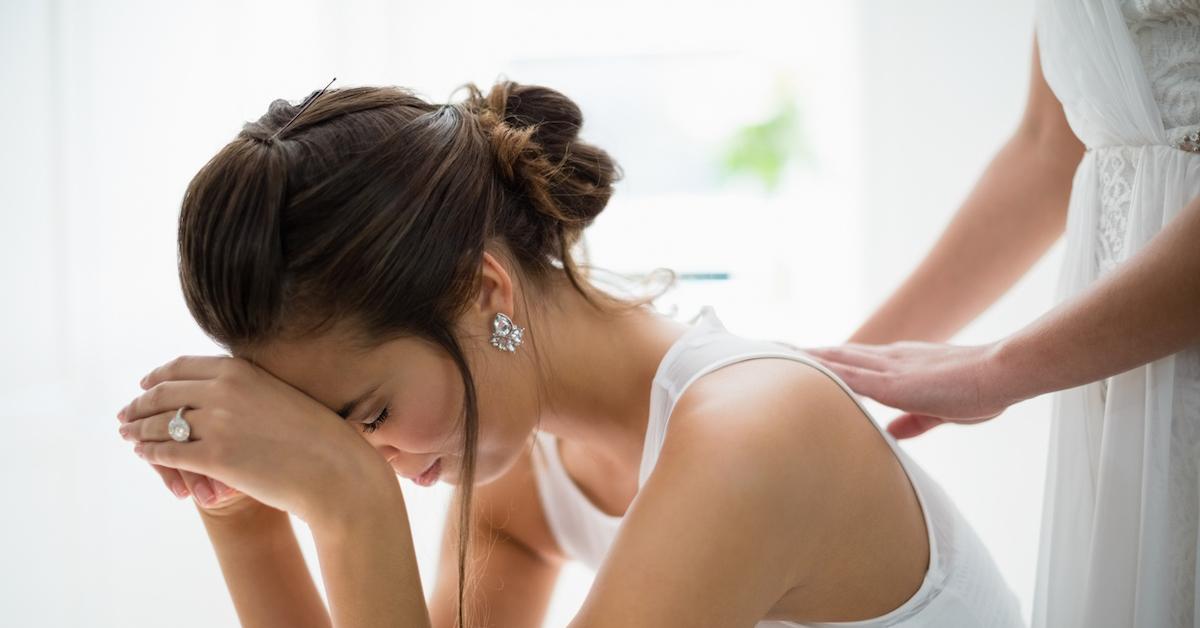 Before we get to that part, imagine you're enjoying some drinks with your bridesmaids in your hotel room the night before your big day. You're so excited to marry "The One." Your phone starts to blow up, and you have a look at the incoming texts, figuring they're from friends and relatives wishing you good luck.
Instead, someone from a number you don't recognize has sent you several screenshots of her naughty text chain with your future husband and a message that reads, "I wouldn't marry him. Will you?"
Article continues below advertisement

The receipts are extensive: selfies together and endless incriminating texts. They say things like, "I wish my GF has half the skills you do," and "I miss you so much. I can't stop thinking about L, S, F'ing you. I've never had this kind of connection before."
It isn't just that he's sleeping with another woman. He's bad-mouthing you to her. He's telling her how much he misses her when he's with you. Your bridesmaids tell you to call it off, but you have no idea what to do. You can hardly understand what's happening. You're in shock.
Article continues below advertisement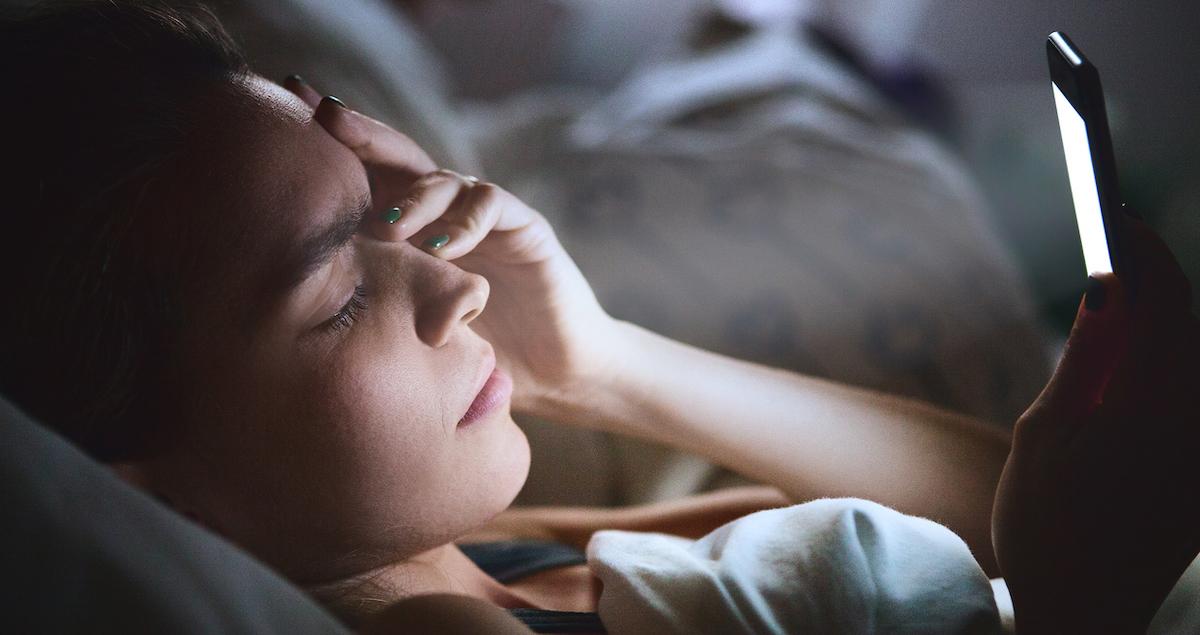 As Casey lies awake, going over the last several months in her mind and trying to figure out what to do, she decides to go ahead with the wedding, but with a slight change in programming.
She puts on her dress and walks down the aisle toward Alex. Then she turns to their friends and family. "There will be no wedding today," she says. "It seems Alex is not who I thought he was."
Article continues below advertisement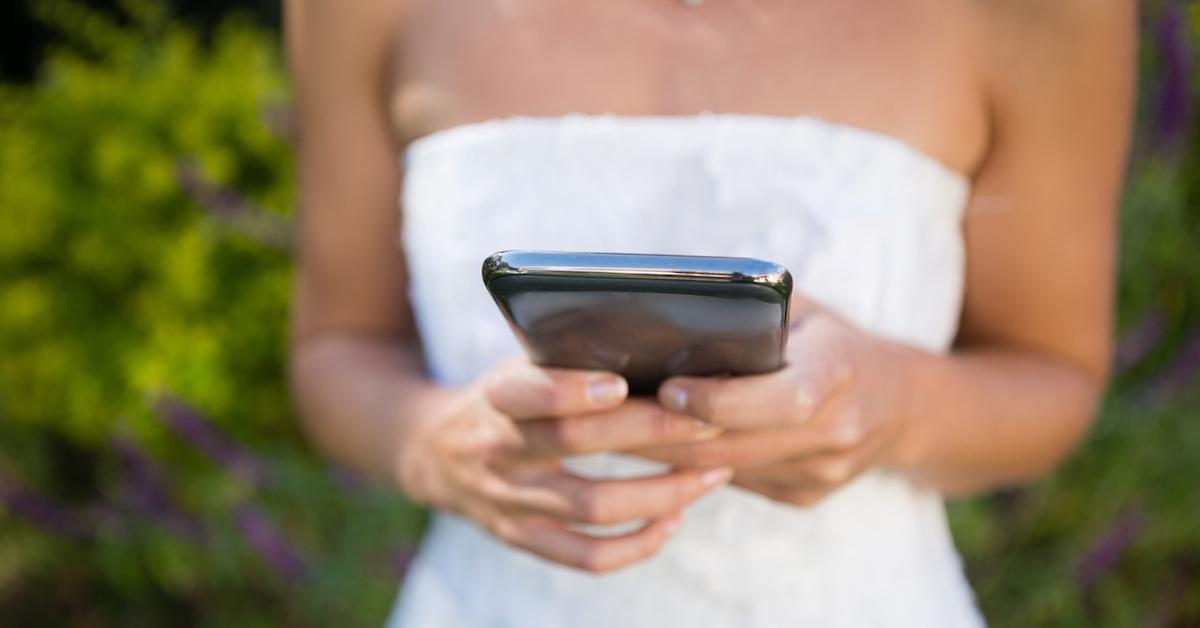 She puts down her bouquet and clutches her phone, swiping his hands away when they reach for hers. She reads text after text. Saying nothing, he leaves with his best man in tow.
As if that all isn't bad-ass enough, Casey doesn't send everyone away, go back to her hotel, and put on pajamas, which is 100 percent all I'd have energy for after that emotional moment. She tells the congregants there is obviously not going to be a wedding or a reception, "but instead, there will be a celebration of honesty, finding true love, and following your heart even when it hurts."
Article continues below advertisement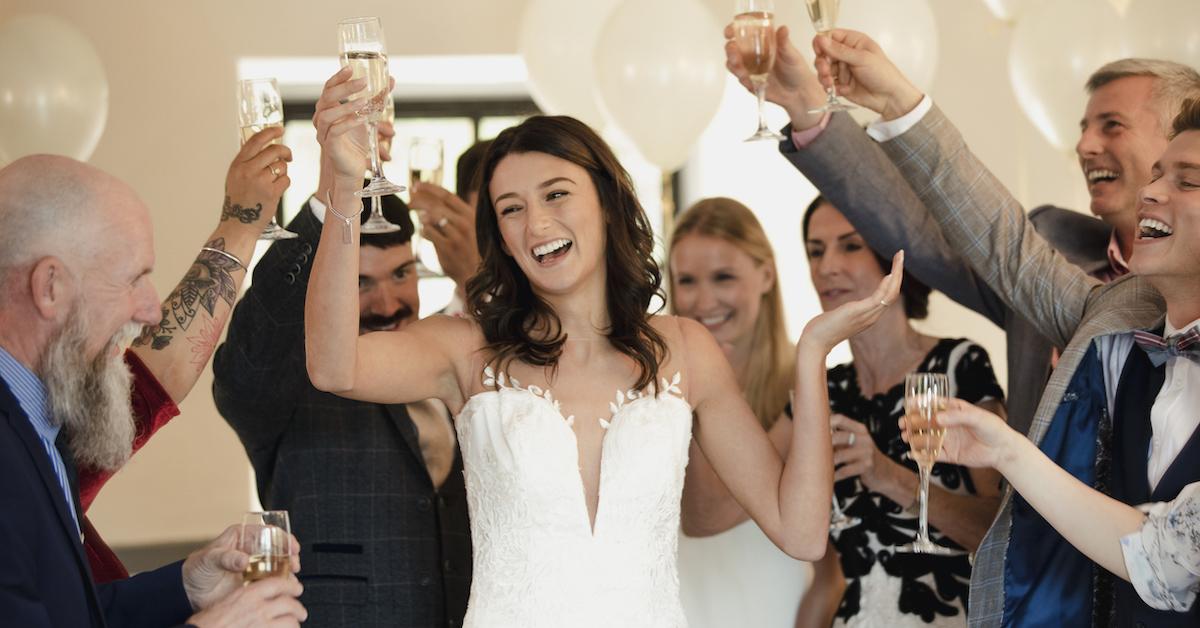 What proceeds is, in Casey's words "one hell of a party."
Casey is officially my hero, my role model, my guru. Here's hoping she finds a partner who deserves a woman this cool.