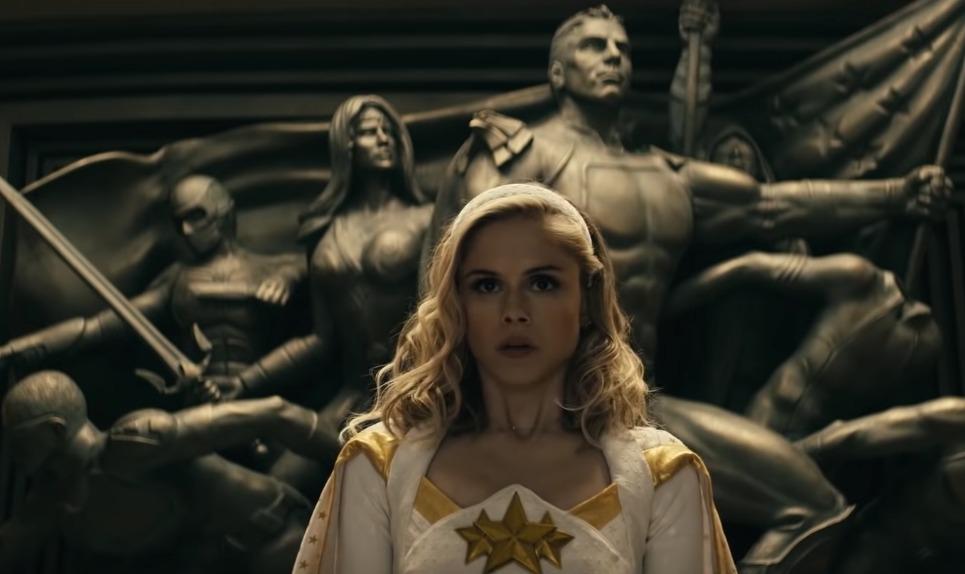 The Best Amazon Prime Shows of 2020, in Case You Needed Another Reason to Stay In
There comes a time in every binge-watchers life when he or she has watched all of the shows. At that point, the next thing to do is figure out what they have missed. And, if they are avid Amazon Prime users, to figure out the best Amazon Prime shows of 2020 that they should have probably been watching anyway.
Article continues below advertisement
Unlike most shows on Netflix, shows on Amazon Prime release episodes weekly after sometimes releasing three at once on the premiere day. It's not unlike the Hulu model and although it might not work for some viewers, the good news is that there are plenty of Amazon Prime shows to catch up on in 2020 before their respective new seasons begin.
The best Amazon Prime shows of 2020:
'The Marvelous Mrs. Maisel'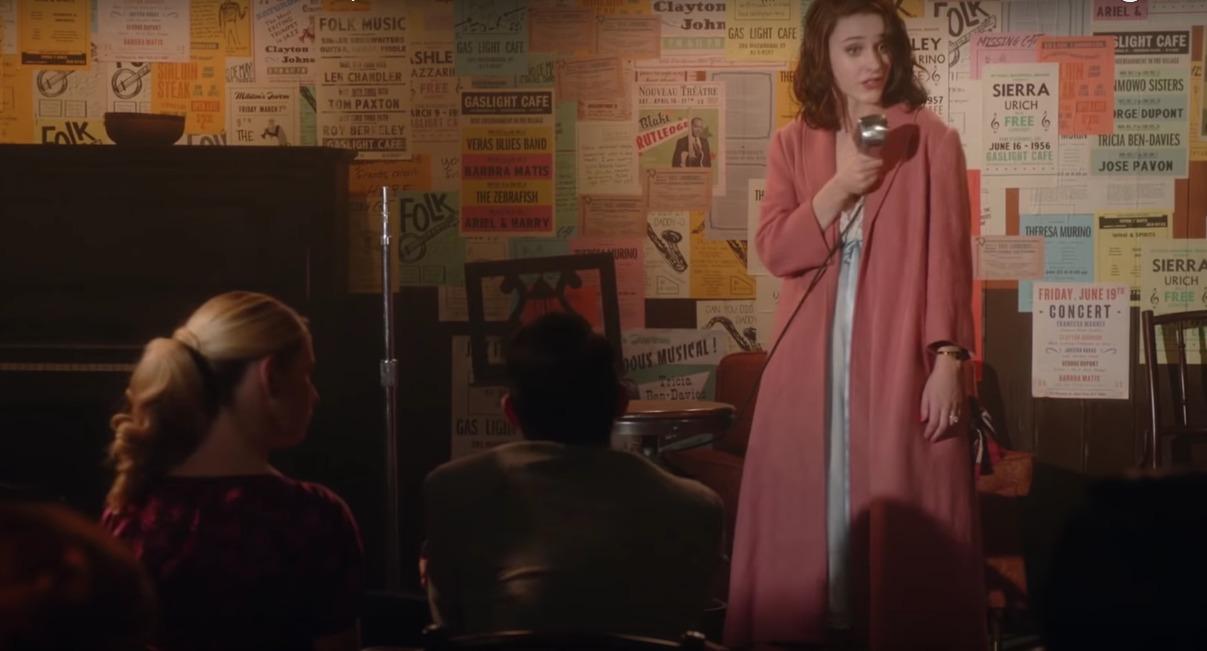 If you still haven't watched The Marvelous Mrs. Maisel, then chances are, you have a handful of people who are still urging you to give the Amy Sherman-Palladino comedy a chance. It's Amy's follow-up to Gilmore Girls and Bunheads and takes a look at a jaded 1950s wife who unexpectedly finds herself performing stand-up after her husband suddenly leaves her. She's basically a feminist before feminists were a thing and the mix of comedy and drama makes it an easy watch.
Article continues below advertisement
'Fleabag'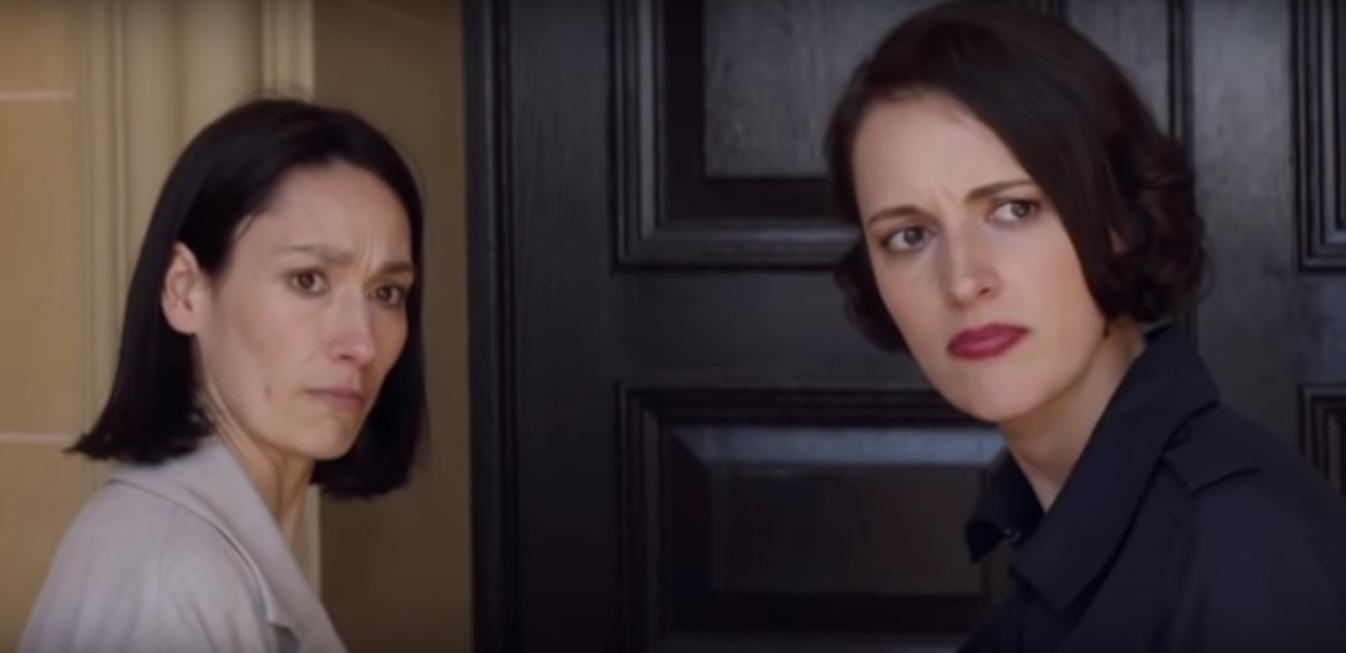 A woman by the name of Fleabag (yes, Fleabag, but she's totally charming so it's OK) struggles with her career, men, and other relationships in London. She also breaks the fourth wall constantly, so if you can get past that, it actually works well for this particular series. Fleabag has also won tons of awards and it has only been on for two seasons, so there's that.
Article continues below advertisement
'The Boys'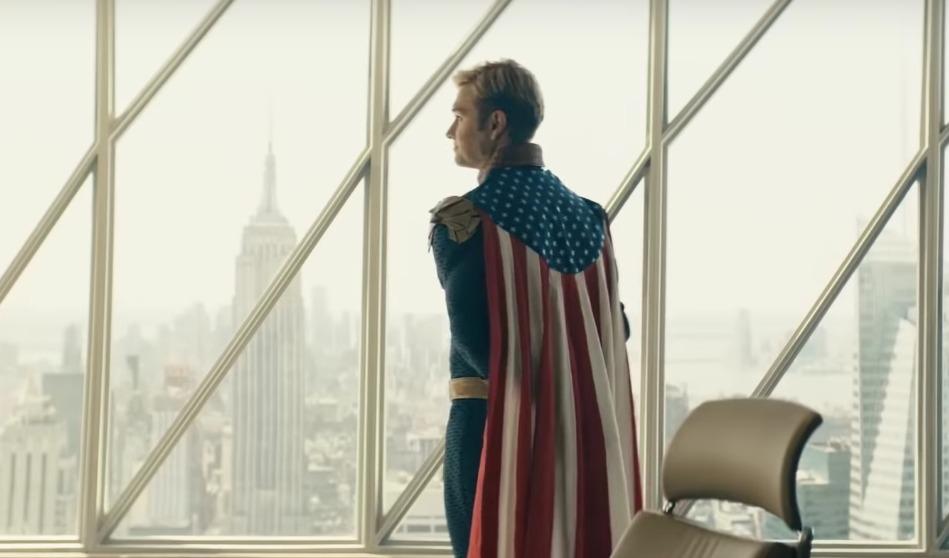 You don't even have to be into superheroes to appreciate The Boys, which is, incidentally, about a handful of realistic superheroes in the real world. They are all part of a corporate conglomerate that controls their public images, appearances, and even the different instances in which they save the day. Under it all, however, there's a ton of corruption among the executives and heroes alike. Season 2 is set to premiere sometime in 2020.
Article continues below advertisement
'Utopia'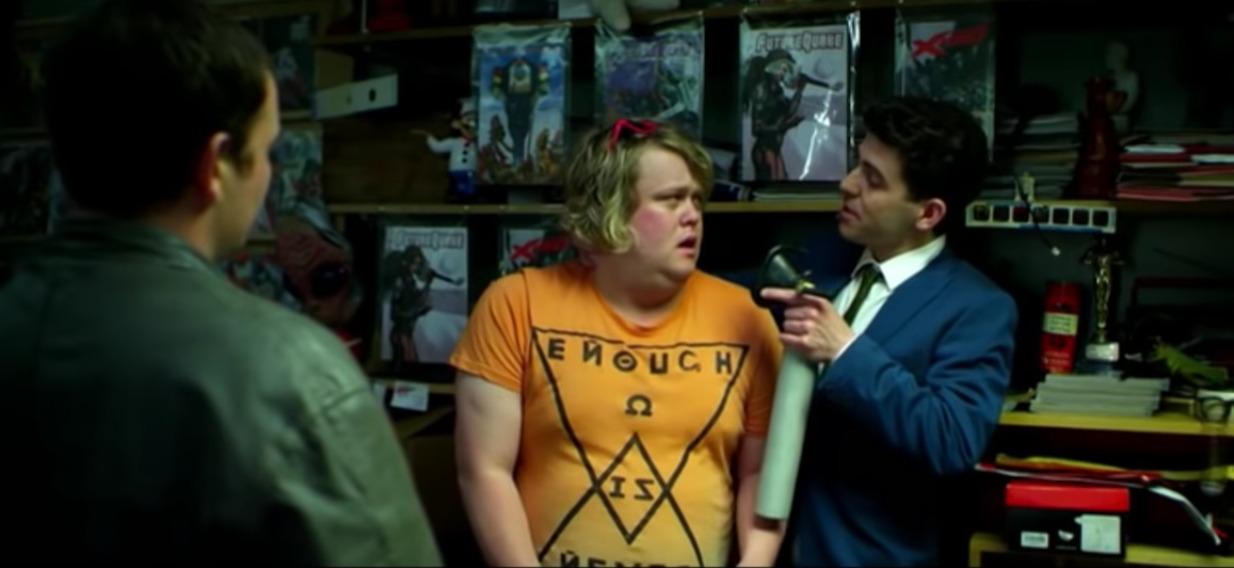 Utopia was originally a British dark comedy thriller series about a fictional graphic novel called The Utopia Experiments that predicted different disease epidemics. Several groups and individuals are after the sequel within the show and now, Amazon Prime is going to release an adaptation with author Gillian Flynn at its helm. Because she is known for the books behind movies like Gone Girl and Dark Places, the Amazon Prime version of Utopia is likely going to maintain its air of mystery.
Article continues below advertisement
'Star Trek: Picard'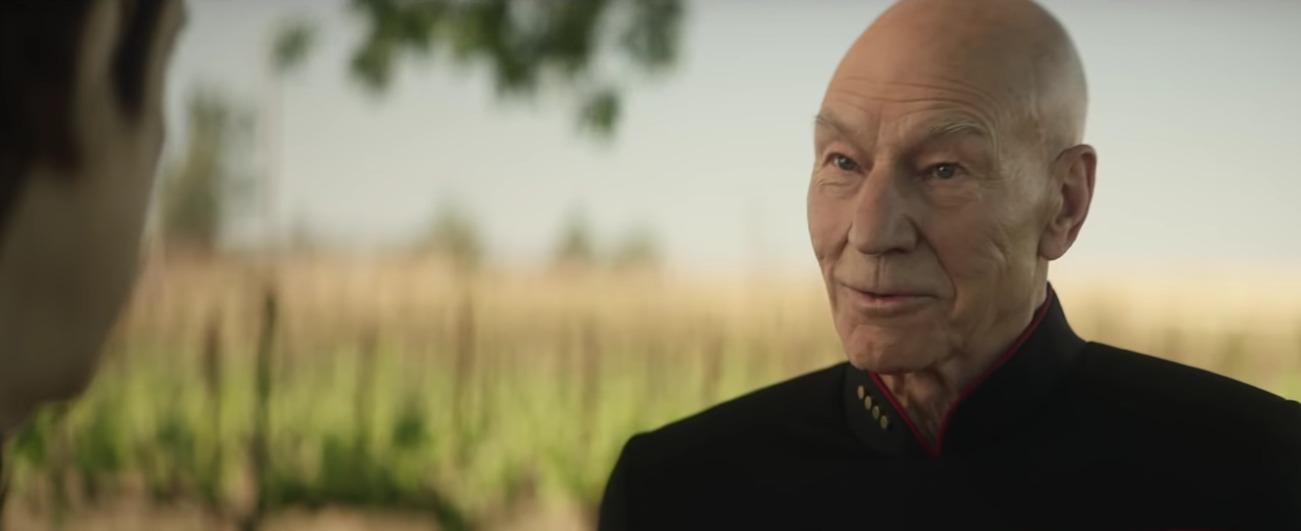 Just in case you didn't already know everything there is to know about Star Trek and its subsidiaries, Star Trek: Picard brings Patrick Stewart back into the fold to show what his character's life is like in his later years. In a world of prequels, it's definitely a new take on a franchise that has seen rebirth multiple times throughout the past several decades.
Article continues below advertisement
'Carnival Row'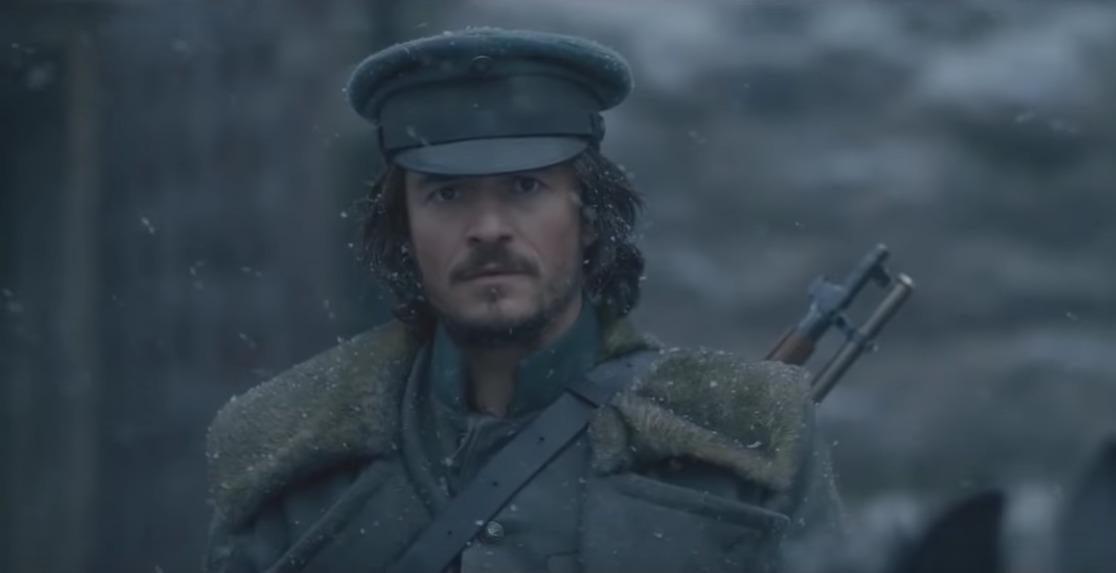 Orlando Bloom stars in this newer fantasy series from Amazon Prime. It follows mythical creatures as they try and find a new start away from their warring home, among people who don't quite trust them. It's all about murder, mystery, love, and power. And Amazon Prime has already renewed the show for a second season.
Article continues below advertisement
'Red Oaks'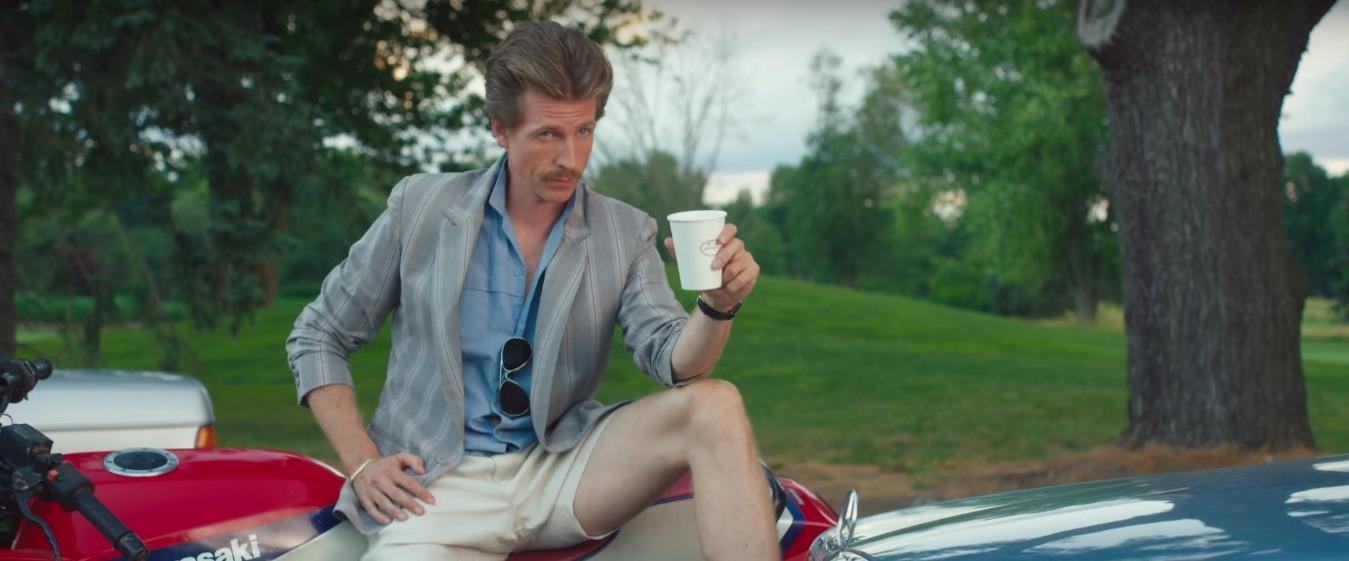 Red Oaks is essentially a coming of age story told over the course of a few seasons rather than a 90-minute movie. That makes the slow burn of 1980s tennis instructor David's journey to find himself that much more satisfying. Although the series ended with its third season in 2017, it's still worth a solid binge once you have gone through all of the other shows on your list.
Article continues below advertisement
'Hunters'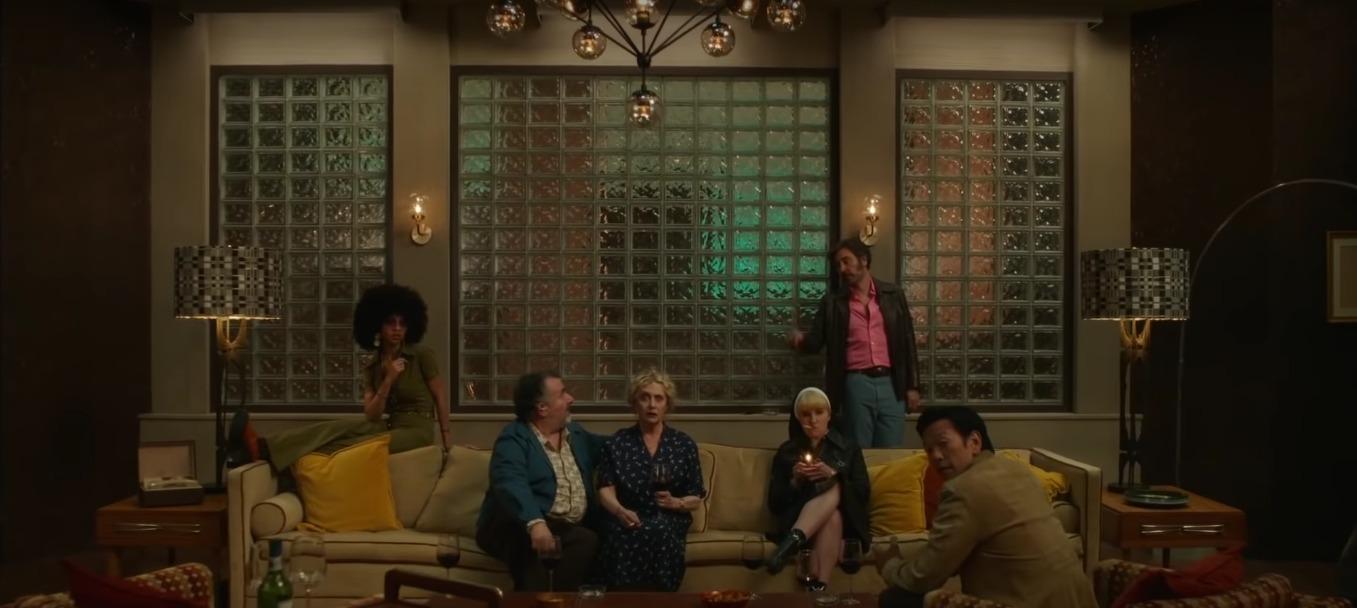 As another new series coming to Amazon Prime in 2020, Hunters is about 1970s Nazi hunters in New York City. They discover a new breed of Nazis living in the U.S. who want to create a Fourth Reich. The Nazi hunters are intent on stopping their plans before it's too late. Hunters also stars Al Pacino, so you know there's a good chance for at least two seasons.
Article continues below advertisement
There might not be enough time in the world to sit down and watch all of the best Amazon Prime shows of 2020 to catch some of their new seasons when they premiere. But long after you have finished all of your favorite new Netflix series, you can hop over to Amazon Prime and start a new journey of incredible binge-watching.