I'll Be Watching Amazon's New Series, 'Citadel,' for the Totally Loaded Cast
The cast of Amazon's new thrilling series, 'Citadel,' was just announced, and it's totally loaded — I'll definitely be tuning in for the premiere.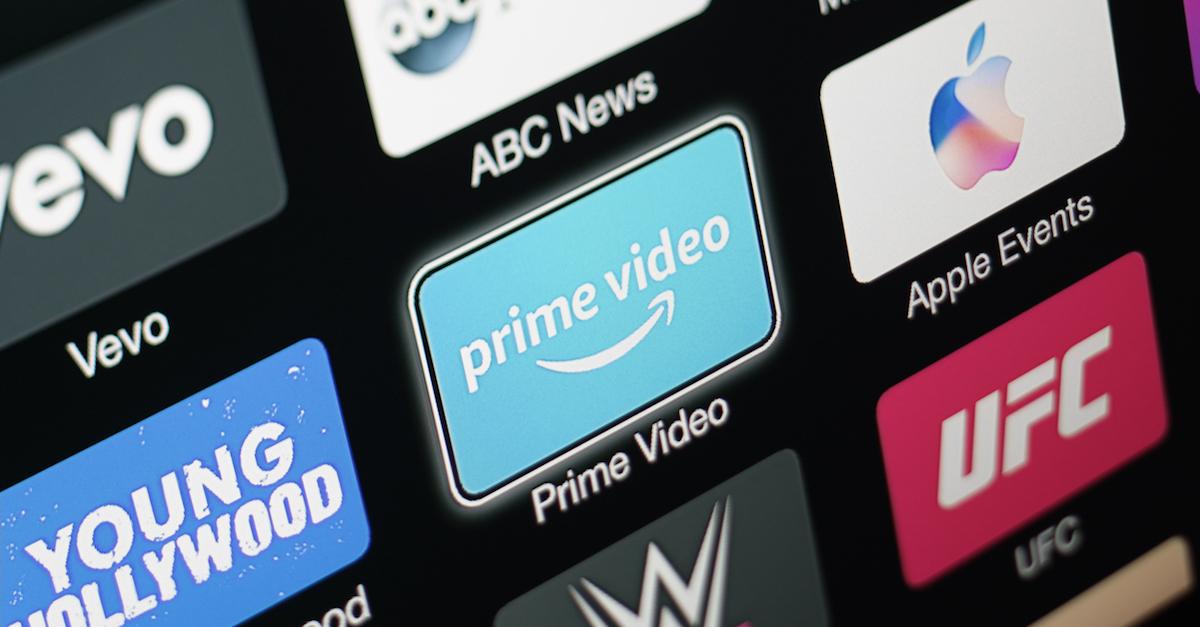 While there is truly nothing more relaxing than kicking back with a full cup of tea and a light-hearted comedy after a long day of work, I'm a total sucker for thrillers. Seriously — crime shows, psychological thrillers, horror... you name it, I'm probably all about it. And luckily for thrill-seekers like myself, Amazon just announced the cast for a brand-new spooky show called Citadel, and you'd best believe I'll be tuning in for the premiere.
Article continues below advertisement
So, with the impending premiere date, we have a few burning questions: Who was cast in Amazon's Citadel? Are there any big names working behind the camera? And, most importantly, what is the show going to be about? Here's everything we know about the new series, as well as all of the names involved. Get ready to be on the edge of your seat.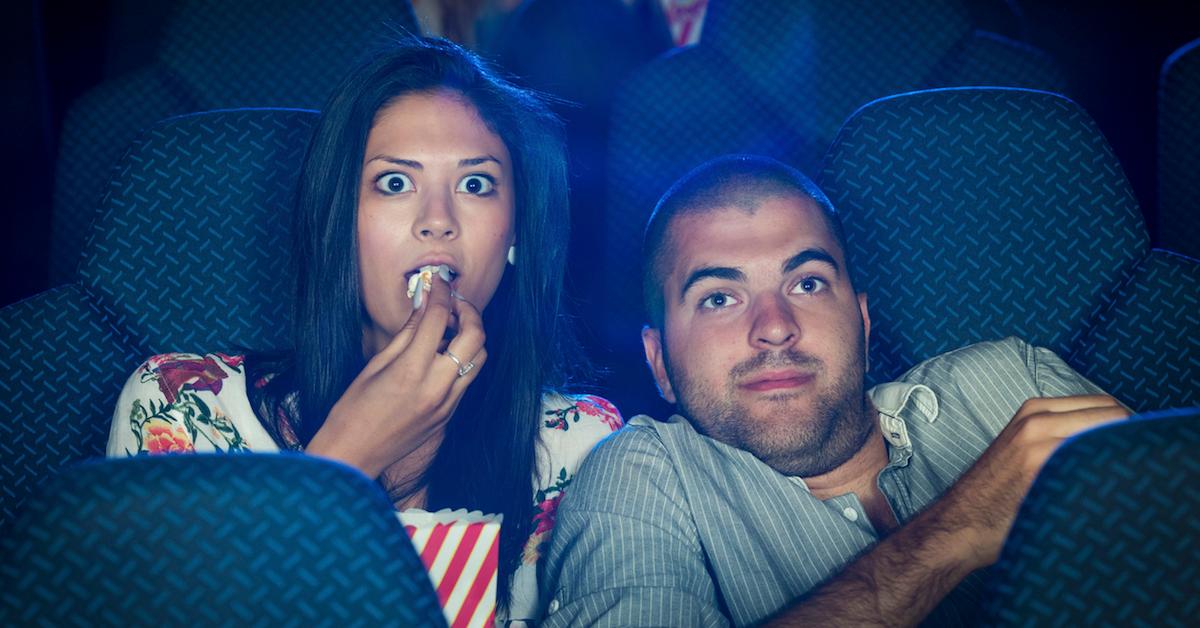 Article continues below advertisement
What is the show 'Citadel' about?
In my eyes, there are very few thrillers that could come close to surpassing You... but even without the highly problematic love of my life that is Joe Goldberg, Citadel sounds seriously compelling. Not much is known regarding plot line specifics, but according to Entertainment Weekly, the show is considered to be a spy thriller in which two spies live double lives. And if it's half as interesting as the streaming service's take on Jack Reacher, I'm so in.
Additionally, Citadel is going to be a "multi-layered global series," meaning that there will be correlating local-language productions of the same show in a number of other countries, including India, Italy, and eventually Mexico. Once production finishes, it will be available to any and all Amazon Prime subscribers.
Article continues below advertisement
The leading actors in 'Citadel' were pulled from all your favorite shows.
Article continues below advertisement
Playing across from Priyanka, according to TV Insider, is Game of Thrones' Richard Madden, a Scottish actor who played Robb Stark in the Emmy Award-winning HBO series, as well as the brooding DJ in Ibiza. He's gorgeous, he slays it on screen, and TBH, I can't wait to be blown away by his performance in Amazon's latest and greatest creation.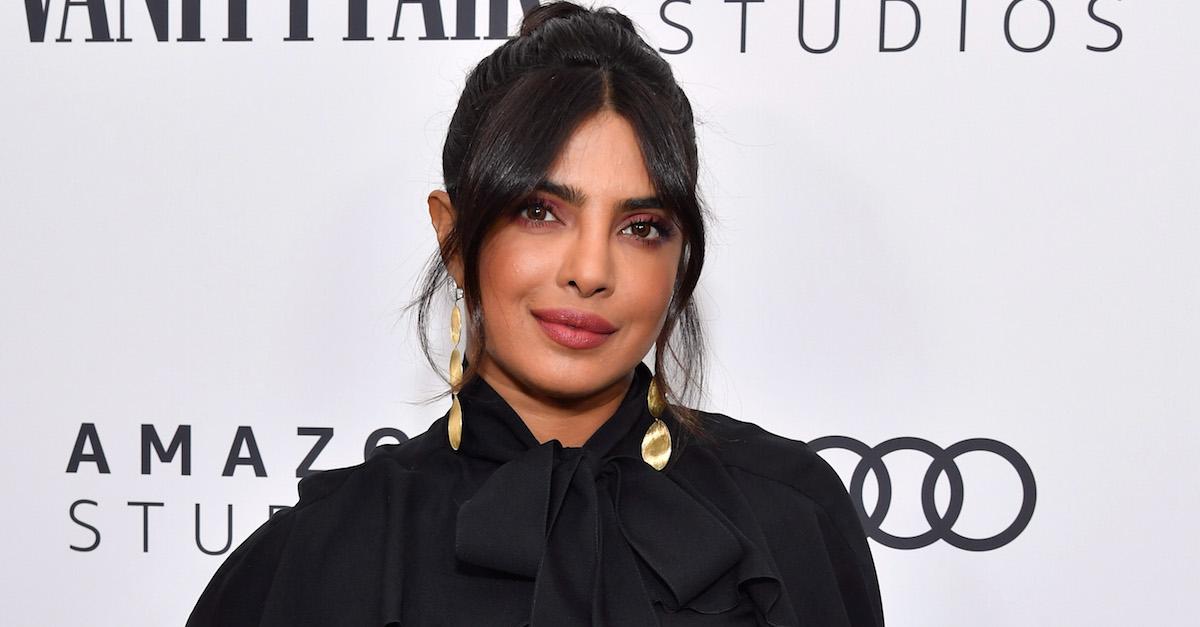 Article continues below advertisement
There are a number of big names working behind the camera, too.
While Citadel's starring actors are undeniably impressive, the caliber of the show's production team is seriously notable. The producers from famous production company, Midnight Radio, (which includes Josh Appelbaum, André Nemec, Jeff Pinkner, and Scott Rosenberg), have been hired as writers and executive producers on Citadel, according to The Wrap.
Additionally, the Russo Brothers, Patrick Moran and Mike Larocca, have been hired as executive producers — they've directed popular series like Arrested Development, and a number of the Avengers movies. Needless to say, there's going to be a lot of talent working on the set of the show, so try not to feel starstruck while watching the premiere.
Article continues below advertisement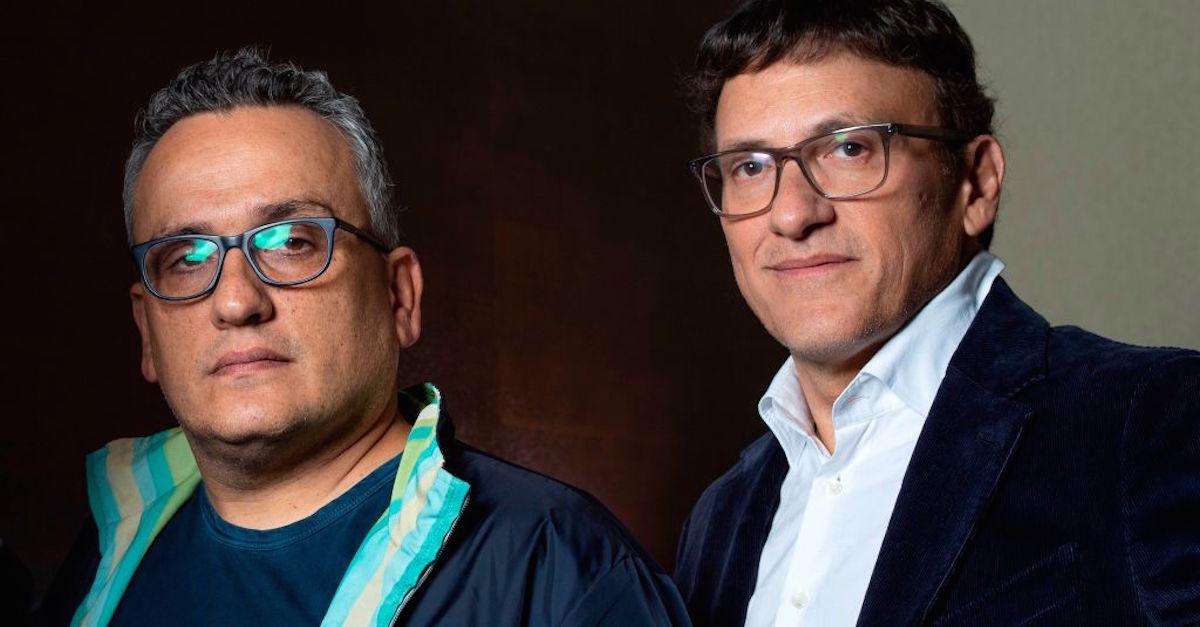 A premiere date for Citadel has not been announced, but make sure you're subscribed to Amazon Prime so you can tune in — I know I will.