So, Is 'You' Actually Based on a True Story or What?
Is the popular Netflix series 'You' based on a true story? Here's everything you need to know before you settle in for binge-watching.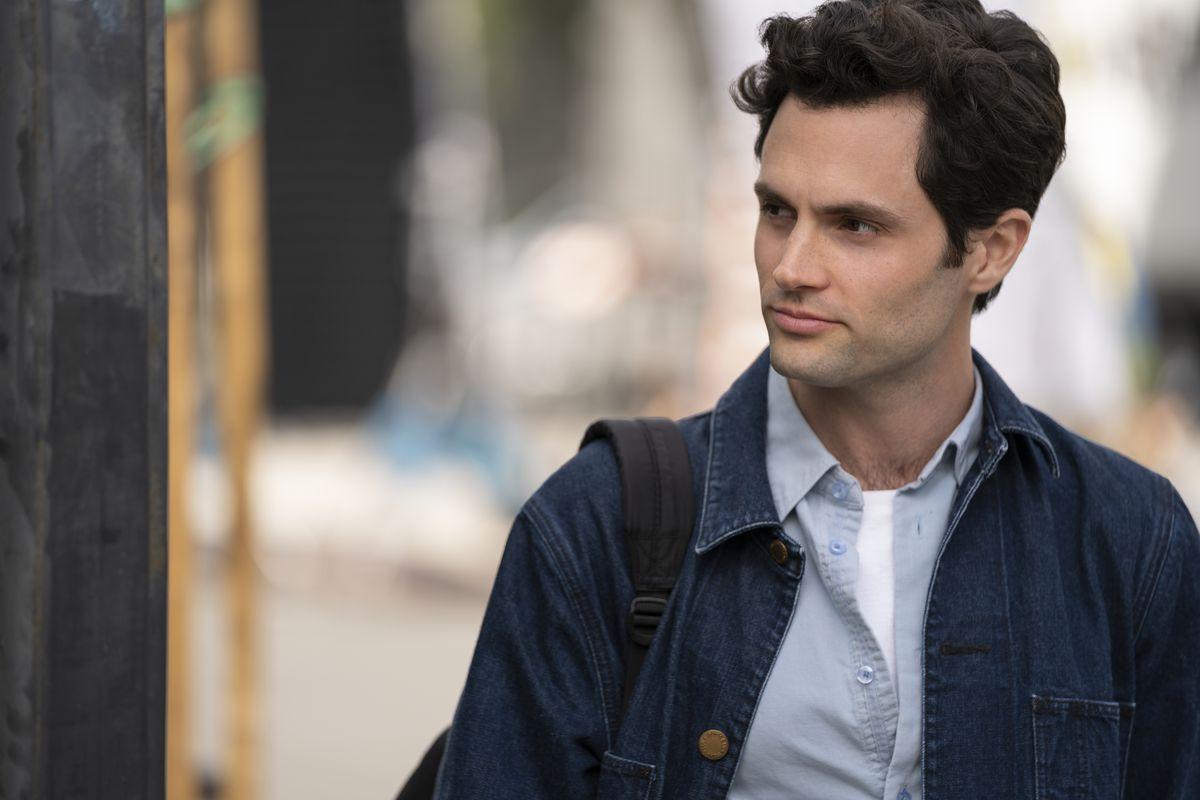 Netflix's tantalizingly evil serial killer series You is chilling, but we can't stop watching it. Penn Badgley's sneaky and spooky Joe may be the hottest stalker we've ever seen on TV, but the way he uses social media to get to know his victims (and follow their every move) is downright horrifying. The real-world analogs to the methods he uses are available and can be used by anyone – which begs the question, is You fiction, or is it actually based on a true story?
Article continues below advertisement
We've got all the answers you may be frantically searching for – after all, Joe is a convincing creep. So much so that it's hard to believe he's never actually killed anyone... that we know of. Here's what you need to know about, well, You.
Article continues below advertisement
Is You based on a true story?
First, breathe a sigh of relief. You don't have to spend every moment watching You looking over your shoulder for someone like Joe to creep up behind you. Fortunately, the show is actually based on a series of books from Caroline Kepnes, beginning with the novel of the same name. Published in 2014, it follows a young teaching assistant named Guinevere Beck who ends up meeting Joe Goldberg in an East Village bookstore. And if you know You, you probably know the rest.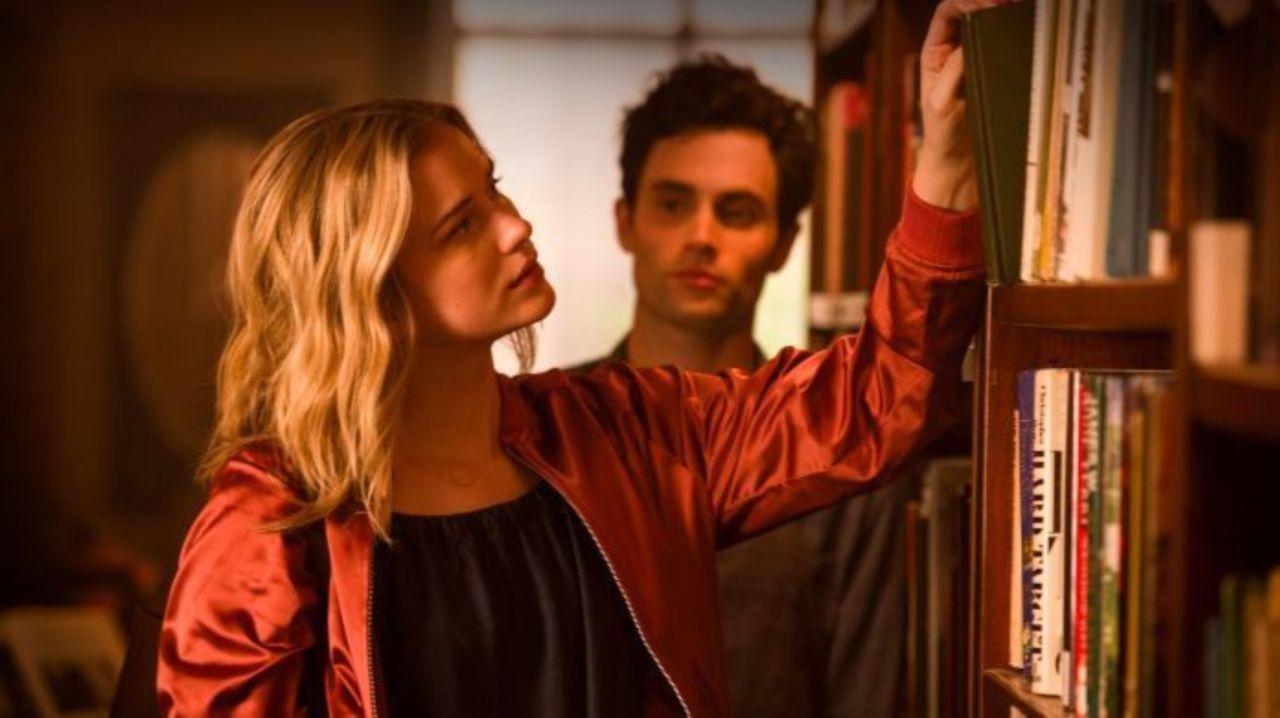 Article continues below advertisement
The book was extremely popular after its release, so much so that it ended up spawning a sequel: Hidden Bodies, in 2016. The second season of You is actually based around the second novel, while the first season mostly revolves around the events that unfolded in You: A Novel. So if you get the first novel and enjoy it, you've got a second helping waiting for you!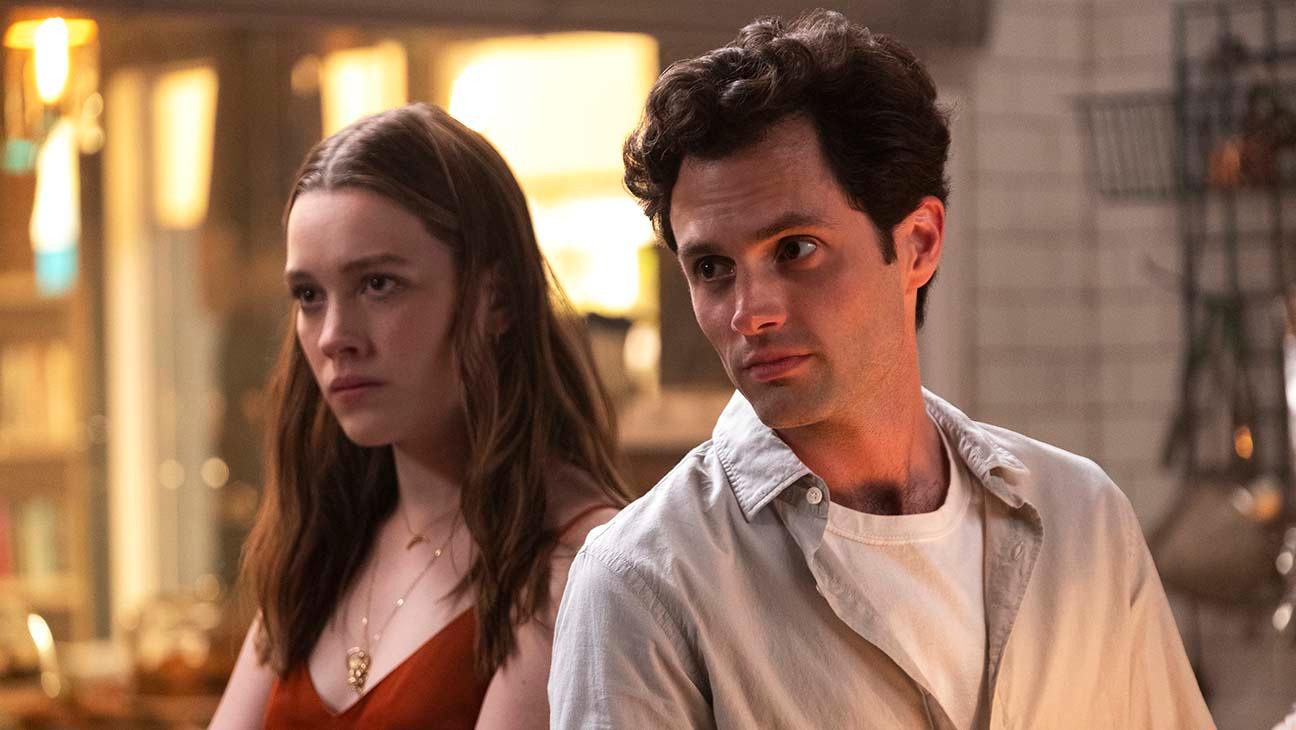 Article continues below advertisement
In Hidden Bodies, Joe Goldberg heads out to Los Angeles in a bid to "start over" in New York, following his dalliances with Beck. But it seems like some things always stay the same and Joe can't get over his tendencies of the past to be a complete and total stalker weirdo. That probably shouldn't be surprising to anyone who's a fan of the show, but hey – just so you know. It's not like he runs off to a new city and totally redeems himself or anything crazy like that. That's not happening.
So, rest assured – the You universe (or shall we say "You-niverse?") is steeped in fiction, not any sort of real-life stories. But that doesn't mean you should stop watching your back or anything like that. These shenanigans Joe gets into (and his dangerous, unacceptable behaviors) can just as easily happen in real life. It's always good to keep an eye open and focus on things going on around you, just to keep what happens to Beck from happening to you, you see. Stay vigilant and be safe!
Article continues below advertisement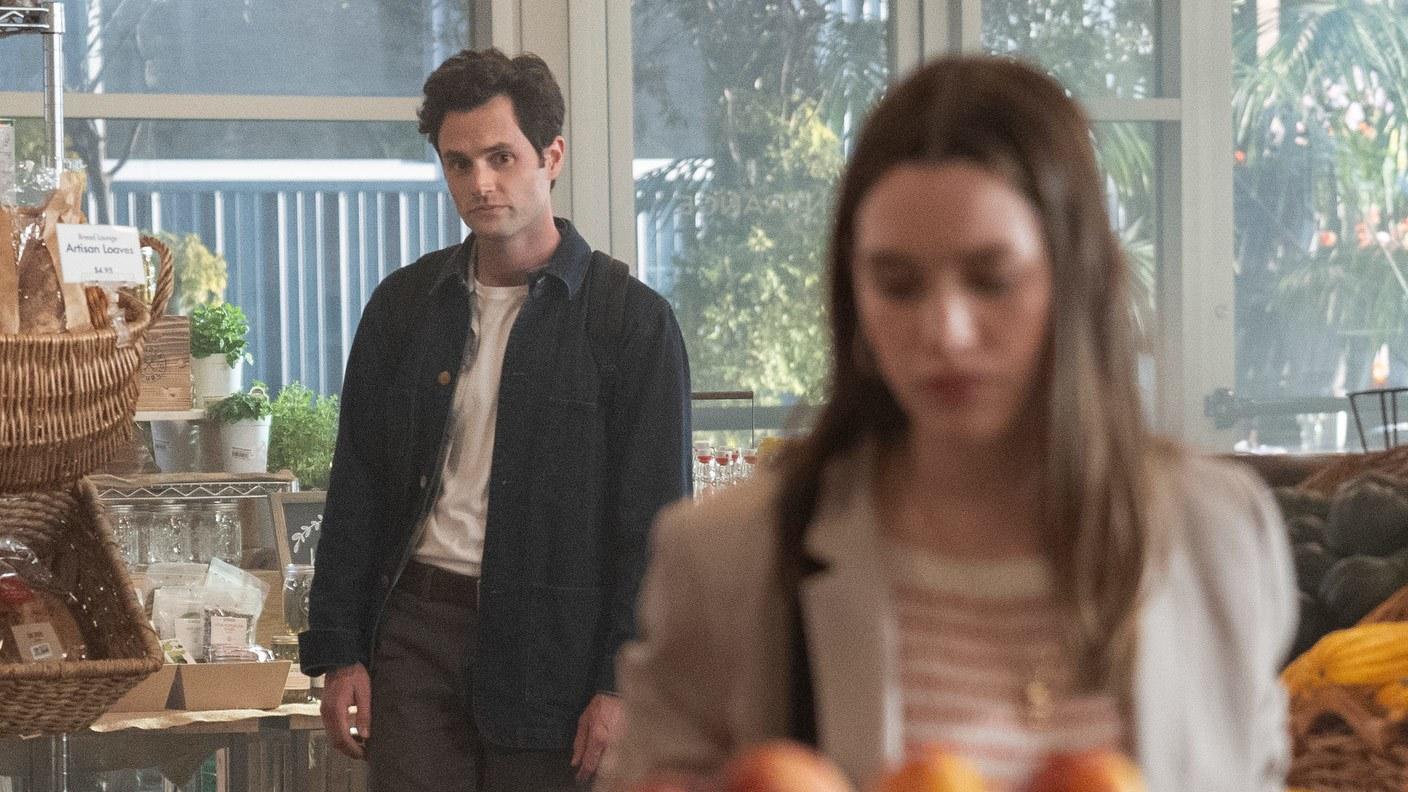 Feel a bit better about what you're watching now? Breathe a sigh of relief and binge away. You Season 2 is now available to stream in its entirety on Netflix.