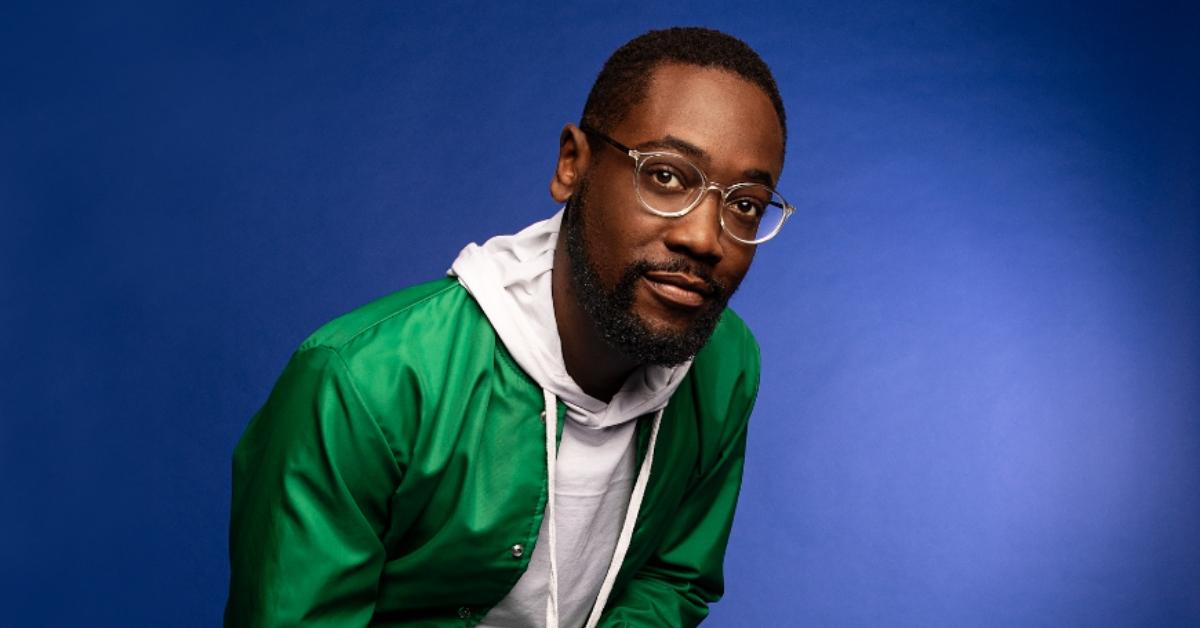 Adwin Brown Talks Surprises, Character Returns in 'You' Season 2 (EXCLUSIVE)
On the run and looking for a fresh start, Joe Goldberg (Penn Badgley) escapes the Big City and heads to Los Angeles in Season 2 of You. Fans became obsessed with the 10-episodic series, which featured bookstore manager Joe who became infatuated with aspiring writer Beck (Elizabeth Lail). Killing anyone who he thought came between them, Joe's got a lot of blood on his hands. And, you can bet Joe's stalker and killer instincts will reemerge in sunny California.
Article continues below advertisement
Ahead of the highly anticipated release of Netflix's You (which originally premiered on Lifetime), we spoke with Adwin Brown, who joined the Season 2 cast, about what fans can expect from the psychological thriller series. Teasing the "darker" tone, the actor explained to Distractify that the streaming giant made it possible for the series to "go a little harder" and "really elevate" from Season 1.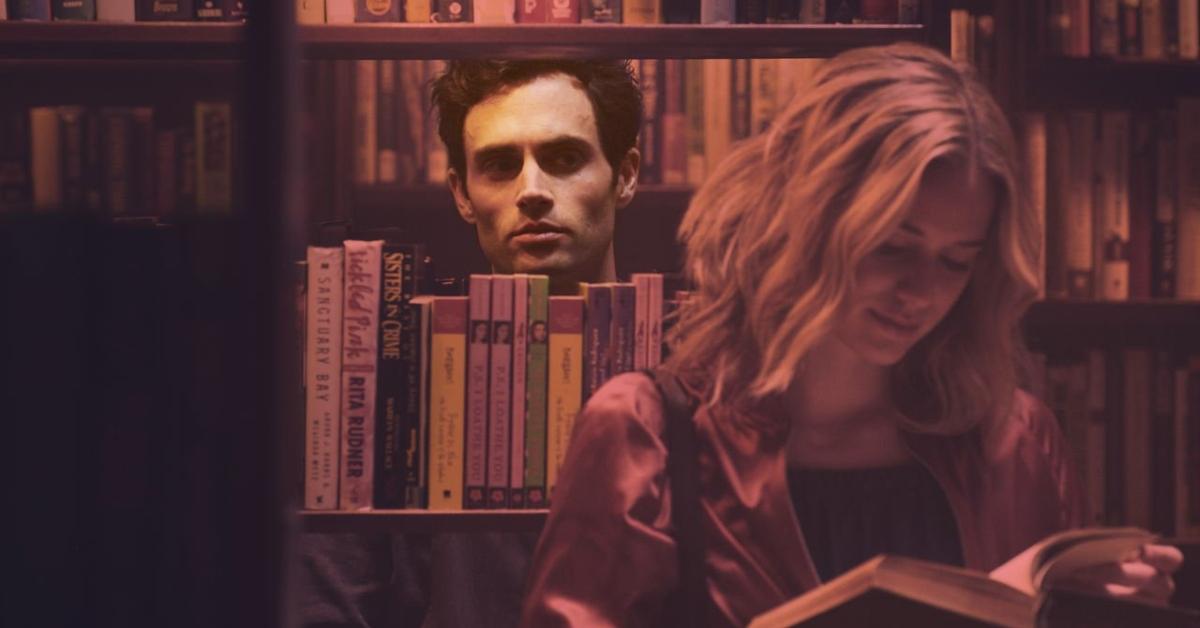 Article continues below advertisement
Adwin Brown talks You Season 2 characters and working with Penn Badgley.
In the Netflix series, Adwin plays Calvin, a high-end grocery store manager in L.A., who hires Joe. "He ends up interviewing for a job at my place and I realize we have similar interests," the Heathers star explained. "We're both intellectual; we both love to read. I end up hiring him and we end up having a work relationship."
Though he couldn't elaborate on if his character will pick up on any of Joe's stalker-ish traits, the actor teased, "I can tell you Joe is definitely hiding something. But I can't really tell you how [Calvin] feels about it." Adding, "That's the fun part to watch."
Article continues below advertisement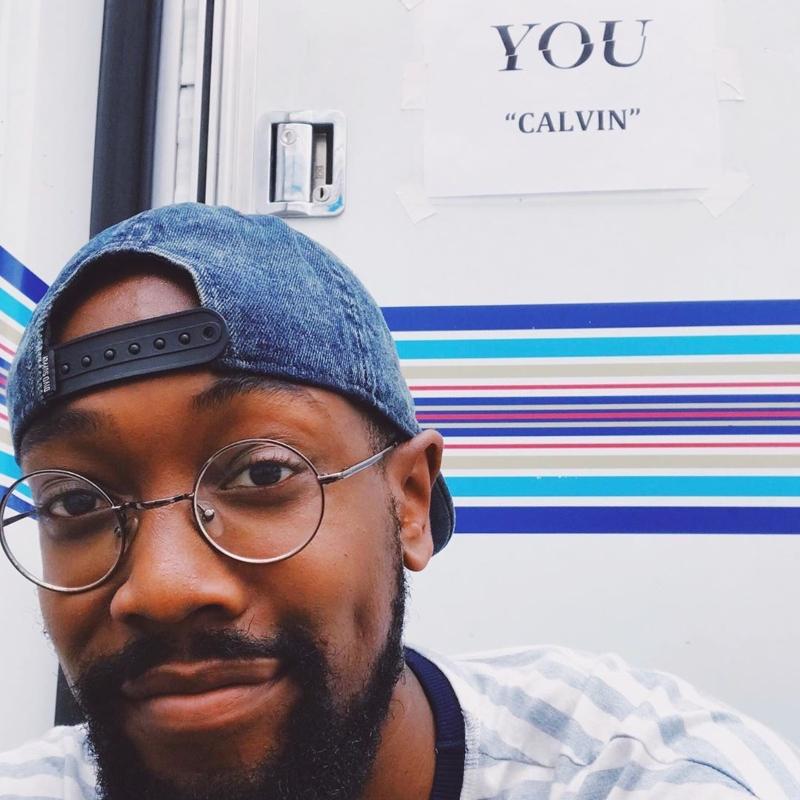 The majority of Adwin's scenes are with Penn's character Joe and while he did confess he was a little nervous to join the already established cast, the actor revealed that the group got to know one another off set. "For a show that's so high stakes, you know, people are dying, people are on the run, it's such a juicy show, but behind the scenes it was so laid back and chill. Everyone was cracking jokes," he told Distractify.
Article continues below advertisement
The Netflix star continued, "We did have some good times together, especially at the beginning. When you're kind of shoved in, like, 'Hey, you guys have to work together now. You guys are friends.' You kind of want to make it believable. We went out and had a good time together."
The TV series will NOT exactly follow Caroline Kepnes book Hidden Bodies.
While many fans of Caroline Kepnes' book series may already know who falls victim to Joe's psychopathic ways, Adwin revealed that the Netflix show will not follow Hidden Bodies exactly.
Article continues below advertisement
"The two are very different entities and we're taking different directions with the TV show," he said. "I just try to tell fans, 'If you think you know what's going to happen just 'cause you read the book, you don't know necessarily what's going to happen on the TV show.'" Adding, "We still wanna keep people surprised."
Article continues below advertisement
One of the biggest shockers from Season 1 was when it was revealed that Joe's ex Candace (who we all assumed was dead) was in fact alive… and actress Ambyr Childers has been confirmed as a Season 2 cast member. Basically, we can't wait to see how Joe reacts to his ex flame making a return.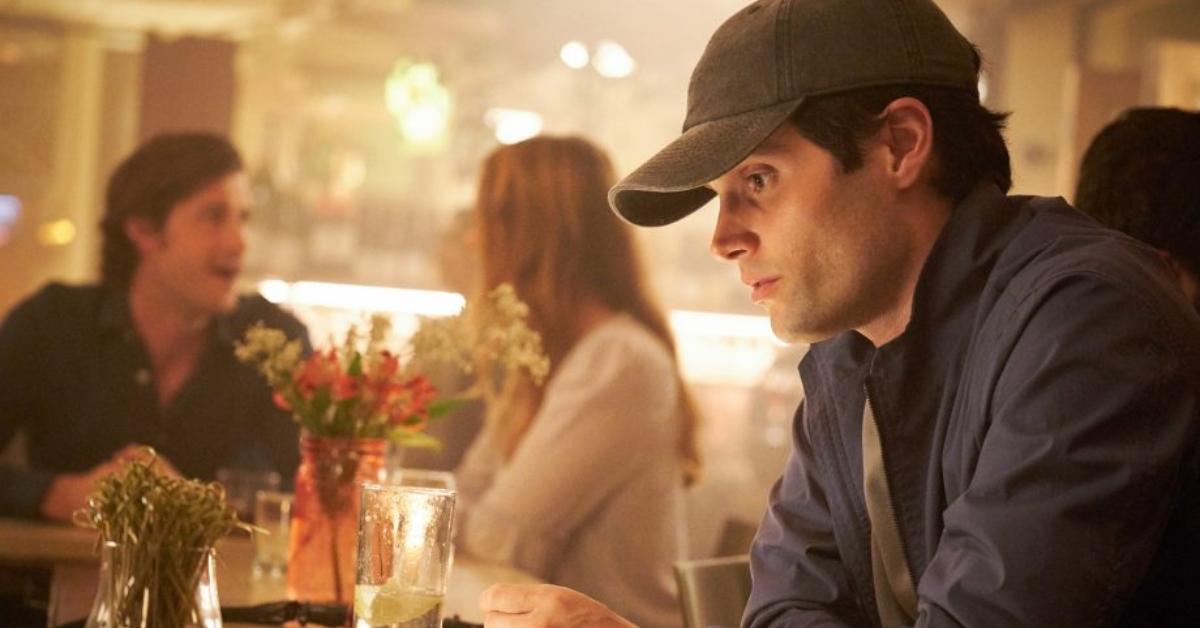 Article continues below advertisement
So, can fans expect any more surprises from the killer's past to suddenly pop up in sunny L.A.? "I can say that there are some people that come back … but that's all I can really say," Adwin teased. "I gotta leave it there." Does this mean Dr. Nicky (who Joe framed for his murders) will make an appearance in Season 2? We sure hope so!
Season 2 of You will be out sooner than you think!
Don't worry, You fans. Netflix will be dropping Season 2 of the binge-worthy series very soon. "I can definitely tell you that it'll be this year… definitely this fall," Adwin told Distractify. Unfortunately, there is no timeline on when we'll get a sneak peek trailer of the upcoming series. For now, we'll just have to keep rewatching Season 1 and soaking up Joe's internal monologues.