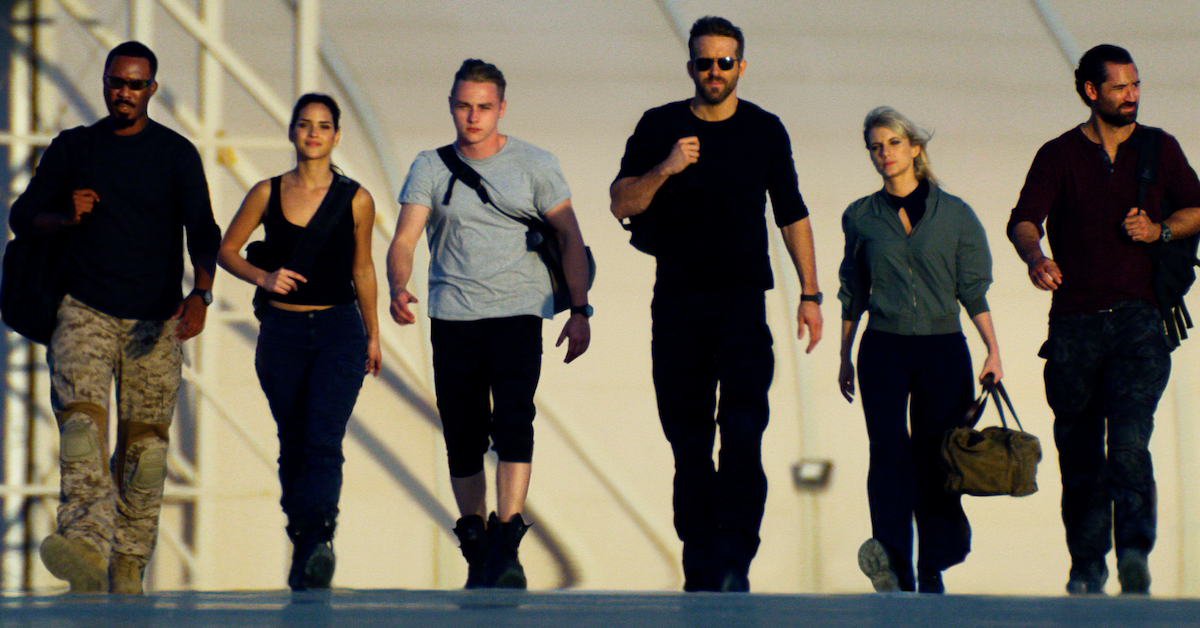 Here's Everything We Know About the New Ryan Reynolds Netflix Movie '6 Underground'
The new Ryan Reynolds Netflix movie '6 Underground' is an explosion-filled, Michael Bay-directed action flick you've gotta see. Get all the details.
If you like car chases, explosions, and sweaty Ryan Reynolds, get ready for 6 Underground. The action flick is directed by Michael Bay, has an all-star cast, including Mélanie Laurent and Dave Franco, a cool premise, and a brand-new trailer, so get excited.
Article continues below advertisement
This Ryan Reynolds movie is a Netflix production, which means it will go straight to streaming in December. No waiting until you can justify spending $20 on a movie ticket. You'll be able to see Michael Bay-sized explosions right on your screen at home. What more could we want?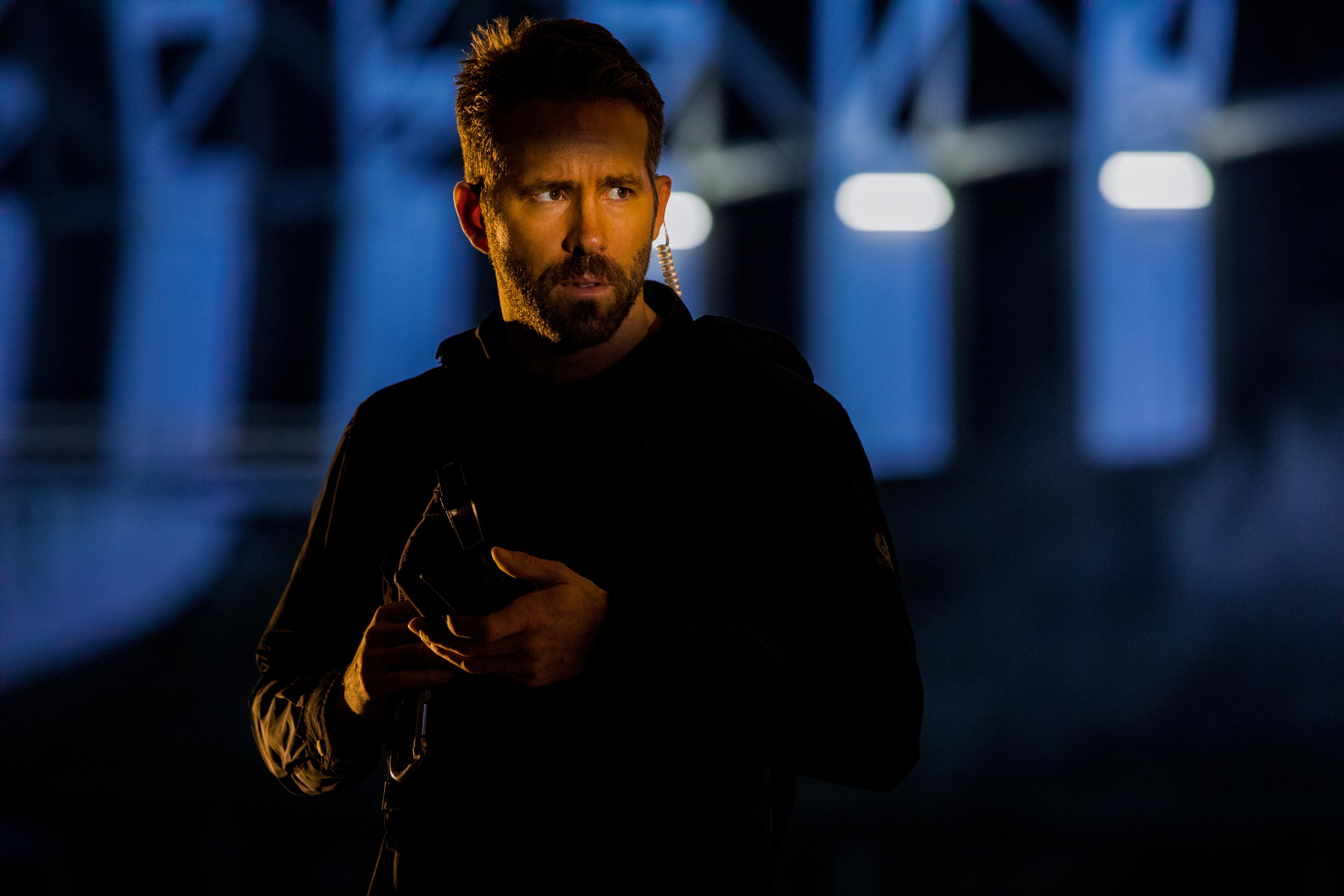 Article continues below advertisement
What is 6 Underground about?
It's kind of a cool premise actually. According to Netflix, "6 Underground introduces a new kind of action hero. Six individuals from all around the globe, each the very best at what they do, have been chosen not only for their skill but for a unique desire to delete their pasts to change the future."
Ryan Reynolds leads this team of six vigilantes who fake their deaths, team up, and fight bad guys. If it seems like an excuse for Michael Bay to blow things up, that's because it kind of is. And we like it!
Article continues below advertisement
6 Underground is directed by Michael Bay and written by the guys who brought us Deadpool. 
Hopefully that means we can count on some quippy Ryan Reynolds lines. Those are the best. The cast is pretty insane too. The movie stars Ryan Reynolds, Mélanie Laurent, Dave Franco, Manuel Garcia-Rulfo, Adria Arjona, Corey Hawkins, and Ben Hardy.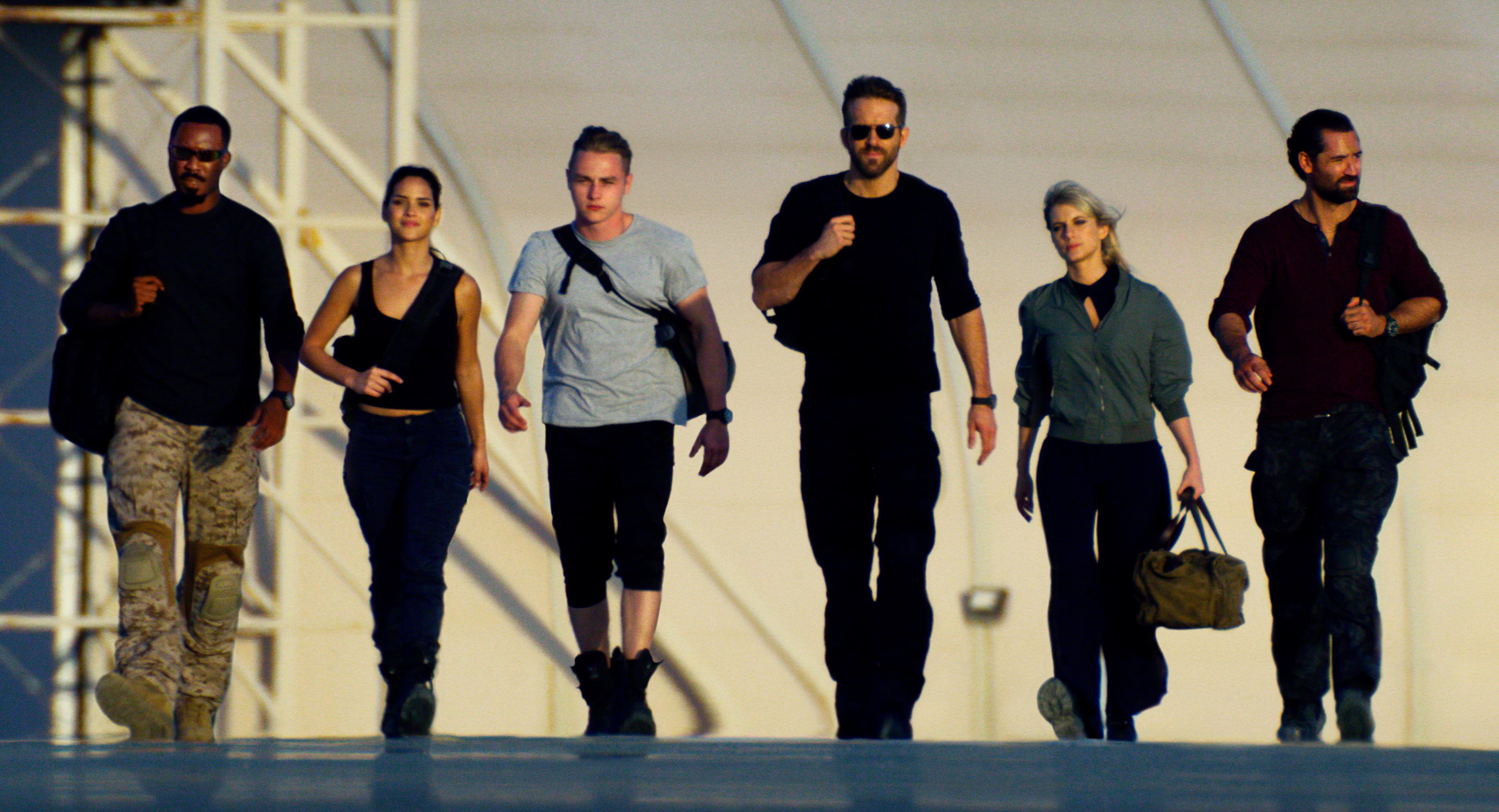 Article continues below advertisement
Netflix spent $125 million to make 6 Underground. 
According to Variety, it was Netflix's biggest production at the time the deal was made. Michael Bay is one of the first big-name directors to collaborate with Netflix on a huge project like this.
Since then, the studio has gone all-in on some huge action-centered films, like Red Notice, starring Dwayne "The Rock" Johnson and — you guessed it — Ryan Reynolds.
Ryan Reynolds posted the 6 Underground trailer on Twitter.
First, he jokingly tweeted a picture of the supposed DVD release of 6 Underground, pretending not to realize that everything's digital now.
Article continues below advertisement
But then he got his act together and posted the trailer, writing, "Apparently, @netflix now has a 'digital' arm, so you don't have to rewind at the end. Anyway, here's the digital trailer for #6Underground, a.k.a. 'How Michael Bay Stopped Worrying and Love Explosions More."
What can we say? The guy is a joke machine.
Article continues below advertisement
Watch the 6 Underground trailer here.
And don't blame me if your arm is sore after all that fist-pumping you're about to do. It looks sleek and cool and badass in all the ways Michael Bay action movies always are.
When does Ryan Reynolds' movie 6 Underground come out on Netflix?
Well, you're in luck, because you only have to wait a few months. It will be released on Netflix on Dec. 13, just in time for the holidays. What is Christmas without a symphony of Michael Bay explosions anyway?