Will Jared Leto Ever Play The Joker Again? — It Doesn't Look Likely
After the Birds of Prey trailer released, many are left wondering if Jared Leto will make another cameo as the Joker again.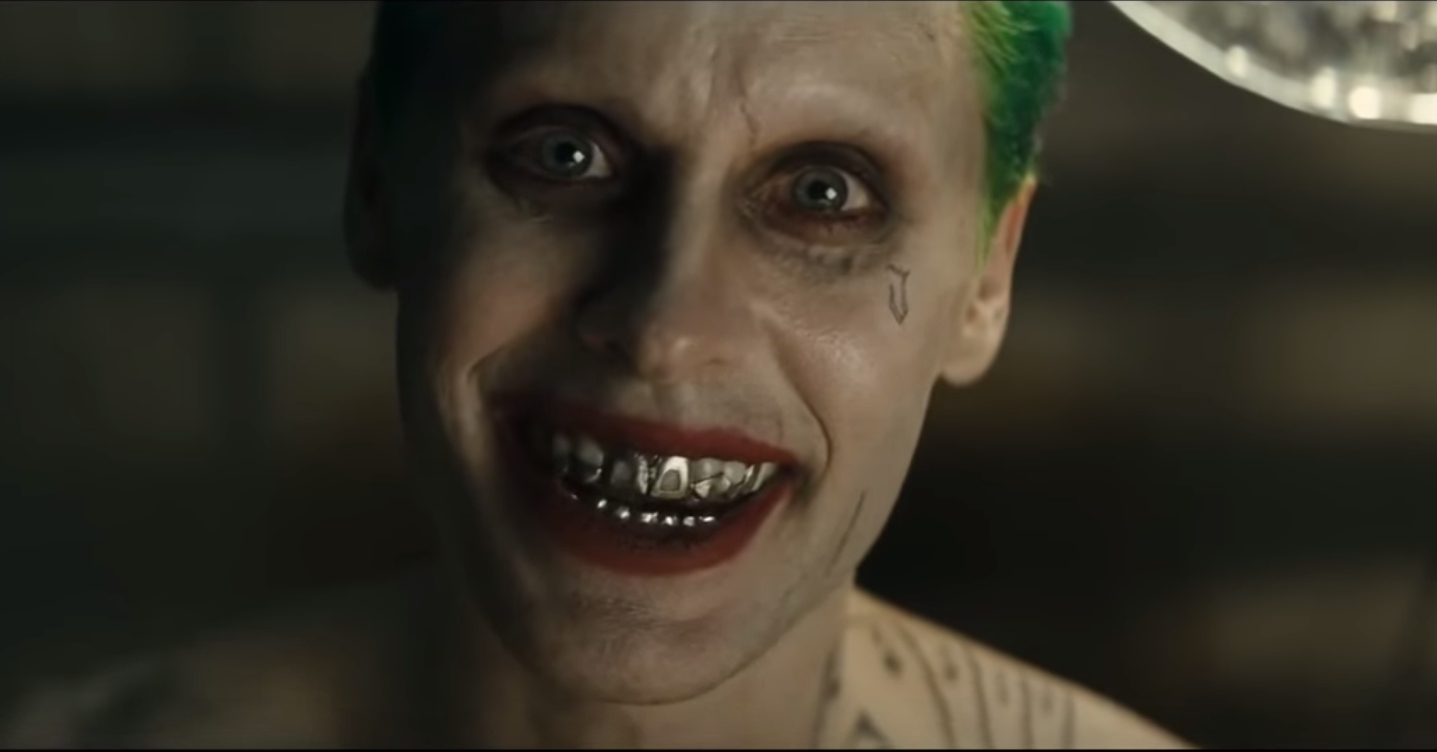 The Birds of Prey (and the Fantabulous Emancipation of One Harley Quinn) was released today and one thing was made very clear: this is one movie where the Joker will not be making an appearance.
The trailer opens with Harley Quinn's voiceover confessing that she and the Joker broke up, and the closest thing to a Joker appearance we have is her throwing knives at a crude drawing of him.
Article continues below advertisement
But that leaves many DC fans wondering, is Jared Leto ever going to play the Joker again?
Where have we seen Jared Leto's Joker before?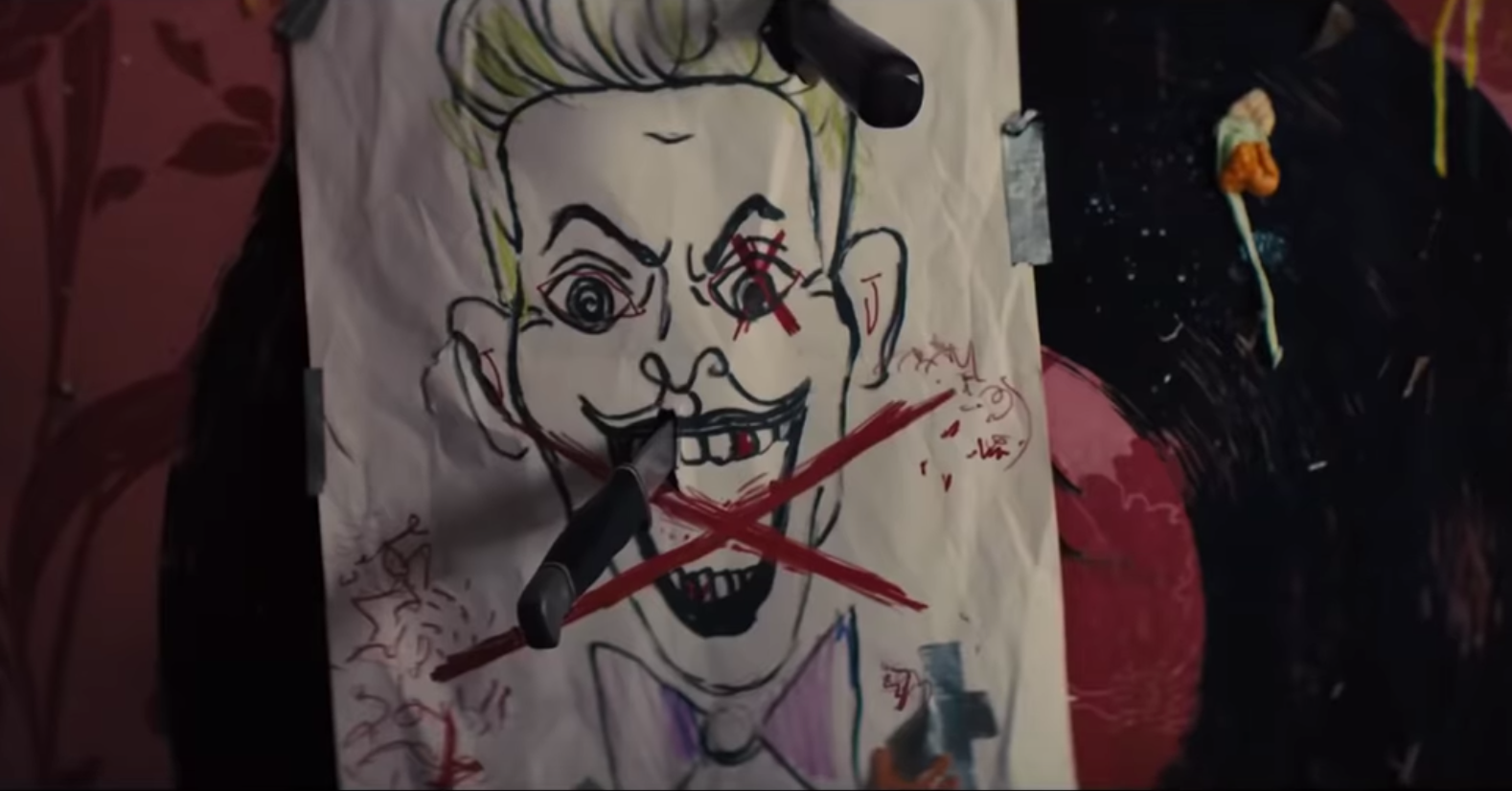 Article continues below advertisement
Only in the first Suicide Squad film.
Birds of Prey isn't meant to be a sequel, but more of a companion to the original film, giving Harley Quinn her own storyline. Given that much of the trailer is focused on Harley and her girl gang, the Joker doesn't look like he'll even make a passing appearance in this film, giving little room for Jared to even make it on the movie's roster.
After Jared's first cameo as the Joker, there was talk about making him a regular in the DCEU, including his own standalone Joker movie and a Harley Quinn and Joker shared movie. The duo's film landed a director, while Leto's standalone movie was looking for a writer, but since neither movie has even talked about going into production, it doesn't look like we'll be seeing such films anytime soon.
Article continues below advertisement
Isn't there a standalone Joker movie though?
Yeah, but Jared was never supposed to be in that one. The Joker movie, set to premiere Oct. 4, stars Joaquin Phoenix instead of Leto as the Joker. Joaquin was pre-slated by writer and director Todd Phillips to play that role, counting Jared out completely.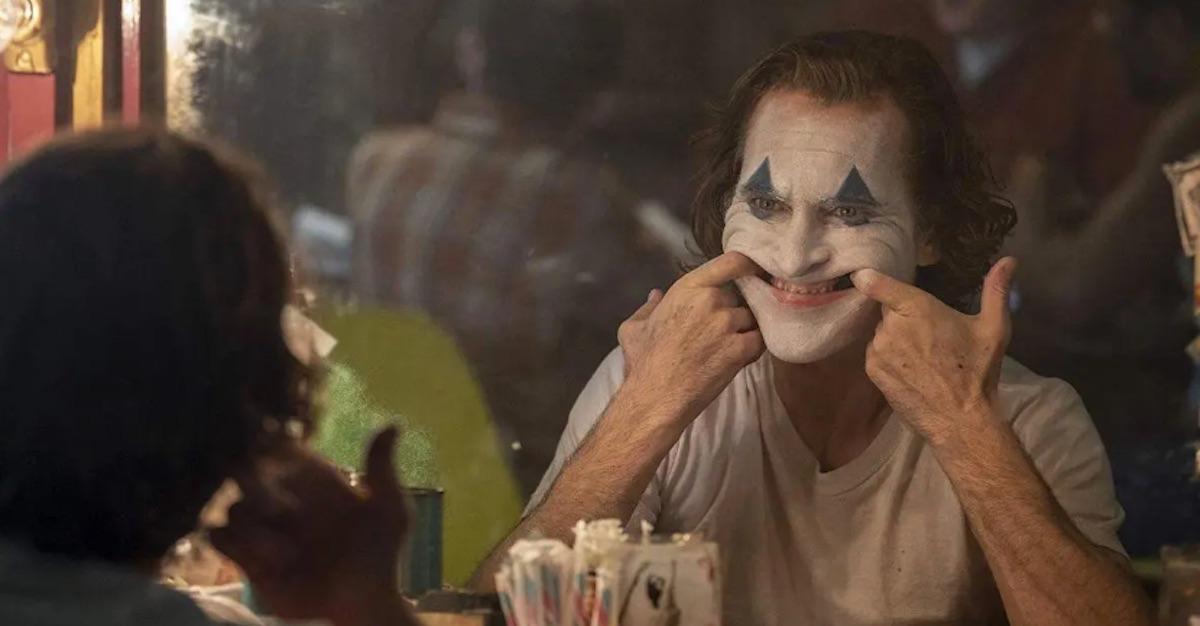 Article continues below advertisement
This is likely because the movie is set to take place in a completely different universe than Suicide Squad, allowing for the possibility of a different joker.
There's also a new Batman movie in the works, but it's not likely Jared will appear there either. That movie, which isn't set to release until 2021, is also going to either be a prequel or be set outside of the current universe. All of this makes Jared's Joker look like it's on the chopping block.
Jared says he "would definitely" play the Joker again.
According to Variety, the Suicide Squad actor had said that he would be open to playing the supervillain again, but even in that interview, he wasn't sure when — or if — his character would ever make an appearance again.
There is a chance he'll make another appearance in Suicide Squad 2, but out of all of the cast members confirmed so far, Jared is not one of them.
Article continues below advertisement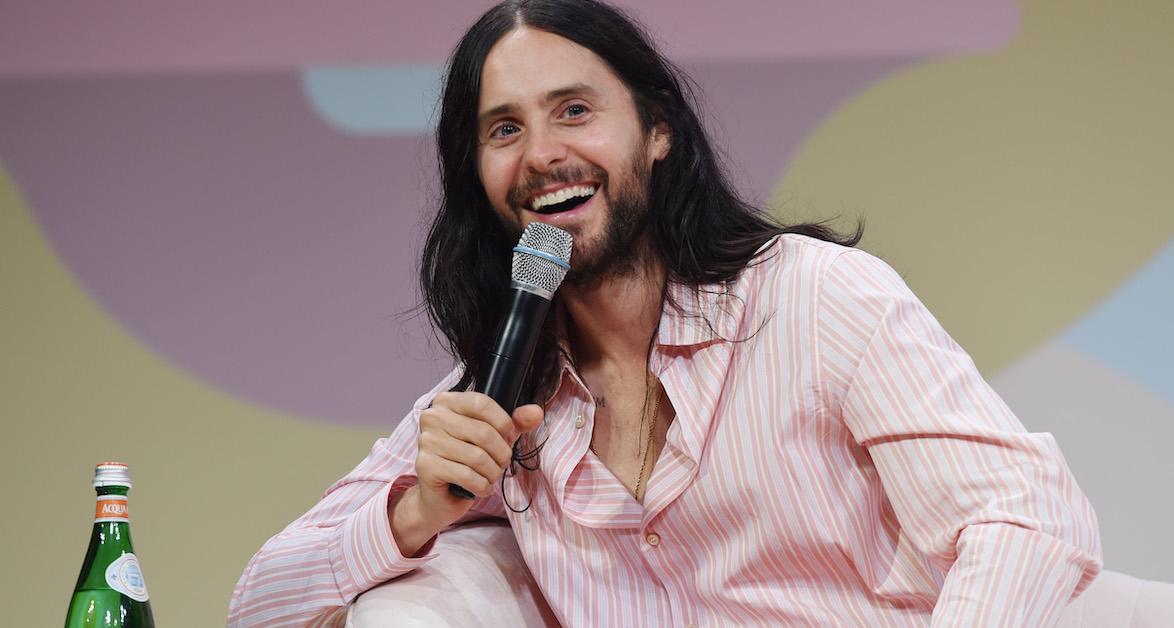 One of the biggest critiques of Jared's Joker was his tattoos. Much of the fan art created for the movie has removed his tattoos, and some are hoping that if they do see him again, it will be sans excessive ink.