Will Jonah Hill Be Penguin or Riddler in 'The Batman'? Fans Speculate Which Role He Should Play
Is Jonah Hill going to play Riddler or Penguin? Fans are speculating which villain he'll be cast as in 'The Batman.' Here's everything we know.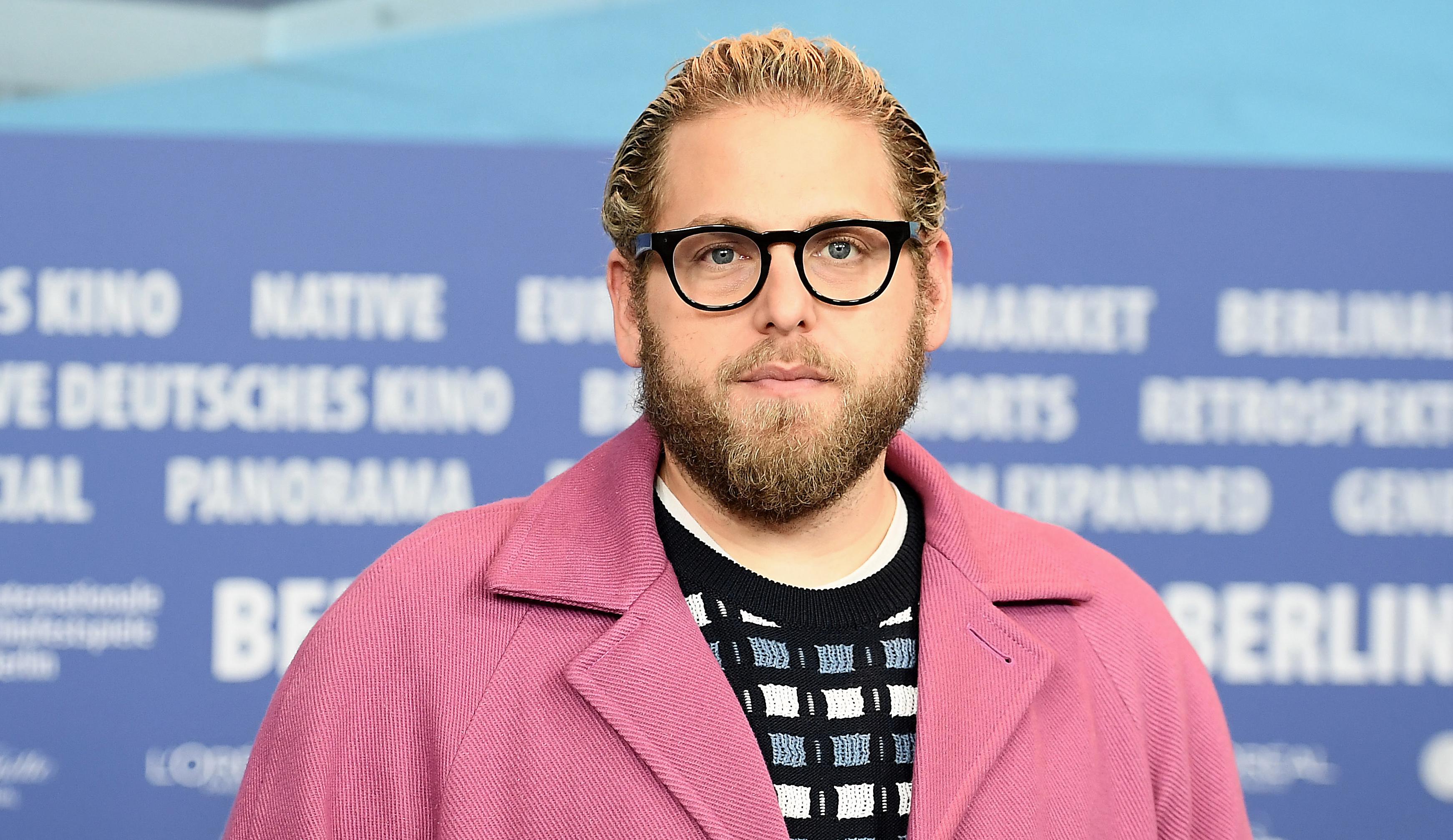 Oscar-nominated actor Jonah Hill is now in talks to play a villain in Matt Reeves' The Batman and fans are here for it. Sources revealed that the producers wanted Jonah to join this project even before Robert Pattinson was chosen to play Batman, but they couldn't move forward with casting until the lead role was filled.
Article continues below advertisement
Now that they officially have the former vampire headlining as the Caped Crusader, it looks like Jonah will be among the first to join the growing list of co-stars.
What role will Jonah Hill play in The Batman? The Riddler or The Penguin?
Apparently, negotiations are still underway and a decision hasn't been made regarding which villain he will play.
According to reports, Penguin and The Riddler are the two roles that he's being considered for, but as of now, the team seems to be just as divided as the fans when it comes to which character they should choose.
Article continues below advertisement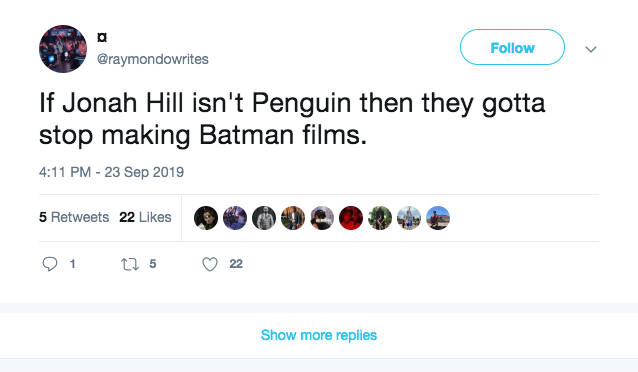 Some fans have argued that Penguin would be an obvious choice for Jonah because of his appearance. Even though he lost weight, they're convinced that no other actor could do the role justice quite like he can.
However, others have mentioned that he's got the range to take on literally any villain role, especially someone as dark and sinister as The Riddler.
Article continues below advertisement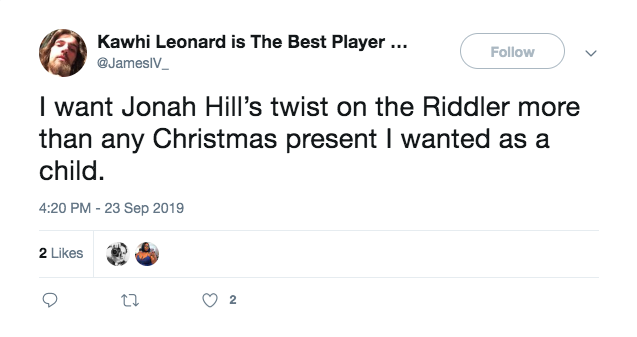 Both Jonah and Warner Bros. are keeping their lips sealed on the matter, but we do know that there's still a chance this deal could fall apart.
Article continues below advertisement
Were other actors considered to play The Riddler or The Penguin?
Fans have been pretty vocal about who they think would fit for both roles. But at one point, fans actually speculated that Josh Gad would be playing Penguin because he was playfully leading fans on via social media.
However, he confirmed in an interview that he definitely wouldn't be playing the character or appearing in the film.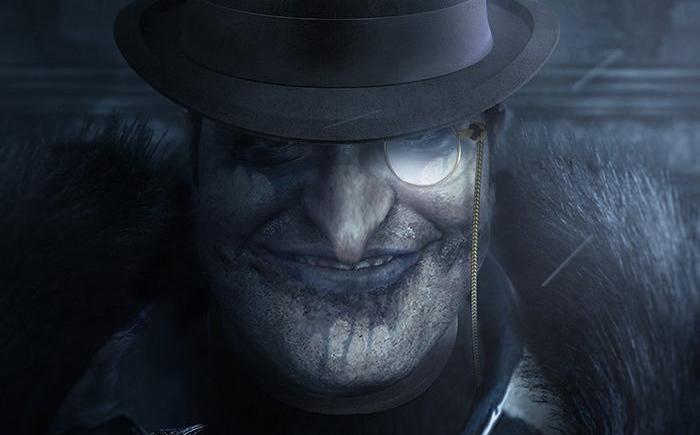 Article continues below advertisement
Josh tweeted: "OK, seeing as I keep getting this question... as much as I have LOVED torturing you all with teasing you about the Penguin, I feel like it's time to tell you... I'm NOT actually playing this character. But I've thoroughly enjoyed the fan art and the love."
Did other actors join the cast?
Nothing has been confirmed yet, but according to reports, Jeffrey Wright is in early talks to portray Batman's ally, Commissioner James Gordon. Before this, Mahershala Ali was being considered for the role, but he dropped out after deciding to star as Blade in the new Marvel reboot.
Article continues below advertisement
Actress Vanessa Kirby is also rumored to appear as Catwoman, although she mentioned that she doesn't know anything about the movie. Still, she revealed that she'd love to join the cast. She said: "Are you kidding?! I would love to be Catwoman. Oh my God, it would be a dream… I have to do lots of squats. I mean, literally, lots of squats."
When does production begin?
Though the casting process is still happening, production is rumored to start on Jan. 13, 2020 in London, England. The movie is set to release on June 25, 2021.