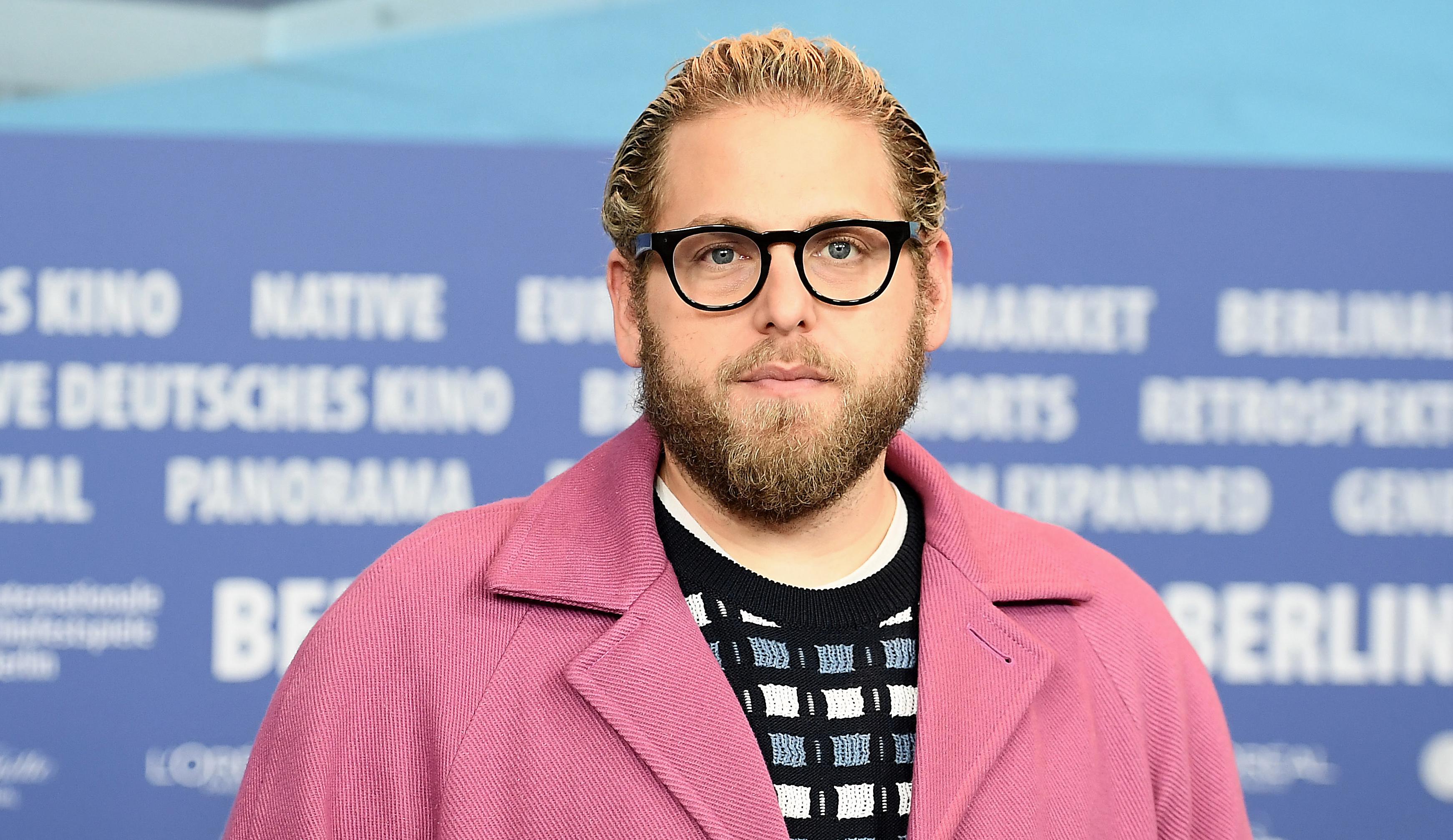 Will Jonah Hill Be Penguin or Riddler in 'The Batman'? Fans Speculate Which Role He Should Play
Oscar-nominated actor Jonah Hill is now in talks to play a villain in Matt Reeves' The Batman and fans are here for it. Sources revealed that the producers wanted Jonah to join this project even before Robert Pattinson was chosen to play Batman, but they couldn't move forward with casting until the lead role was filled.
Article continues below advertisement
Now that they officially have the former vampire headlining as the Caped Crusader, it looks like Jonah will be among the first to join the growing list of co-stars.