Beck Is Back in 'You' Season 2 — Sort Of (SPOILERS)
Is Beck dead in 'You' Season 2? It was suggested that Joe killed his ex-girlfriend at the end of the first season, but Season 2 revealed her fate.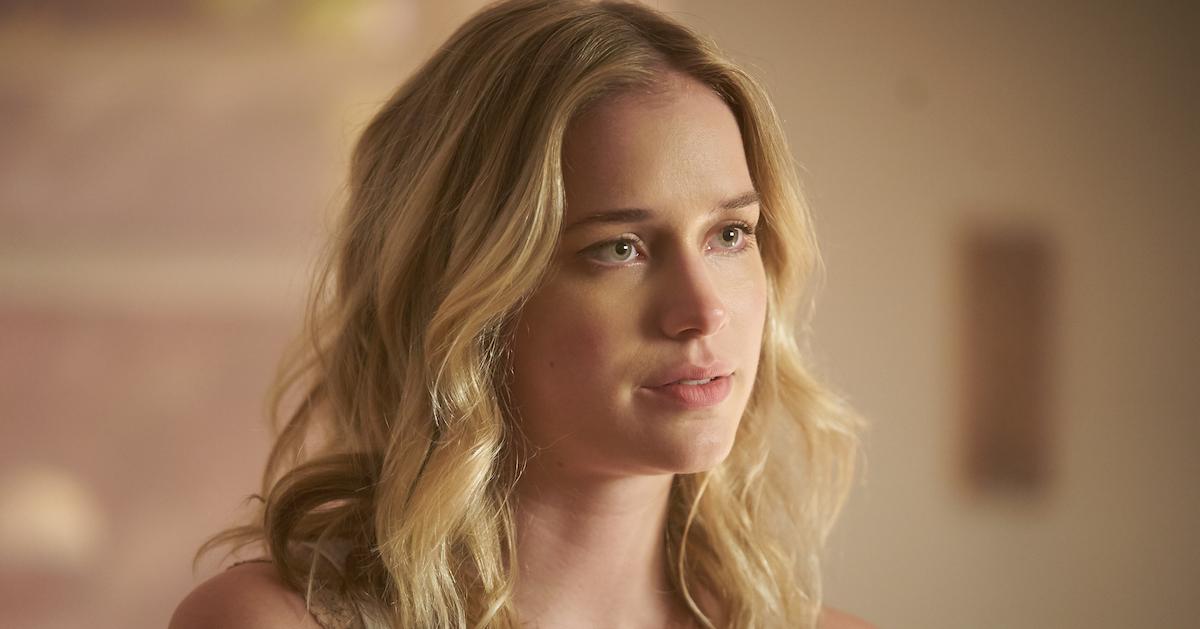 While the gifts are unwrapped and the holiday season is rapidly coming to a close, there's still a lot of thrill and excitement to be had: Season 2 of Netflix's You dropped on Dec. 26. Though Joe Goldberg (Penn Badgley) killed a slew of people and stalked his girlfriend Beck (Elizabeth Lail) in Season 1, things are somehow crazier in the second season.
Article continues below advertisement
At the end of Season 1, Beck finally discovered the murderous ways of Joe, and she confronted him. After overpowering him and knocking him out, it appeared as if there would be some justice for the character, who had lost many of her loved ones to Joe's jealousy.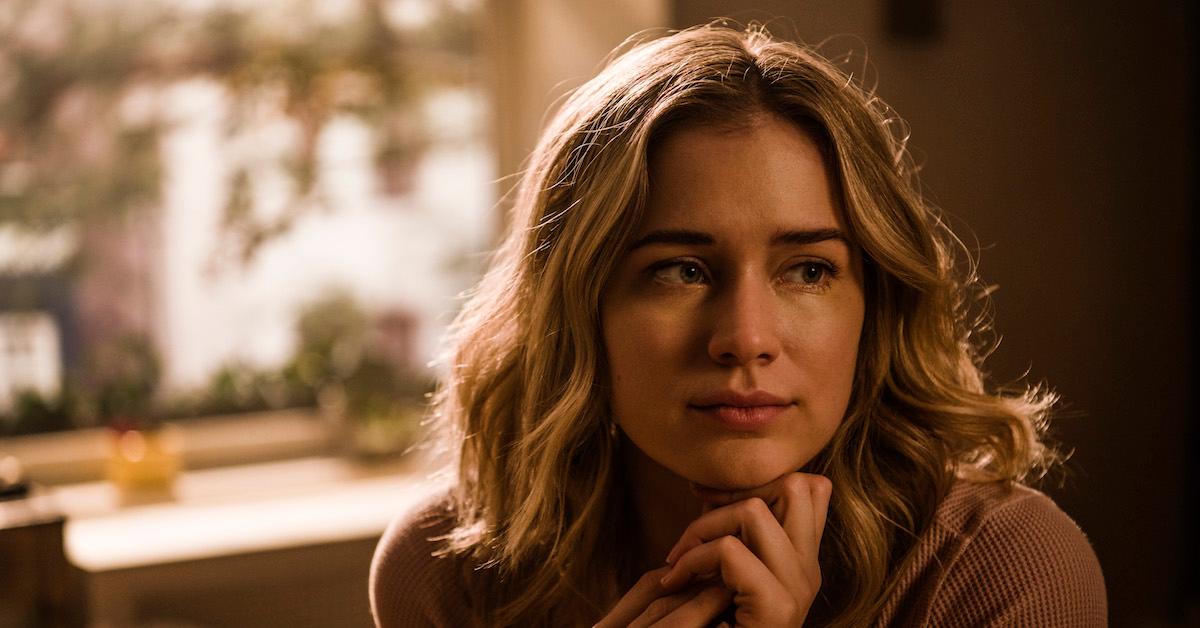 Article continues below advertisement
But, Joe ended up victorious, and it was suggested that Beck was killed. Because viewers never saw her body (and we know what happened to Candace), Beck's actual fate was uncertain — until now.
Is Beck dead in You Season 2? Read on to find out if Beck is actually dead, and the crazy way she comes to haunt her ex after his big move to L.A.
Is Beck dead in You Season 2? It's complicated... 
As much as viewers wanted Beck to get revenge on Joe for the sake of her dead friends, things didn't turn out very well for the aspiring writer. In the opening of Season 2, Joe recaps how love went very wrong for him in the past. He explains how he became infatuated with Beck, first at the bookstore, and then by watching her in her apartment.
Article continues below advertisement
He then shows how their relationship evolved, and how she slowly learned about Peach and Benji's deaths. He confirms that he did kill Beck, and we see her body being lowered to the ground in a body bag.
Though Joe makes a move to L.A. in Season 2 for a fresh start, he's not free of the demons he had in New York. More specifically, Beck's death haunts him. Quite literally.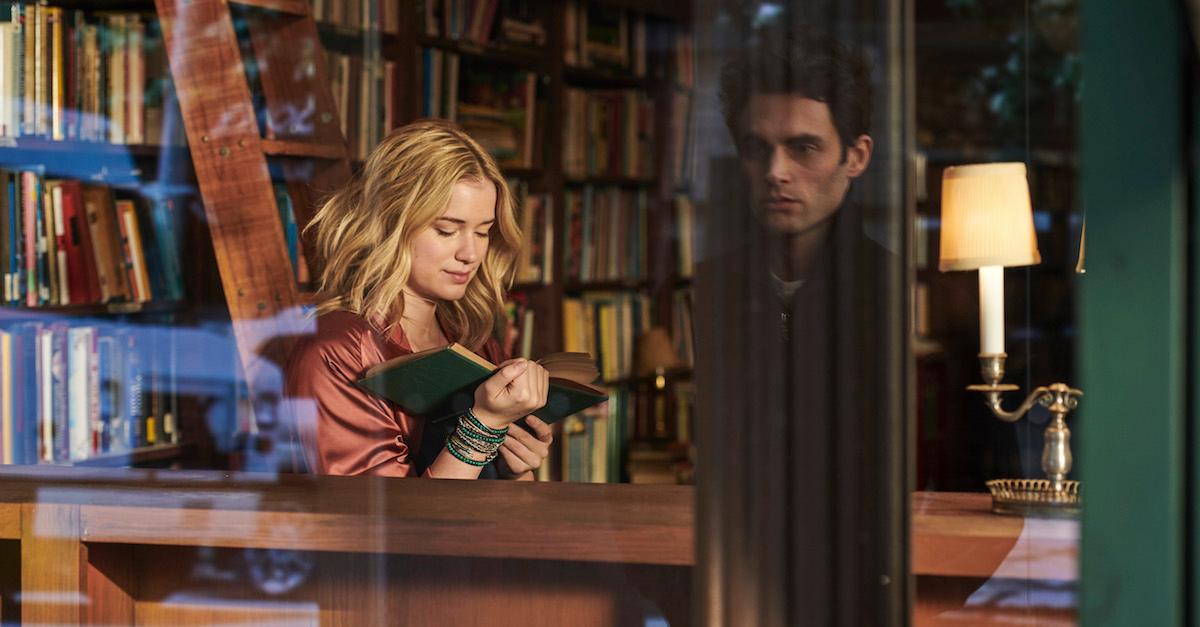 Article continues below advertisement
Beck is in Season 2 — as a figment of Joe's imagination.
Although Beck couldn't get revenge in her life, her death does have a huge effect on Joe in Season 2, and we finally see a burgeoning sense of guilt from the serial killer.
Beck is a strong presence in the beginning of the second season, as Joe's conscience. She appears to Joe when he's first slipping back into his old ways. She first appears in the second episode, when Joe and Love (Victoria Pedretti) go on a date.
When Joe is beginning to develop strong feelings for Love, Beck appears in front of the pair. She begins speaking to Joe about how he can't let history repeat itself.
"What went wrong with me, Joe?" Beck's ghost asks after interrupting his date with Love. "We both know what happened."
After Love leaves, Joe and Beck rehash the past, and it's clear that Beck is a representation of Joe's fear that he's going to kill again to keep Love.
Article continues below advertisement
"You can haunt me forever, but you will never get me to say that I didn't do everything I could for you, for us," Joe responds.
Beck only disappears when Joe screams about how she's not really there. But, she's not gone for long.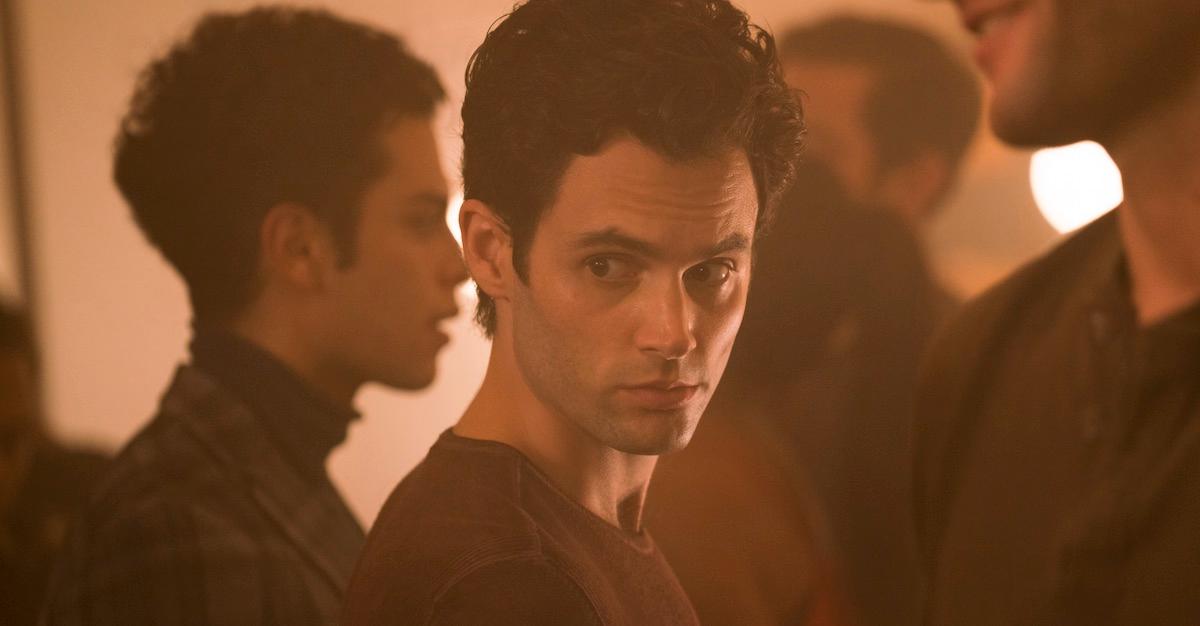 Article continues below advertisement
Later in the episode, Joe sees Beck after he kills another person. She questions him about acting like his old self. He tells her that he had to kill the person, because "he was trying to hurt [him]."
She explains that the victim also felt threatened by Joe, and then how Joe hurt Beck to kill her.
She goes on to show Joe her neck, which is covered in fingerprints, proving that Joe choked her to death.
"Sometimes we hurt the one we love," she tells Joe after his first Season 2 murder. "You're not afraid Love will hurt you. You're afraid you'll hurt her."
Joe then apologizes to Beck, and he begs her to stay. He finally feels remorse for what he did to her, and she is not seen for the rest of the season.
While Beck is a figment of Joe's conscience, Candace (Ambyr Childers) is a living force who follows Joe to L.A. for a chance to get revenge. Though Beck haunts Joe in her afterlife, Candace is really the one he needs to fear in You.
You Season 2 is available to stream on Netflix.