Candace Is Back in 'You' Season 2 — but What Does It Mean?
Is Candace in Season 2 of 'You'? The Season 1 finale revealed that she is still alive and back in Joe's life. Details on the Season 2 trailer.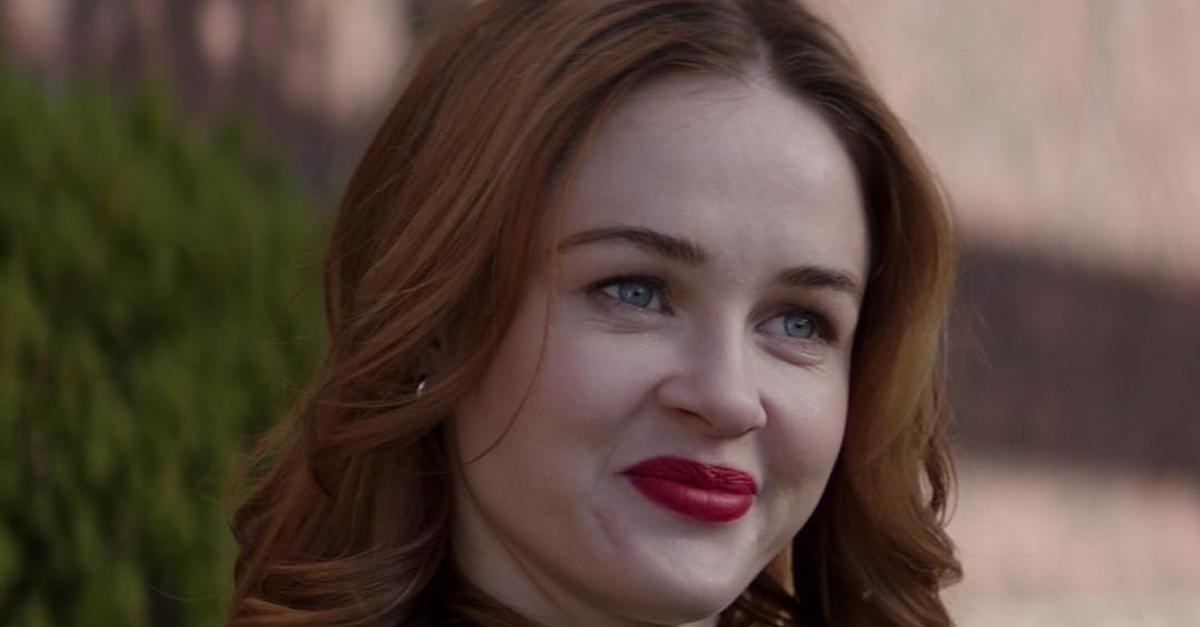 When Season 1 of You was released on Netflix in 2018, viewers were polarized by Penn Badgley's portrayal of bookstore manager Joe Goldberg. Some thought Joe's tendency to murder the exes of his love, Guinevere "Beck" (Elizabeth Lail), was romantic in a way, mainly because of the character's brooding good looks, while others (including Penn himself) were completely freaked out by how easily Joe was able to stalk his prey and kill them.
Article continues below advertisement
One of the biggest mysteries of Season 1 was where Joe's ex-girlfriend, Candace Stone (Ambyr Childers) went. She was only shown in flashbacks during the first season, and many assumed she met a fate similar to basically everyone else Joe had issues with.
But, during the finale, she returned to Joe's bookstore. And it seemed like she was out for vengeance.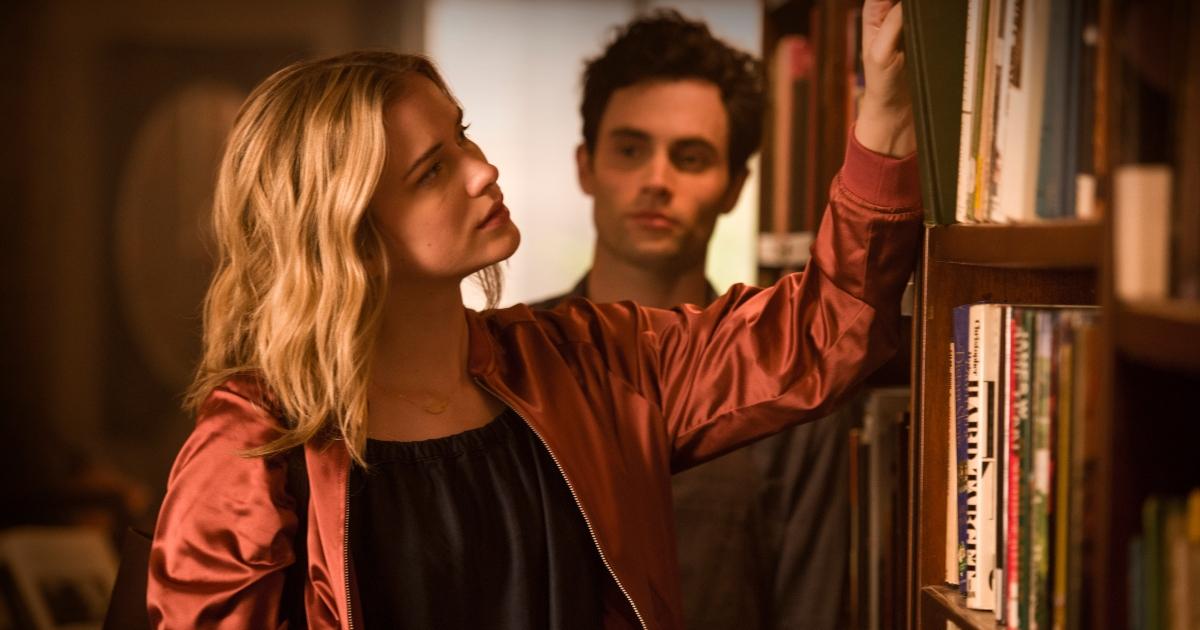 Article continues below advertisement
Ahead of Season 2, it was revealed that Joe would get a new beginning by leaving New York City behind for L.A. But, the Season 2 trailer, which dropped on Dec. 16 showed that someone would be following him there.
Is Candace in Season 2 of You?
If you thought that the scariest character in You was Joe Goldberg, you might be mistaken. Throughout flashbacks in Season 1, it was hinted that Joe killed ex-girlfriend Candace after she cheated on him (even though he had already killed the guy she cheated with).
Joe himself was even surprised when Candace showed up at his bookstore wearing heart-shaped glasses. But, there was no love there, as Candace boldly told Joe that they had some matters to discuss.
Article continues below advertisement
"I think we have some unfinished business to talk about," Candace said to Joe when the former couple reunited in the bookstore.
The screen then cut to black, and Candace's unexpected return served as the cliffhanger to conclude Season 1.
The Season 2 trailer shows that Candace's appearance was certainly not just a cameo, and she's ready to warn others about what Joe is capable of.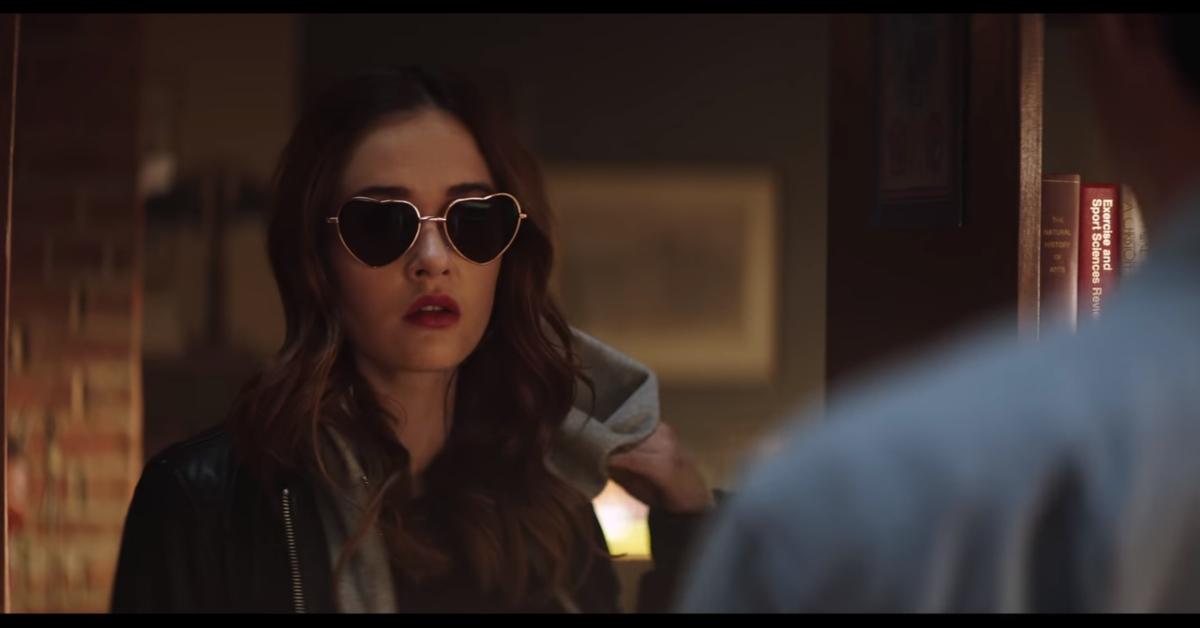 Article continues below advertisement
Joe is seeking a place to start over in Season 2, and he flies to L.A. with a new identity. But, he was certainly wrong in assuming that a new name would prevent his old life from coming back to haunt him.
"It's hard to have a fresh start," Joe says in the trailer, "when the past is on your mind. But it's a new me."
Joe is also not going by Joe anymore. That's right, Joe is really taking the "new city, new me" mantra seriously, and is going by the name Will Bettleheim instead. He meets his landlord, who jokes that she thought he would be a "freak" because he had no social media. If only she knew how right she was.
Article continues below advertisement
"I'm told L.A. is what you make of it, who you surround yourself with," Joe also says in the trailer.
Though Joe thought that he could be a new man in L.A., there is one thing holding him back: Candace. The trailer also revealed that Candace has taken a page out of Joe's book and tracked him down to the West Coast.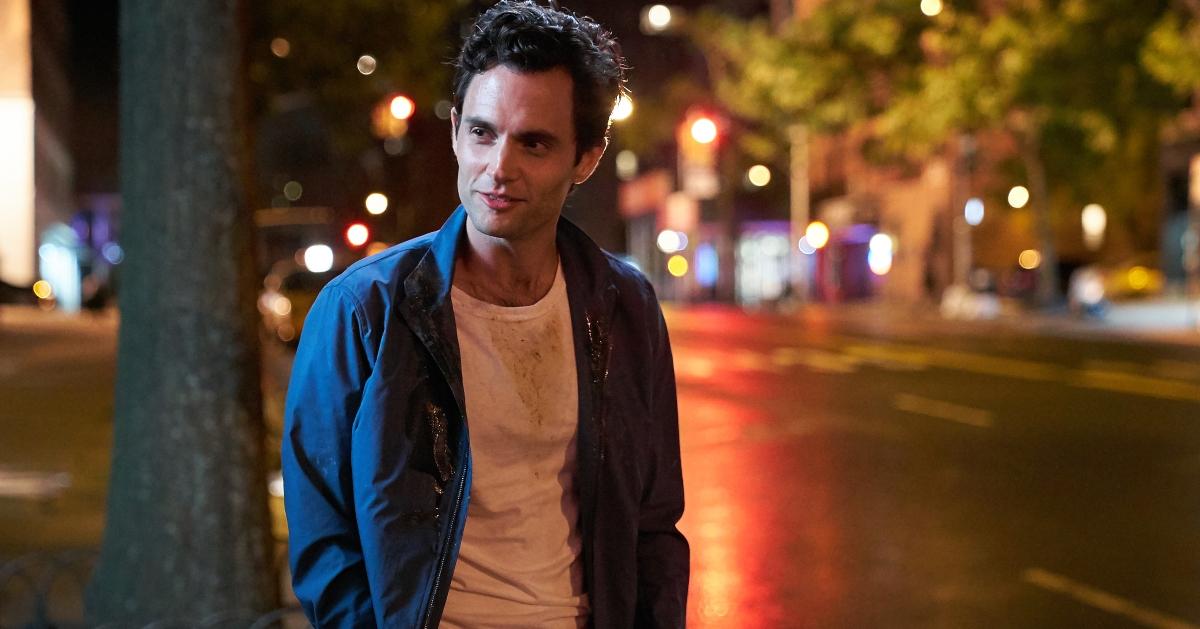 Article continues below advertisement
"What do you want, Candace?" Joe asks when the two reunite once again in L.A.
"You did it again, didn't you?" Candace asks and we have a feeling she's talking about murder.
Though Candace has a lot of resentment for Joe, because it's You, we have a feeling that there is some unfinished romantic business between the pair. But, Joe also has another love interest (or victim) in Season 2, and his murderous ways are revealed to be far from over.
Joe has a new love interest in Season 2, but who is she?
Of course, there wouldn't be a show if the man formerly known as Joe gave up his old ways completely. The trailer also shows him stalking a woman named Love, who is played by Hill House alum Victoria Pedretti, at the grocery store. While she's innocently picking out peppers in the produce aisle, Joe is stalking her.
We wish we could warn her because we all know what she's in for.
Article continues below advertisement
But, like his infatuation with Beck in Season 1, there are people who put a wrench into Joe's plans to romance Love. Her brother asks Joe what his intentions are with Love in the trailer.
Plus, with Candace being back, it's likely that she'll try to warn Love herself.
"If he loves you, that's the most dangerous thing," Candace says in an eerie voiceover in the trailer.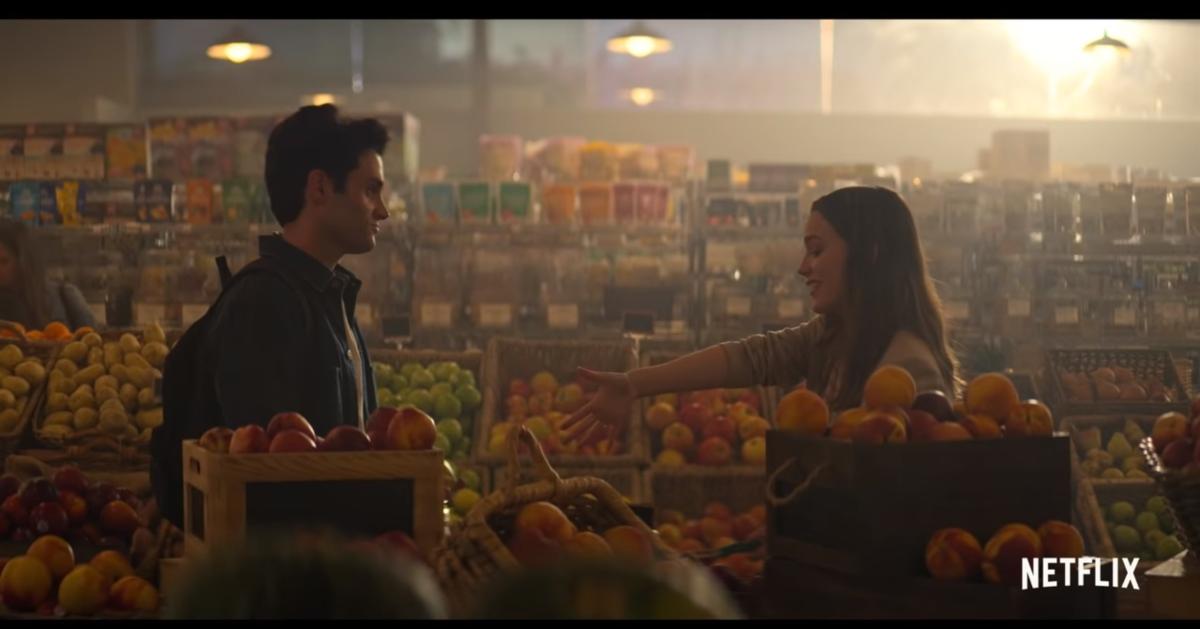 Article continues below advertisement
The trailer also shows that Joe has a storage locker in L.A., which we imagine is not being used to store furniture. He also stands over a bloody body too, and unless it's a flashback, it looks like Joe will be back to his old ways in no time in Season 2 of You.
You Season 2 drops on Dec. 26. All 10 episodes of Season 1 are available to stream on Netflix now.
Watch the trailer for Season 2 below.