So, Obama Definitely Saw *That* Scene in 'Fleabag,' Right?
Obama shared that 'Fleabag' is one of his favorite TV shows, and the internet went nuts. Probably because of the 'Fleabag' Obama scene in Season 1...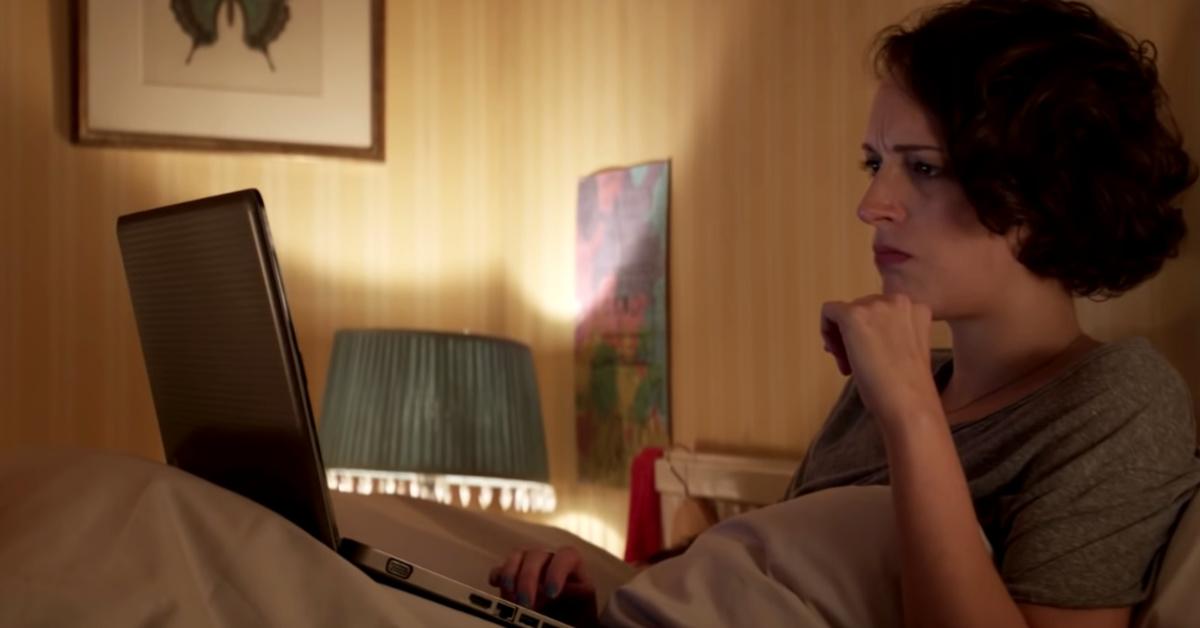 In keeping with tradition, former President Barack Obama took to Instagram to share some of the best media he's consumed in 2019. He made separate posts for his favorite books, music, and movies, so if you're looking for Obama-approved things to enjoy in 2020, you've got all kinds of options.
Article continues below advertisement
In his post about his favorite movies of 2019, Obama also had a section for some of his favorite TV shows. Among them was Season 2 of Fleabag. First of all, we just have to point out that Obama has excellent taste in television. Fleabag is absolutely brilliant. BUT! People have been quick to point out that Obama liking Fleabag comes with some very interesting implications. If you've seen the Fleabag Obama scene, you know what we're talking about. If you haven't, well, read on.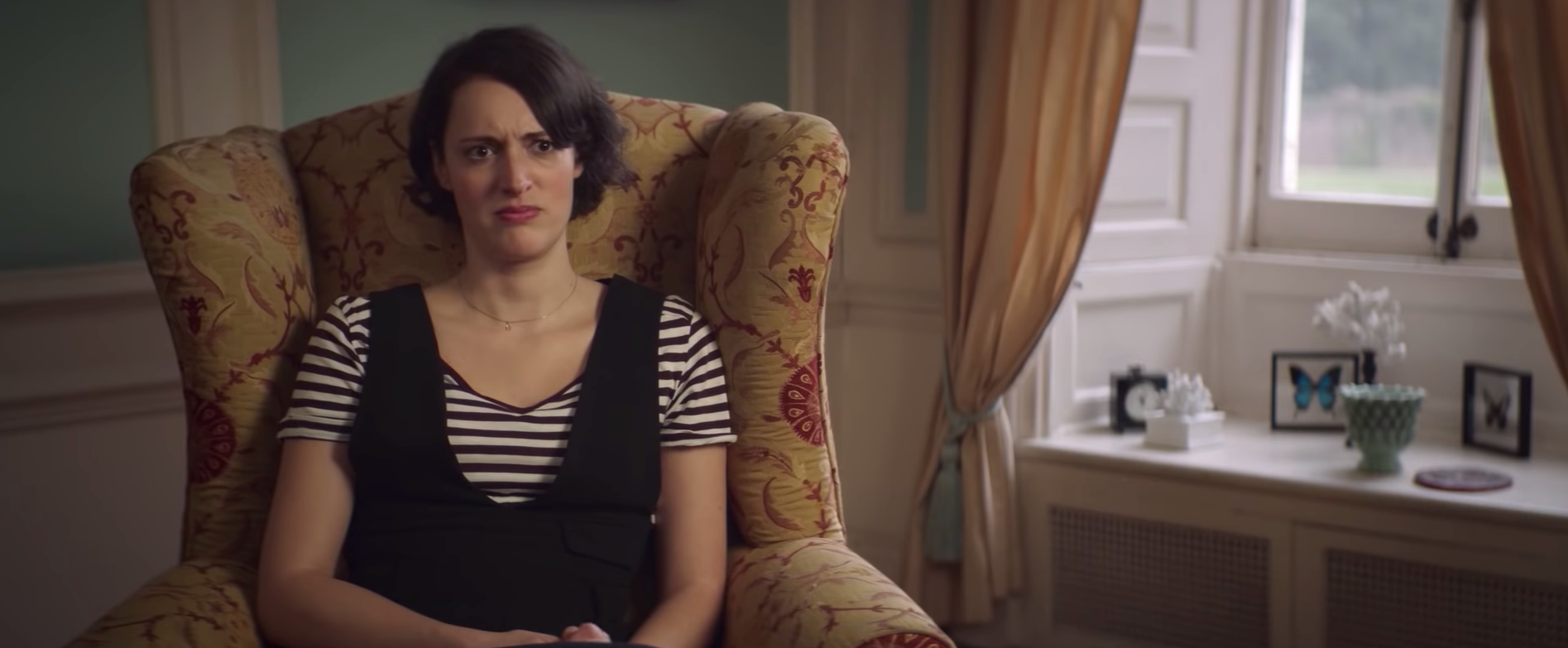 Article continues below advertisement
What happens in the Fleabag Obama scene?
The scene in question (which you do not want to watch at work, BTW) is actually in Season 1 of Fleabag. In it, Fleabag (the main character of the show) is watching one of Obama's speeches when she starts getting very into it. Like, sexually. You know what we mean.
Obviously, people couldn't help but point out the humor in Obama revealing he has watched Fleabag when that scene exists. And sure, he specifically mentioned Season 2 in his Instagram post and the Obama-centric scene takes place in Season 1, but come on. He obviously watched both seasons.
Article continues below advertisement
As funny as the coincidence is, though, it should be noted that Fleabag is actually a totally great show (and would be even without that scene, of course). We're pretty sure that Obama would have given it a shoutout even if he hadn't been included in any part of it.
Article continues below advertisement
Fleabag creator and star Phoebe Waller-Bridge isn't on social media ("I would feel pressure to be funny the whole time," she explained during an appearance on the How to Fail with Elizabeth Day podcast), but we have to assume she is aware of the fact that Obama is a fan of her show.
Will there ever be a Fleabag Season 3?
If you're hoping to see Obama list Fleabag Season 3 in a future end-of-the-year favorites list, you're setting yourself up for some disappointment. "I feel like it's done," Phoebe said of the show in an interview with The Hollywood Reporter.
Article continues below advertisement
But all hope is not lost! Phoebe continued: "I do have a fantasy of bringing her back when I'm, like, 45 or 50. [Fleabag] went on the biggest journey over the past two seasons, and she started as someone who sort of hated herself and ended up as someone believing that she could love again and forgive herself. I have to respect that arc and let her go and live for a bit."
So we may have to wait a while, but there's a small chance that Fleabag Season 3 could happen eventually. We're really hoping for it. Maybe Obama is, too.