Michelle Obama Has a New Book Coming Out
Michelle Obama has a new book coming out soon. It's a companion book to her memoir 'Becoming.' Plus, what her and Barack have been up to.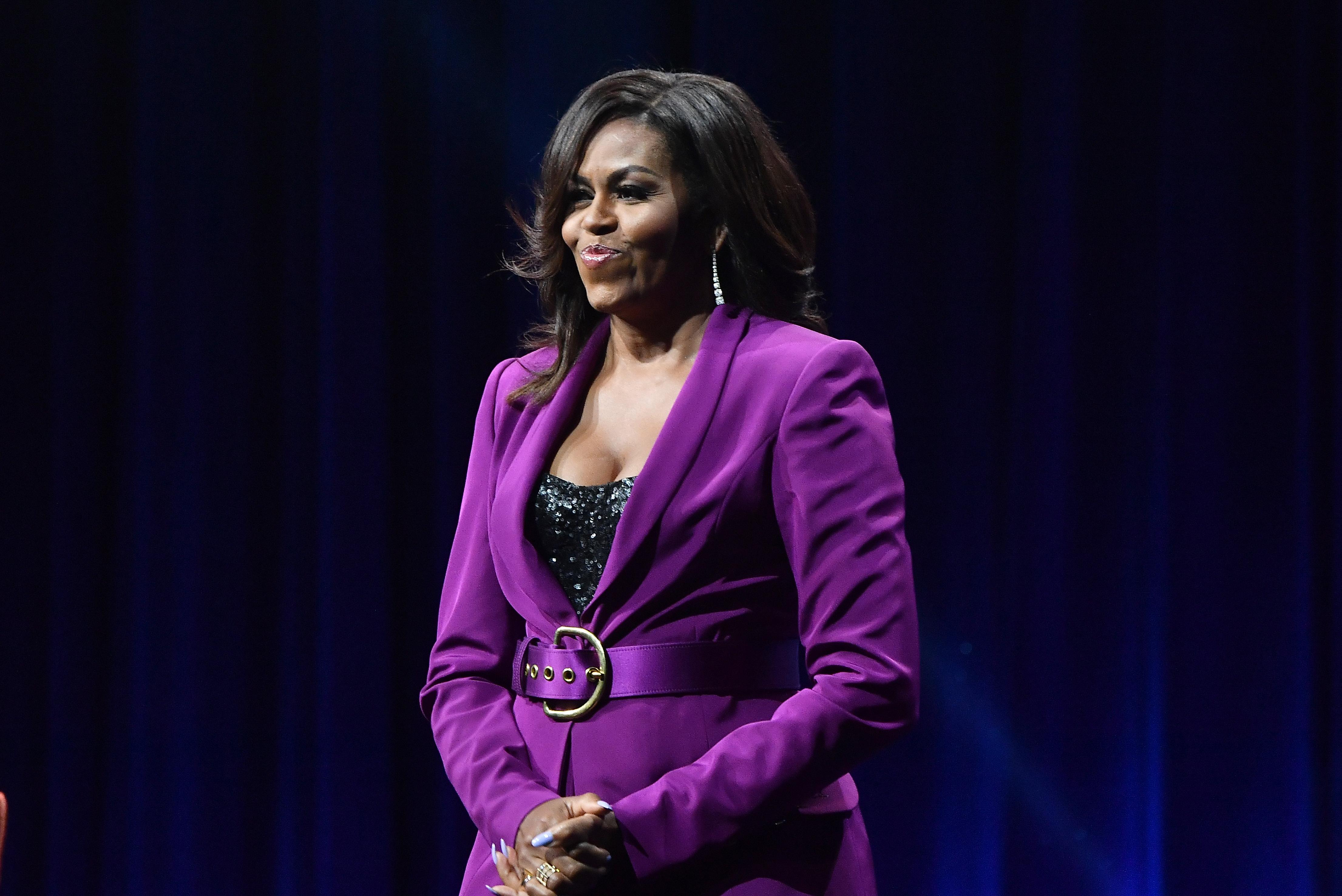 If you blew through the pages of former First Lady Michelle Obama's memoir Becoming, she's got a new book coming to you soon. Don't sell your copy of her memoir to pay for this one, though, because it's meant to be a companion journal to her first book.
Becoming: A Guided Journal for Discovering Your Voice, published by Clarkson Potter, an imprint of Penguin Random House, is set to be released on Nov. 19.
Article continues below advertisement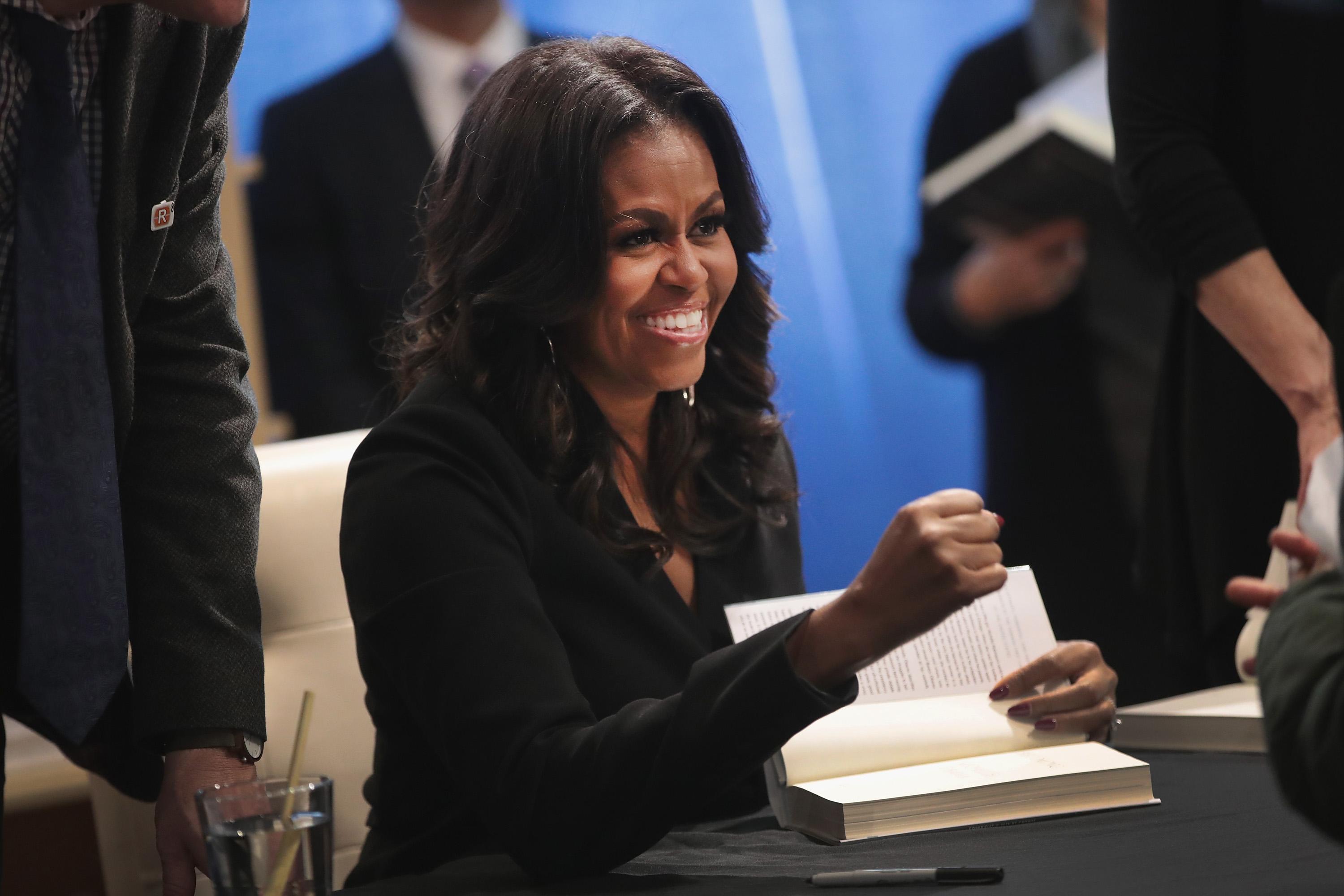 Details on Michelle Obama's new book:
According to her publishers, this journal has "more than 150 inspiring questions and quotes that resonate with key themes in Mrs. Obama's memoir and that are designed to help readers reflect on their personal and family history, their goals, challenges, and dreams, what moves them and brings them hope, and what future they imagine for themselves and their community," says Penguin Random House.
Article continues below advertisement
In her memoir Becoming, Michelle reflected on the short period of her life where she journaled and admitted that she wished she had done it more, which is what inspired the creation of this companion journal. Michelle said that she hopes it encourages her readers to journal for themselves more.
Article continues below advertisement
Her last book Becoming focused on her life and marriage.
Michelle's first book is a memoir detailing her time before and after becoming the First Lady, talking about her marriage to husband Barack Obama and the work she did while in the White House. The book focuses largely on their marriage, getting personal about meeting Barack and the struggles of their marriage.
The memoir was released on Nov. 13, 2018, just one year before the release of her second book. Becoming was an instant hit, selling 725,000 copies in its first day. Within the first 15 days after the book was released, it became the bestselling book of 2018, selling over two million copies worldwide.
Article continues below advertisement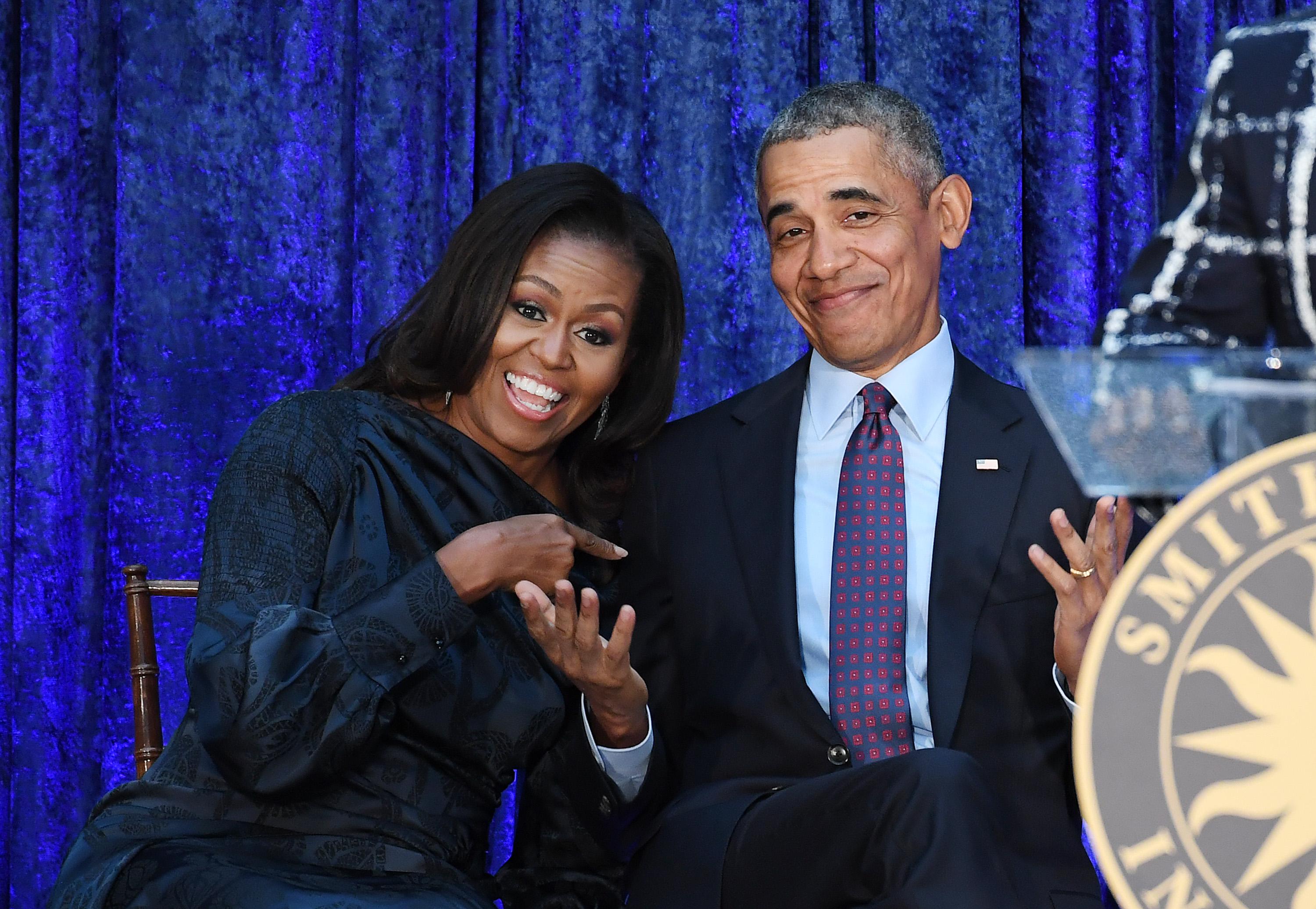 Here's what the Obamas have been up to: 
Since they left the White House in 2017, the couple has been busy. Barack is working on a memoir of his own (though let's face it, it probably won't be as good as Michelle's was). The couple is also working on their production company, Higher Ground, which partnered with Netflix to bring a variety of documentaries and TV series to the streaming service.
Article continues below advertisement
Their first round of projects announced include a children's show titled Listen to Your Vegetables & Eat Your Parents, a film adaptation of a Frederick Douglass biography, and a fiction TV series. Higher Ground is also working with The New York Times to develop their series Overlooked, looking back at obituaries of people of color and women that did not get the media attention they deserved at the time of the person's death.
American Factory, another documentary produced by Higher Ground looking at "post-industrial Ohio," was released on Netflix in August and won the Directing Award for a U.S. Documentary at the 2019 Sundance Film Festival. This, coupled with all of the other projects the couple has been working on, has us hopeful for what's to come.