A longstanding presidential tradition is the official presidential portrait.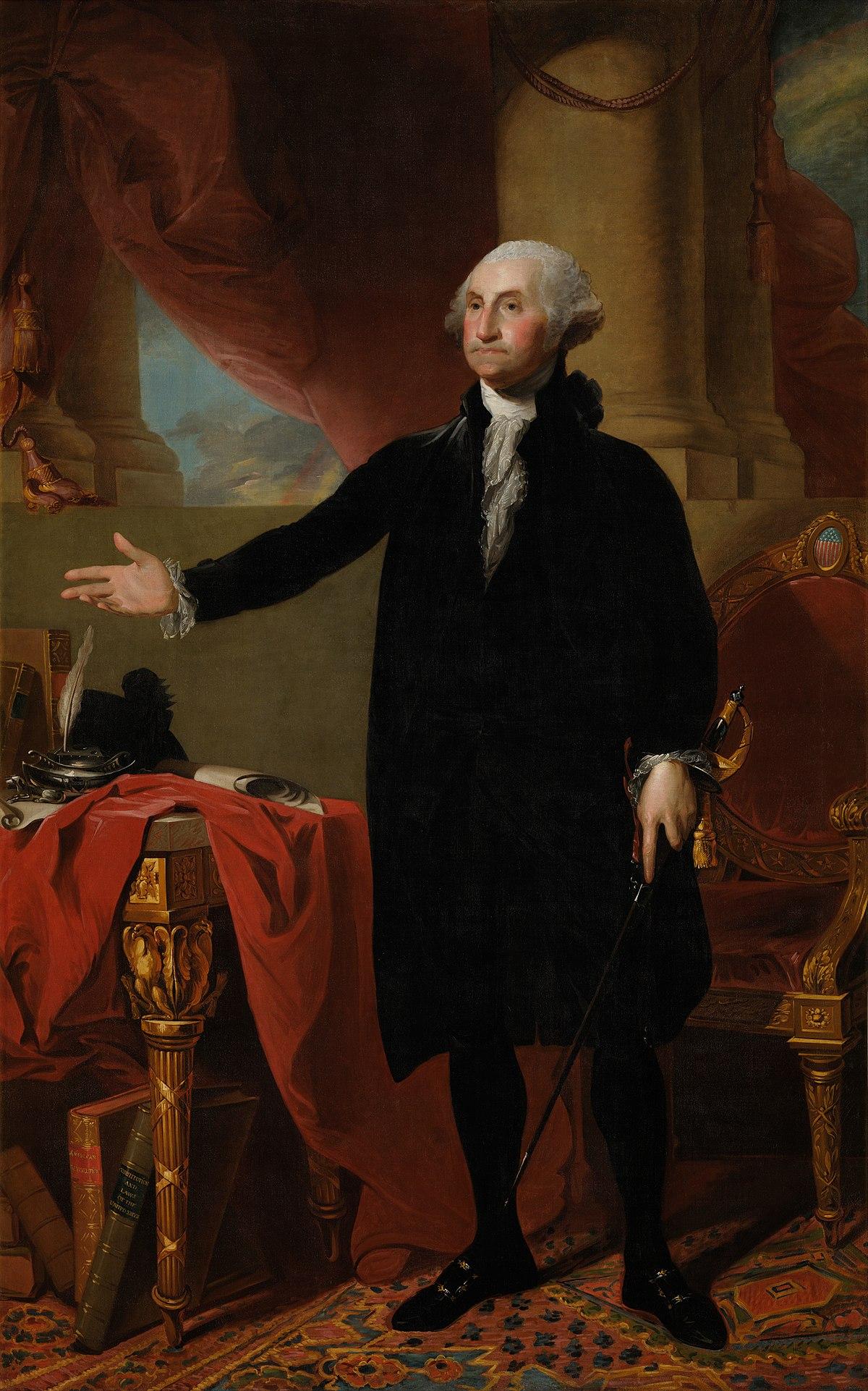 To be the artist chosen to paint the commander in chief is a huge honor. In this day and age, almost anyone can snap a photo of someone (although let's be real, great photographers can make you look really good) but to be painted, because it takes so much time and effort, is a big deal.
Plus, there's the added touch of being painted in a way that the individual artist sees or wants to see you. That subjectivity, along with particular artistic choices, yields completely different visions from different artists.
Barack Obama selected Kehinde Wiley, a professional painter from Yale, who's known to paint African American figures against colorful backdrops. Obama unveiled the portrait at the Smithsonian's National Portrait Gallery.
Here's our 44th President, in all his foliage backdrop glory.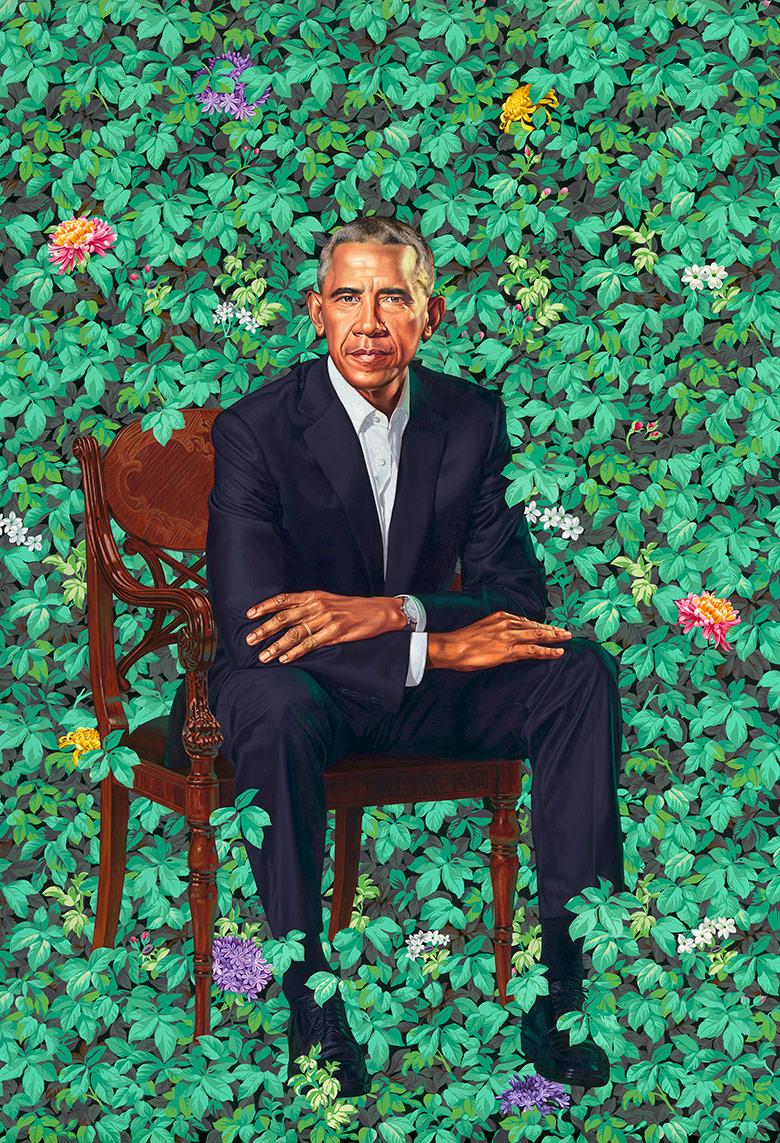 However people noticed something about Obama's official portrait: it bore a striking resemblance to a popular Simpsons meme, of Homer walking backwards into bushes.
It gave his haters perfect meme material.
The memes went kind of off the rails.
Some people noticed stunning similarities to other popular works of art.
While others were surprised Obama's portrait was set in Wrigley field.
Barack wasn't the only Obama with a commissioned portrait.
Former First Lady, Michelle, selected Baltimore artist Amy Sherald to paint her likeness, which was unveiled as well.
Barack gushed about how wonderful he thought the piece turned out.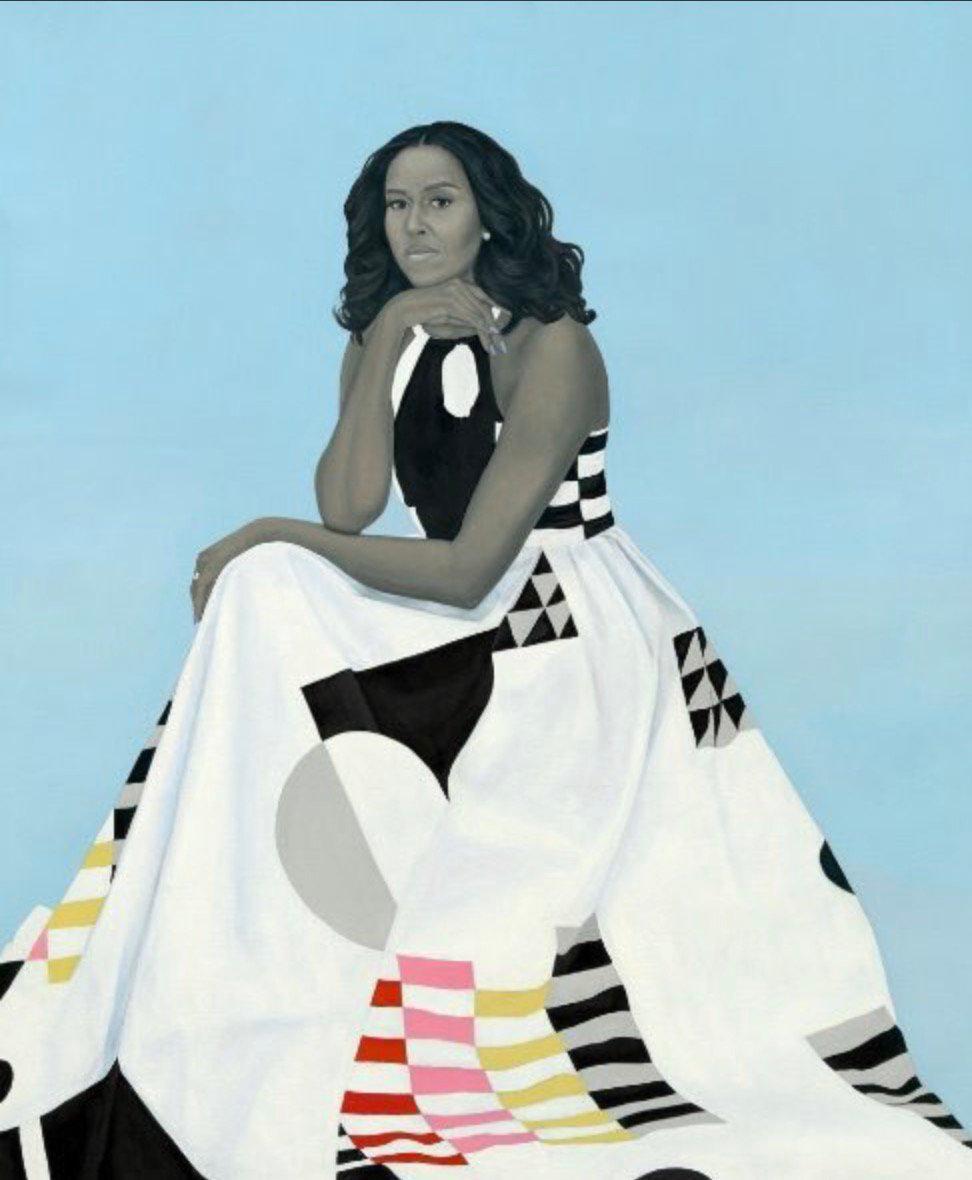 But the internet wasn't so enamored with the piece.
While others felt bad for even commenting on the quality of the painting.
Lots of people were saying that Michelle's painting looks nothing like her.
Others defended Michelle's portrait, saying it's in line with Sherald's other work.
But it hasn't stopped people from roasting it nonetheless.
People can roast the pictures all they want, but I can't. I mean there's no way I could do any better. Besides, my favorite kind of artwork is anything with '80s geometric designs and palm trees, so I can't really judge.