Who Is Andrew Scott AKA the Hot Priest From 'Fleabag' Romancing in Real Life?
Who is Andrew Scott dating? He stars as the Hot Priest in 'Fleabag' and he's also in '1917,' both of which got Golden Globe nominations.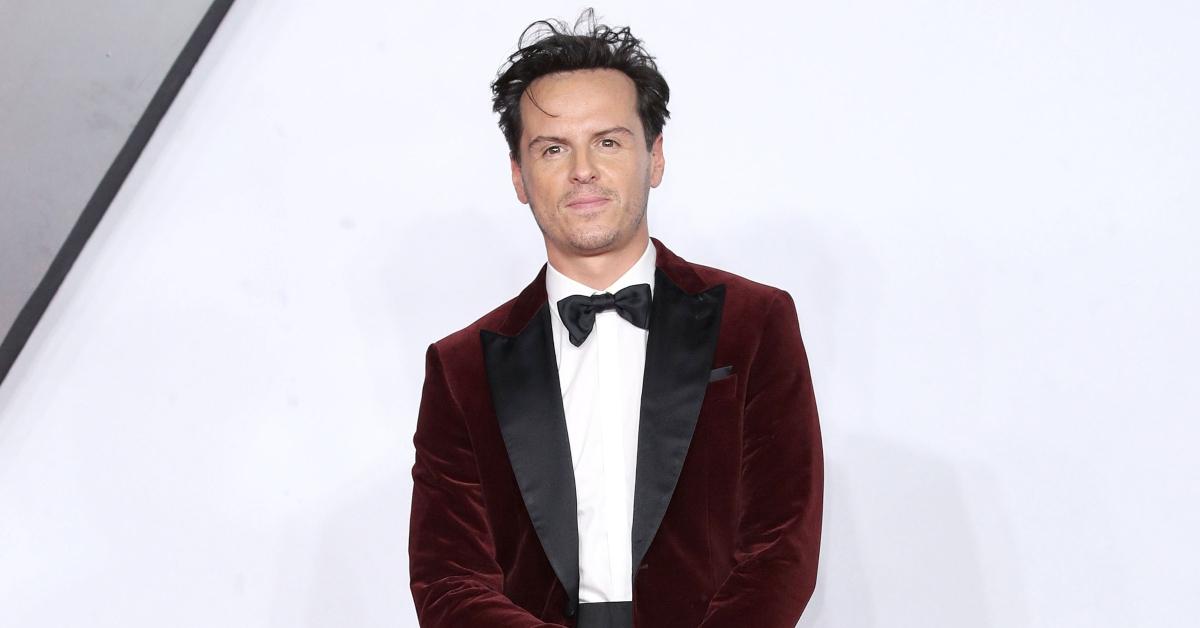 Though fans really fell in love with Andrew Scott when he played The Priest AKA Hot Priest on Season 2 of the Amazon series Fleabag, the actor had quite the illustrious career before taking on the role.
Article continues below advertisement
His first mainstream TV role was in Sherlock alongside real life friend Benedict Cumberbatch in 2010. He played villain Jim Moriarty, and he went on to appear in shows like Black Mirror and Modern Love and movies including Spectre and Alice Through the Looking Glass.
He stars as a lieutenant in the upcoming film 1917, which has already gotten critical acclaim and awards show buzz.
With both a movie and a TV show raking in the Golden Globe noms (including Best Actor for Fleabag), Andrew Scott's career has had quite the year. But how is his personal life faring?
Article continues below advertisement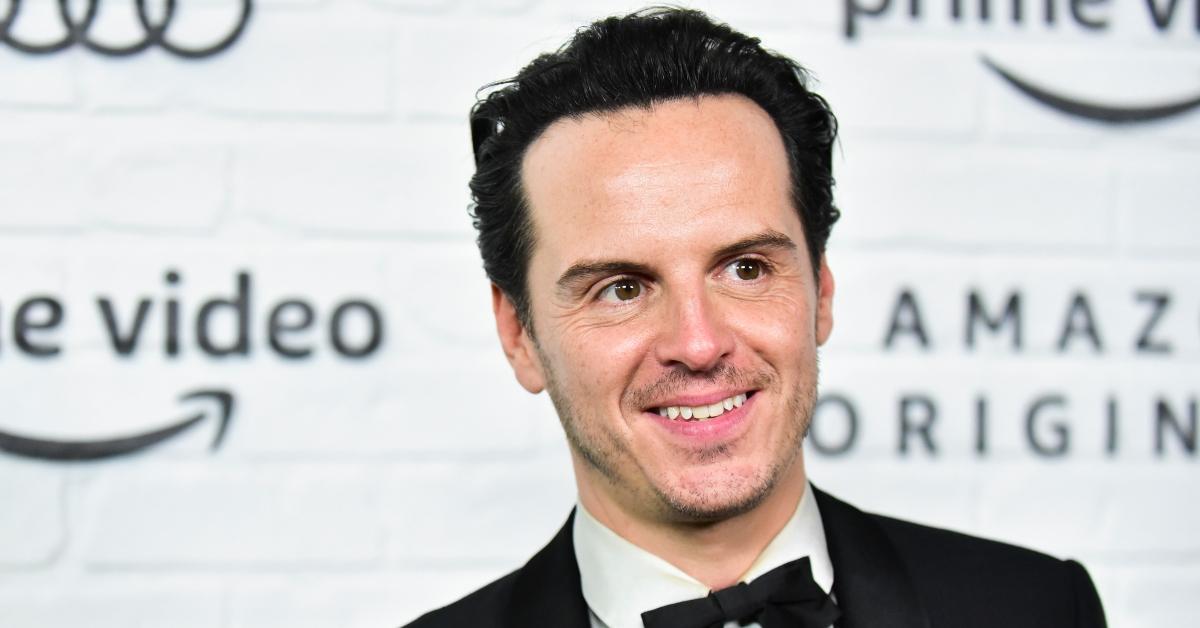 Who is Andrew Scott dating?
Though Hot Priest was fairly open about discussing his feelings (despite having taken a vow of chastity), Andrew does not divulge much about his dating life. The actor is gay, but he doesn't like talking about it during all of his interviews, he noted to Independent, as he believes that it is simply a "fact" about himself.
Article continues below advertisement
"People don't see being gay as a character flaw. But nor is it a virtue, like kindness. Or a talent, like playing the banjo. It's just a fact," he said. "Of course, it's part of my make-up, but I don't want to trade on it. I am a private person; I think that's important if you're an actor. But there's a difference between privacy and secrecy, and I'm not a secretive person. Really I just want to get on with my job, which is to pretend to be lots of different people. Simple as that."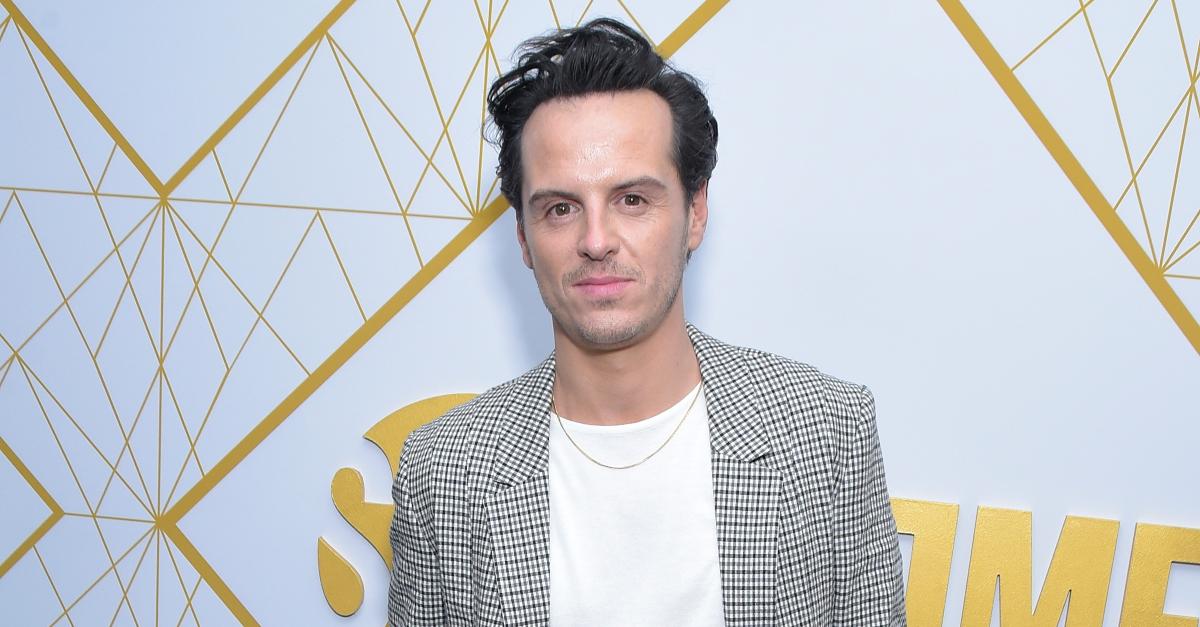 Article continues below advertisement
But, there are a few things that are known about his personal life. During an interview with Red back in 2015, Andrew confirmed that he was living with a significant other, and he gave a few other hints about who he is.
"He doesn't have a normal job," he said when probed about his beau's identity." He also confirmed that his significant other was not an actor.
It's unclear now whether the couple is still together or not.
Article continues below advertisement
As for another reason why he chooses to keep all things personal to himself?
"I think they start to care once you start talking about it," he said about opening up about his personal life. "So I have a rule: I just don't talk about it at all."
Will Andrew Scott and Phoebe Waller-Bridge work together again?
When Fleabag swept the Emmy Awards back in September, it seemed inevitable that creator, writer, and star Phoebe Waller-Bridge would bring the show back for a third season. But, even after getting the accolades and attention for her work on the show, she held her ground and said it was over.
Article continues below advertisement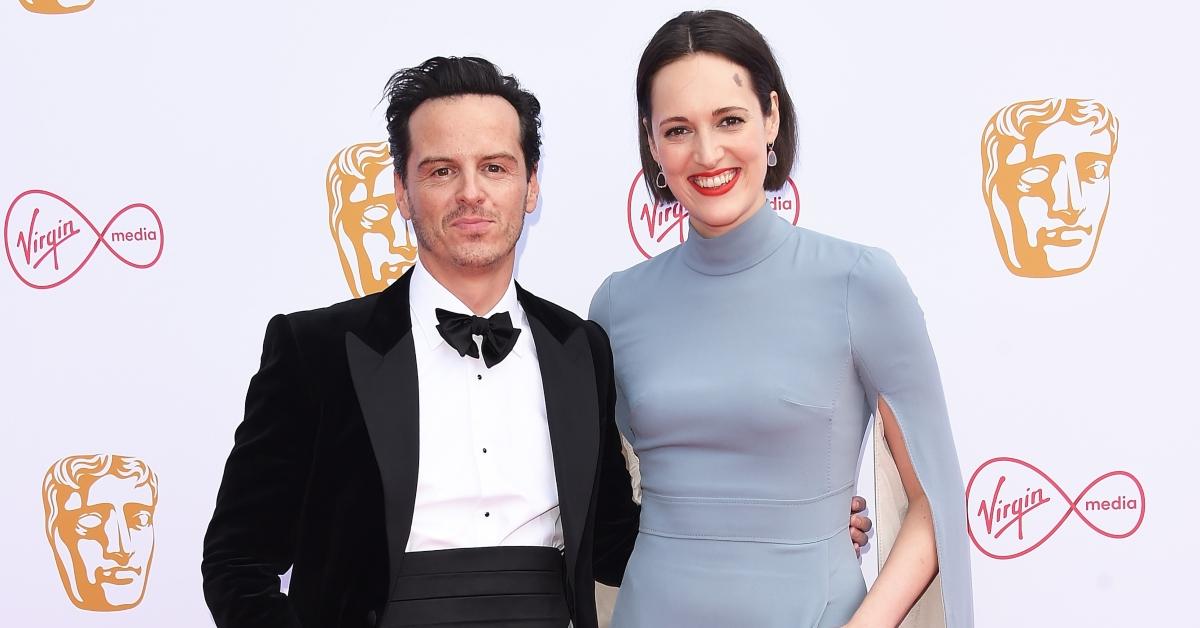 A small consolation to this devastating reality for fans is that Andrew and Phoebe do have plans to work together again — though perhaps not as a priest and cafe owner, respectively.
Article continues below advertisement
"There are plans to work together again, which I'm really really excited about," Andrew told Deadline after news broke that he was nominated for a Golden Globe for his work as Hot Priest. "It's very rare that you're able to make something of this caliber with somebody who is so generous and fun and you adore as a person. The more of that the better, as far as I'm concerned, there's absolutely future stuff coming up."
While Andrew didn't mention any specifics of their plans or if they have anything currently in the works at all, that collaboration can't come soon enough.
Fleabag is available to stream on Amazon Prime, and you can also catch Andrew in 1917, which comes out in theaters on December 25.