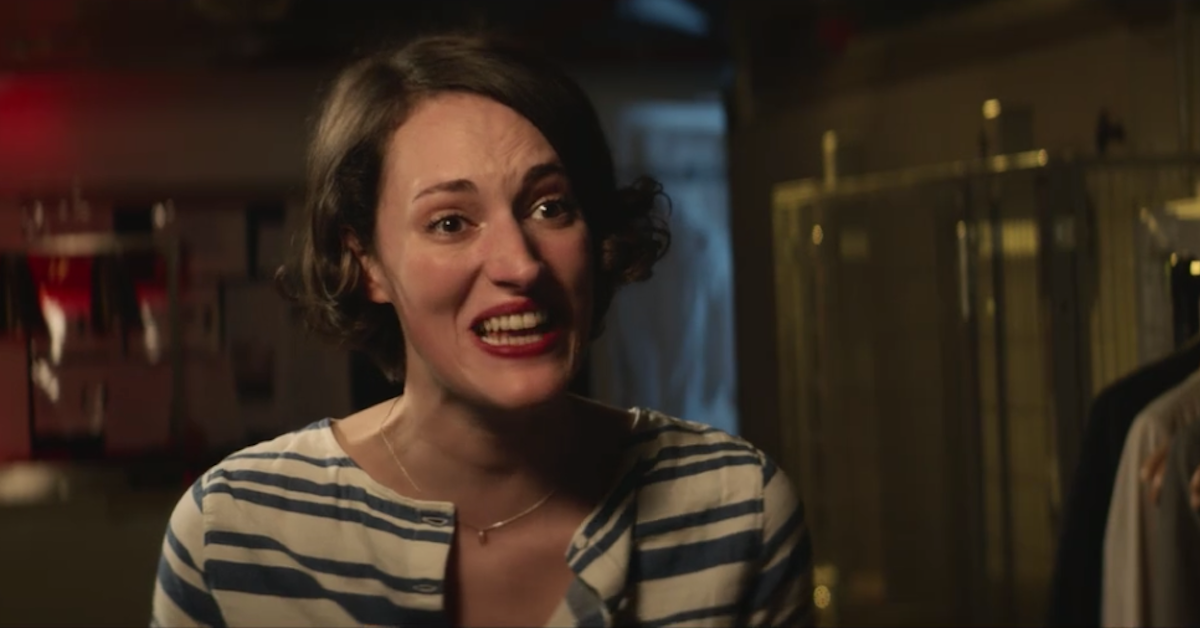 Here's the Tragic Reason Why 'Fleabag' Won't Return for a Third Season
Amazon Studios' Fleabag finally aired its much-awaited Season 2, and if it was possible to top her amazing debut season, Phoebe Waller-Bridge has managed to outdo herself! With the return of beloved characters like the titular Fleabag, wound-up Claire and arsehole Martin — and the addition of new characters like the priest
Article continues below advertisement
With the return of beloved characters like the titular Fleabag, wound-up Claire and arsehole Martin — and the addition of new characters like the priest (dubbed by Twitter as the "hot priest") —the new season makes for the perfect binge-watch.
But fans of the show are dying to know: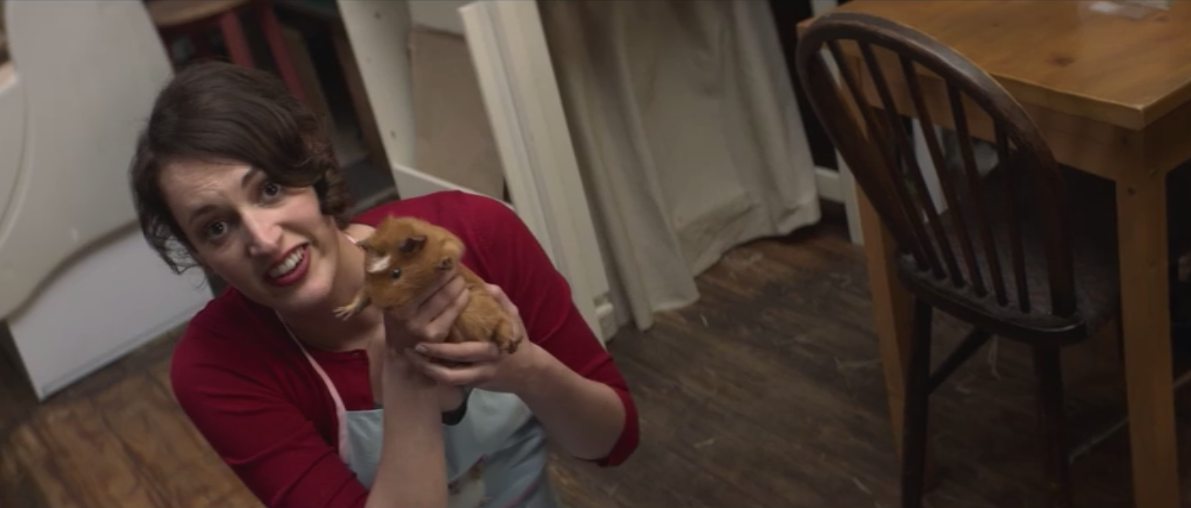 Article continues below advertisement
What is Fleabag's name?
Now that we've spent two whole seasons with the show's dysfunctional but hilarious main character, known for breaking the fourth wall, the question on everyone's mind is whether Fleabag has a name, or whether she's just Fleabag.
Always referred to as "she," "her," or "you," rather than by a first name, the choice to not name the character was born from a happy accident. When writing the show, actress and creator Phoebe Waller-Bridge couldn't actually come up with a name that she felt suited the character well.
Article continues below advertisement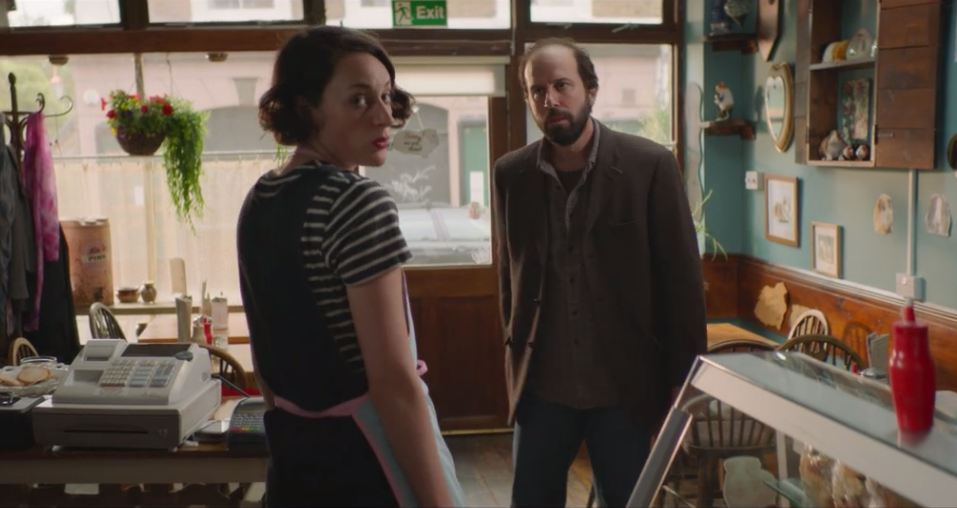 She quickly realized that a nameless protagonist felt perfect in its own way. And there were many reasons to have the eponymous character go only by the show's name. For one, the name Fleabag came from a real-life family nickname of Phoebe's — make of that what you will.
Article continues below advertisement
Phoebe has also said that she likes the chaotic subtext that the name creates for the character. While she always appears to be put together with her chic haircut, amazing lipstick and hot jumpsuits, the name "Fleabag" immediately brings to mind something or someone unpleasant. Phoebe adored this contrast and wanted to let the juxtaposition speak for itself.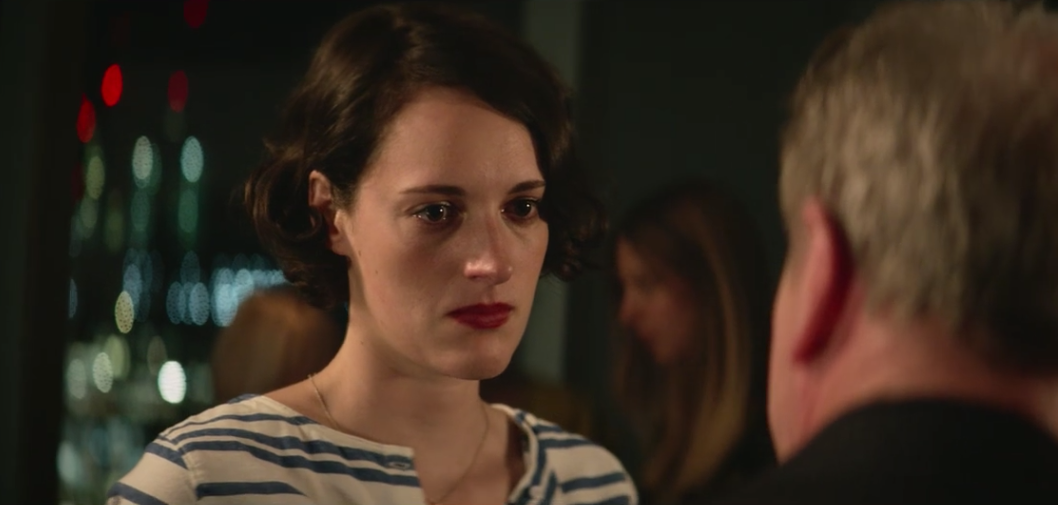 Article continues below advertisement
Will there be a Season 3 of Fleabag?
Considering the tragic but brilliant and arguably perfect ending of Season 2 — and now that we've cleared up the name situation — the only question on our minds is whether there will be a third season of our new favorite show. Alas, it seems there might not be.
Many fans thought there was a good chance of the show returning for one more round, especially since Season 2 arrived as a surprise after Phoebe herself previously said Fleabag was conceived as a single-season show.
Article continues below advertisement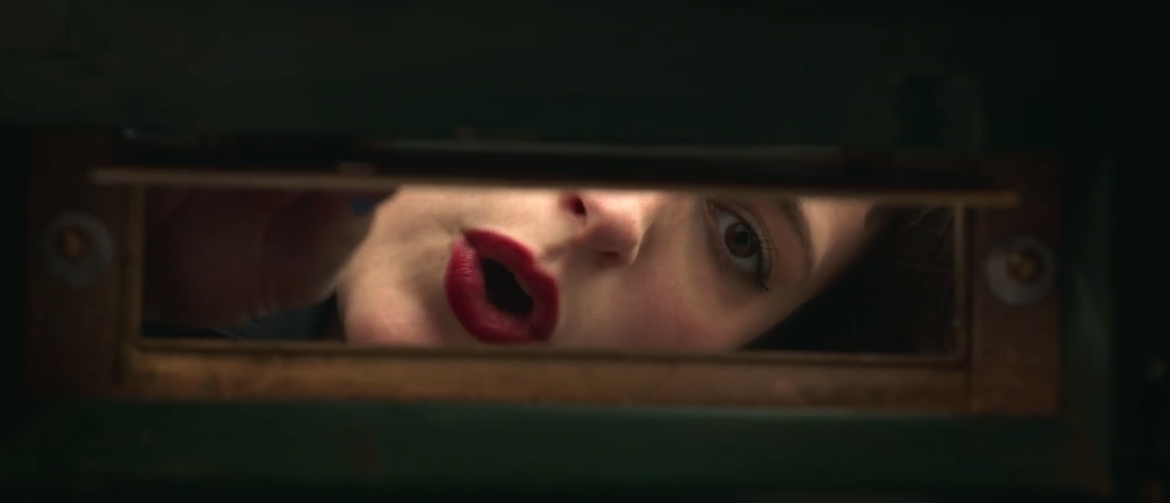 But Phoebe has confirmed that there will certainly not be a third season. She says she's thought about it but ultimately decided the answer was no. This sad news was also confirmed by two of Phoebe's cast members, including Sian Clifford, who plays Claire. "There will not be a third series," she told BBC Breakfast. "This is it."
Article continues below advertisement
While we are honestly devastated that the show will most likely not be returning, we love a clever series that knows when to call it quits. In the words of Twitter user @HylandIan, who put it perfectly: "After that wonderful finale, I'd obviously love a third series of Fleabag. But if it's not to be, I'll be equally happy watching the first two over and over again."
As a tiny bit of consolation, you can see more of the hot priest (played by Andrew Scott) in the new season of Black Mirror, where he plays a tragic cabbie whose grief over his fiancée's death drives him to insane measures in his search for inner peace.
Seasons 1 and 2 of Fleabag are streaming on Amazon Prime.