Fans of Amazon Prime's 'Hanna' Series Are Dying for More Action
'Hanna' is Amazon Prime's latest series and it mixes the genres of coming-of-age and action thriller impeccably. Will there be a season 2 of the show? Read on for details.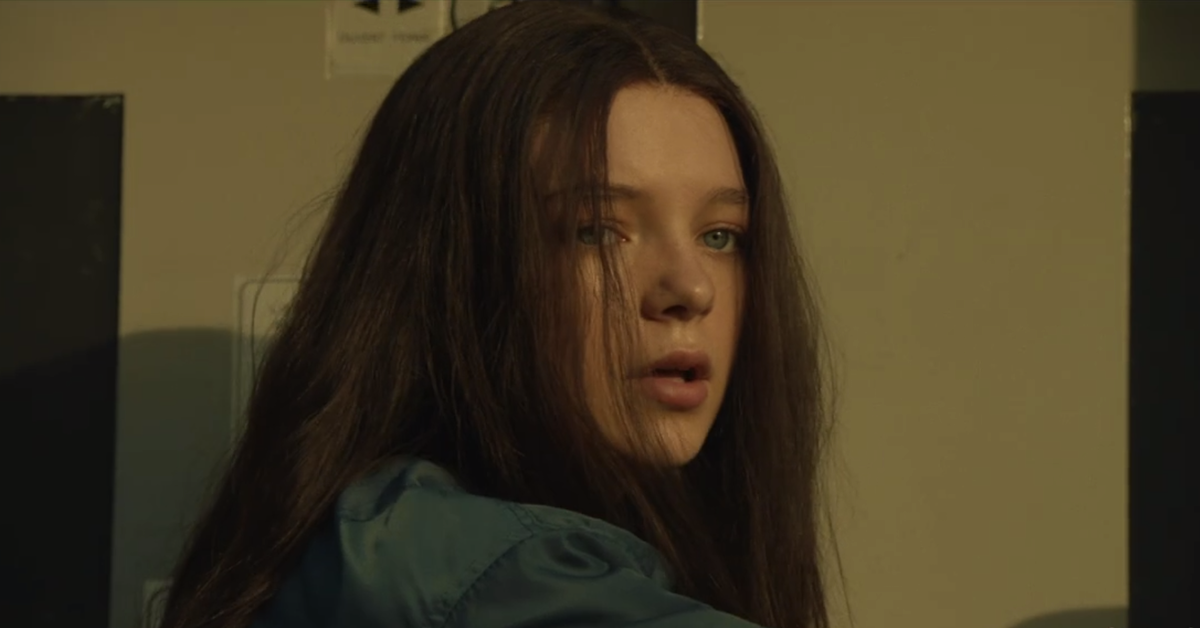 You don't have to have seen the original 2011 Hanna movie starring a mesmerizing Saoirse Ronan to enjoy Amazon Prime's latest spinoff series by the same name. In fact, this new Hanna reboot has all the things we know and love to watch on TV: action, suspense, a female coming-of-age story, and it's giving us big Orphan Black meets Tom Clancy vibes.
Article continues below advertisement
Unlike its feature film source material, Amazon Prime's Hanna dives deep into the adolescence and personal life of the titular Hanna, played by Esme Creed-Miles.
"It's the journey of Hanna that wasn't possible on film," says Hanna's executive producer, Tom Coan. "A teenager's coming of age experience – the first time they're trying to break outside the boundaries of their parental upbringing and the confinements of the world, and their growing awareness of themselves and the beginning of self-agency."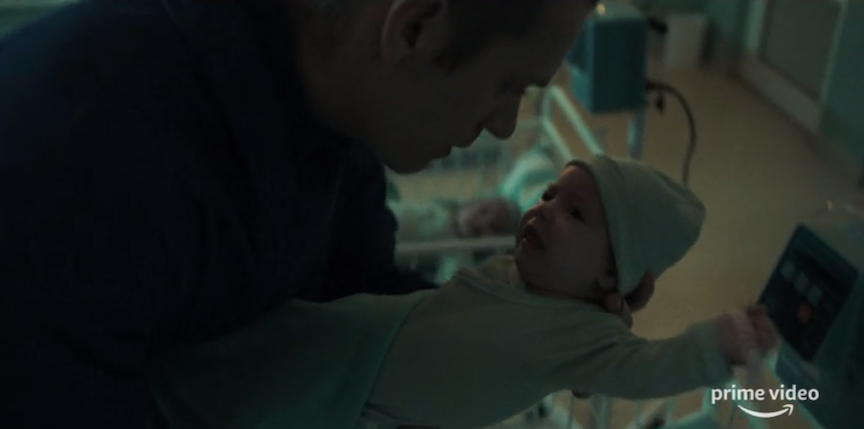 Article continues below advertisement
What's Amazon Prime's Hanna about?
Amazon Prime succeeded in not only rebooting the story from the 2011 film, but also drastically expanded on Hanna's story. Hanna was born a genetically enhanced super-soldier as part of a CIA experiment, but her father (played by Erik Heller) steals her at birth from the CIA and hides her in the Romanian forest.
There, he trains Hanna in combat and survival for 15 years — attempting to give his daughter a new life — but CIA agents are hot on their tails and track them down. Hanna manages to escape the agents after many harrowing chases and attempts to live a normal teenage life in London, where she makes friends and a boyfriend.
Article continues below advertisement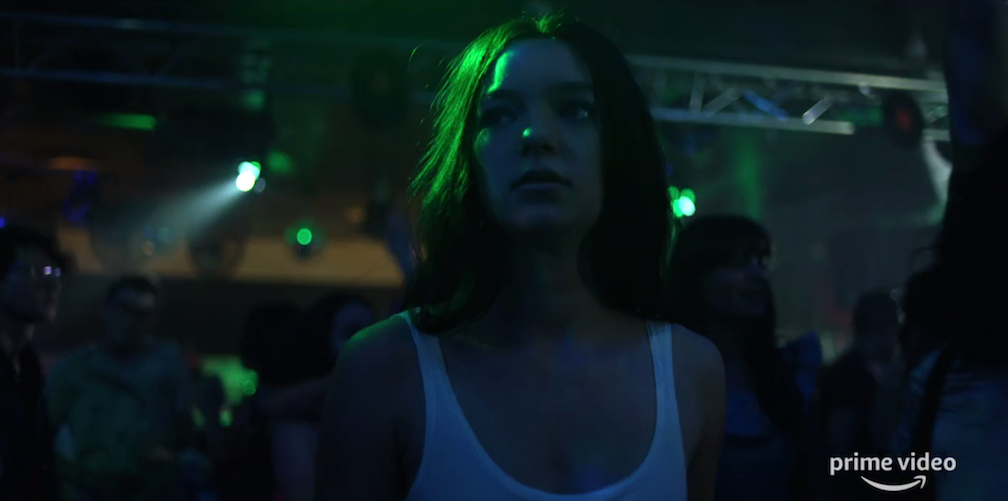 But by the end of the eight-episode series, we learn that there are other genetically enhanced super soldiers who've also been brought up by the CIA's Utrax program, and that Hanna now has many "sisters."
So, will there be a Season 2 of Hanna? What will it be about?
Article continues below advertisement
Amazon hasn't yet announced a second season of Hanna, but we're thinking it won't be long until they green-light more episodes from this series. For one, there is plenty to explore after Hanna learns of all of her other Utrax sisters that we haven't seen yet.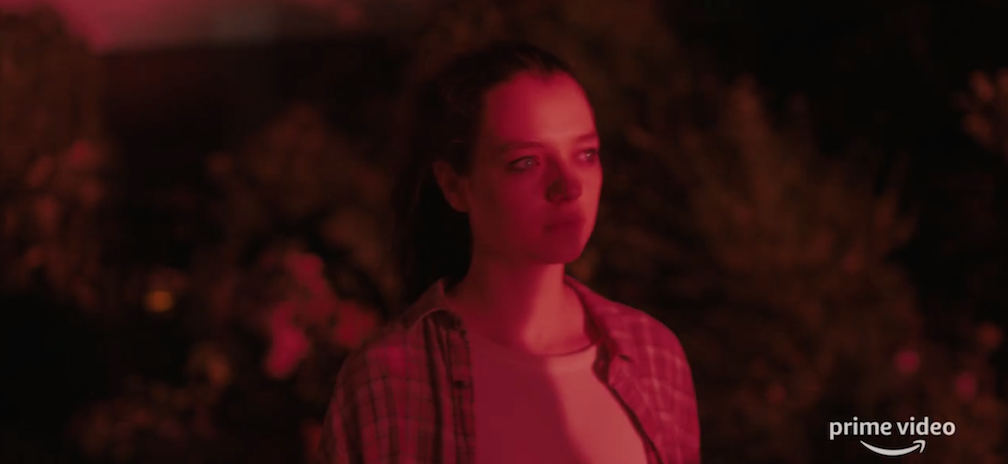 Article continues below advertisement
Will she go back to London to continue learning about teenage life with the help of Sophie and her family? Will she come back out of the forest after returning there at the end of Season 1 following her father's death? We expect all of these things will be covered in Hanna, should it return for a second season.
When will Season 2 of Hanna be released?
Considering a second season hasn't yet been ordered by Amazon Prime, it's a bit early to tell when the show will see its Season 2 release date. But looking at other Prime series has given us some clues. For one, Jack Ryan was renewed for a second season four months before the initial season premiered. Then, it was granted a third season months before Season 2's release.
Article continues below advertisement
Although Hanna doesn't exactly seem to be following suit, we expect the series could be renewed relatively soon, now that its main cast and creative team is already on board for the series (it took the team two years to release Season 1, due to scheduling delays). This means we could expect a Season 2 of Hanna as early as March 2020.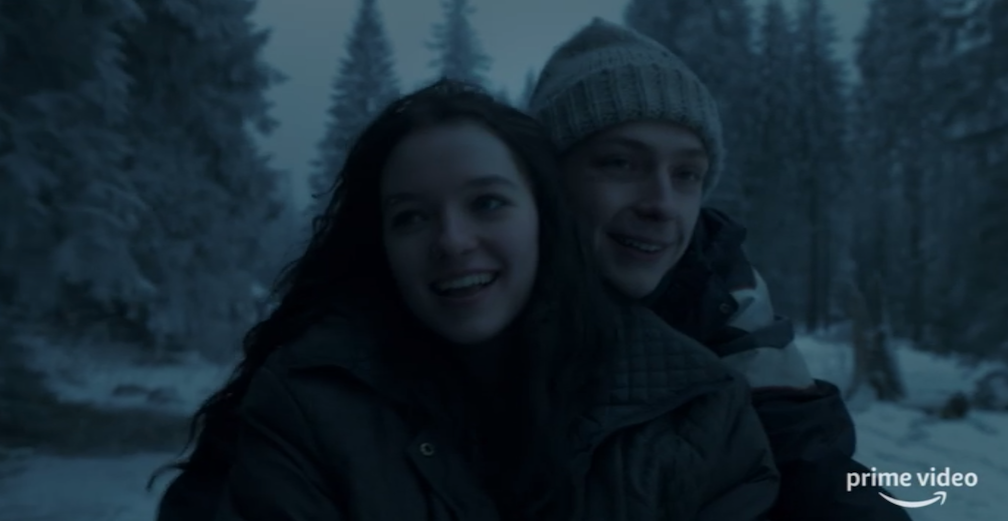 Article continues below advertisement
Fans are adoring the show so far.
"Already made it through all of Hanna. I love the Hanna story so much. The 2011 movie and the new Amazon TV show. I am desperate for more to this amazing story that I grew to love so much," wrote one person on Twitter. "Just finished with Hanna on Amazon Prime. Excellent, well done, great cast, great writing...really like it," added another.
Hopefully, Amazon's executives will log on to Twitter to see just how much fans are dying for Hanna's storyline to continue.
Until a second season comes around, stream Season 1 of Hanna now on Amazon Prime.