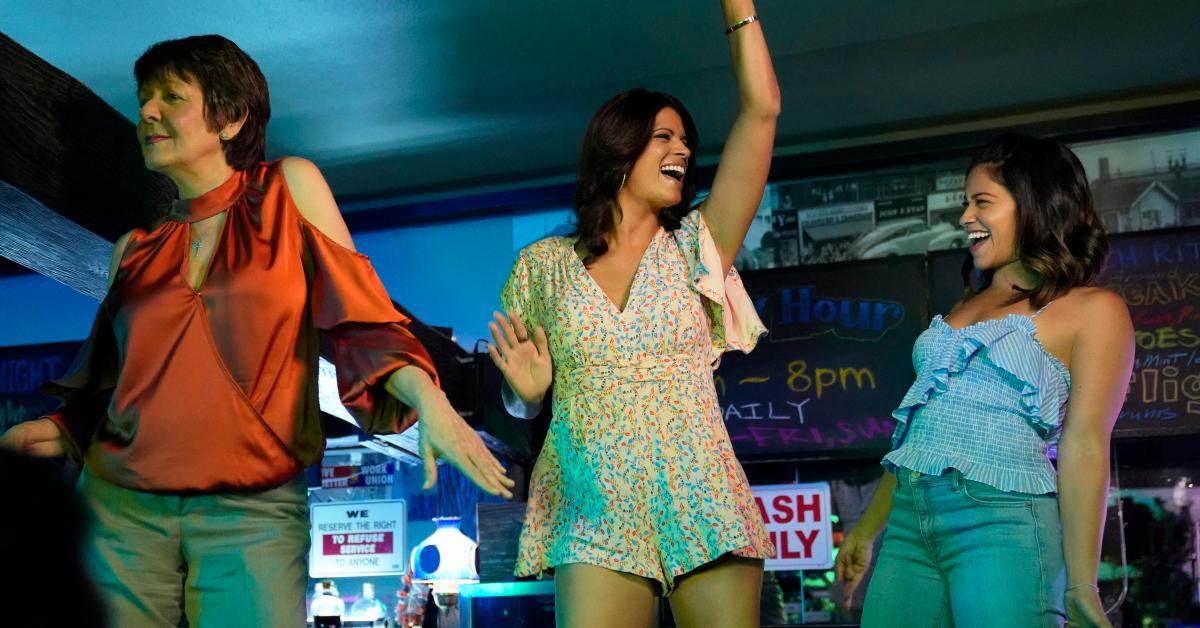 'Jane the Novela' Will Take Soap Operas to a Whole New Level
Though Jane the Virgin is sadly coming to an end after its upcoming fifth season, the show's legacy will live on through a spinoff called Jane the Novela.
"It is fantastic. The pilot is unbelievable," Gina Rodriguez, who plays Jane Villanueva on the original series and will narrate the spinoff, told reporters at the 2019 Winter Television Critics Association press tour in January. "We hope we can give something just as great as we did with Jane the Virgin."
Article continues below advertisement
Here's everything we know so far about the new series, including some exciting casting news!
What is Jane the Novela about?
According to The CW, the spinoff will be a "soapy, telenovela-inspired anthology series in the tradition of Jane the Virgin, where each season is based on a different fictional novel 'written by' Jane." The first installment is set to take place at a Napa Valley vineyard.
Article continues below advertisement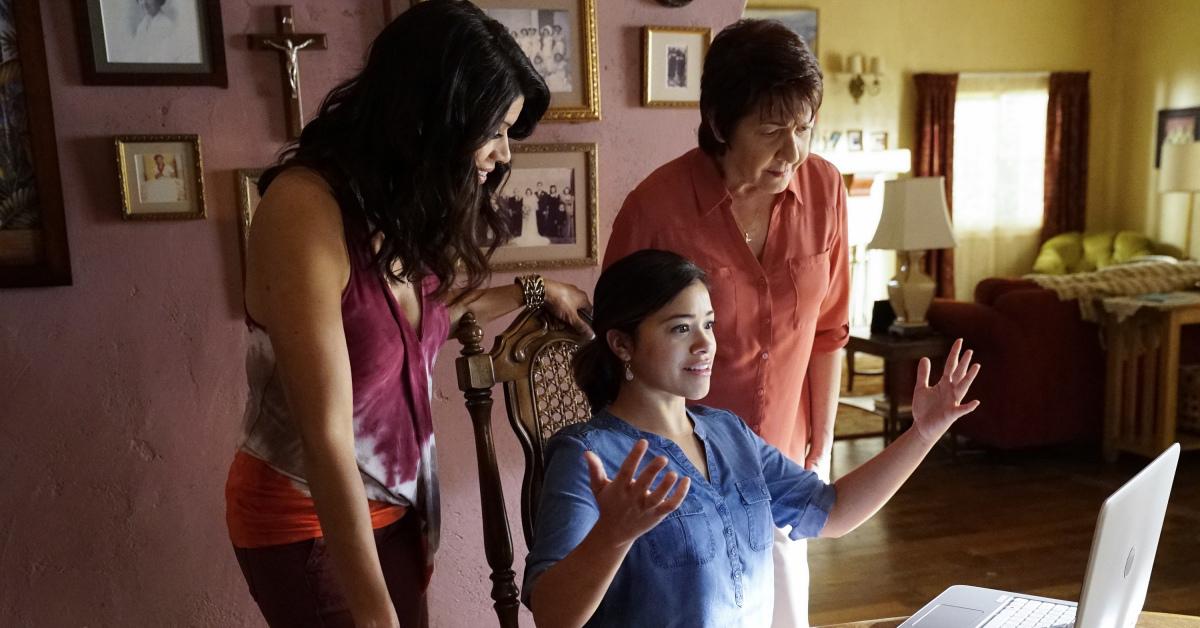 Deadline reports that the story follows Estela, an up-and-coming art curator who is forced to live a double life when a "shocking secret changes everything." The driven twenty-something will also find herself torn between boyfriend, Luen, and a rich playboy named Felix.
Article continues below advertisement
Jane the Novela's cast:
Relative newcomer Jacqueline Grace Lopez will portray Estela, while Crazy Rich Asians star, Remy Hii, has signed on to play her devoted partner, Luen. Hunter Parrish, best known for his work on Weeds, is set to play Felix.
As for Felix's mother, Renata, who co-owns a winery with her son, the producers have tapped Desperate Housewives alum Marcia Cross, whose mere presence will undoubtedly bring a delicious dose of drama.
Jane the Virgin fans will see at least one familiar face in the spinoff. Ivonne Coll, who plays grandmother Alba in the original series, will now portray Camila, Estela's adoptive mother.
Article continues below advertisement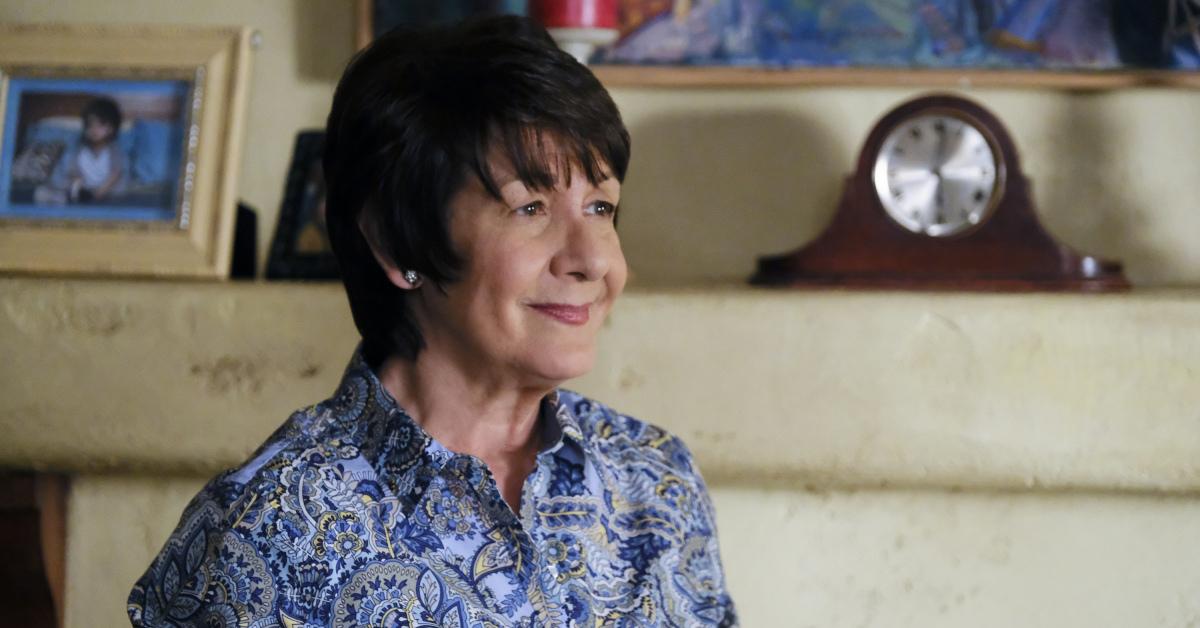 When asked if other alums will pop up in the anthology series, showrunner Jennie Snyder Urman said, "Probably not the first year. Once we get a year where we establish new characters, then we can see what comes… I love [the Jane the Virgin] cast. I'd be lucky to work with every single one of them again and I really hope to."
Article continues below advertisement
When is Jane the Novela's premiere date?
The CW has yet to announce a premiere date for the spinoff, which isn't surprising given that the final season of Jane the Virgin hasn't even aired. The fifth season, which begins on March 27, will contain a total of 19 episodes.
During the January press tour, Gina opened up about how much the original show means to her. "I don't know what's going to happen to me, emotionally, after the show is done because you don't get opportunities like this," she shared.
Article continues below advertisement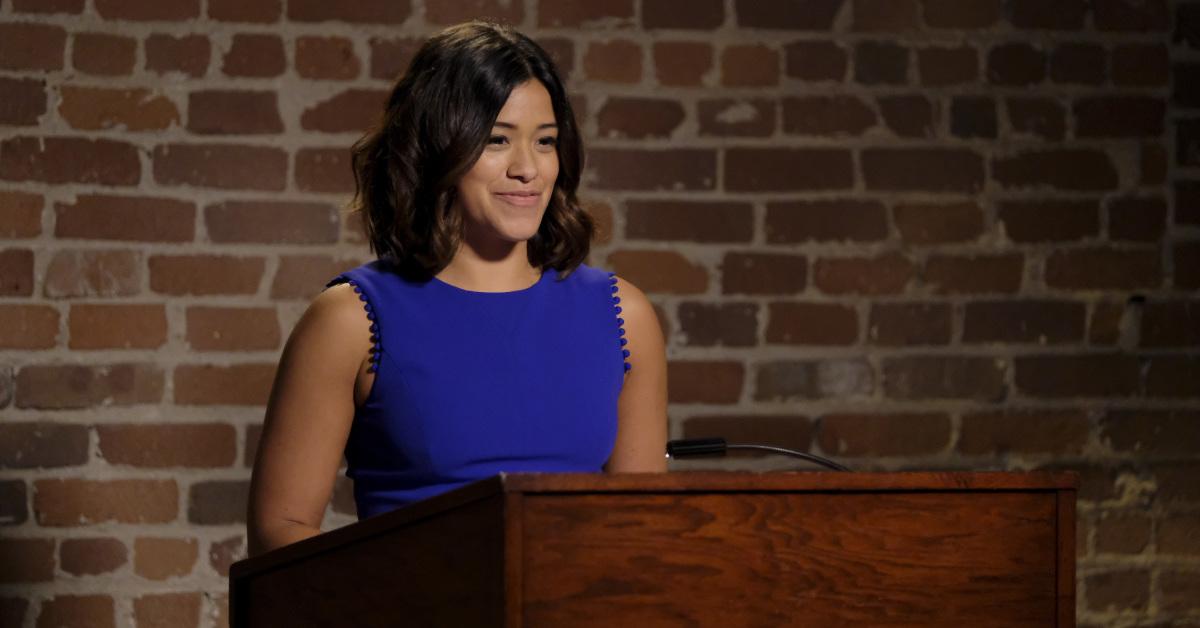 In a previous interview, the 34-year-old actress talked about the dramedy's impact. "For four years we've been blessed to have writers who are so socially conscious and aware and want to bring light and shed light on so many issues without judgment, without commentary — just a safe space," she told Huffpost. "Whether it be immigration, women's rights, inclusivity, we've been doing it on Jane."
Watch the final season of Jane the Virgin beginning March 27 on The CW.