'Gilmore Girls' Cast Now — Check out Your Favorite Stars Hollow Residents Today!
'Gilmore Girls' has been entertaining fans for two decades. Find out what the cast of the WB series is doing now with their respective careers.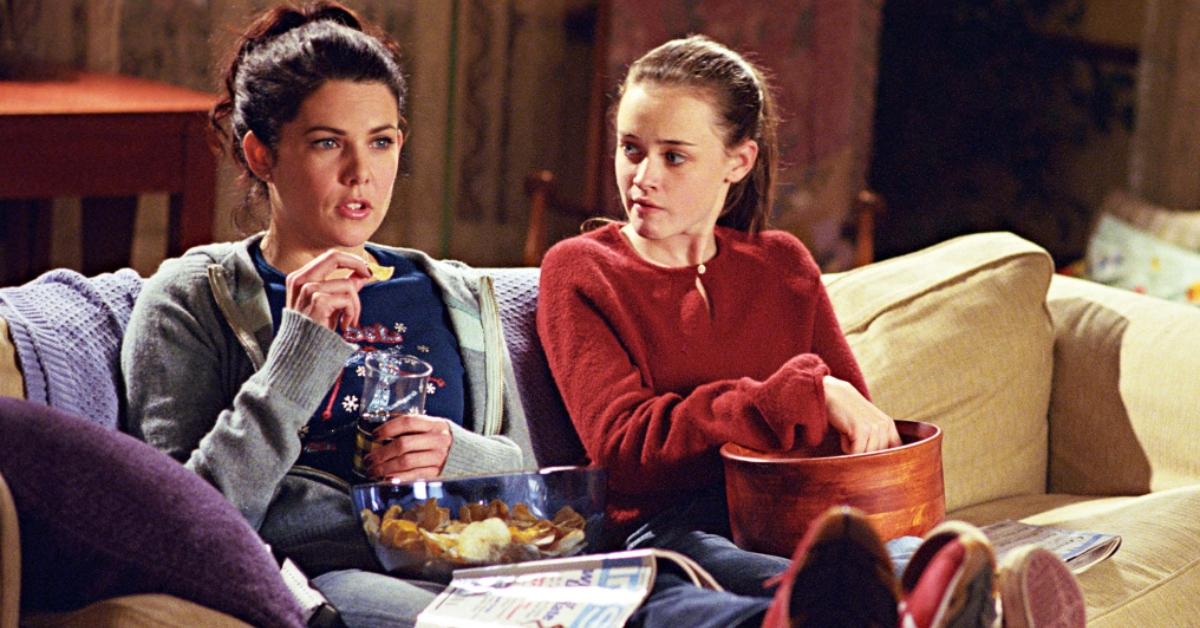 The television series Gilmore Girls captivated a legion of die-hard fans with its witty dialogue, romantic relationships, and the unbreakable bond between a mother and daughter. After 20 years, audiences still can't get enough of Rory (Alexis Bledel) and Lorelai Gilmore (Lauren Graham).
Following its initial seven-year run, Netflix even revived the show for a four-episode miniseries in 2016, and fans finally got the ending they've longed to see.
Article continues below advertisement
After saying goodbye to these beloved characters, fans are still holding out hope for another revival. Yes, many fans want to see Rory raising her child in the small town.
So, will there be future Gilmore Girls episodes? "There's no [obstacle] behind it except for lives and people doing [other] things," creator Amy Sherman-Palladino said (via TVLine). "I really do believe that if the time is right and the girls are where they need to be in their lives [it could happen]."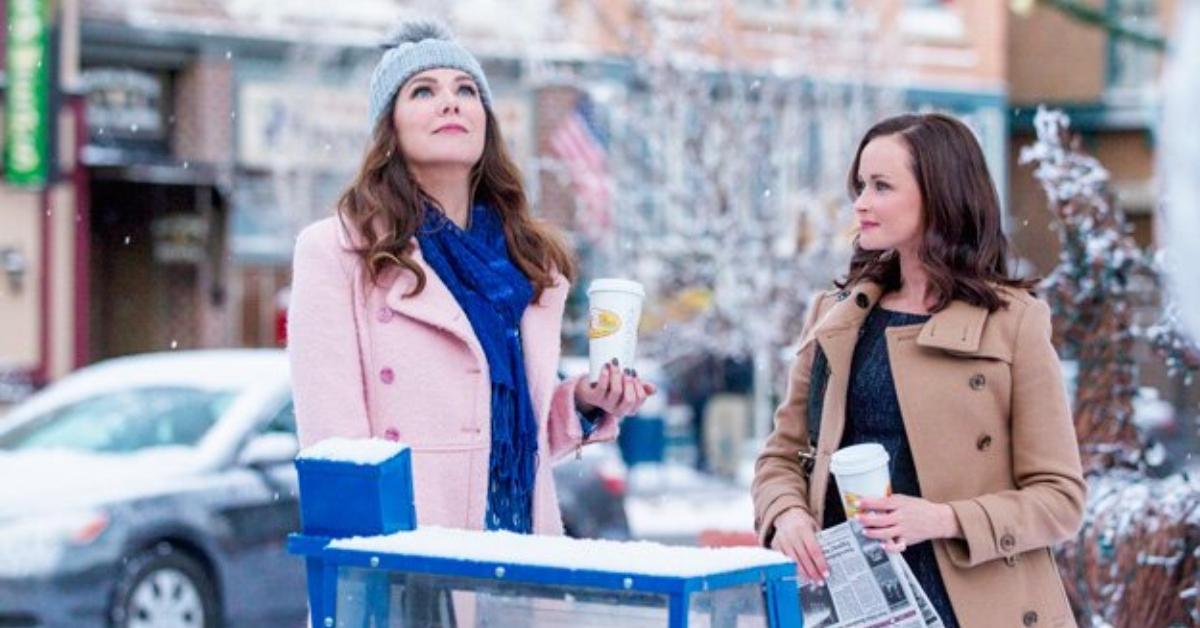 So, what is the cast of Gilmore Girls doing now? Many stars from the show have gone on to lead successful careers in the business.
What are the 'Gilmore Girls' cast members up to now?
In honor of the CW airing the revival series, Gilmore Girls: A Year in the Life, we're taking a look at what the stars of the WB series are doing today. Many of the actors from the series are currently on popular television shows today. Keep reading to find out more.
Alexis Bledel (Rory Gilmore)
Though Gilmore Girls marked Alexis' first credited acting role, the 39-year-old has gone on to star in many films and TV shows. While filming the hit WB series, Alexis also starred in The Sisterhood of the Traveling Pants and Tuck Everlasting. Her acting credits also include film roles such as Post Grad and Crypto.
Aside from playing Rory on the series, Alexis is most known for her work in the Hulu drama The Handmaid's Tale, which even earned her an Emmy for Outstanding Guest Actress in a Drama Series in 2017. Fans can catch Alexis reviving her role as Lena in The Sisterhood of the Traveling Pants 3.
Lauren Graham (Lorelai Gilmore)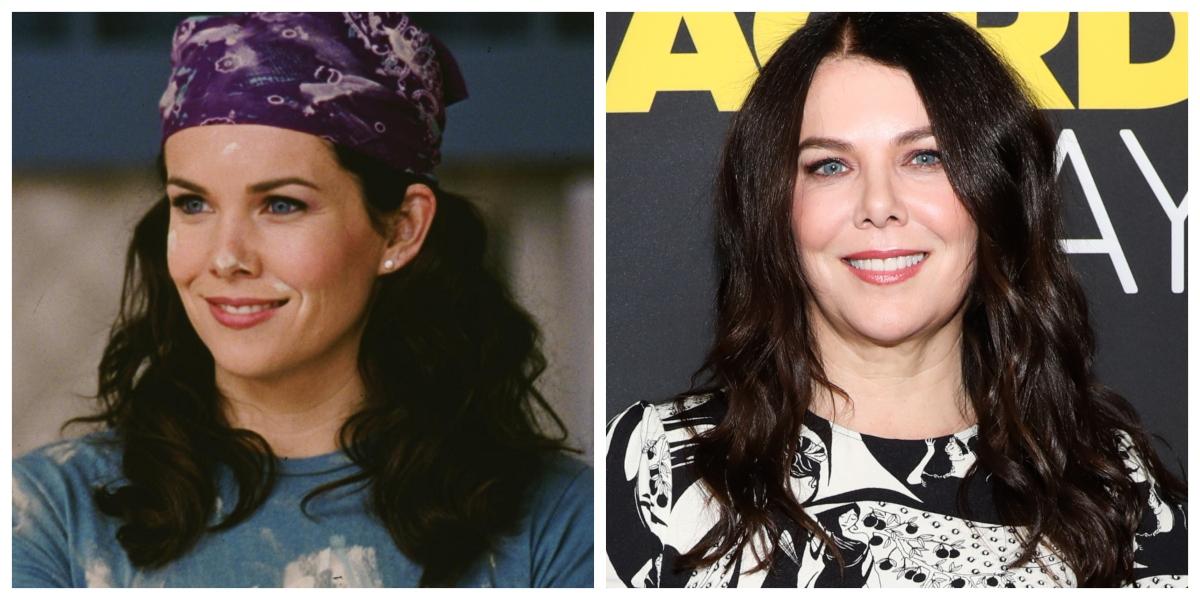 It's hard not to associate Lauren with her role as eccentric young mother Lorelai from Gilmore Girls. But, the actress has appeared in a number of television and film roles such as Evan Almighty, It's Kind of a Funny Story, Parenthood, and Zoey's Extraordinary Playlist.
While it's questionable if Lauren will ever return in her fan-favorite role, the actress is part of another revival. She will star in the upcoming Mighty Ducks television series. Quack!
Article continues below advertisement
Scott Patterson (Luke Danes)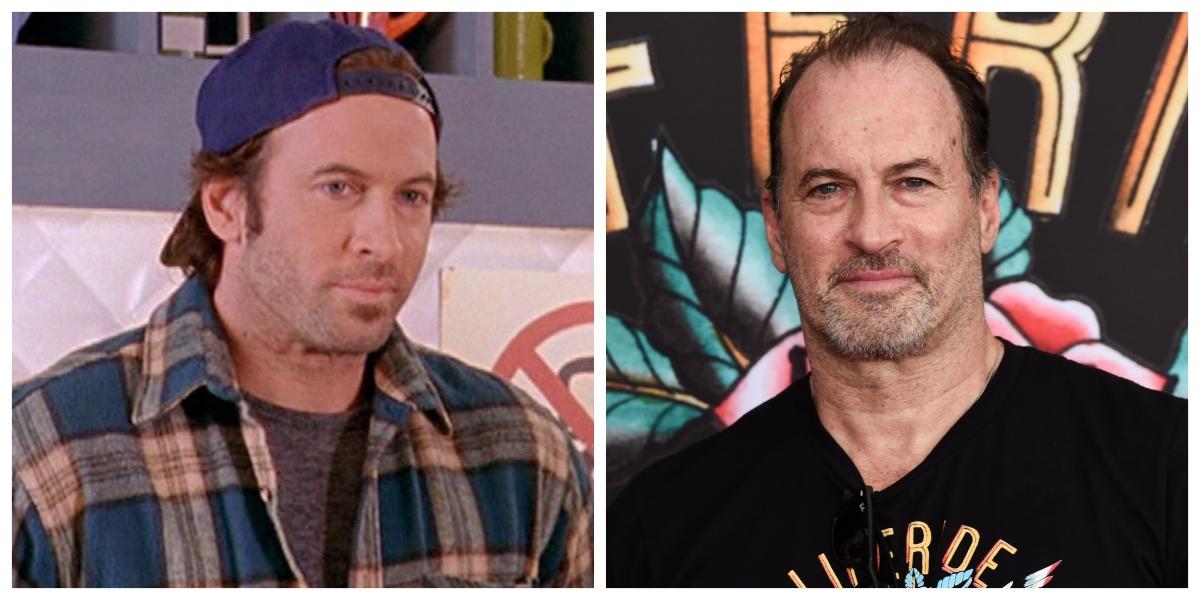 Scott Patterson played Lorelai's love interest and diner owner Luke Danes in the series. When he wasn't serving up lots of hot coffee and advice, he was entangled in relationship drama with the single mom. Following his role in Gilmore Girls, Scott continued his acting career with roles in the Saw franchise, 90210, The Event, and more.
The actor's next few roles are currently in pre-production: The Rogue and Liberty.
Article continues below advertisement
Kelly Bishop (Emily Gilmore)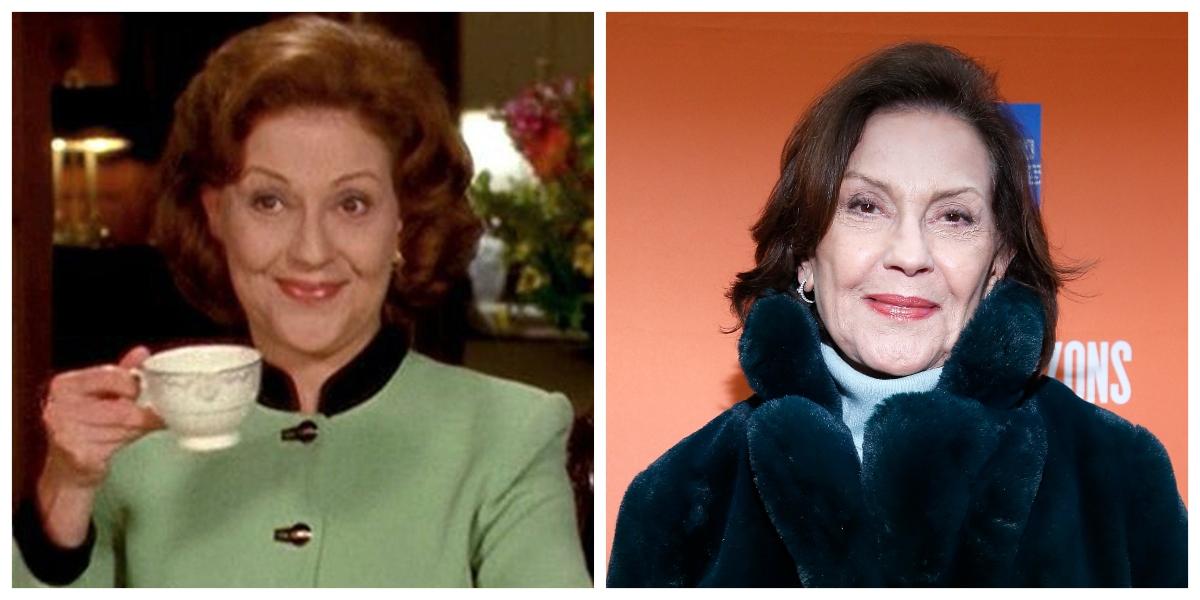 Kelly Bishop starred as Lorelai's mother, Emily Gilmore, on the long-running series. Following her stint on the WB show, Kelly has continued to act in films and television shows. The actress's most recent credit is the 2019 TV movie, Art of Falling in Love.
Article continues below advertisement
Matt Czuchry (Logan Huntzberger)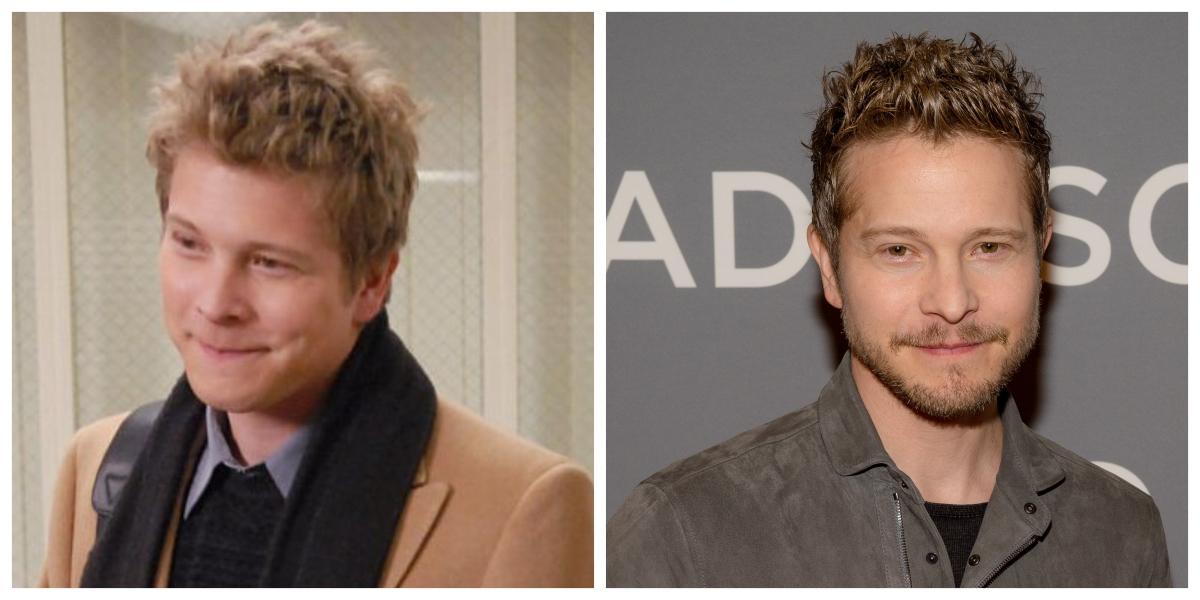 Matt Czuchry played Rory's college boyfriend, Logan. The two have an up and down relationship in the series, which eventually leads to Logan proposing to Rory. However, they do not end up together. In the Netflix revival, Rory cheats on her current boyfriend, Paul, and has a one-night stand with her former flame. The biggest question surrounding Logan: Is he the father of Rory's baby? All signs point to yes.
As for the actor, he has appeared in Friday Night Lights, The Good Wife, and most recently stars in the drama series The Resident.
Article continues below advertisement
Edward Herrmann (Richard Gilmore)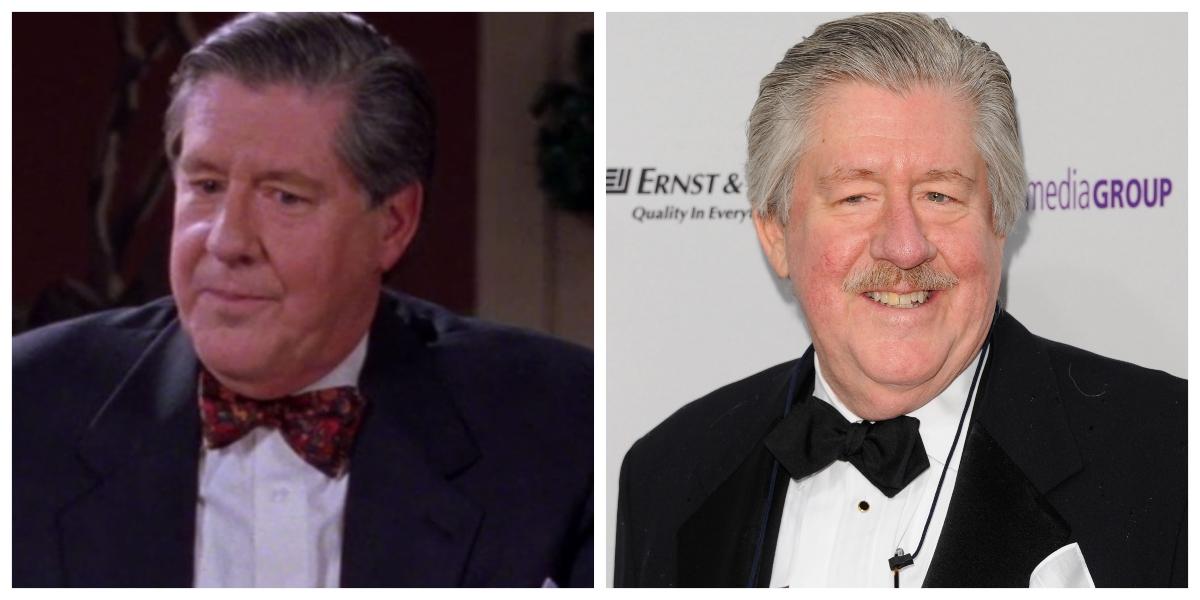 Edward Herrmann starred as Lorelai's father, Richard Gilmore, on Gilmore Girls. His most notable acting credits include Annie, Richie Rich, The Lost Boys, and The Great Gatsby. While he continued acting and guest starring on shows post-Gilmore Girls, the actor sadly died of brain cancer in 2014 at the age of 71.
Article continues below advertisement
Sean Gunn (Kirk Gleason)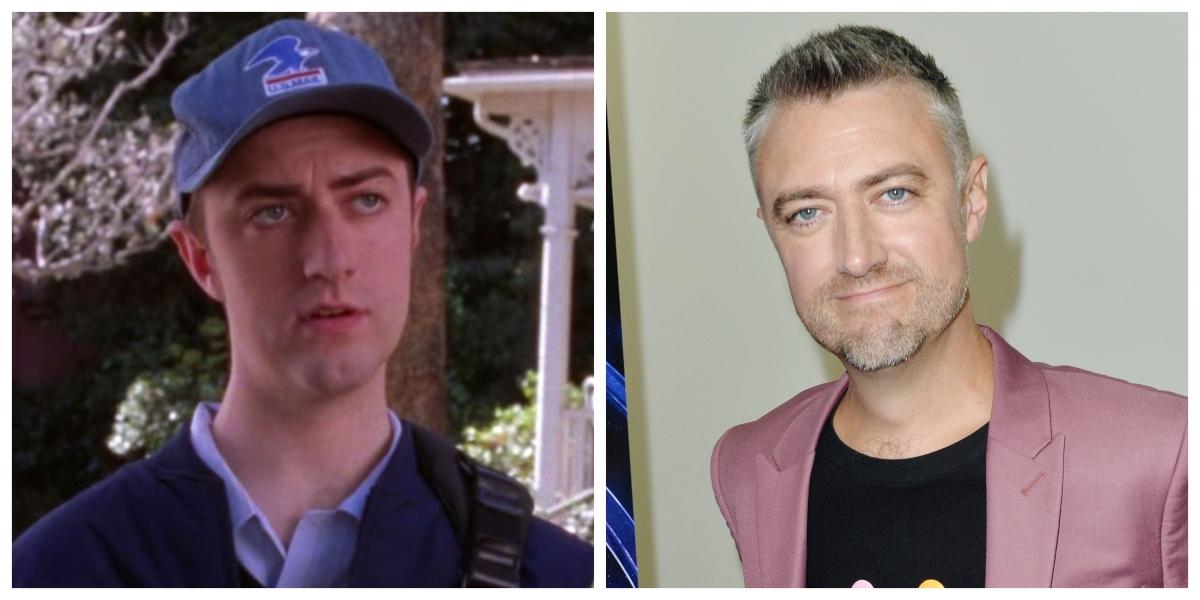 Sean Gunn played eccentric Stars Hollow resident Kirk Gleason throughout the show's run. The actor is also known for his roles in Bunheads and Guardians of the Galaxy. He will star as Weasel in the upcoming DC film The Suicide Squad.
Article continues below advertisement
Melissa McCarthy (Sookie St. James)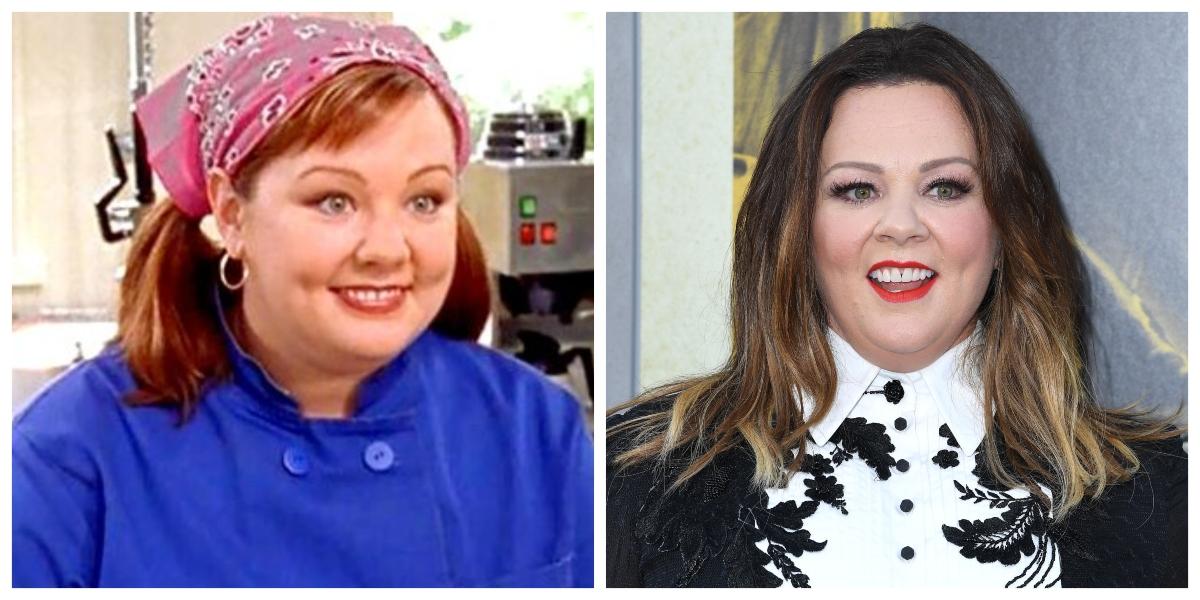 When Melissa McCarthy was cast as Lorelai's bestie, Sookie St. James, on Gilmore Girls, she was an up and coming comedic actor. Since playing the loveable chef, Melissa has gone on to star in a number of television shows and films, including Bridesmaids, The Heat, Ghostbusters, and Mike & Molly. Fans can catch Melissa in her next role as Ursula in the live adaptation of The Little Mermaid.
Article continues below advertisement
Keiko Agena (Lane Kim)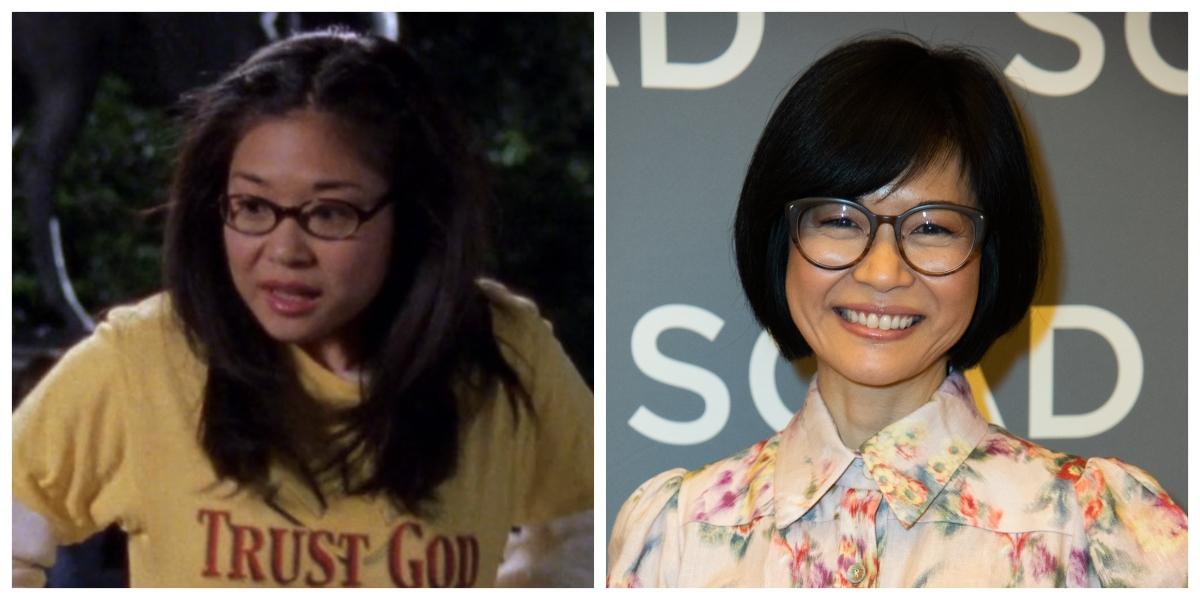 Keiko Agena played Rory's best friend, Lane Kim, in the series. Following her role in Gilmore Girls, Keiko's casting credits include 13 Reasons Why, Shameless, Dirty John, and most recently, Prodigal Son.
Article continues below advertisement
Liza Weil (Paris Geller)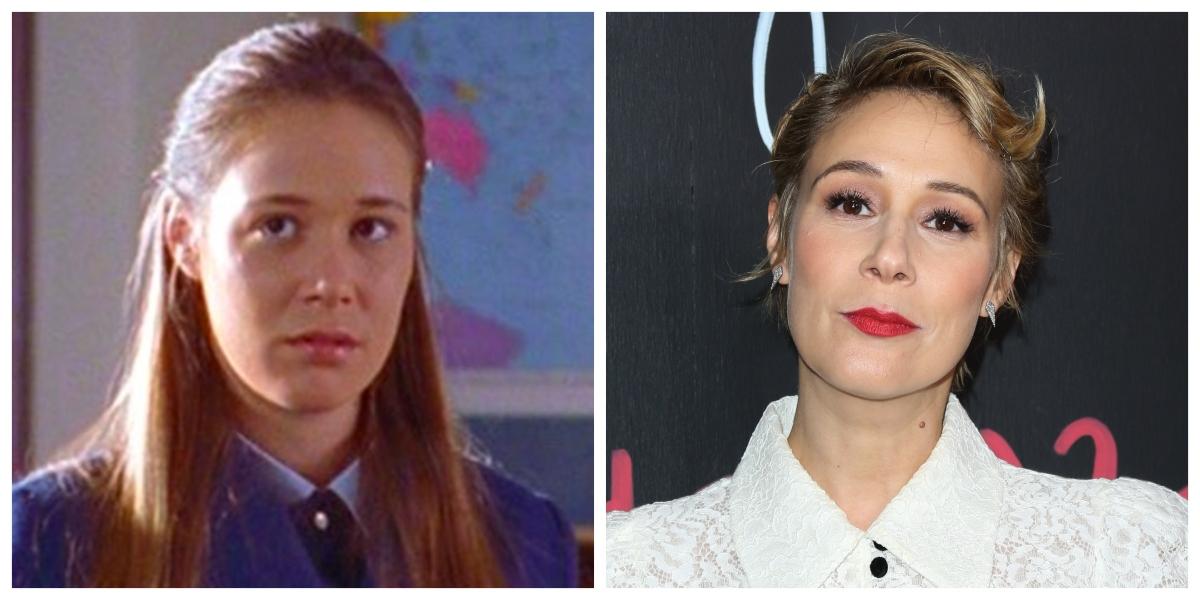 After starring as overachiever Paris Geller, Liza Weil went on to have TV credits in Scandal, Bunheads, The Marvelous Mrs. Maisel, and How to Get Away With Murder. Liza's next roles will be in Women Is Losers and Mosquito.
Article continues below advertisement
Milo Ventimiglia (Jess Mariano)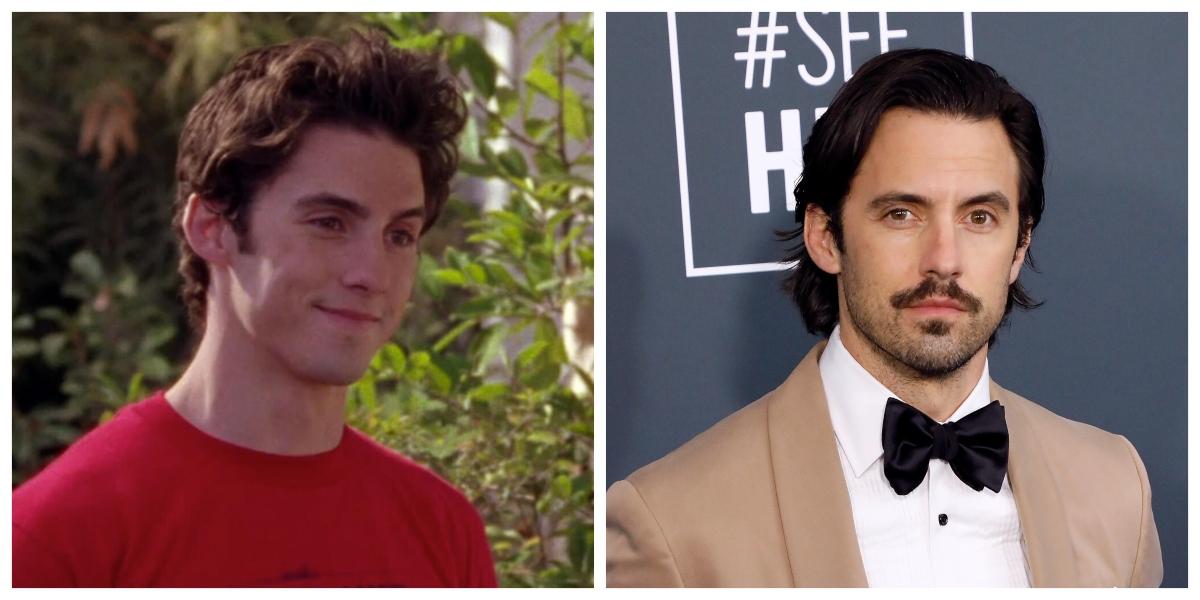 If you're a Gilmore Girls fan, you were definitely either Team Jess or Team Dean. Milo Ventimiglia portrayed Luke's troubled nephew and one of Rory's boyfriends. Currently, Milo stars on the award-winning NBC series This Is Us. He's also appeared in Creed II, Grown Ups 2, Heroes, and more.
Article continues below advertisement
Jared Padalecki (Dean Forester)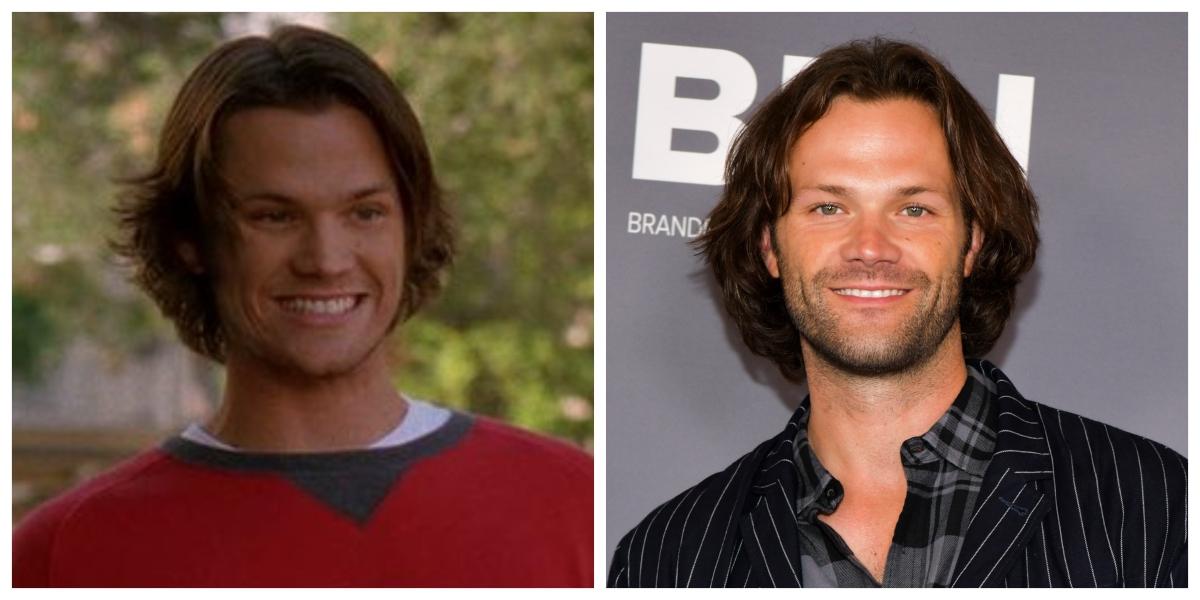 Rory's first high school boyfriend, Dean, was played by Jared Padalecki. While the actor has appeared in House of Wax and Cheaper by the Dozen, he is most known for his role on the CW series Supernatural, which just ended its 15-season run. Next up, Jared will star in the CW remake of Walker, Texas Ranger.