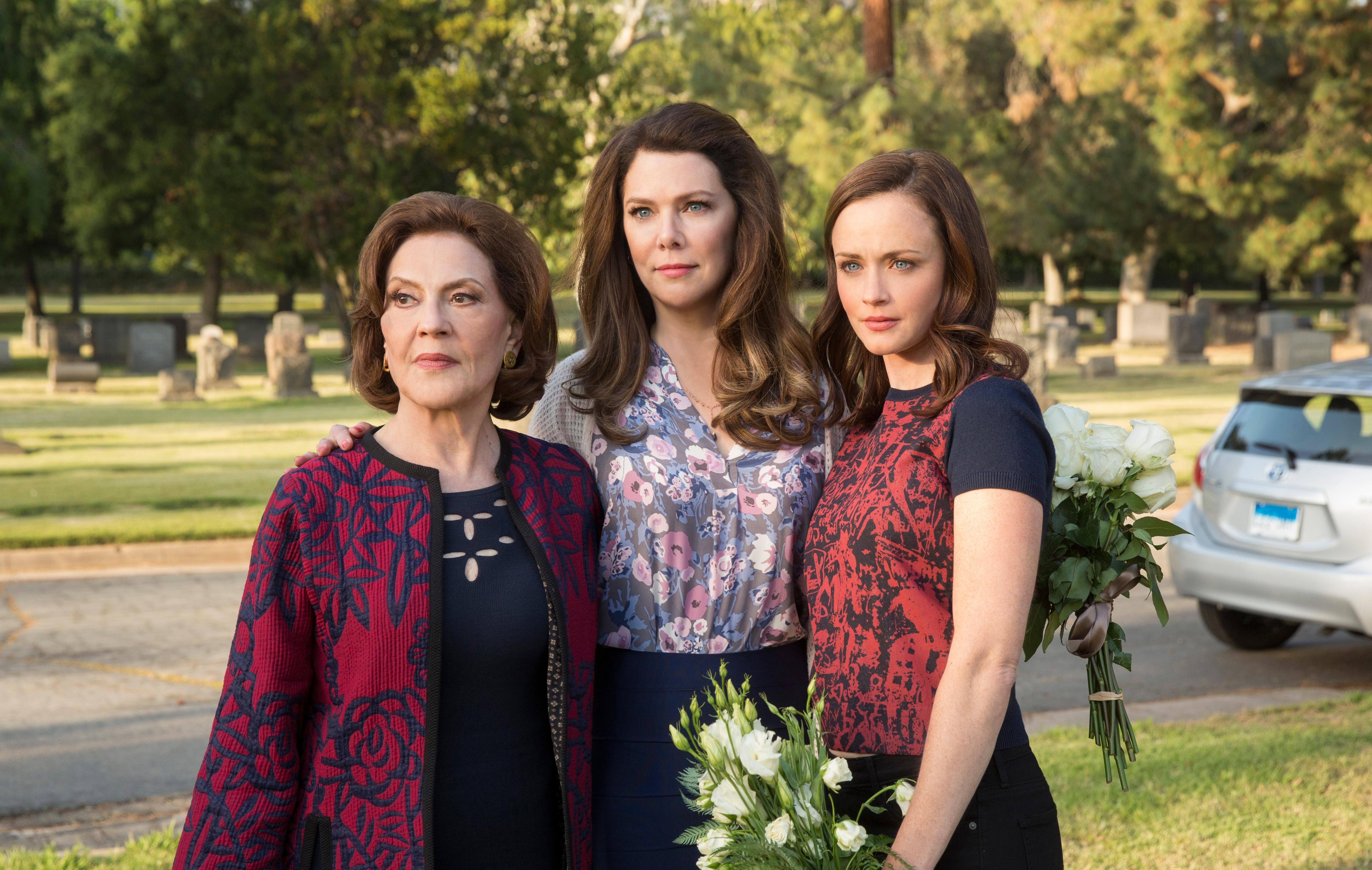 Fans Still Want Another Season of 'Gilmore Girls: A Year in the Life'
By Chrissy Bobic

Nov. 23 2020, Published 12:57 p.m. ET
As many longtime fans can attest, Gilmore Girls had a cult following long before it was even off the air, and in the years following its series finale, those same fans had waited with bated breath for the chance to see their favorite Stars Hollow residents again. They got that in the form of 2016's Gilmore Girls: A Year in the Life, but now that it's airing on network television as well, many want to know if there will be another season.
Article continues below advertisement
That's a tricky question, especially since the revival itself was a long time coming and took a while to finally gain footing and get off the ground. It happened, though, which gave many fans a renewed hope in the series that some fans had literally grown up watching. And creator Amy Sherman-Palladino seems ready and willing to give fans what they want.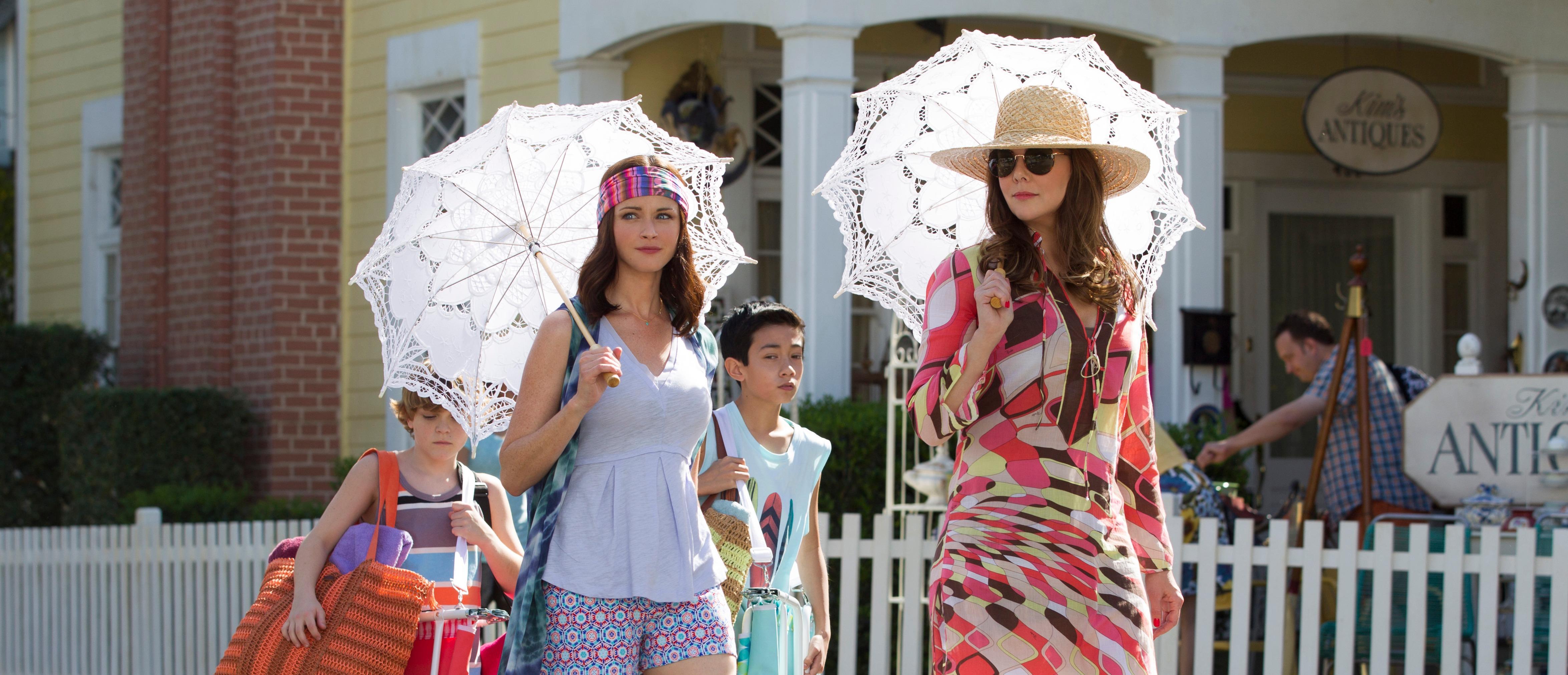 Article continues below advertisement
But will there be a Season 2 of the 'Gilmore Girls' revival?
Although fans were aching to see how the story might continue after the Gilmore Girls: A Year in the Life "movies" ended, there still hasn't been an official word on if there will be another season, or collection of movies, to add to the story of Lorelai and Rory's adventures. Amy Sherman-Palladino did say, however, that if everything lined up properly, she would be open to doing another set of episodes for the series.
"We are absolutely open to do more," she told The Hollywood Reporter in 2019. "You know, I talk to Lauren [Graham] constantly. And we're very tight with Milo [Ventimiglia], Kelly [Bishop], and Alexis [Bledel]. We're tight with the Gilmore family… It's not anything other than we need the right story, the right format, and the right timing… So it's not about anything other than it was sort of kismet the first time. And I feel like it needs to be kismet if we do it again."
Article continues below advertisement
The first season of the 'Gilmore Girls' revival ended with a cliffhanger.
As it stands, the first collection of episodes (or movies, however you look at it) ended with a whopper of a cliffhanger. Rory told her devoted mom that she was pregnant and they were the three words heard around the fandom. It certainly made it seem like the plan was for more installments in the revival, especially since there were tons of questions surrounding her admission.
Article continues below advertisement
Mainly, the question was who Rory's baby daddy is. In the revival, Rory is in a relationship with a guy named Paul while having Logan as her side piece. It's pretty messy and very un-Rory-like. But by the end of the miniseries, she's pregnant, and fans are still trying to figure out if the dad is Paul, her one night stand, Logan, Jess, or even someone else entirely.
Article continues below advertisement
Sadly, though, for those who continue to ship Jess and Rory, Milo Ventimiglia, who played Jess in the series, revealed that, as they say on Maury, Jess is not the father. At London's 2017 Heroes & Villains Fan Fest event, Milo said, "Just so you know, it's not Jess' kid," and shattered hearts everywhere.
Who would be in the other part of the 'Gilmore Girls: A Year in the Life' revival?
Since Amy Sherman-Palladino is still close to much of the original core cast, it wouldn't be surprising if the actresses behind Rory, Lorelai, and Emily would be on board if another season is finalized. If Jess isn't the father, though, then Milo probably wouldn't need to return for a second season of the revival.
Article continues below advertisement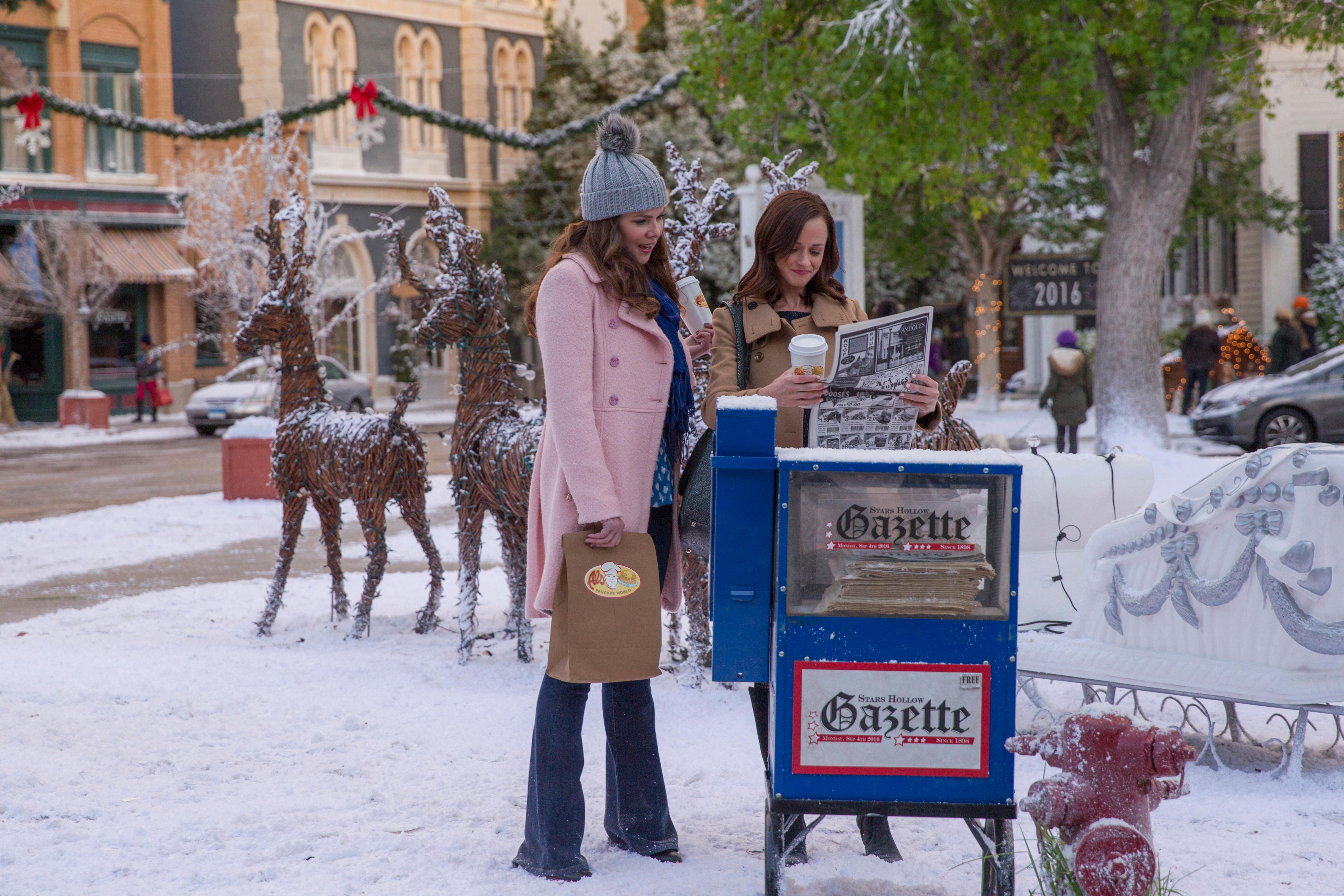 And it's hard to say if Melissa McCarthy's schedule with other projects would allow her to reprise her role as Sookie again. If Gilmore Girls fans had it their way, there would most definitely be another season to add to the revival, but as of right now, they will have to settle with re-watching the four movie-sized episodes over and over.