See What Lorelai Gilmore's Boyfriends Are Doing Now
Much attention is paid to the three guys in Rory Gilmore's life, but what about Lorelai Gilmore's boyfriends? Catch up with Luke, Max, and the other men Lorelai loved (and loathed) before.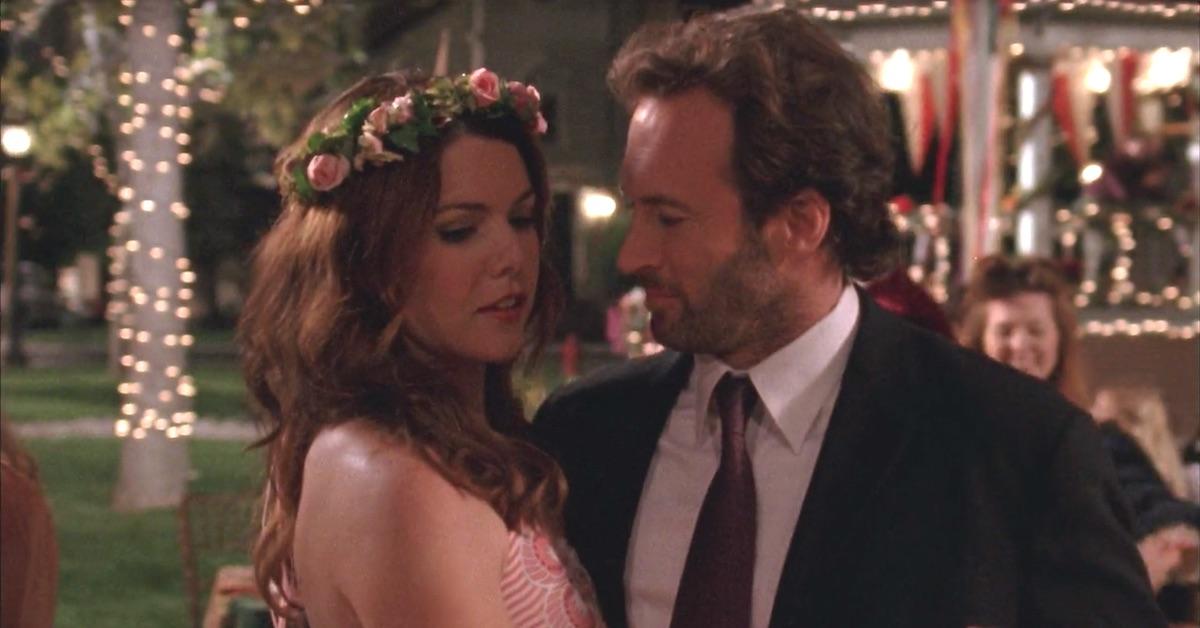 While the relationship between Rory and Lorelai Gilmore is the most important one in Gilmore Girls, both Lorelais had their fair share of romantic entanglements over the years. The Dean / Jess / Logan debate probably fuels the most discussion (I've friendships nearly end over this one), but the elder Gilmore girl definitely had a few memorable love interests. From her first love Christopher to her (we hope) last, Luke, here's what they're up to now.
Article continues below advertisement
Luke Danes (Scott Patterson)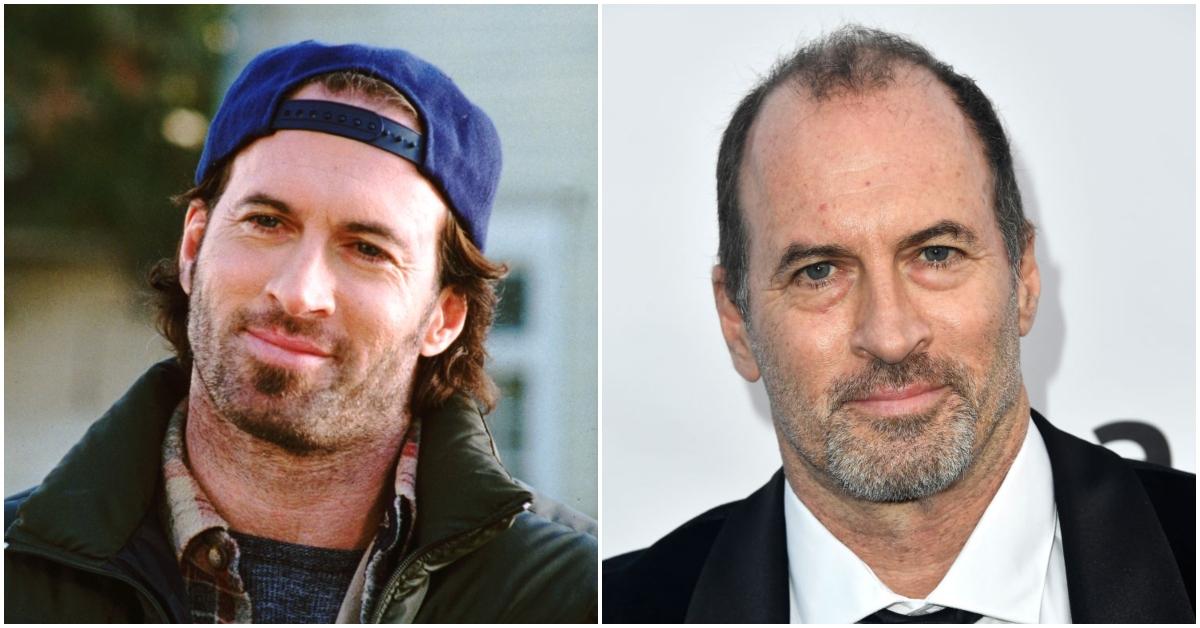 Between the series finale and the Netflix limited series, Scott appeared as Agent Peter Strahm in three films within the Saw franchise. He also had roles on the series Aliens in America and The Event. Since tying the knot with Lorelai in the Stars Hollow gazebo, Scott has done a few small films like the comed Yellow Fever and a thriller called Con Man.
Max Medina (Scott Cohen)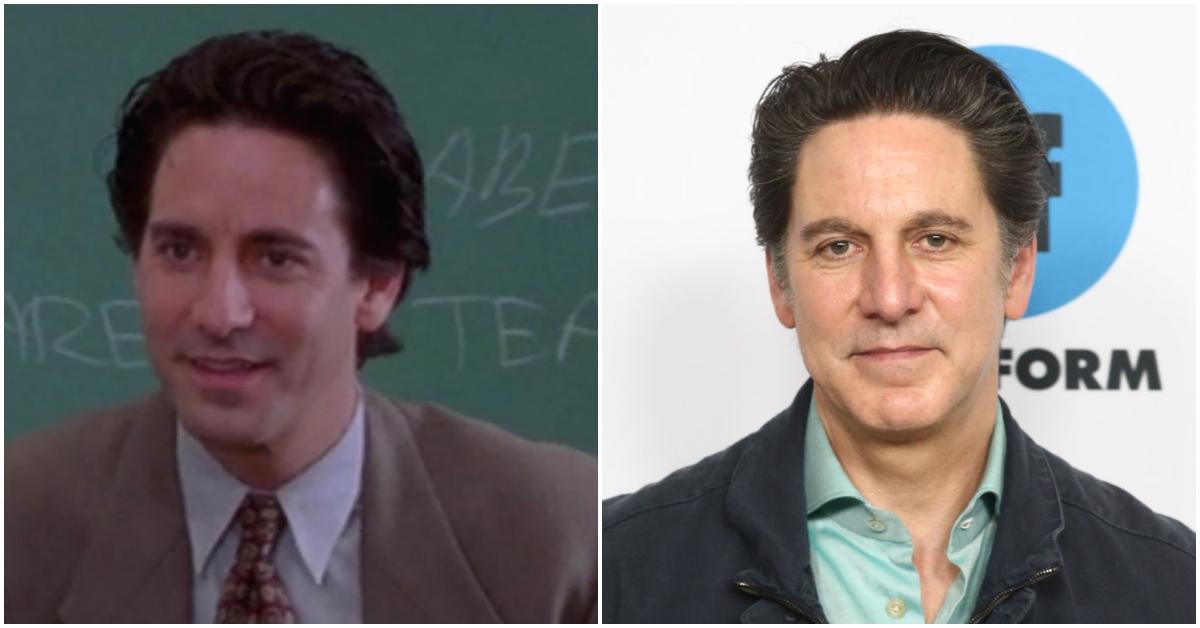 While Lorelai and Luke were always endgame, an argument could be made for Max as the one that got away. He's certainly in my top three of Lorelai's loves. Thankfully, actor Scott Cohen has kept busy since Max had his heart broken by the elder Gilmore. Recent, you may have caught him in the final season of The Americans and on Billions. Currently, you can catch him on The Fix, the limited series created by O.J. Simpson prosecutor Marcia Clark.
Article continues below advertisement
Christopher Hayden (David Sutcliffe)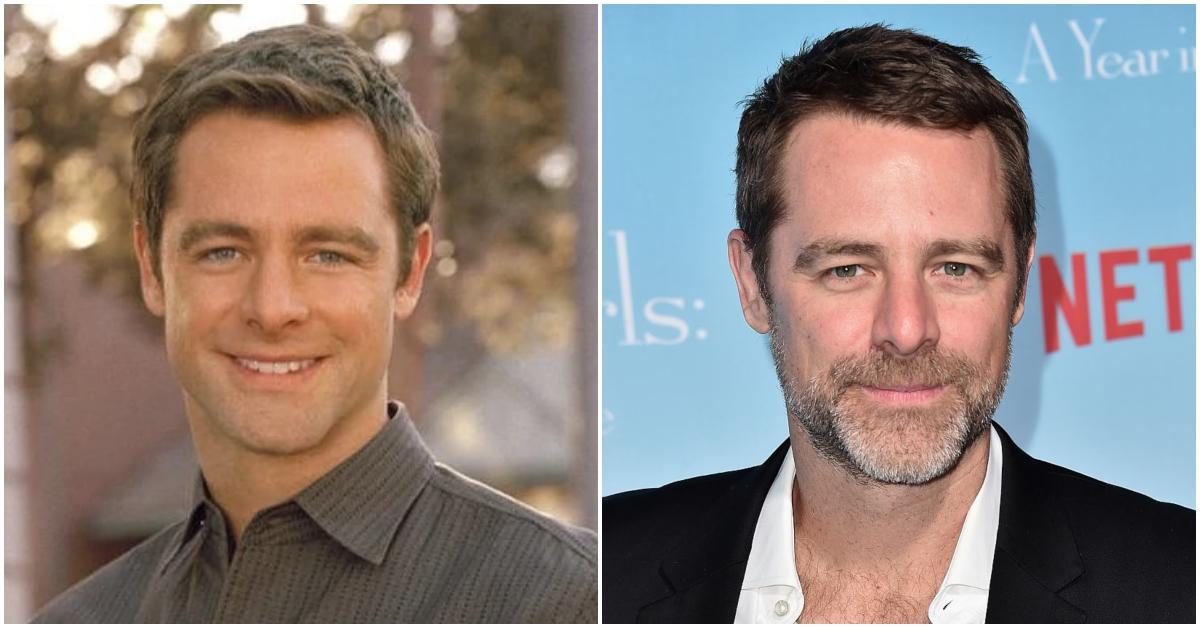 Fans definitely had a love-hate relationship with Rory's dad and Lorelai's first love, Christopher, but we feel nothing but love for actor David Sutcliffe. The Canadian actor has since appeared on the series Private Practice, Proof, and Mistresses. Most recently, he appeared in an episode of the Amazon Prime series, The Romanoffs.
Article continues below advertisement
Alex Lesman (Billy Burke)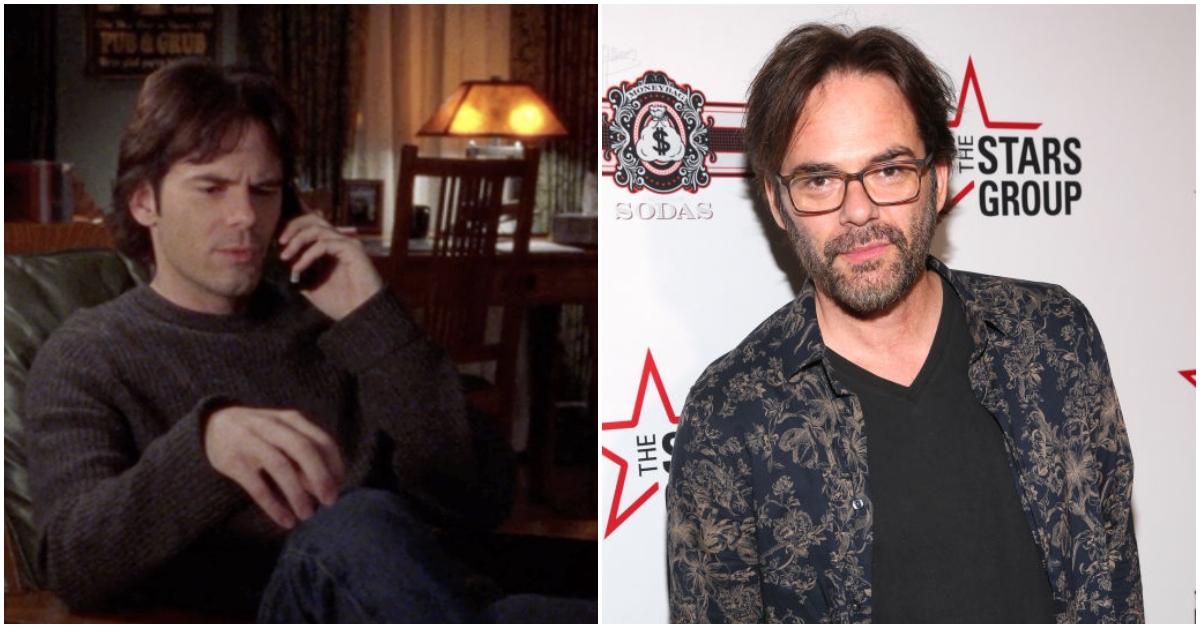 Alex got kind of a raw deal, TBH. He seemed like a really sweet guy, whom Lorelai dated briefly in Season 3, but the relationship fizzled out off-screen. Thankfully, actor Billy Burke got plenty of work since leaving Stars Hollow. Perhaps most memorably, he portrayed Bella Swan's dad, Charlie, in the Twilight franchise. He also had recurring roles on Major Crimes and Zoo and recently appeared on the Fox series FBI.
Article continues below advertisement
Jason "Digger" Stiles (Chris Eigeman)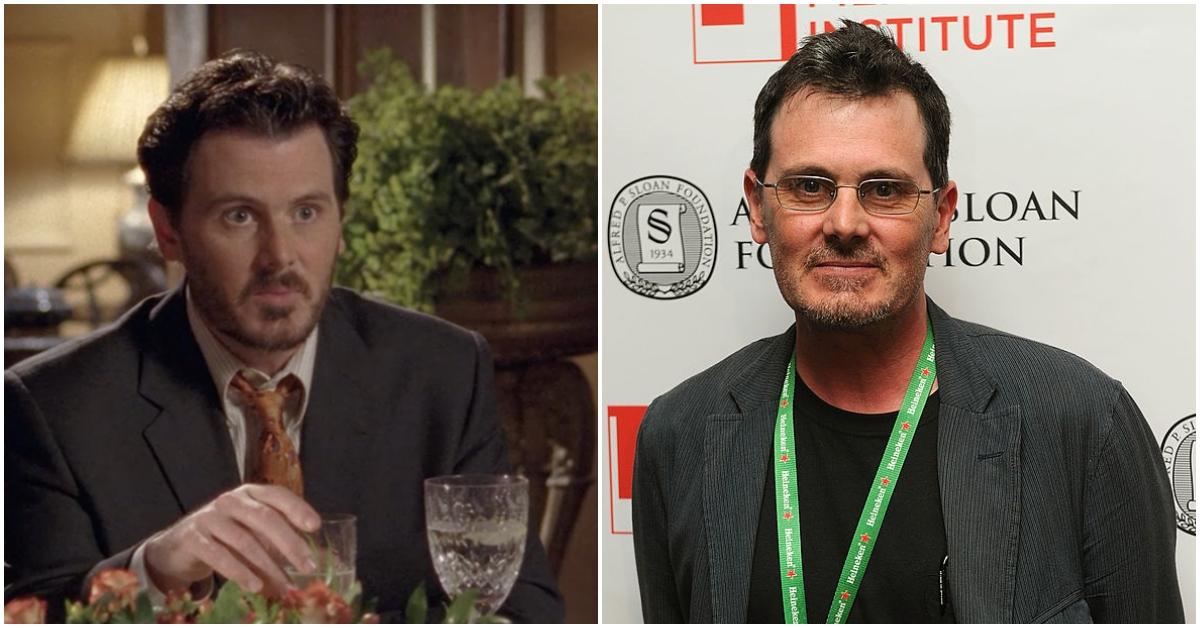 Perhaps no Lorelai ex is more polarizing than Digger, who had a real love-him-or-hate-him vibe with fans. He was certainly quirky and ultimately a little too like Lorelai to be a good match. Since reprising his role in Gilmore Girls: A Year in the Life, Chris has been focused on work behind the camera. He recently wrote and directed a horror film called Seven in Heaven.
Article continues below advertisement
Rune Belleville (Max Perlich)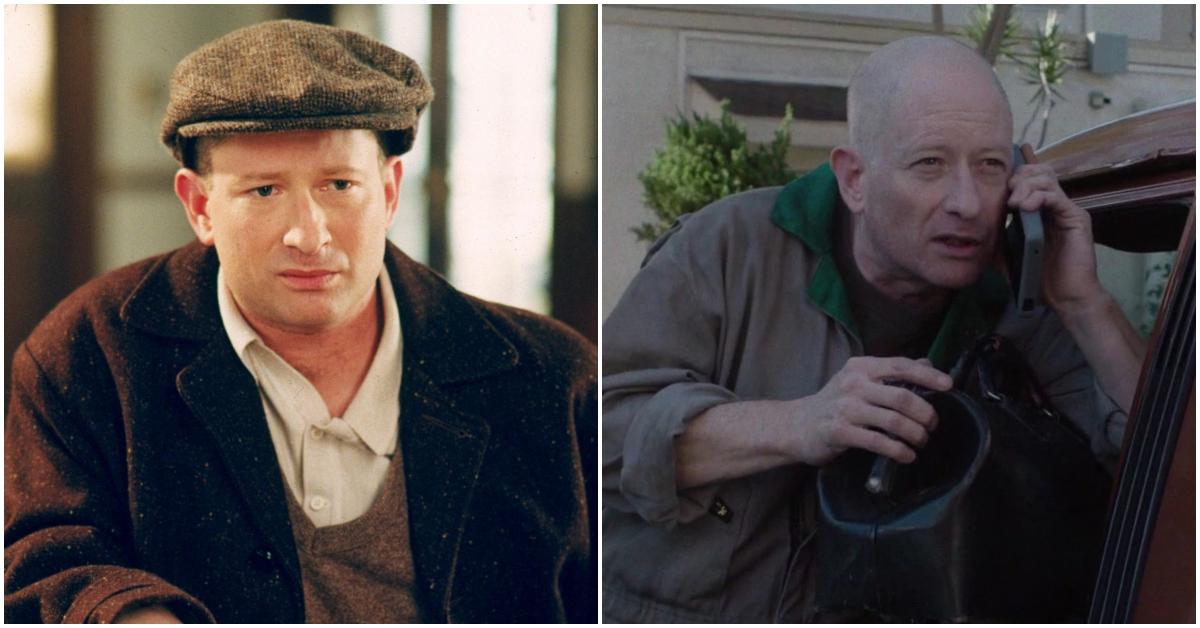 OK, I admit you could hardly call Jackson's cousin Rune a love interest, but Lorelai did go on one awkward double date with Rune when Jackson and Sookie couldn't shake him to enjoy a proper first date together. While they didn't find love in a hopeless place, Lorelai did find some cheap labor, employing Rune for a time at the Inn in exchange for room and board.
Rune was played by Max Perlich, a character actor you probably recognize from dozens of projects on the small and large screen. He had a recurring role on Justified and appeared in one episode of the Showtime reboot of Twin Peaks.
Article continues below advertisement
Peyton Sanders (Jon Hamm)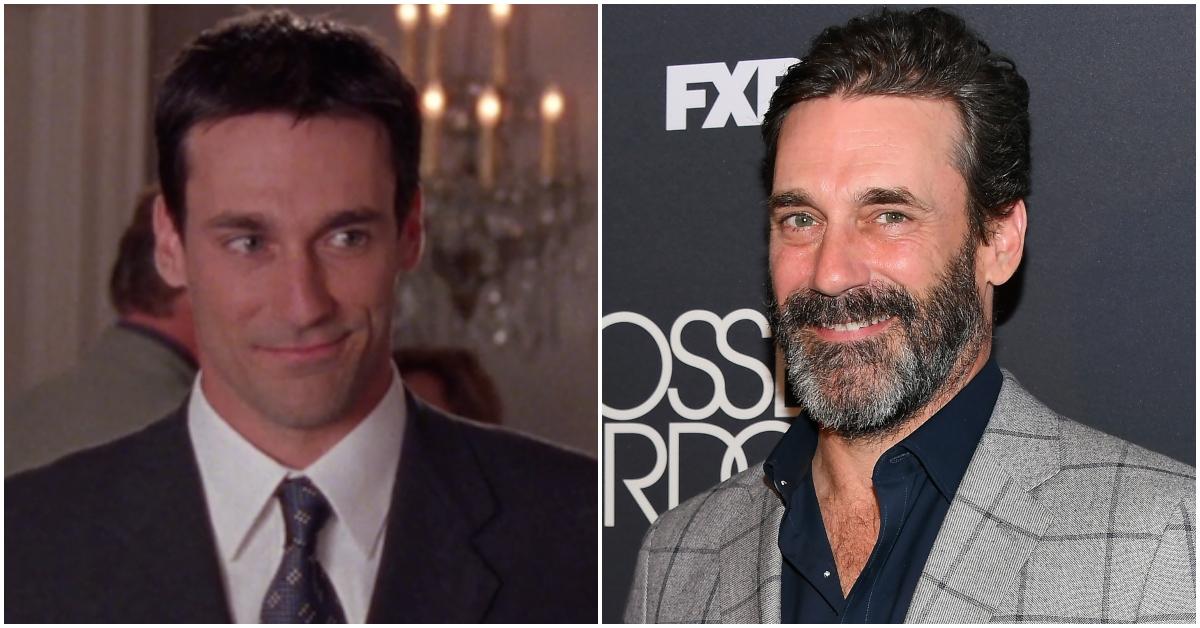 Peyton was obviously very dreamy — he's played by Jon Hamm, after all — but what he had in good looks he completely lacked in personality, resulting in only one date together. I probably don't have to tell you what John Hamm went on to do after Lorelai threw Peyton on the pile of ex-boyfriends.
After winning an Emmy for his role as Don Draper on Mad Men, Jon has returned to his first love, comedy, appearing in films like Keeping Up With the Joneses and Tag and portraying cult leader/kidnapper Richard Wayne Gary Wayne on The Unbreakable Kimmy Schmidt. Look for him next in Lucy in the Sky, directed by Fargo series creator Noah Hawley and starring Natalie Portman.