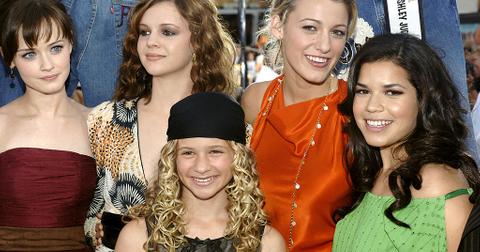 The 'Sisterhood of the Traveling Pants' Cast Then vs. Now
By Gina Vaynshteyn

Updated
If you want to feel old, guess what? It's been 15 years since Sisterhood of the Traveling Pants came out! Likely, you saw it in middle school or high school with your best friends, and chances are, you read the books beforehand. Sisterhood of the Traveling Pants introduced us to Blake Lively (this was before she became Serena van der Woodsen in Gossip Girl) America Ferrera, and Jenna Boyd. While we wait patiently for Sisterhood of the Traveling Pants 3, let's revisit the original film and its cast, shall we?
Blake Lively - Bridget
Sisterhood of the Traveling Pants was Blake Lively's breakout role. Before she starred as the athletic Bridget, she played a tooth fairy in the film Sandman in 1998.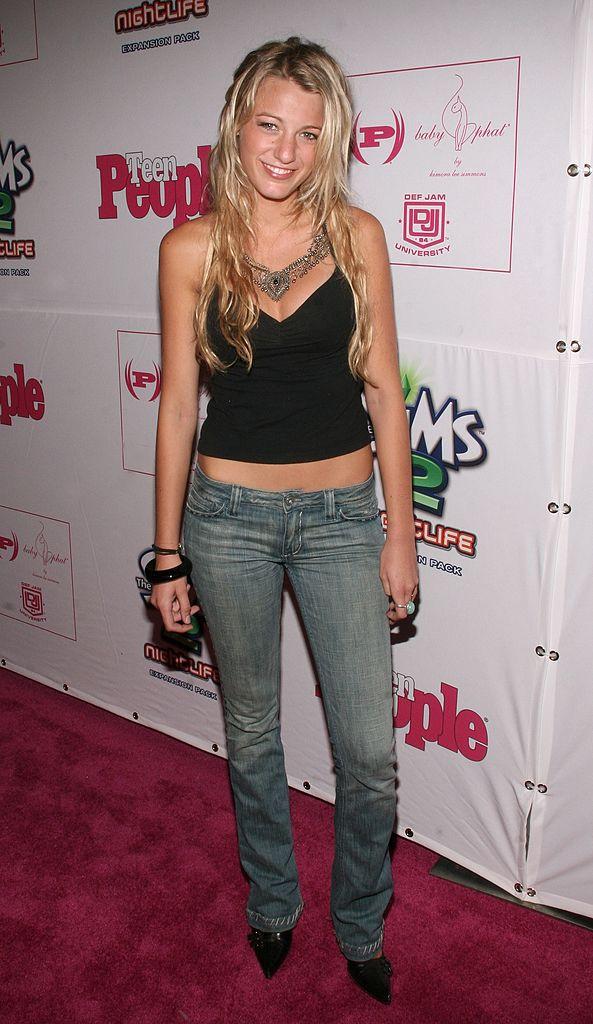 Blake's style and presence has grown tremendously over the last 15 years. Blake, who's a mom of three now and married to Ryan Reynolds, most recently starred in The Rhythm Section and A Simple Favor. Shortly after Sisterhood premiered in 2005, Blake went on to play the iconic role of Serena van der Woodsen in Gossip Girl, which ran from 2007-2012.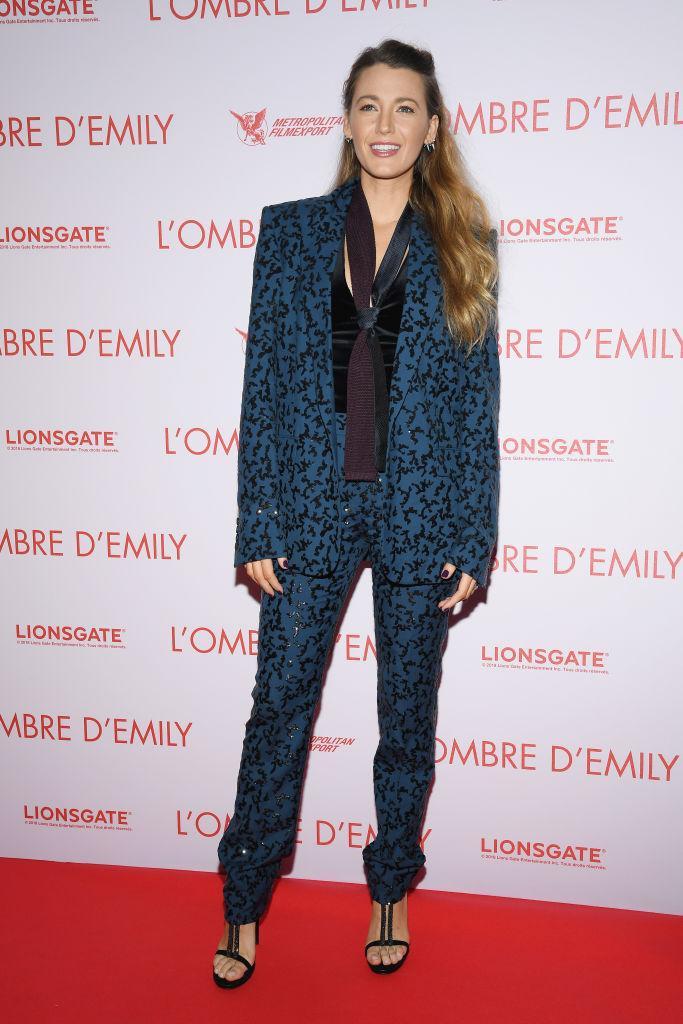 Alexis Bledel - Lena
Alexis had been playing Rory Gilmore in Gilmore Girls a full five years before she went on to star as Lena Kaligaris in Sisterhood of the Traveling Pants. She'd also had roles in Sin City, Pride & Prejudice, and Tuck Everlasting.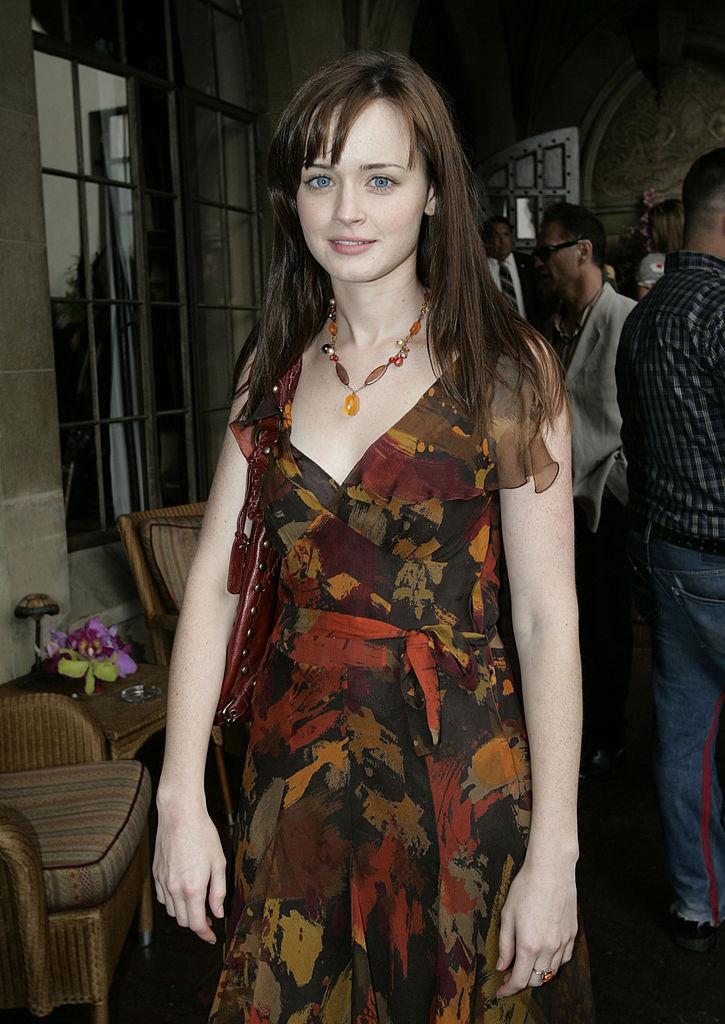 After Sisterhood of the Traveling Pants, Alexis memorably played Beth Dawes, Pete Campbell's mistress in Mad Men, in 2012 (she ended up marrying actor Vincent Kartheiser, with whom she has a son). She played Stacey in the series Us & Them, and then reprised her role as Rory in Gilmore Girls: A Year in the Life. Her most recent role has been a fierce, traumatized handmaiden named Emily who makes it out of Gilead in The Handmaid's Tale.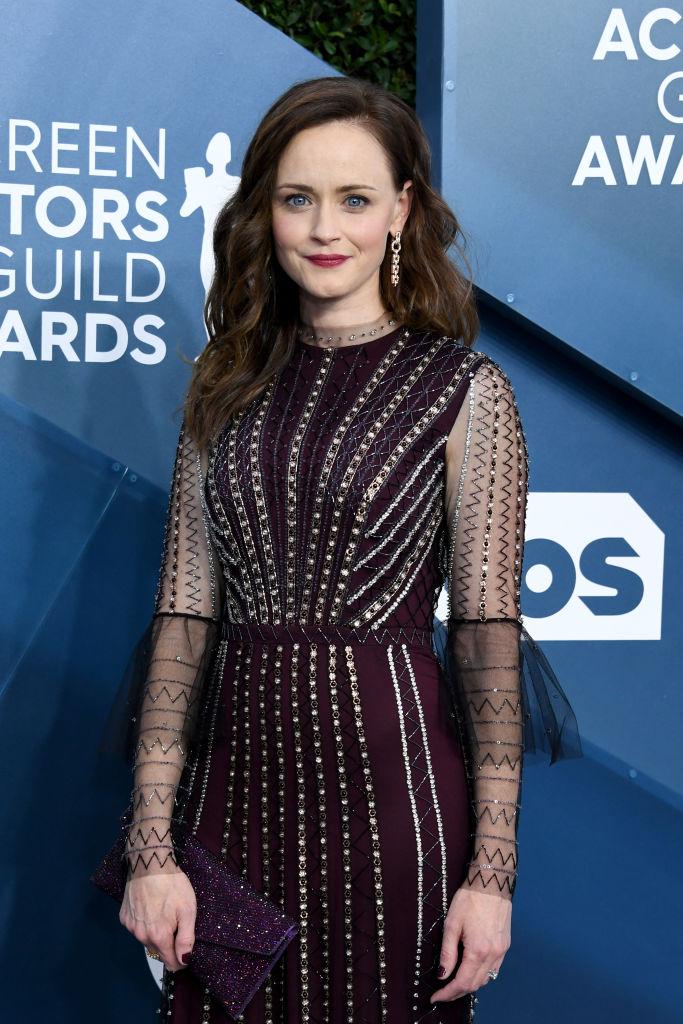 Amber Tamblyn - Tibby
Amber had several roles before starring in Sisterhood of the Traveling Pants. She had been in General Hospital, Buffy the Vampire Slayer, and played the ill-fated Katie in The Ring in 2002. During this time, Amber, who's also a writer and poet, published two poetry chapbooks.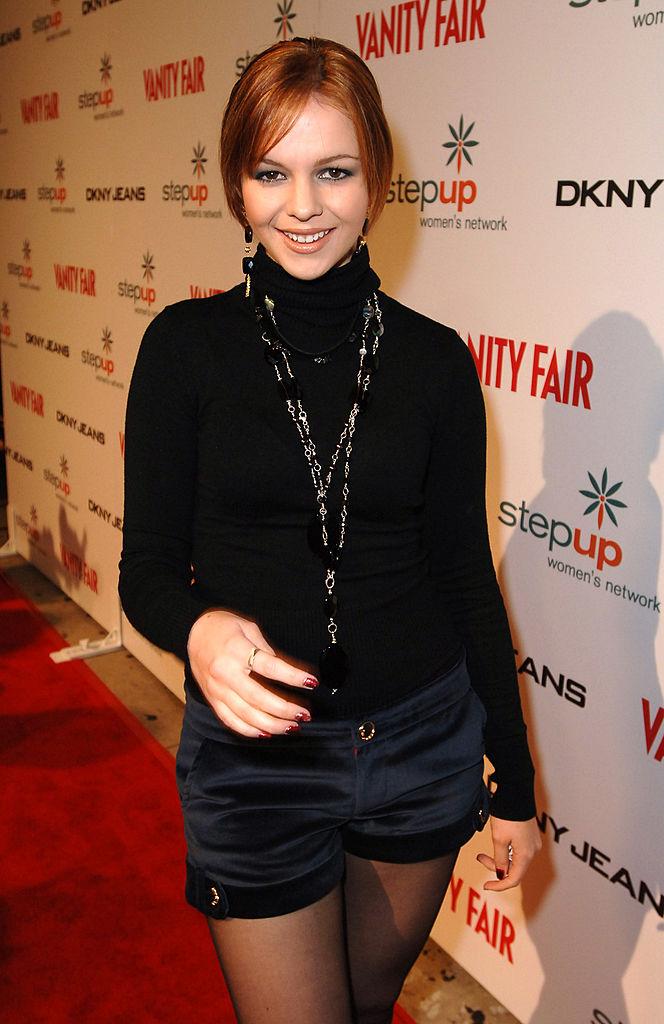 Amber's biggest roles after Sisterhood included Martha Masters in House and Jenny in Two and a Half Men. In 2007, she co-founded Write Now Poetry Society, has written book reviews for BUST Magazine, and published a book of poems called Dark Sparkler in 2014. She's written two books, Any Man, which was published in 2018, and Era of Ignition, published in 2019. She's currently married to actor David Cross, whom she's been with since 2011. The two have a daughter together. Amber has been a huge advocate for women's equality, and is one of the founders of Time's Up.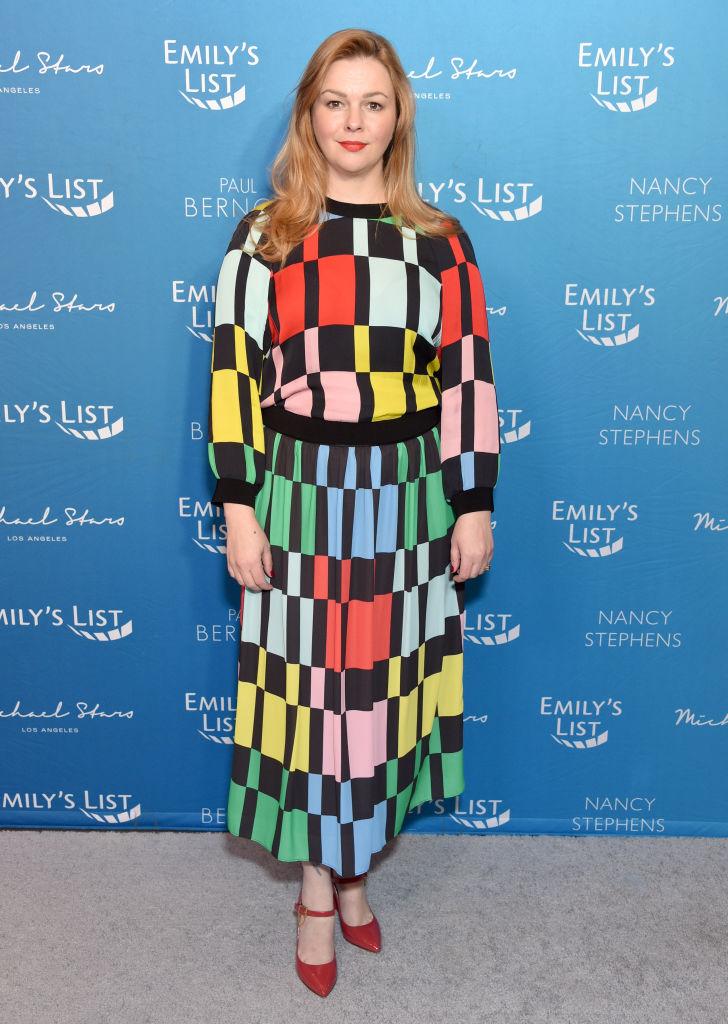 America Ferrera - Carmen
America's first role was Ana Garcia in Real Women Have Curves in 2002. After that, she starred in TV movie Gotta Kick it Up! and appeared in an episode of CSI.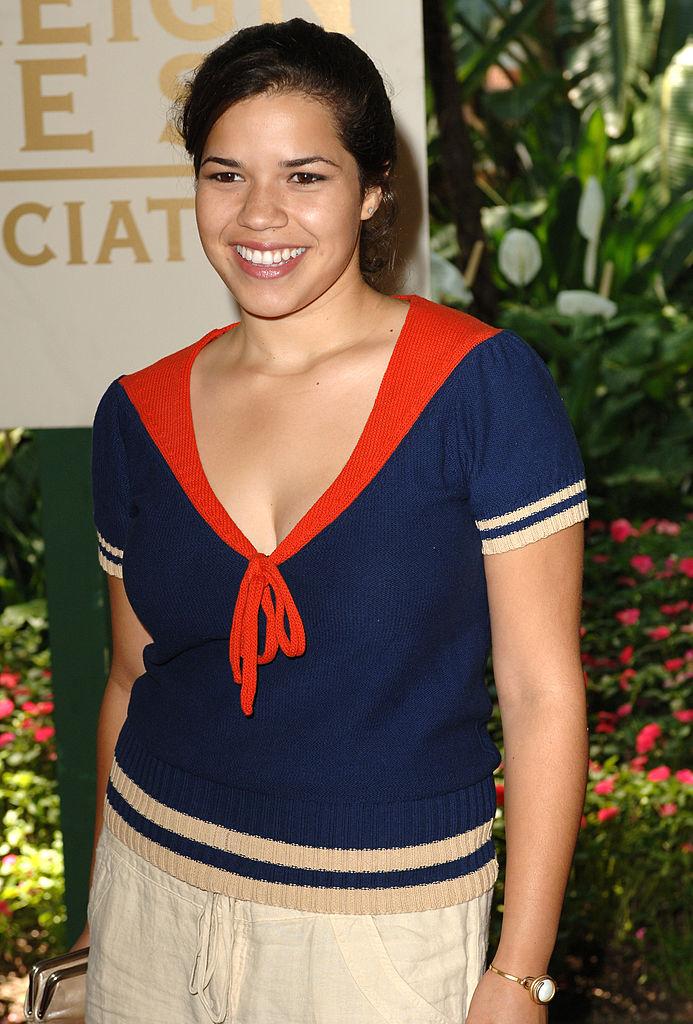 After Sisterhood, America went on to star in Ugly Betty, which ran from 2006 to 2010, played Christine in The Good Wife, and has voiced Astrid in the How to Train Your Dragon franchise. Her most recent role was Amy in Superstore. This year, she abruptly announced that she'd be leaving the show. America is married to actor, writer, and director Ryan Piers William, and the two welcomed a baby girl earlier in May 2020. America has been tremendously involved in the #MeToo movement, and supported Hillary Clinton during her presidential campaign in 2016. America, along with Amber, are founders of Time's Up.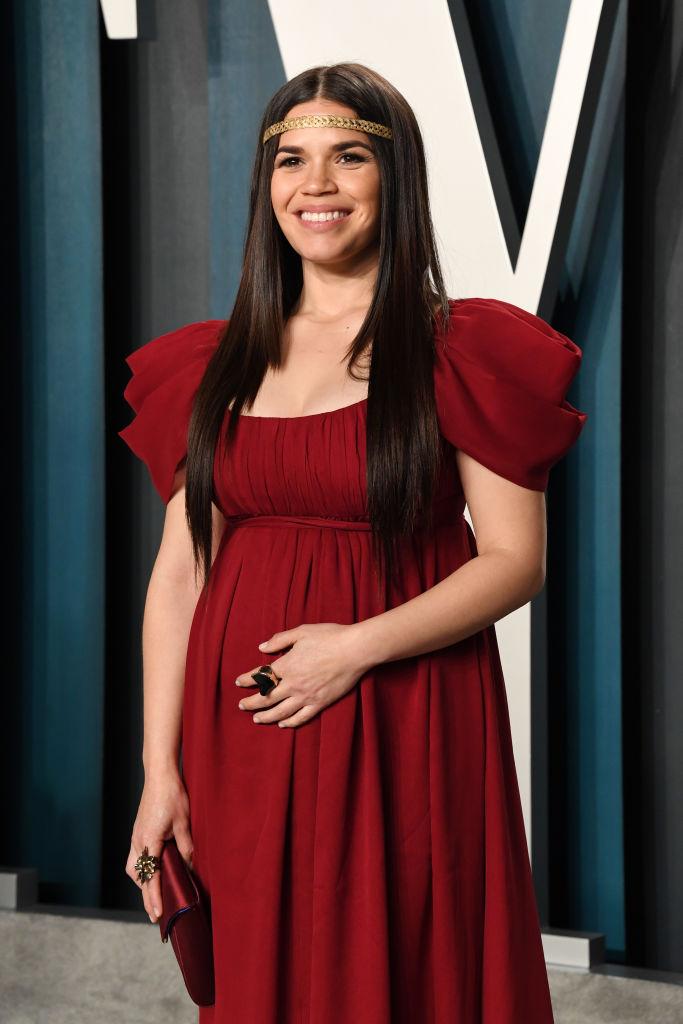 Bradley Whitford - Al, Carmen's dad
Bradley already had a huge career before playing Carmen's dad in Sisterhood of the Traveling Pants. In his early days, he was most known for playing White House Deputy Chief of Staff Josh Lyman in The West Wing.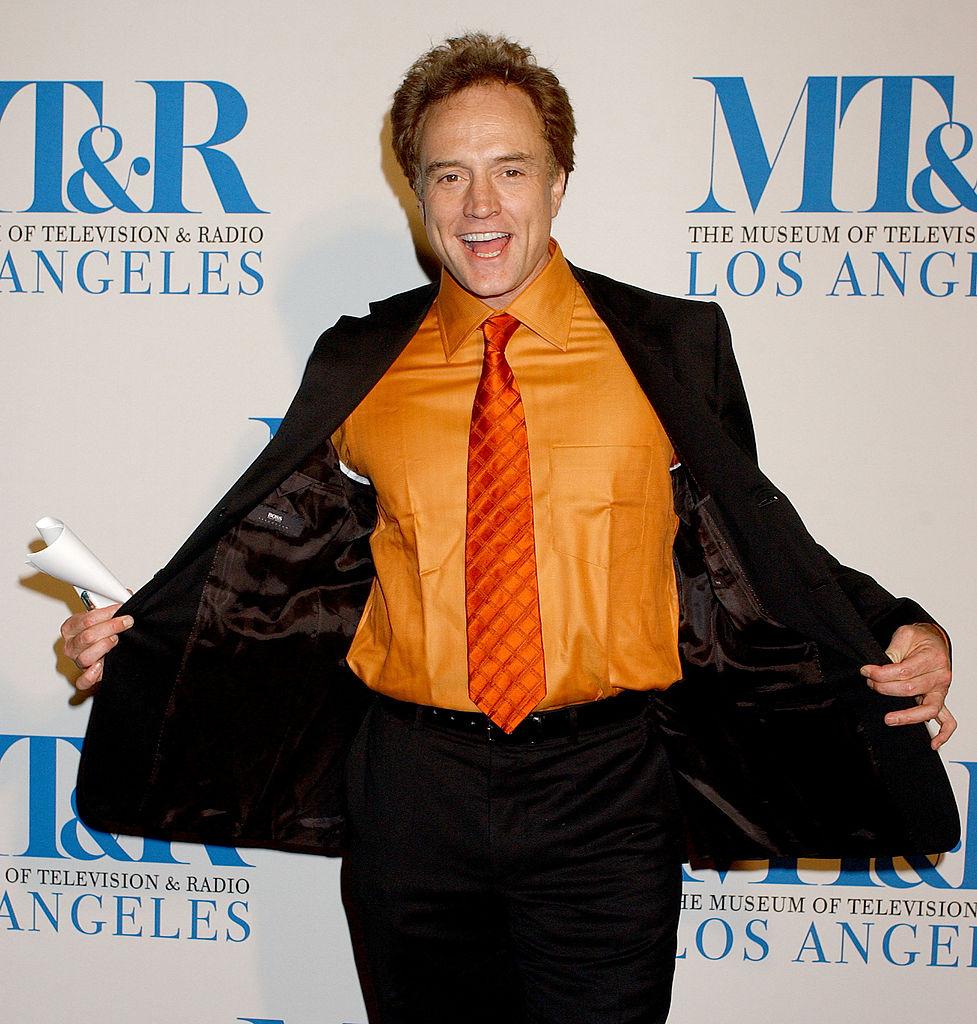 Bradley has been in countless films and TV shows, but his most recent include Get Out, and The Handmaid's Tale, in which he plays the morally ambiguous Commander Lawrence. He's also been in Brooklyn Nine-Nine and Transparent. Bradley is currently married to Transparent co-star Amy Landecker.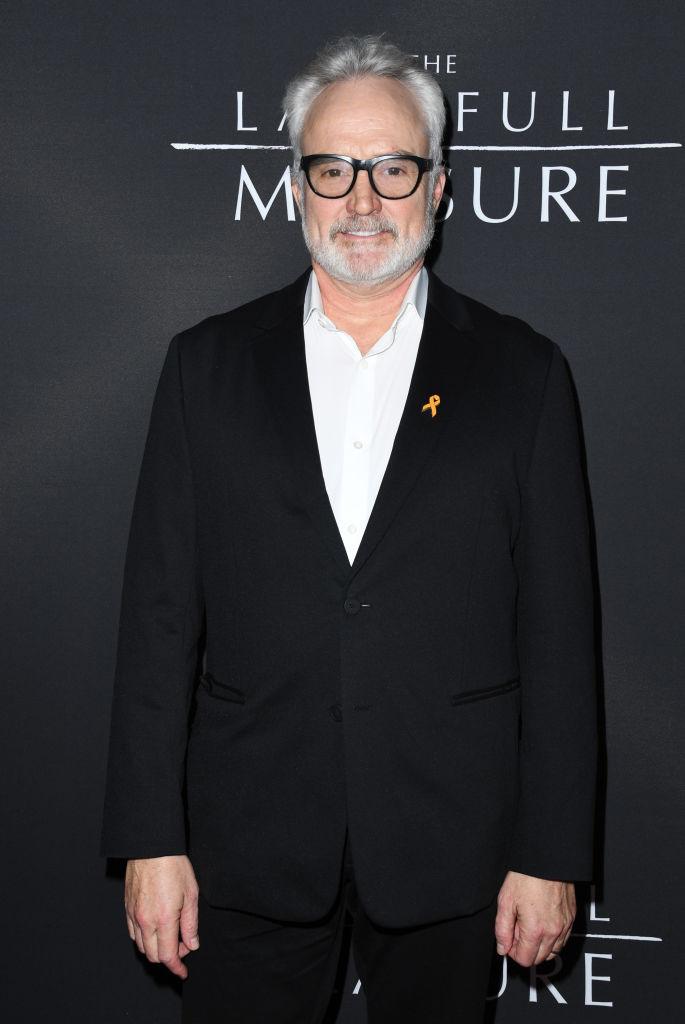 Jenna Boyd - Bailey
Jenna had a very active acting career as a young girl. She had several smaller roles in TV shows like Six Feet Under, CSI, and Carnivale before going on to play Bailey in Sisterhood.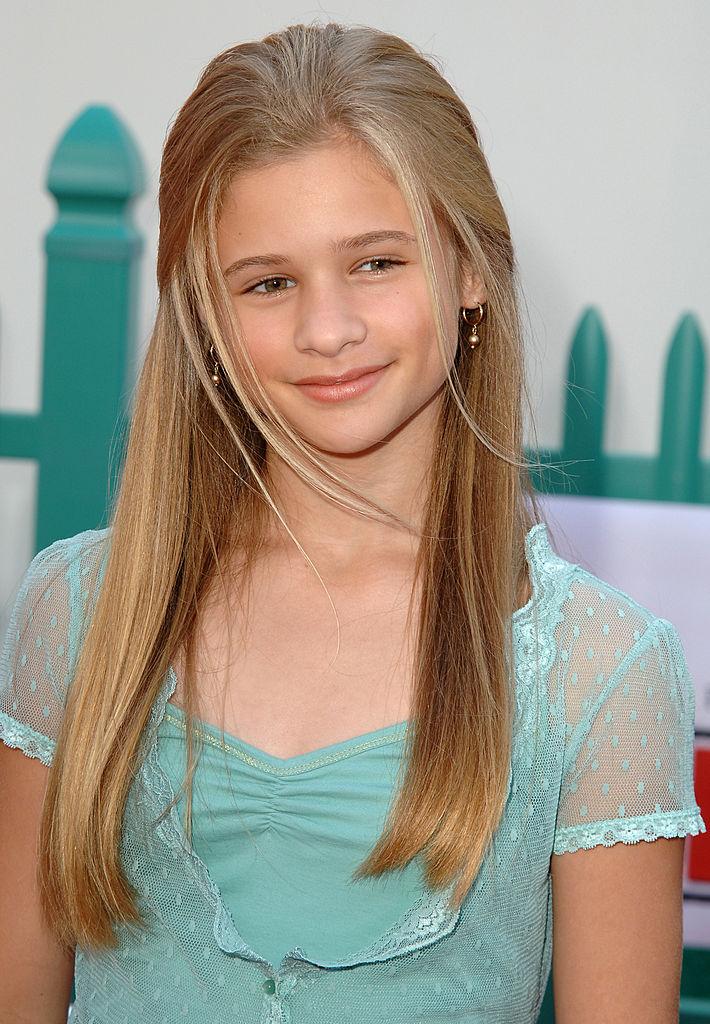 Jenna's most notable role since Sisterhood of the Traveling Pants is Paige in Atypical, which ran from 2017 to 2019.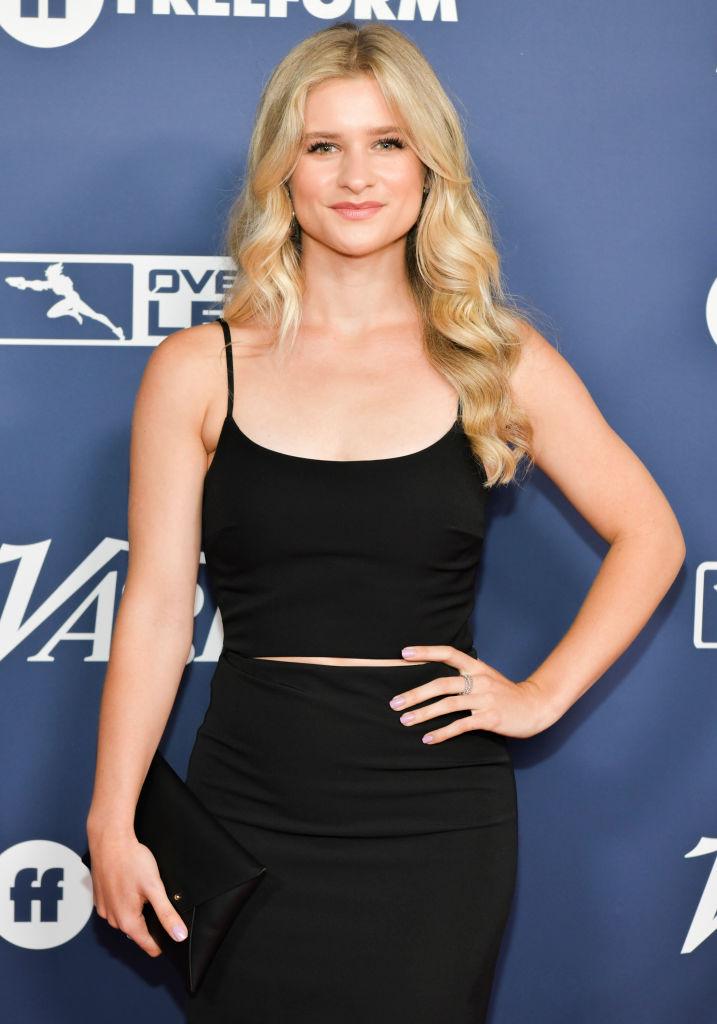 Michael Rady - Kostas
Michael's first role was playing Lena's Greek love interest in Sister of the Traveling Pants.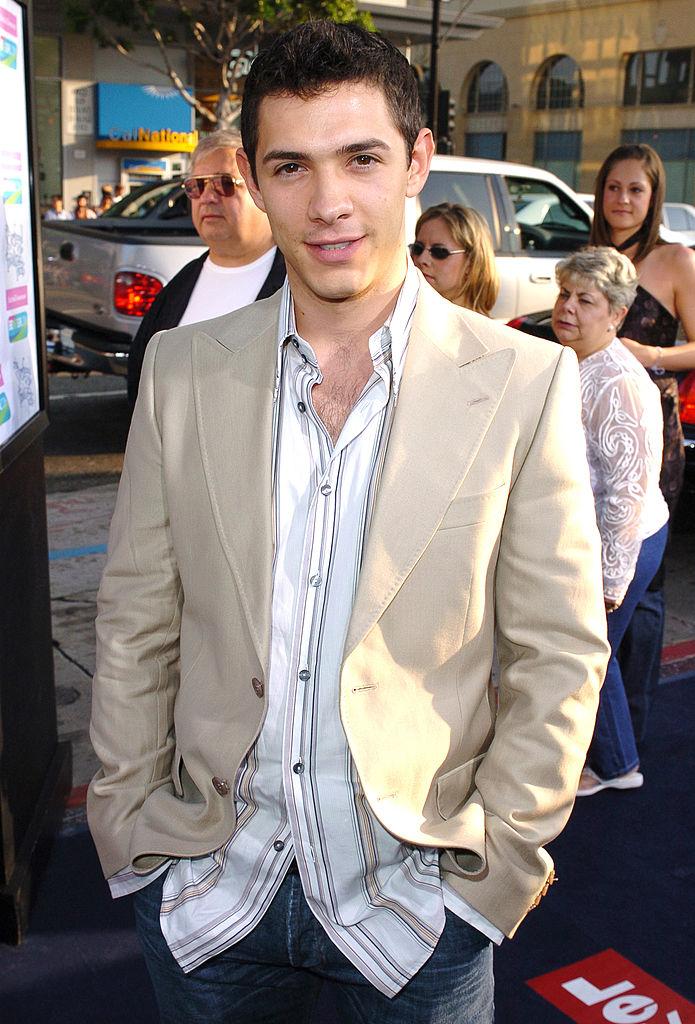 Michael went on to play Jonah in Melrose Place, Dr. Micah in Emily Owens M.D., Lachlan Moore in Jane the Virgin, Coleman in UnREAL, and briefly reunited with Jenna in Atypical for a few episodes.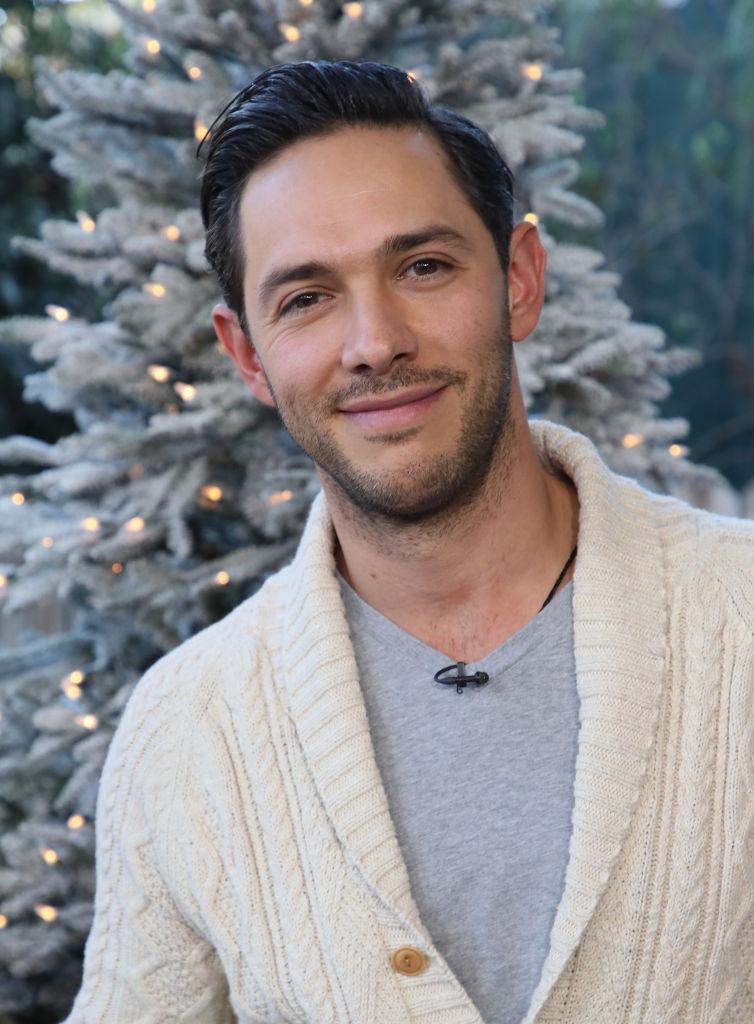 Mike Vogel - Eric
Mike notably played Dean in Grounded for Life from 2001 to 2004 before he took on the role as Bridget's coach and love interest. He also played Andy in Texas Chainsaw Massacre, which is subtly referenced in the second Sisterhood movie.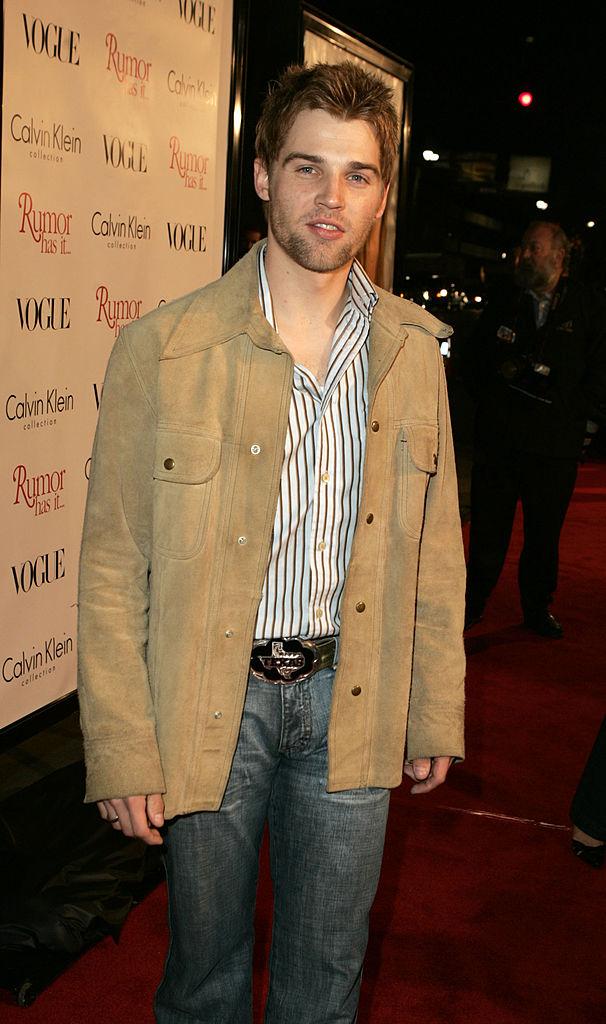 Mike has been in many films and TV shows, including indie romance Blue Valentine, She's Out of My League, Bates Motel, and most recently he was in the first season of Sex/Life.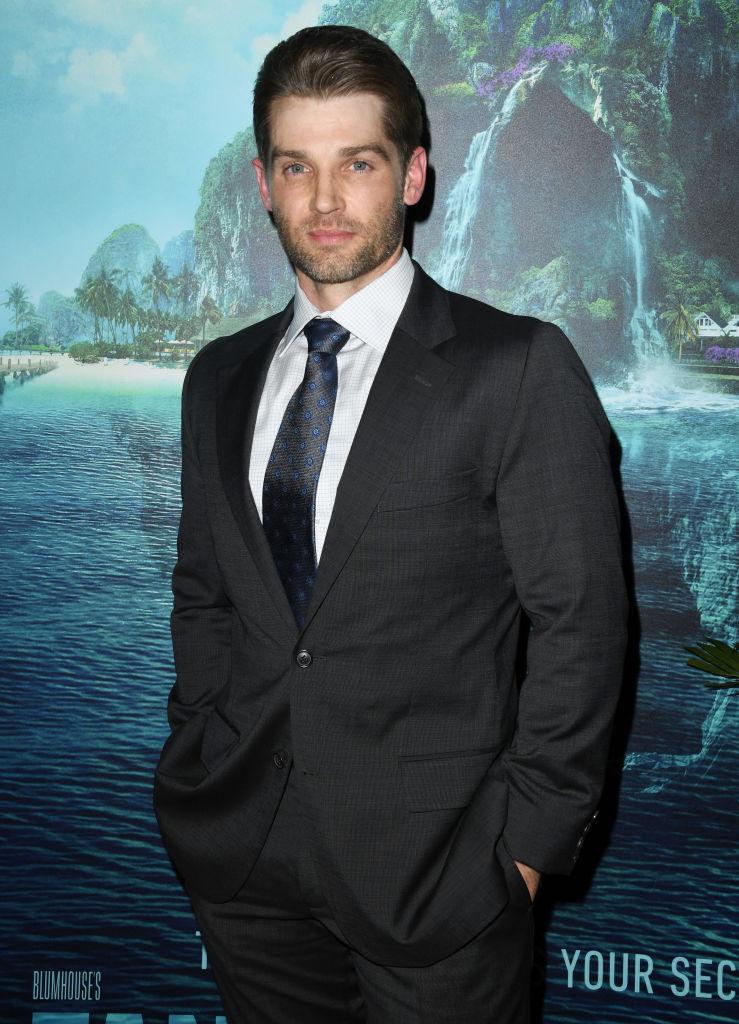 Hopefully everyone can clear their busy schedules for Sisterhood of the Traveling Pants 3!