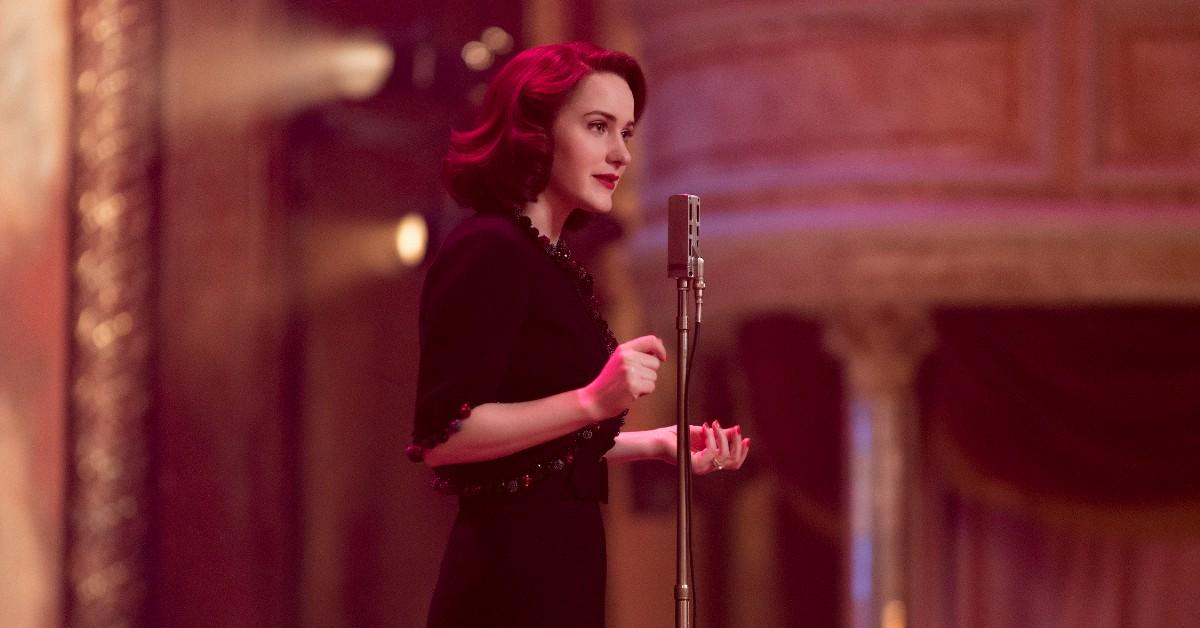 Why Did Shy Fire Midge in the Season 3 Finale of 'The Marvelous Mrs. Maisel'? Let's Recap
Warning: The following article contains spoilers for The Marvelous Mrs. Maisel Seasons 3 and 4.
It's been a long, three-year wait but Prime Video series The Marvelous Mrs. Maisel is finally back for Season 4! The last time we left Miriam "Midge" Maisel (Rachel Brosnahan), she'd just experienced a huge setback in her comedy career. What happened exactly?
Midge had been the opening act for Shy Baldwin (Leroy McClain) on his six-month tour across America and Europe. After fighting to be taken seriously in the comedy circuit for two seasons and counting, Shy's offer came as the biggest opportunity Midge had ever had. So why did Shy eventually fire Midge from his tour in the Season 3 finale?
Article continues below advertisement
"I was on tour with the biggest star in the world and then suddenly he wouldn't even talk to me..."
It all comes to an end at the iconic Apollo Theater in Harlem, New York. Midge is hesitant to perform before legendary standup Moms Mabley (played by Wanda Sykes). Shy's manager, Reggie (Sterling K. Brown), tries to get Midge to loosen up before she goes onstage, telling her to "cut back on the Jewish brisket talk" and maybe just talk about Shy to win the audience's approval. They know him and love him, he says, and they want to hear stories from the road.
However, Midge takes Reggie's advice a little too far when she steps onstage.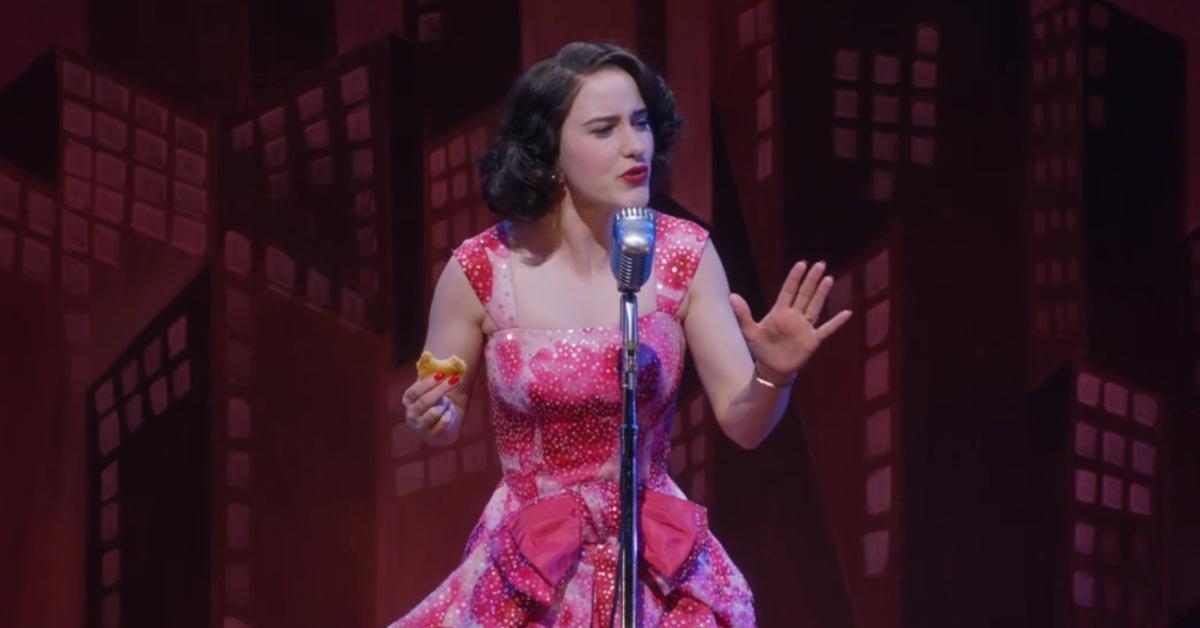 Article continues below advertisement
Leading up to this point, Midge had genuinely formed a solid friendship with Shy. One night while on tour, Midge discovers that Shy has been hiding his sexual identity as a gay man. Especially given that they live in the 1960s, Shy struggles to accept his true self and falls into bouts of depression. Always the supportive friend, Midge keeps his sexuality a secret.
That is, until the Apollo...
Midge accidentally outs Shy onstage.
While Midge doesn't intentionally out Shy to a sold-out audience at the Apollo, that's exactly what she ends up doing. She jokes about Shy's nature, insinuating over and over again that he's gay without coming right out and saying it. As a result, Reggie fires Midge from Shy's tour just as she's about to board the plane to go to Europe for the second leg of the tour.
Article continues below advertisement
Midge argues with Reggie, saying that the audience loved her and, after all, it was his idea for her to talk about Shy. Midge's manager, Susie, who wasn't present at the show and is only now learning about her jokes, begs Reggie to change his mind. But no matter what either of the ladies have to say, Reggie stands firm in his choice. Feeling as if their careers are over, Midge and Susie share a hug before watching the plane take off into the sky.
Season 4 picks up with Midge attempting to build her career once again. Will the titular heroine of The Marvelous Mrs. Maisel be successful? You'll just have to tune in to find out! Two new episodes drop every Friday on Prime Video.