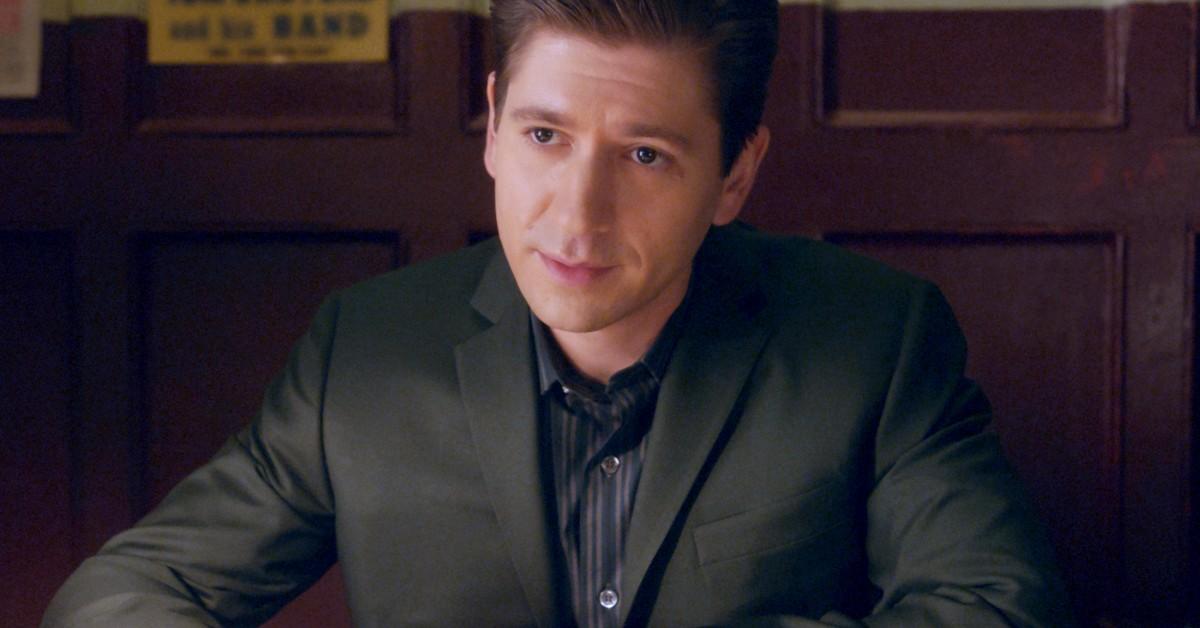 Michael Zegen Plays Midge's Off-and-On Husband in 'The Marvelous Mrs. Maisel'
Spoiler alert: The following article contains spoilers for The Marvelous Mrs. Maisel on Prime Video.
If there's been one constant in Miriam "Midge" Maisel's (Rachel Brosnahan) life in The Marvelous Mrs. Maisel, it's her on-again, off-again relationship with her husband, Joel (Michael Zegen). The two initially split in Season 1, after Joel wasn't able to handle how talented his own wife proved to be in his chosen career field of comedy.
Article continues below advertisement
However, Joel and Midge just can't quit each other. Joel reaches out to Midge to try and reconcile their relationship, but all in all, he still has trouble handling how hilarious Midge's comedic routines are in comparison to his own. Even after their divorce is finalized, the couple quickly get remarried. But they're definitely not feeling romantic toward each other in Season 4.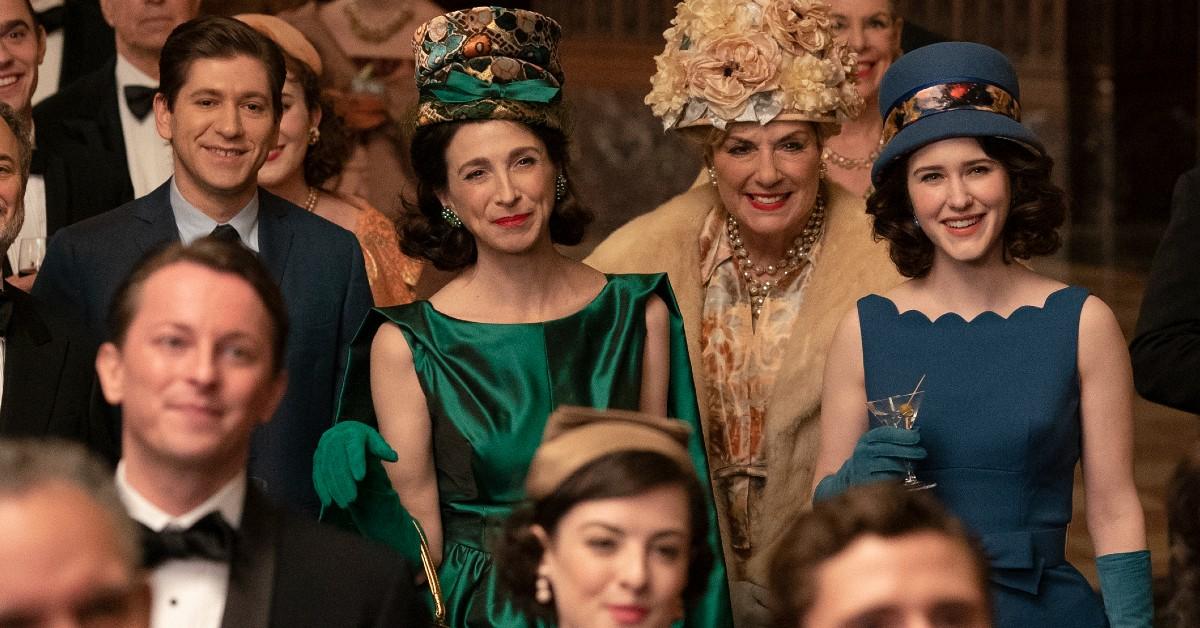 Article continues below advertisement
What has actor Michael Zegen appeared in before playing Joel?
Love him or hate him (Midge can't seem to make up her mind either), Joel is a part of the comedienne's life, whether she likes it or not. But what do we know about the actor who plays Joel? What else has actor Michael Zegen starred in before becoming a mainstay on The Marvelous Mrs. Maisel?
One of Michael's most prominent television roles pre-Maisel was on the hit series Boardwalk Empire. He played the character Ben Siegel, who appeared on Seasons 2, 3, and 5. Michael also had a four-episode arc on The Walking Dead, and starred in two episodes of Girls.
Article continues below advertisement
Michael's most recent project was a role in the Broadway play Trouble in Mind. As part of the ensemble cast in The Marvelous Mrs. Maisel, the actor has won two Screen Actors Guild awards. Michael does not appear to be married at the moment, but he does have 62.4k followers on his official Instagram page.
Article continues below advertisement
Joel is dating someone else in 'The Marvelous Mrs. Maisel' Season 4.
So, Midge and Joel are still legally married (to each other) in Season 4 of The Marvelous Mrs. Maisel. However, at this point in the characters' lives, they want different things romantically. Joel is still dating Mei (Stephanie Hsu), while Midge is stepping aside from the dating game in order to get her career back on track. After all, she got herself fired from Shy Baldwin's (Leroy McClain) six-month tour after accidentally outing him at the legendary Apollo theater.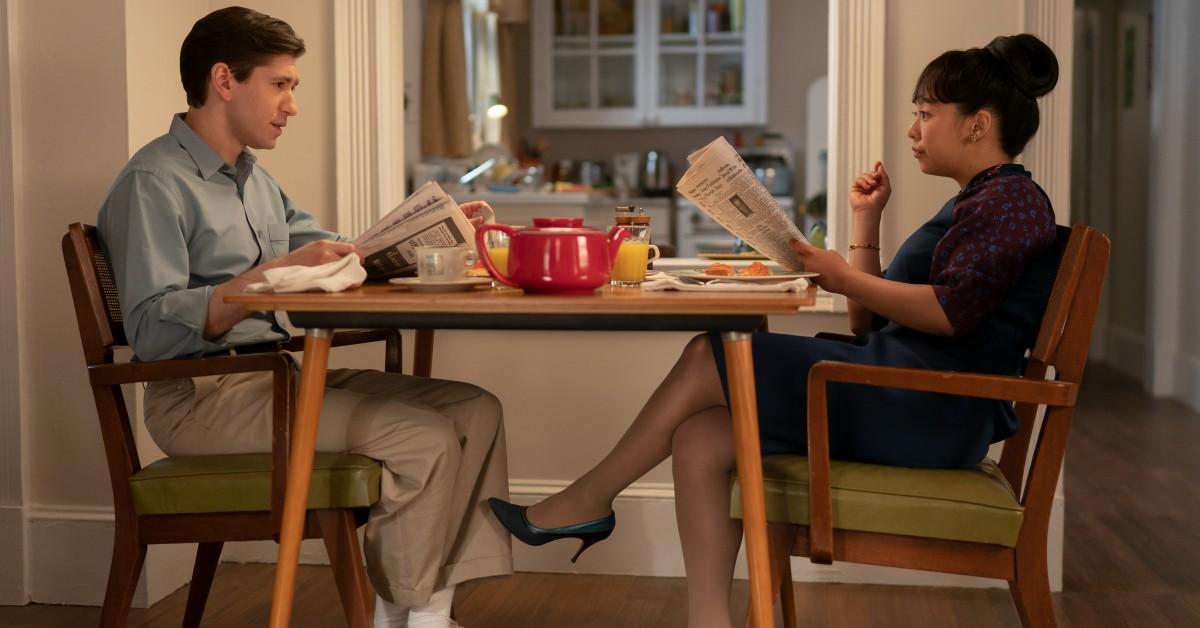 Honestly, at this point in Midge's life, we're all for her focusing on herself. It doesn't seem likely that Joel and Midge will actually reunite romantically, but will they actually divorce for good this time? We'll have to wait for new episodes to find out.
Two new episodes of The Marvelous Mrs. Maisel drop every Friday, only on Prime Video.