Susie Myerson Is Based on a Real-Life Iconic Woman
Midge Maisel may be the series protagonist, but Susie Myerson is easily our favorite. But who is the 'Marvelous Mrs. Maisel' character based on?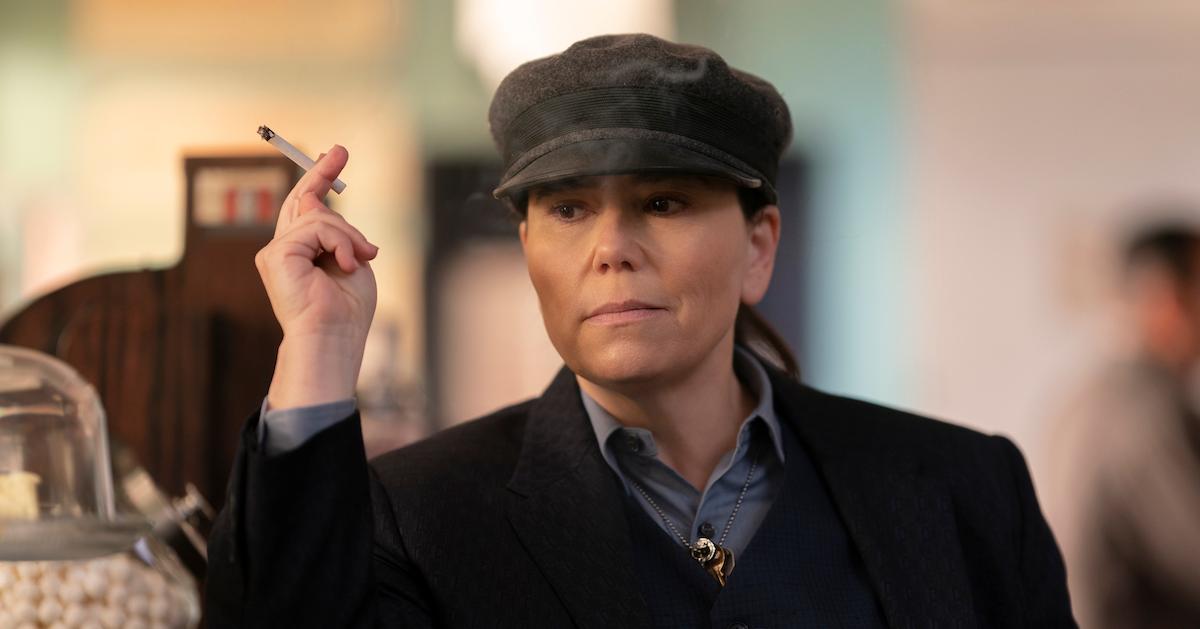 Season 4 of The Marvelous Mrs. Maisel is upon us, and with it, questions about the history that it's based on. While many of the main characters are completely fictional, save Lenny Bruce and Mary Ann Mobley, they still have some basis on actual people. Many have compared protagonist Midge Maisel (Rachel Brosnahan) to Joan Rivers — and people have some theories about her booking agent Susie Myerson (Alex Borstein).
Article continues below advertisement
While the internet has passed around theories about who Susie is based on, show creator Amy Sherman-Palladino and Alex Borstein have both confirmed the source of Susie's inspiration. So who is Susie Myerson based on, and what was she like in reality?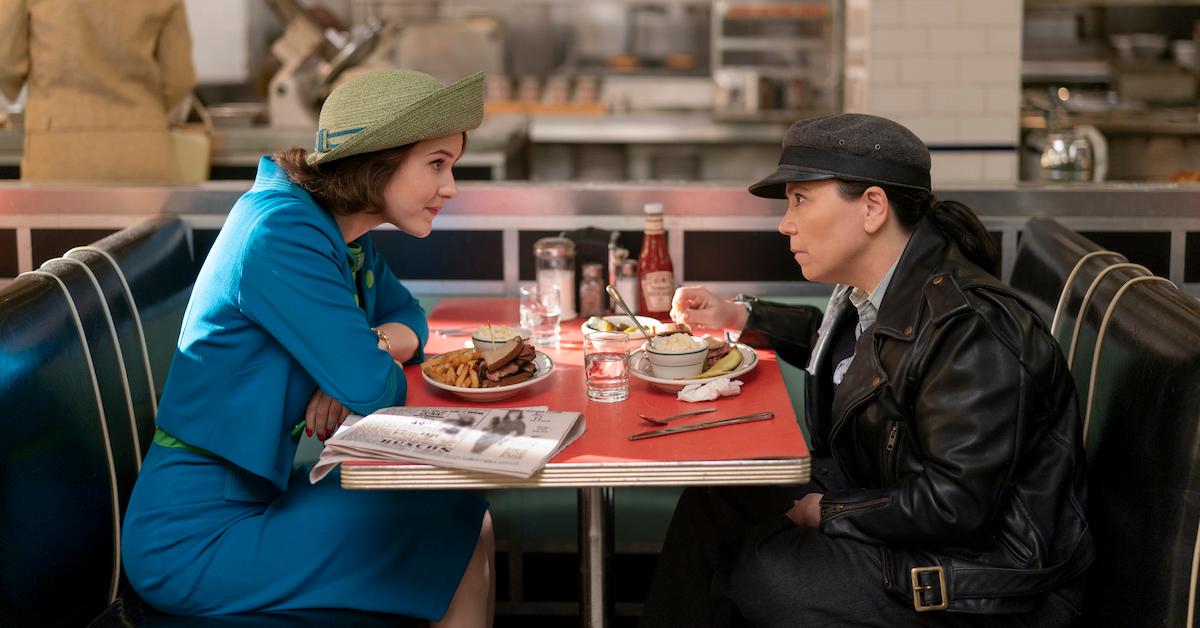 Article continues below advertisement
'The Marvelous Mrs. Maisel' character Susie Myerson is actually based on real-life talent agent Sue Mengers.
While a lot of people came to this conclusion on their own thanks to the shared initials, it was also confirmed by the showrunner. In an interview with Parade, Amy revealed, "We always saw Susie Myerson as a powerhouse in the waiting, so we had [Hollywood agent] Sue Mengers in mind, because she was the most formidable agent at one time."
Sue Mengers really was a force to be reckoned with. From the 1960s through the 1980s, everyone wanted to be her client. In her 2008 autobiography, Barbara Walters described Sue as "a legend in the business. Smart, tough, and funny, she is also brutally honest." It was for this reason that Sue was so unique — not only was she practically the first female agent in Hollywood, and the most famous, but she wasn't afraid to tell the truth.
Article continues below advertisement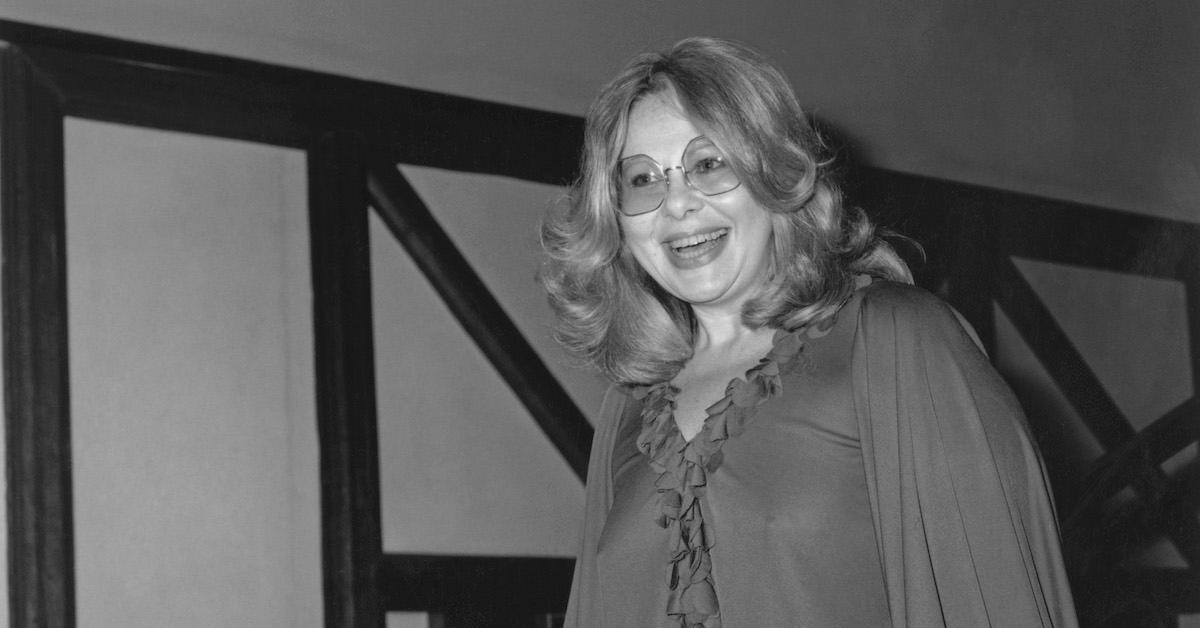 Since she grew to fame as a talent agent, she's been portrayed several times throughout stage and screen. In the 1974 film, The Last of Sheila, Dyan Cannon's character was reportedly based on her. In the 2013 play, I'll Eat You Last: A Chat With Sue Mengers, Bette Midler portrayed Sue posthumously. In the play, Sue has witty catch phrases that make her a legend, such as "If you only have something bad to say about someone, sit by me!"
Article continues below advertisement
Susie Myerson from 'The Marvelous Mrs. Maisel' is also based on a few other people.
Susie definitely has some similarities to Sue, such as their name and the fact that they're both Jewish women from immigrant parents who escaped European anti-semitism prior to WWII. However, Susie is also her own character, as well. For instance, there's no record of Sue managing a West Village comedy club or ever representing an up-and-coming female comedian.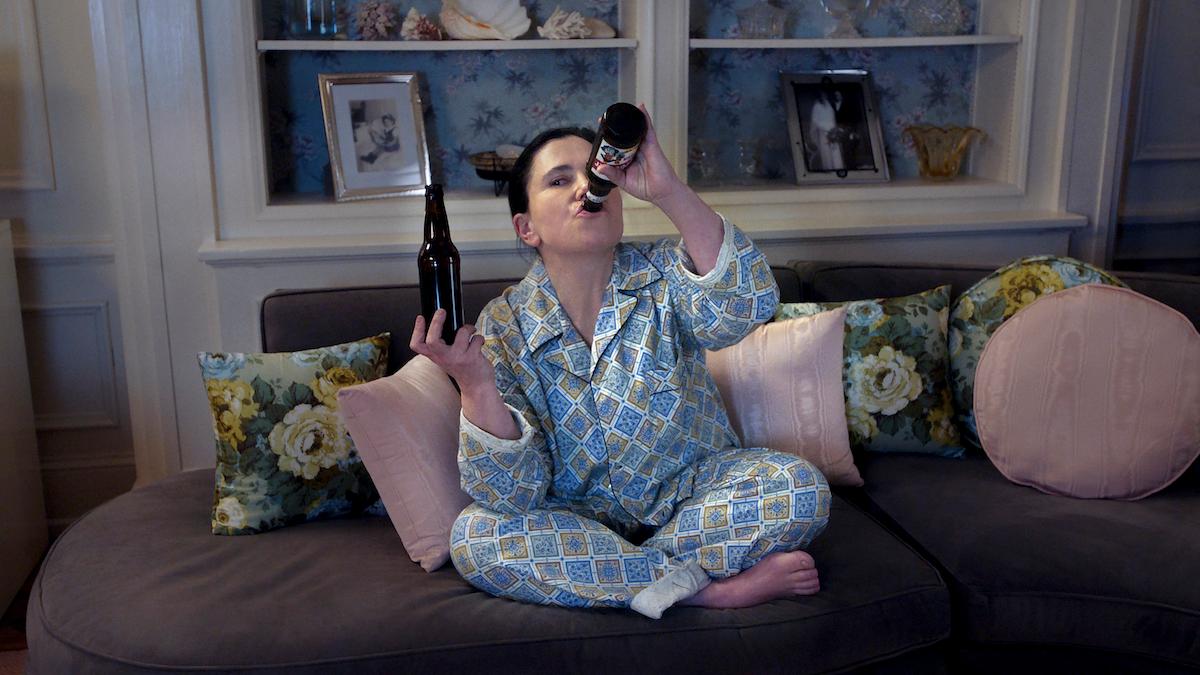 Article continues below advertisement
Plus, Amy confirmed that the character's energy, while partly based on Sue, is also based on Alex Borstein herself. "We wrote this character with Alex Borstein in mind," Amy told Parade, "so she's the biggest inspiration for Susie." Alex had just moved to Barcelona but couldn't turn down the role because it was so true to who she is. "A role for a woman my age and what I look like?" she said to the Los Angeles Times. "How could I not do it?"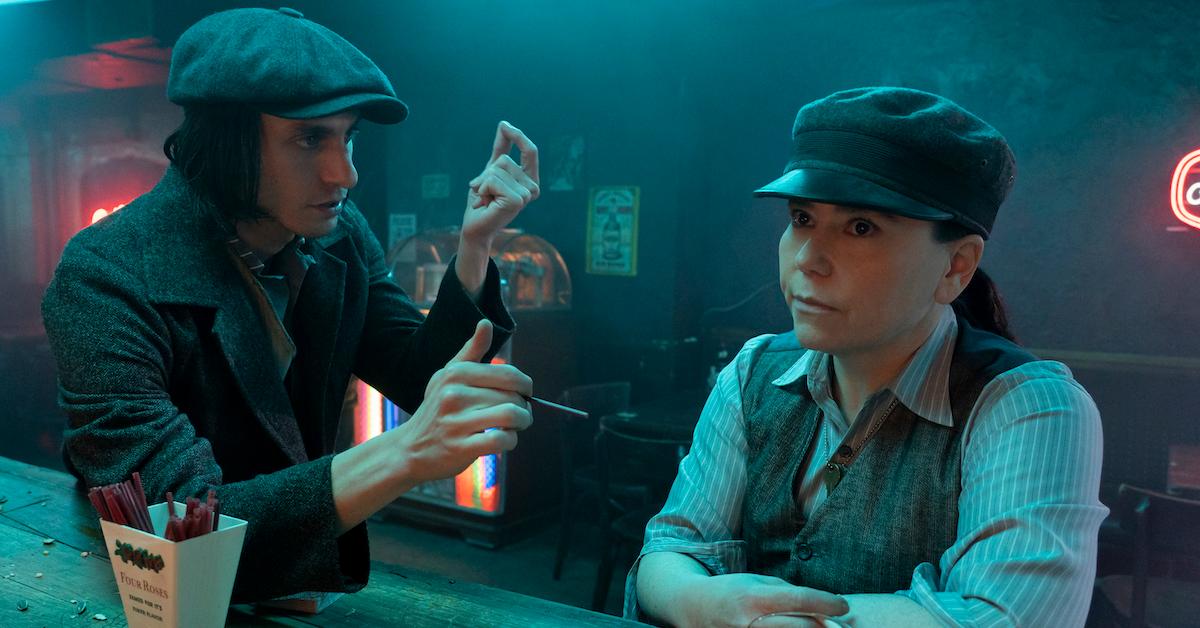 Article continues below advertisement
As we know, every actor has their own inspirations for the characters they play. Alex definitely drew from Sue's honest "Jewish-mother" energy, but she also drew from members of her own family. She looked to her mother and grandmother, both "tough immigrants" who made their way from Hungary to New York, for inspiration. Alex joked about Susie, "She's a pit bull."
She certainly is, and that's why we love her. Like a pit bull, Susie is ferocious and protective, but can also be a truly loyal best friend.
New episodes of The Marvelous Mrs. Maisel drop every Friday on Amazon Prime.