The Plot to 'Coyote' Feels Like It Could Be a Federal Agent's Real Story
CBS drama 'Coyote' follows one man's journey as he is forced to work for a Mexican drug cartel, but is the show based on a true story?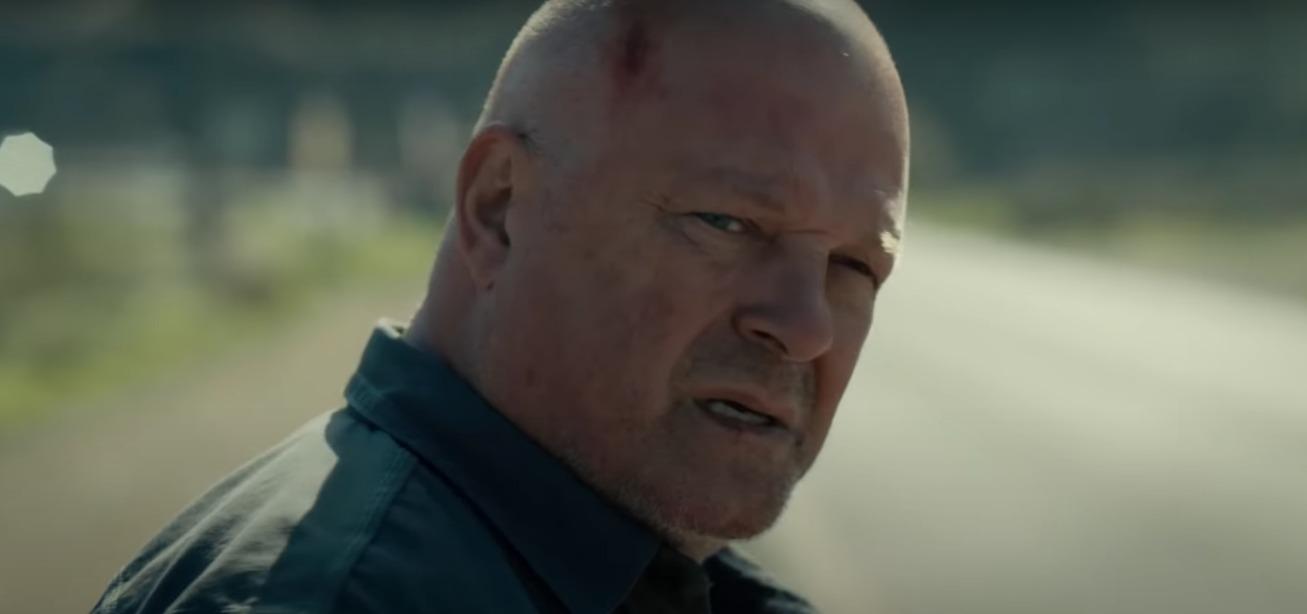 When Season 1 of Coyote premiered on CBS All Access, it introduced new viewers to the story of a United States border patrol agent who finds himself working on the other side of the fence and caught up in a world he may not have seen himself in before. But as the story unfolds and viewers get to know Ben Clemens and those around him, they might find themselves wondering if the show is based on true events.
Article continues below advertisement
It's not totally unheard of to have a show focusing on a drug cartel and U.S. / Mexican war on drugs to be laced with real life events. Then again, we also have shows like Ozark and Breaking Bad, which show a different version of white middle class men bending the rules and the law. On Coyote, Ben, played by Michael Chiklis, becomes an expat in Mexico as he investigates an underground tunnel where goods are funneled in and out of the country, while being at the helm of a small cartel in the process.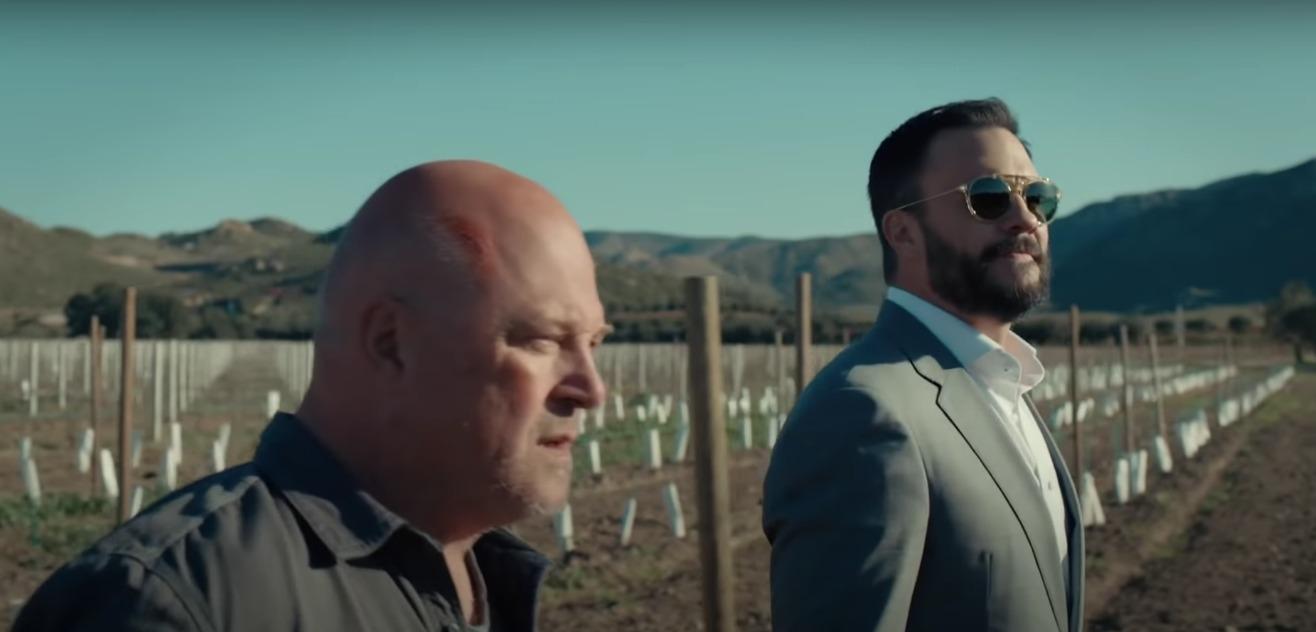 Article continues below advertisement
But, is 'Coyote' a true story?
Despite being full of the drama and intrigue people seem to eat up on shows that follow real life drug cartels, Coyote is not based on a true story. It does, however, delve into the reality of border relations and how one border patrol agent for the U.S. ends up teetering on the edge of what is right and wrong and blurring the lines as he never had before.
Luckily, Coyote writer and director David Graziano is well-versed in the world of undercover agents and seedy criminals. Before the CBS All Access series, he served as a producer on Tom Clancy's Jack Ryan, Medical Investigation, and Day Break. The story within the show eventually sees Ben caught up in helping a young Mexican girl try to get across the border despite his original perceived notions about "protecting" the U.S. / Mexico border and, although fictional, it's gripping.
Article continues below advertisement
Michael Chiklis, who plays Ben on 'Coyote,' has played law enforcement before.
Like the creators and writers behind Coyote have been involved in crime dramas before, so has Michael Chiklis, who plays semi-rogue agent Ben. He famously played Vic Mackey on The Shield and was also on The Commish and Gotham. Even so, Michael said at the 2020 Television Critics Association press tour that he was excited to play such a complex character.
Article continues below advertisement
"To play someone whose point of view is galvanized, who looked through a certain prism, and to be thrusted into a complete different set of circumstances … to have his preconceived notions of the world broken down, fascinated me," he said.
Before the series made its way to CBS All Access, it had been given a 10-episode order at Paramount Network. So far, only six episodes are available to stream.
Where was 'Coyote' filmed?
According to Deadline, Season 1 of Coyote was filmed primarily in Baja California, Mexico. Because the show takes place around the same area, it's authentic in that sense. Some of it was also filmed in Arizona. But as far as Coyote being based on the true story of a border patrol agent, that's not the case.
Coyote is now streaming on CBS All Access.