Here's How You Can Stream 'Why Women Kill' Without a CBS All Access Account
Is 'Why Women Kill' on Netflix? The series centers around three women, who are all from different decades, as they navigate infidelity.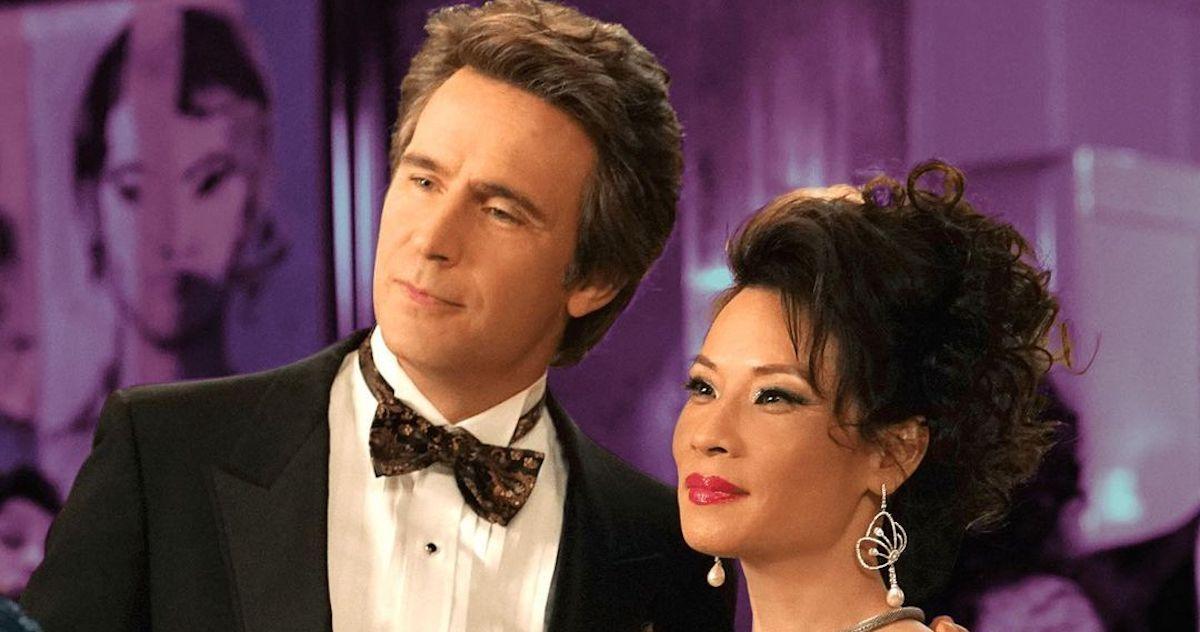 With an ambitious concept that travels through decades, a star-studded cast, and a punchy title, it's no surprise why fans have become enthralled with the dramedy Why Women Kill.
The first season centers around three women, who live in different decades, as they each deal with infidelities in their respective marriages. Beth Ann Stanton (Ginnifer Goodwin) is enjoying being the perfect '60s housewife when she finds out that her husband, Rob (Sam Jaeger) has moved on with a younger woman.
Article continues below advertisement
Meanwhile, in the '80s, Simone Grove (Lucy Liu) discovers that her third husband, Karl Grove (Jack Davenport), is using her as a beard to cover his homosexuality.
The third central wife in the series lives in modern times. Taylor Harding (Kirby Howell-Baptiste) has a progressive open relationship with her spouse, Eli Cohen (Reid Scott), but their marriage is tested when they both fall in love with the same woman, Jade (Alexandra Daddario).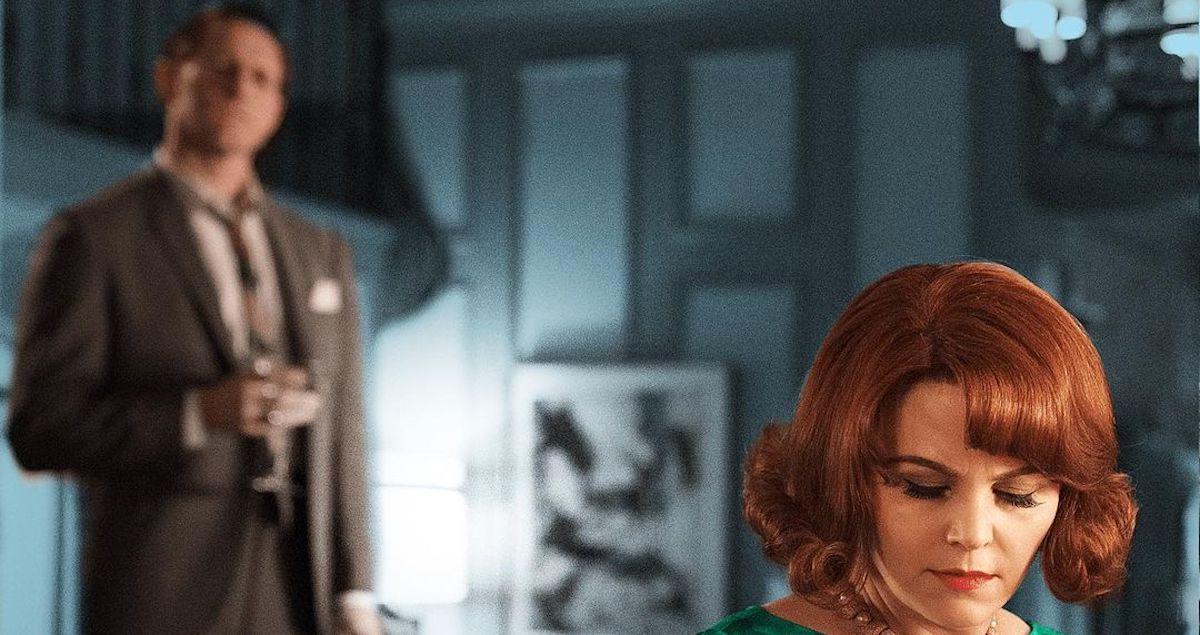 Article continues below advertisement
In addition to having unfaithful spouses, the three women are linked by another element: They're each driven to murder.
The show originally debuted on CBS All Access, and many potential audience members have wondered if there are other services to stream the series on.
Is Why Women Kill on Netflix? Keep reading to find out if there are other ways to watch the show if you don't have a CBS All Access account.
Is 'Why Women Kill' available to stream on Netflix?
The first episode of Why Women Kill debuted on CBS All Access in August of 2019, and the season concluded in October of that year. Though it's been more than a year since the show was added to the CBS premium subscription service, it has yet to make its way to another platform.
Based on the series overview, many people are interested in viewing the show. Unfortunately, Why Women Kill is not coming to Netflix (or another subscription platform) any time soon.
Article continues below advertisement
Those who are interested in watching Why Women Kill do have a few options, however. CBS All Access plans do begin at $5.99 per month, but those without cable plans can add it through Amazon Prime for the same price.
Episodes of the series are also available for purchase on YouTube, Vudu, and Google Play for $1.99 each.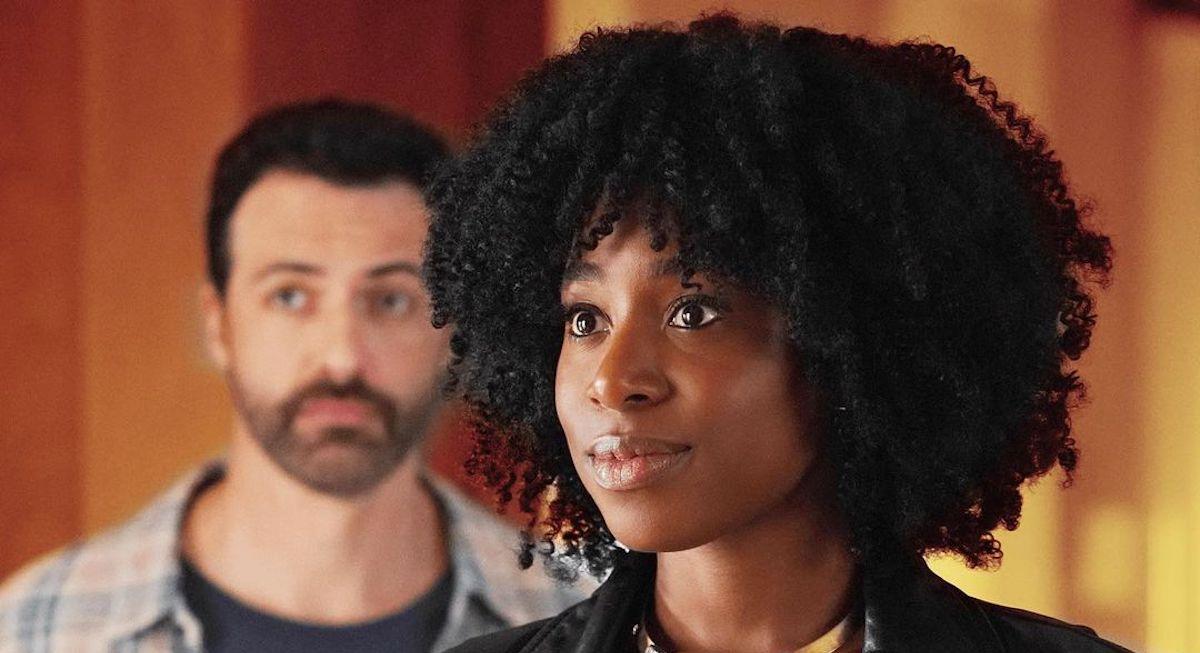 Article continues below advertisement
When is 'Why Women Kill' returning for Season 2?
If you were one of the viewers who was blown away by the first season of Why Women Kill, then you were likely pleased to learn that the show would be returning for a second season.
However, Season 2 will feature an entirely new cast and plot.
Like Season 1, the plot will center around several characters who share more commanlities than they realize. Unlike Season 1, which featured three different decades, all of the storylines in Season 2 will take place in 1949.
The Season 2 plot also centers around women who already know one another.
The main female characters are bonded through their fixations on fitting in, being beautiful, and by presenting superficial facades to the world.
Article continues below advertisement
Alma (Allison Tolman) is a housewife whose main mission in life is to help her daughter, Dee (B.K. Cannon), get married. She joins a local garden club to help network for her beloved daughter. But, her plans are thwarted when she learns that her husband, Bertram (Nick Frost), has a secret.
Once Upon a Time alum Lana Parrilla will play Rita, the wife of an elderly man whom she hopes will die soon.
While awaiting his demise, she engages in an extramarital affair with a much younger man, Scooter (Matthew Daddario). Rita's unmarried stepdaughter, Catherine (Veronica Falcón) despises Rita and her plans.
Another confirmed character is Vern (Jordane Christie), a private investigator hired to look into Scooter's background.
A release date for Season 2 has not been shared yet, but it will likely debut some time in 2021.