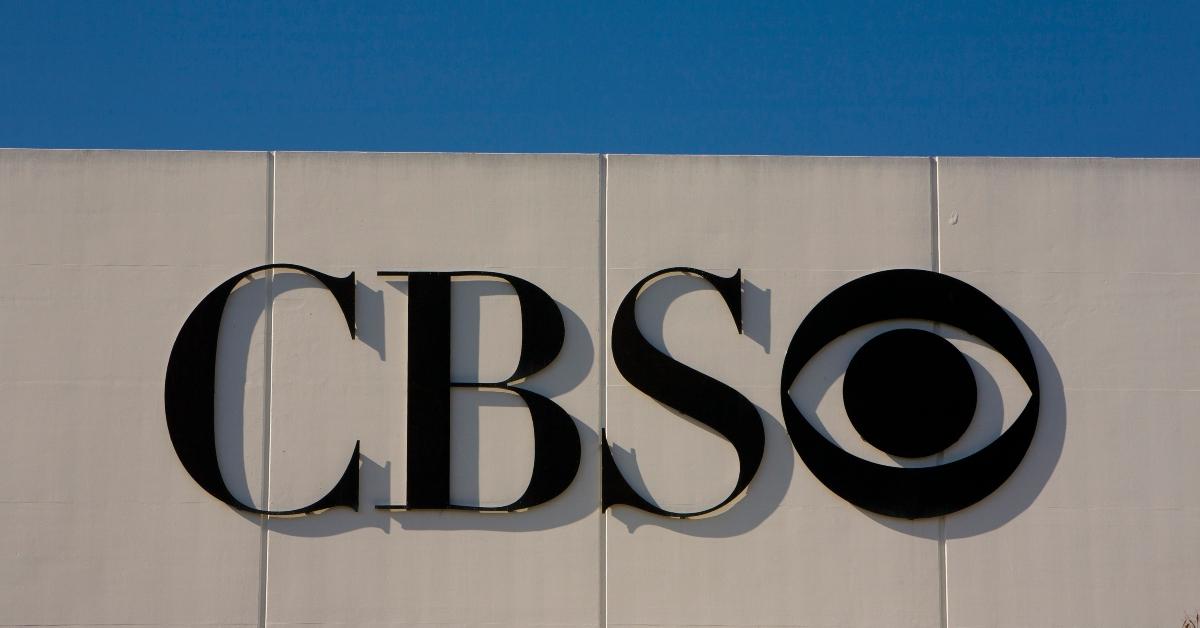 Sorry, These Shows Will Not Be Returning to CBS for Another Season
With many shows halting production due to the current coronavirus pandemic (also known as COVID-19), numerous series were forced to air early season finales. So, what does this mean for the future of these shows?
CBS finally announced which of the shows in their lineup will see an additional season, and the ones that didn't make the cut. While 18 shows have been renewed, find out which ones were not on the list.
Article continues below advertisement
Here is a list of canceled CBS shows: 'Tommy' and three more!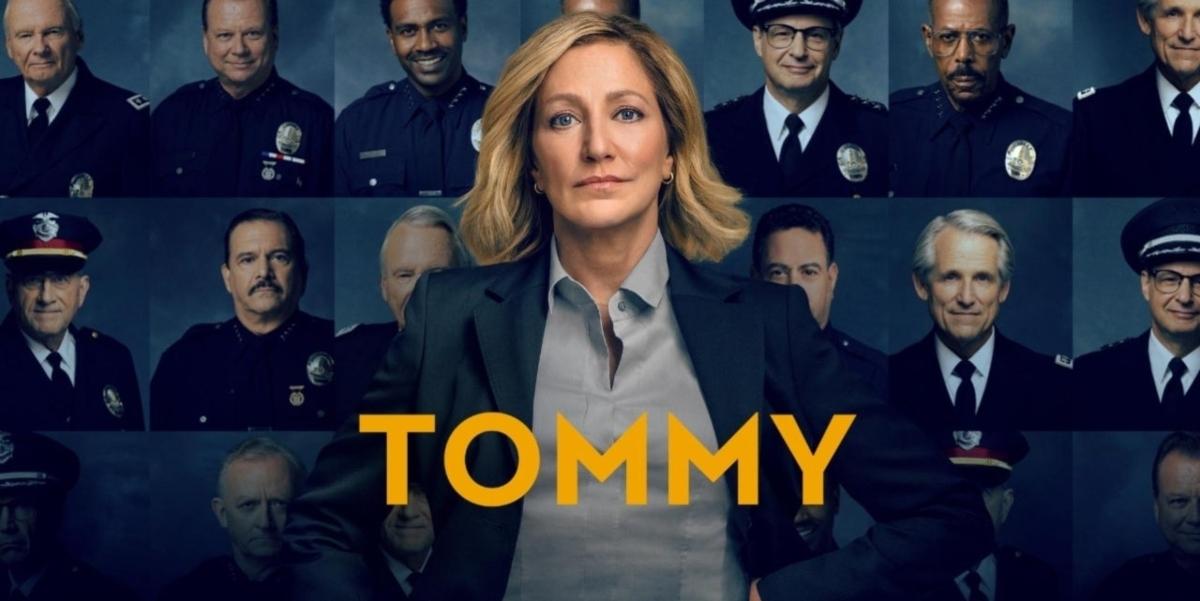 Unfortunately, the freshman drama Tommy will not be returning this fall to CBS. Starring Edie Falco as the first female police chief in Los Angeles, Abigail "Tommy" Thomas uses her "unflinching honesty and hardball tactics to keep social, political and national security issues from hindering effective law enforcement in the Southland."
Fans were quick to react to the news that Tommy would not see another season. "When CBS doesn't renew #Tommy and you have to go cry and imagine all the good things that could have happened. Okay yeah I miss Edie Falco already," tweeted one person.
Article continues below advertisement
Another person wrote: "I cannot believe that this network is canceling great new shows and renewing predictable old ones! Tommy is one of the new shows that I looked forward to watching every night. This is ridiculous! Thanks to the wonderful cast and best wishes!"
'Carol's Second Act' will not see a Season 2.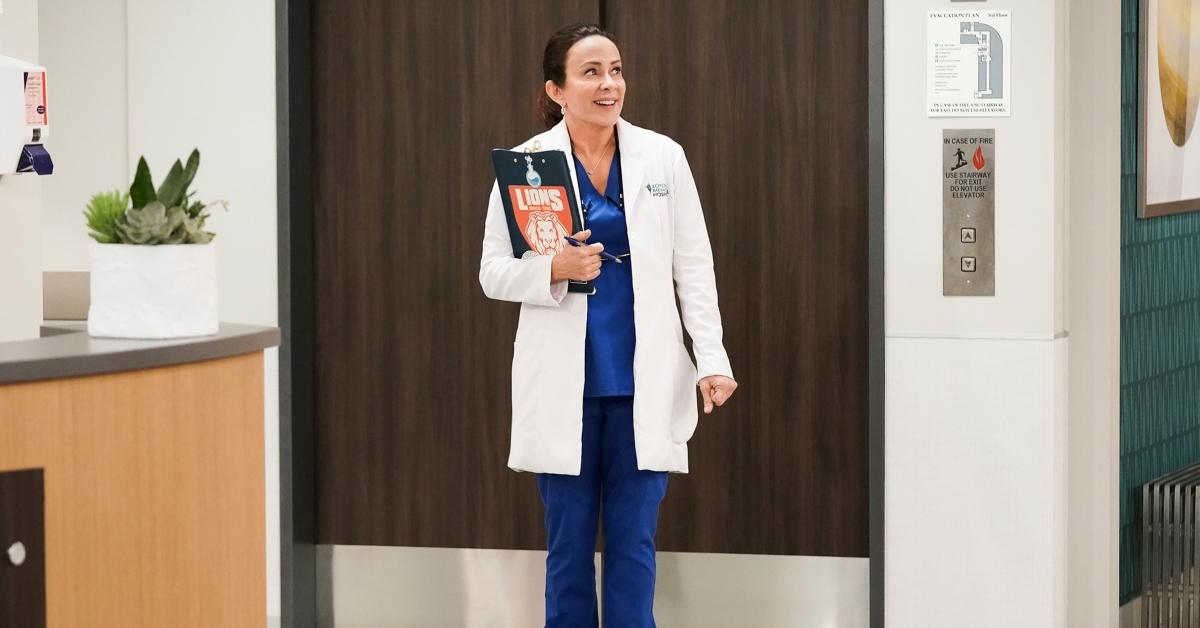 If you're a fan of the new sitcom Carol's Second Act, sadly, the series has not been renewed for a Season 2. The Patricia Heaton comedy follows divorced mom Carol Kenney (Heaton) who decides to follow her dream and become a doctor at the age of 50. But, being the oldest medical intern does come with a few challenges. Unfortunately, the series ended on a major cliffhanger.
Article continues below advertisement
"Ok so it's not exactly 'What year is this?' but it did leave me with more questions than answers. I will never know if Carol and Dr. Frost get together & what about the new chief of staff, Carol's ex? How will he mix with the rest of the staff? #carolssecondact has been cancelled," tweeted one fan.
Another person wrote: "Sad news, #CarolsSecondAct is not returning for a second season. This show deserved more laughs & love. I'll never forget the memories of how the show turned out to be! Thank you."
Article continues below advertisement
Actor Pauley Perrette reacts to series 'Broke' being canceled.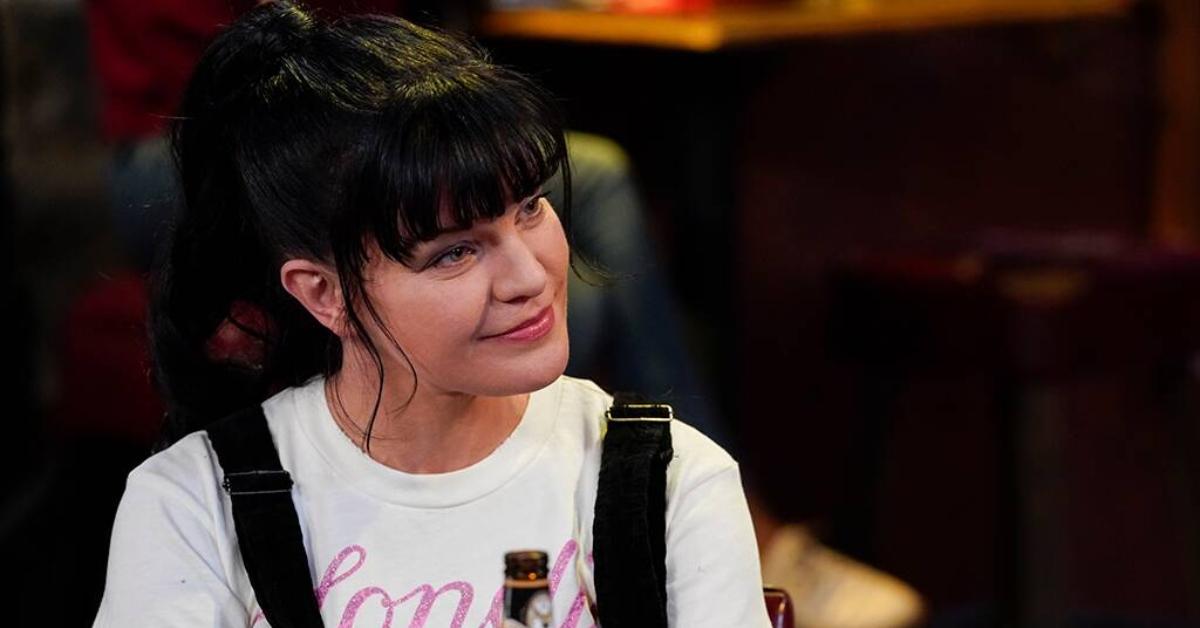 The feel-good series Broke followed suburban single mom Jackie (Pauley Perrette), who suddenly has a few more mouths to feed in her house. Jackie's once-wealthy sister Elizabeth, husband Javier, and their driver Luis lose all of their money and need a place to live.
Living under the same roof, these estranged sisters begin to restore their bond and relationship.
After the news was announced that Broke would no longer be renewed, Pauley released a statement via Twitter. "About the 'limited series' #BROKE Many new episodes are airing. This show restored my faith in people, in this industry. SO GRATEFUL I worked with this cast & crew Best people I've EVER worked with. Healed me. Changed me. Made me whole. So Blessed," she tweeted alongside a video message to fans.
Article continues below advertisement
Speaking to viewers, she explained: "In the middle of a primetime sitcom, we are doing a beautiful episode about faith and about God and about getting through trials and tribulations with our faith and our relationship to God. Adding, "We shot this last year not even knowing that this is exactly what is needed right now. ... I hope it touches you as much as it did me."
'Man With a Plan' will not be renewed for a Season 5.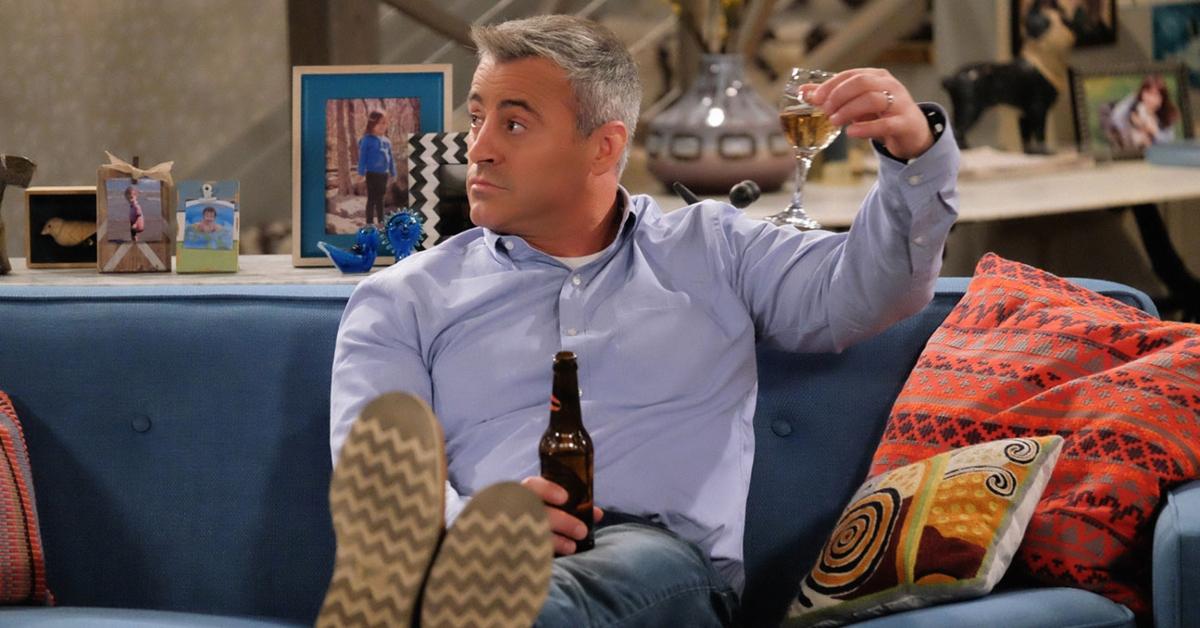 The family comedy Man With a Plan stars Golden Globe winner Matt LeBlanc (as Adam) who realizes that raising a family is a little harder than he thought. When Adam's contracting business hits a snag, he starts flipping houses with his wife and his brother Don.
CBS made the decision to cancel the comedy series after four seasons.
"No!!!! they cancelled Man With a Plan!!! some folks were saying its 4th season was its best!!!!!" tweeted one fan after news broke. Another added, "CBS cancelled Man with a Plan??? What is wrong with them?! It was the only good sitcom they have!!"
While fans may be sad to say goodbye to some of these shows, you can stream the episodes here.