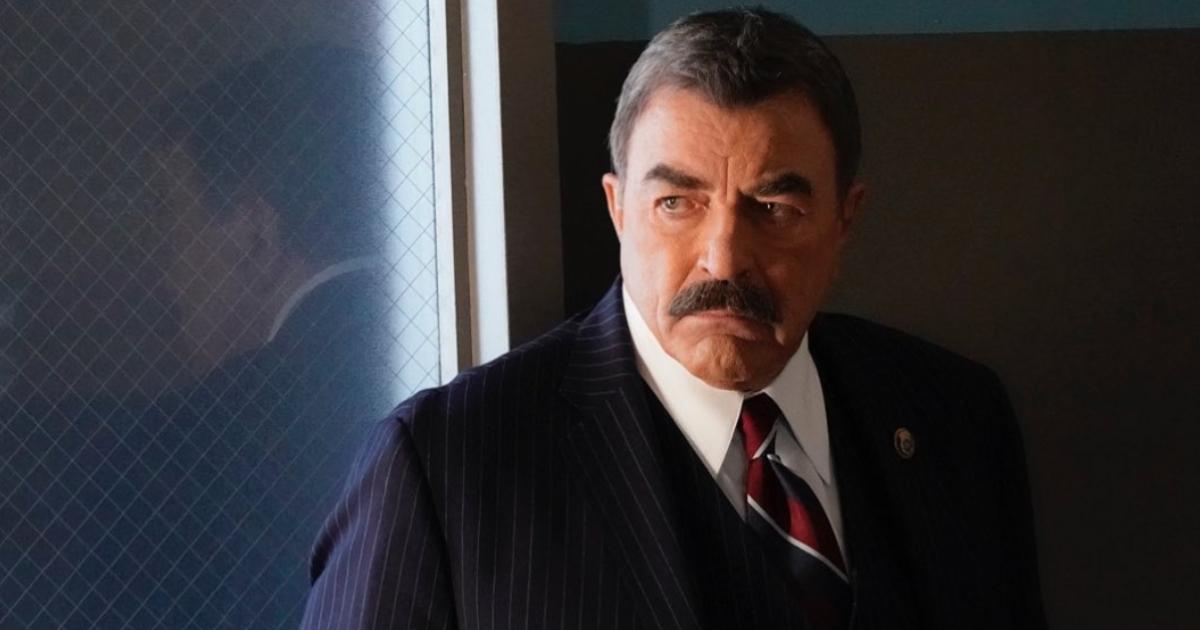 Could This Be the Last Season of 'Blue Bloods?' Some Fans Are Worried
Season 10 of Blue Bloods saw some seismic changes take place.
First, we watched Jamie (Will Estes) and Eddie (Vanessa Ray) kick off their married life by moving into a new, beautiful apartment. Next up, Frank got involved in a long-standing dispute between the NYPD and the FDNY by accident, while Erin (Bridget Moynahan) had to refute new allegations about the quality of her work as a prosecutor.
The season is about to draw to a close, which led many to wonder: will there be a Season 11 of Blue Bloods?
Article continues below advertisement
So, will Season 11 of 'Blue Bloods' actually happen?
Season 10 dealt heavy blows to just about every member of the Reagan family, who had to solve some of the most complicated crimes taking place in New York — while maintaining good relationships with each other.
The Sunday dinners saw some heated fights and a few glorious moments, as Frank (Tom Selleck), Danny (Donnie Wahlberg), Erin, and the like continued to take on new cases while also keeping each other up-to-date.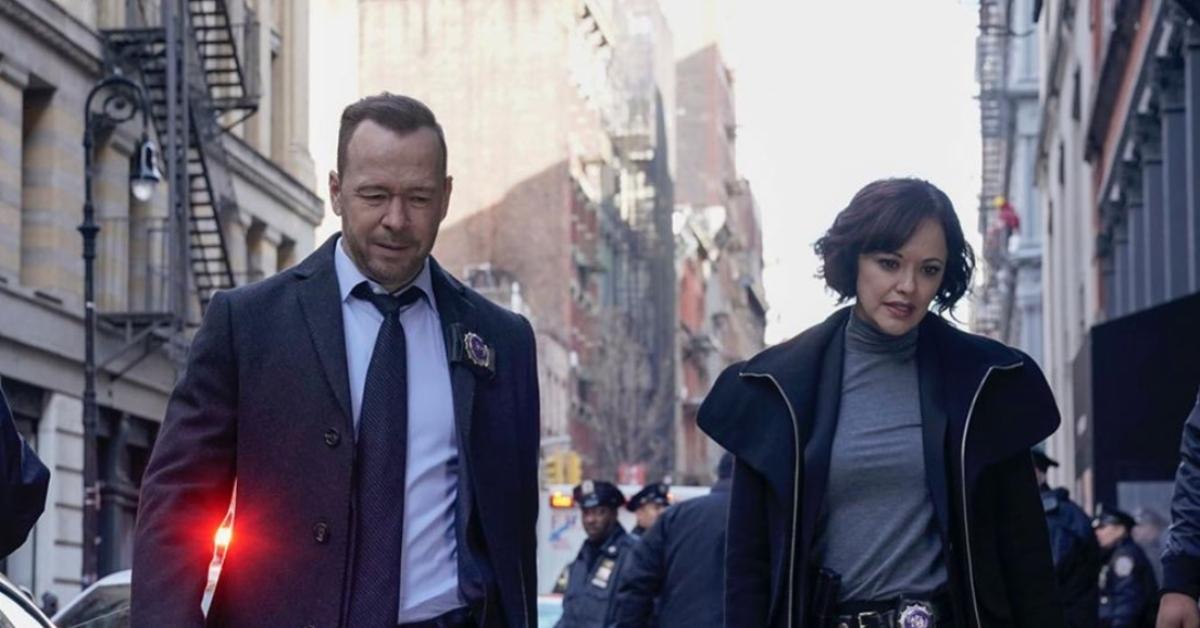 Article continues below advertisement
Some of the most titillating episodes aired this season, which is also reflected in the viewership numbers.
Although the season premiere, "The Real Deal," saw a slight decrease — attracting "only" 7.852 million viewers — the consequent episodes picked up neatly. Take "Naughty and Nice," which garnered as many as 8.136 million viewers.
Judging by the numbers, Blue Bloods fans have nothing to worry about.
Ever since its launch in 2011, Blue Bloods was considered as one of the most popular shows on CBS.
"Blue Bloods has been a top 10 drama and Friday's top-rated show every year it's been on the air," CBS president Kelly Kahl wrote in a previous statement cited by Digital Spy.
Article continues below advertisement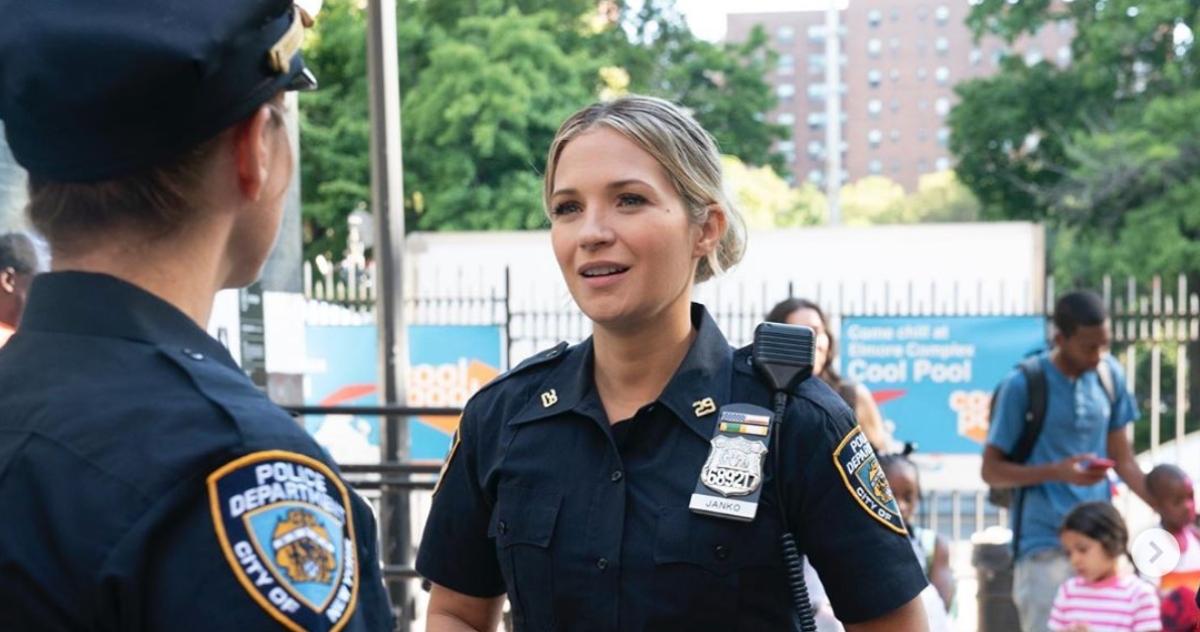 It's unknown when 'Blue Bloods' will be renewed for Season 11.
It's unlikely that Blue Bloods would be canceled after this season.
However — and this is the factor that's bound to cause a headache for some fans — it's unknown when CBS will announce that they have decided to give it the green light.
CBS revealed its plans to go ahead with Season 10 on April 12, 2019. However, the novel coronavirus pandemic could potentially impede the decision-making process — and it's possible that the next season will only be confirmed later this year.
Article continues below advertisement
To make matters even worse, it's uncertain whether Tom Selleck would join the show for another season.
The iconic actor signed a year-long contract, dividing his time between writing a memoir and appearing on the series for the past year.
As Cheat Sheet reveals, it's likely that he will return for Season 11. But much like the fate of the whole season, this is subject to further discussions.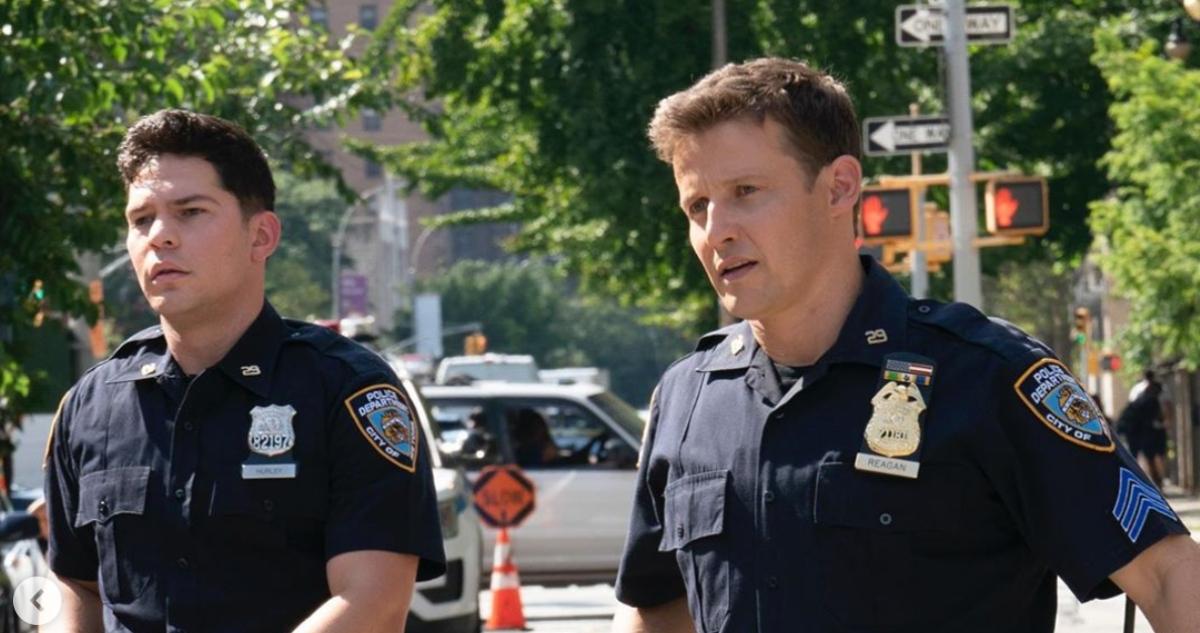 Article continues below advertisement
Fans are hoping that the show won't get canceled.
"I'm putting my name to replace Les Moonves as head of CBS. Right now I have only one directive, to NOT cancel Blue Bloods, because if I did, my mother would kill me. She loves Tom Selleck," tweeted a fan.
"Hope they don't cancel Blue Bloods. Tom Selleck's best role. The guy who plays Danny is a goof fyi," argued another.
Catch new episodes of Blue Bloods every Friday at 10 p.m. ET on CBS.