Jennifer Esposito's 'Blue Bloods' Character Was Unceremoniously Written off the Show
What happened to Jackie on 'Blue Bloods'? Jennifer Esposito revealed why her character was suddenly kicked off the series.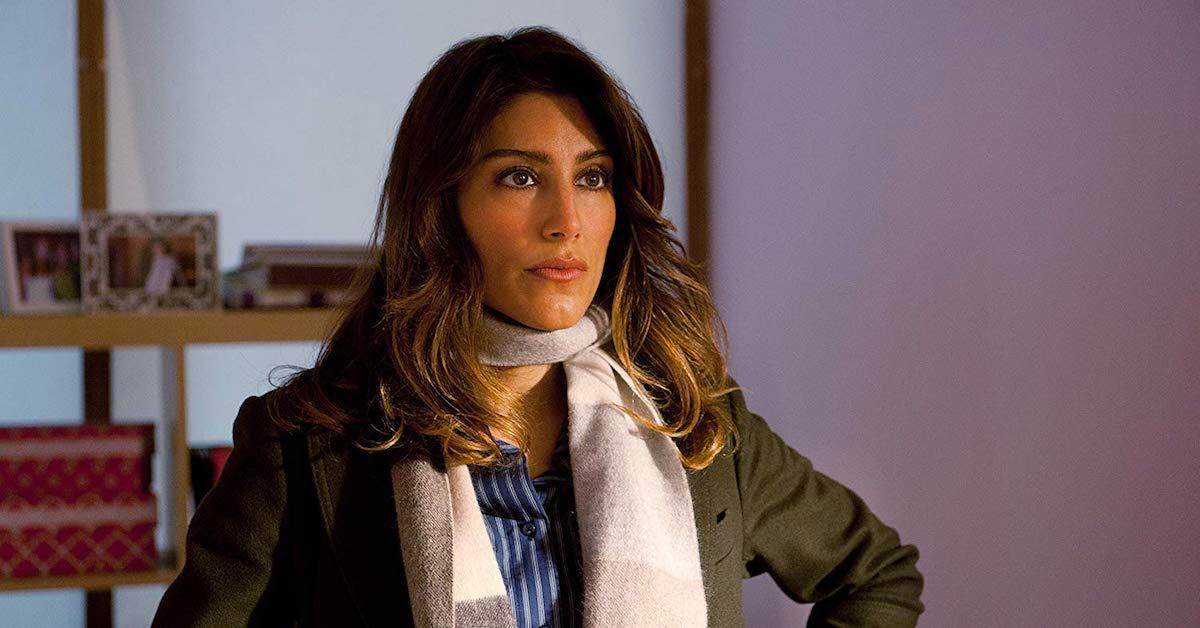 There are plenty of great television shows on the air right now, but if fans knew what went on behind the scenes of some of their favorites, they would be left shaking their heads.
Take, for example, the sudden dismissal of Jennifer Esposito on Blue Bloods midway through Season 3. The actress, who played Danny Reagan's former partner Detective Jackie Curatola, returned from medical leave in 2012 to discover that she no longer had a job.
Article continues below advertisement
What happened to Jackie on 'Blue Bloods'?
Her character may have left the NYPD due to stress, but Jennifer claimed she was fired by CBS over her battle with celiac disease. Those suffering from the illness are unable to consume gluten because it triggers a negative immune reaction in the small intestine. Damage to the intestine's lining can cause diarrhea, fatigue, weight loss, bloating, and anemia.
After telling the network that she was instructed by her doctor to work less hours, Jennifer alleged that CBS didn't take the request seriously. After collapsing on set as a result of her diagnosis, the now 46-year-old said she was placed on unpaid leave before being written off the show completely.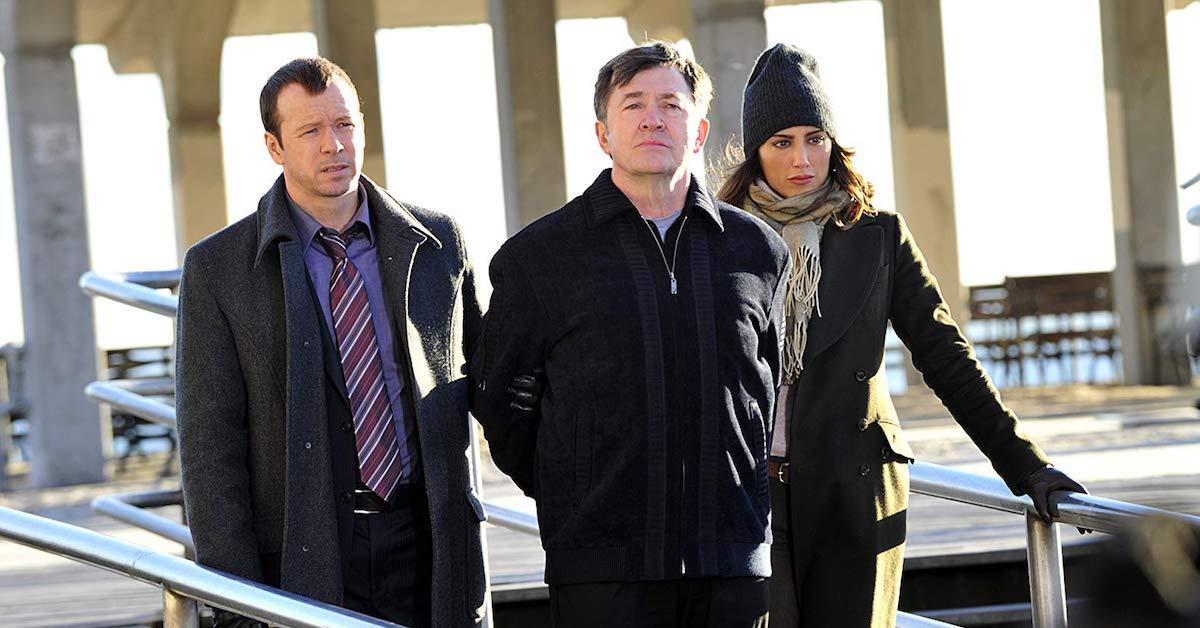 Article continues below advertisement
At the time of her departure, the network stated, "Jennifer has informed us that she is only available to work on a very limited part-time schedule. As a result, she's unable to perform the demands of her role… She is a wonderfully talented actress, and we hope that she will be able to return at some point in the future." Spoiler: she never did.
In an interview with Fox News shortly after she was laid off, Jennifer called CBS' actions "sick," and insisted that she was being punished for a medical condition out of her control.
"I have been in the business for 20 years. There has been so many [types] of injustice in this business, but it's what you sign up for; it is what it is. This, though, is something that is not about me," she said. "This is about a disease that people don't understand. What happened was ugliness."
According to Jennifer, the network was well aware that she wouldn't be able to fight them over the termination. "Last week, I was told I was on suspension, which meant I am still in contract, not being paid," she explained to Fox News. "It's completely illegal, but they also knew that I didn't have the money or the means to sue them."
Article continues below advertisement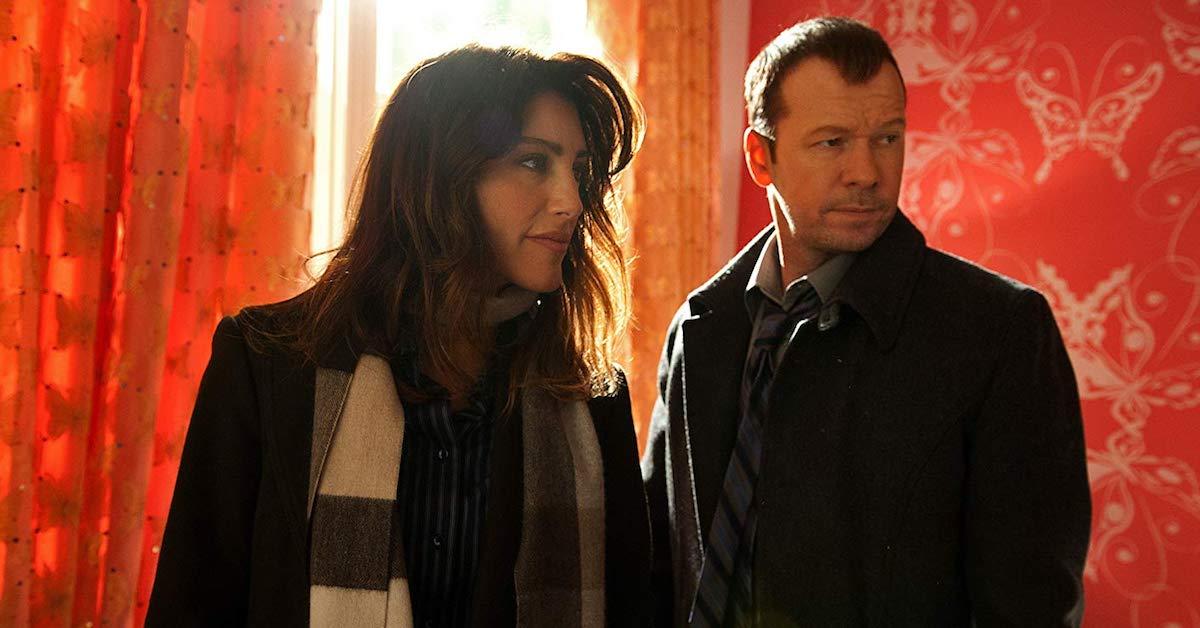 Jennifer Esposito has nothing but love for former co-star Donnie Wahlberg.
Despite her negative feelings towards CBS, Jennifer recently raved about working with Blue Bloods' leading man, even suggesting that their frequent shenanigans on set might have acted as a catalyst for her firing.
Article continues below advertisement
"One of the best people I've worked with," Jennifer said of the New Kids on the Block band member. "We had so much fun. I think they needed to make us separate because that's how much fun we had. We would be cracking up and dancing right before a take…"
Donnie responded to her kind words with a tweet, writing, "Seriously, it was not only fun working with [Jennifer], but it was an honor to work with her. One of the very best actors/actresses alive today."
What a class act. New episodes of Blue Bloods air Fridays at 10 p.m. ET on CBS.