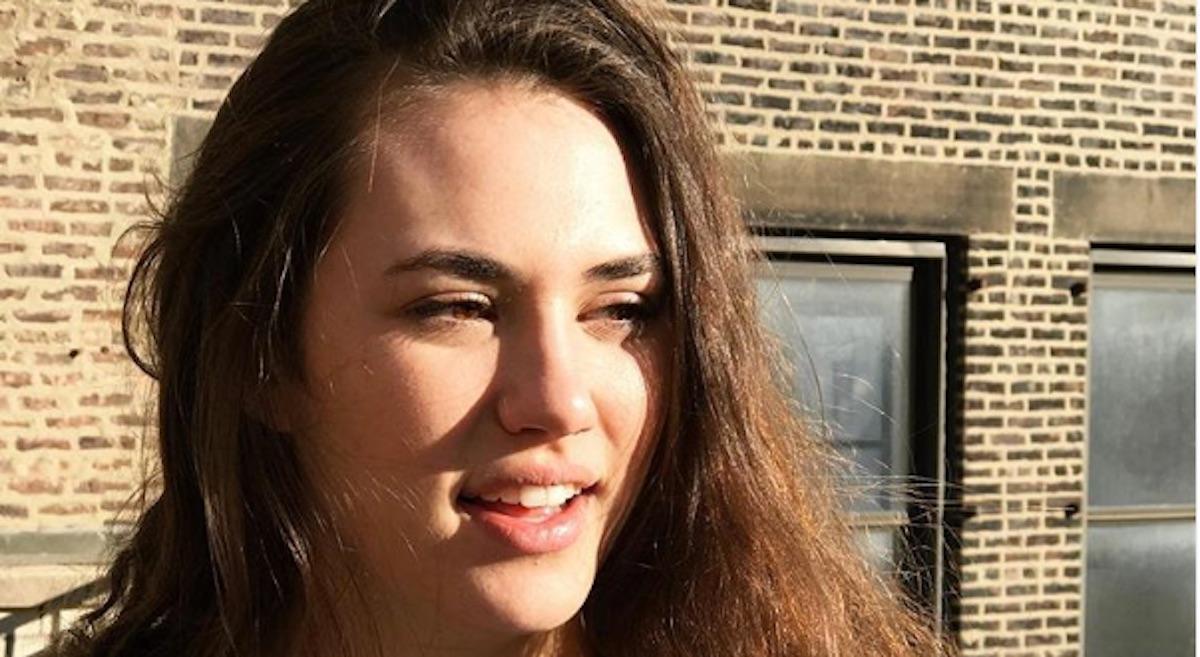 Who Is Sarah Brooks on 'Blue Bloods'? Meet Aspiring Actress Lilly Brown
Fans of Blue Bloods are in for a real treat with the latest episode. Titled "The Price You Pay," audiences will see each member of the Reagan family deal with something that just might be a bit above their pay grade. We're talking about cults.
Article continues below advertisement
Audiences will also be introduced to a new character — the lovely Officer Sarah Brooks (played by Lilly Brown). But who exactly is she? Here's what we know about Sarah Brooks from Blue Bloods.
Who is Sarah Brooks on Blue Bloods?
Until "The Price You Pay" actually airs, we won't know a lot about the new cast member, but we can tell you one thing: She might be in a new relationship with Captain Robert Espinoza. She's also a rookie officer herself. A rookie dating the police captain? No way that could be bad for anyone, right?
Article continues below advertisement
In a new teaser for "The Price You Pay," we see Jamie approach his father Frank and ask if he can run something by him. When Frank gives him the go-ahead, Jamie puts it in pretty clear terms, saying, "Let's say you have a higher-up who you thought was maybe using his position to get over with rookie. [...] And you get the strong impression that he expected you to look the other way."
Article continues below advertisement
"Espinoza never struck me as the type," Frank says. Jamie then starts explaining the suspicious behavior that he's seen, like Espinoza tearing up a Rip (reduction in pay due to a disciplinary infraction) Jamie had given Officer Brooks. Jamie also apparently witnessed Espinoza and Brooks arriving at work together in Espinoza's car.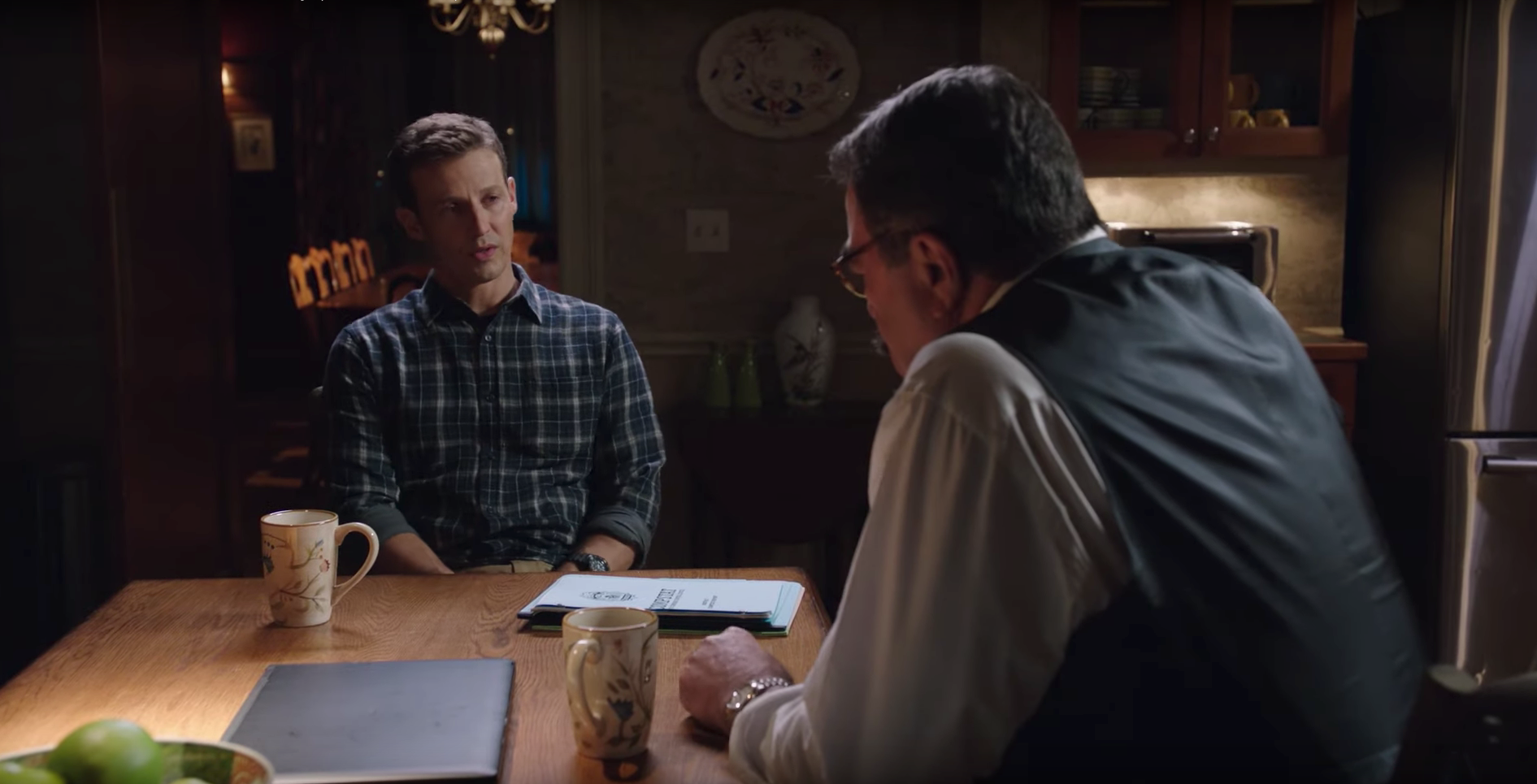 Article continues below advertisement
"Well, there's no crime in that, but...something's off," Frank says. We couldn't agree more. We also can't wait to see how the whole thing plays out in the episode.
In real life, Lilly Brown is an aspiring actress. 
The brunette beauty is a Texas native, who recently graduated from NYU's School of the Arts with a BFA in Drama. Along with her role in Blue Bloods, you can expect to see Lilly in the new Untitled Pete Davidson Project directed by Judd Apatow and starring the SNL star.
Article continues below advertisement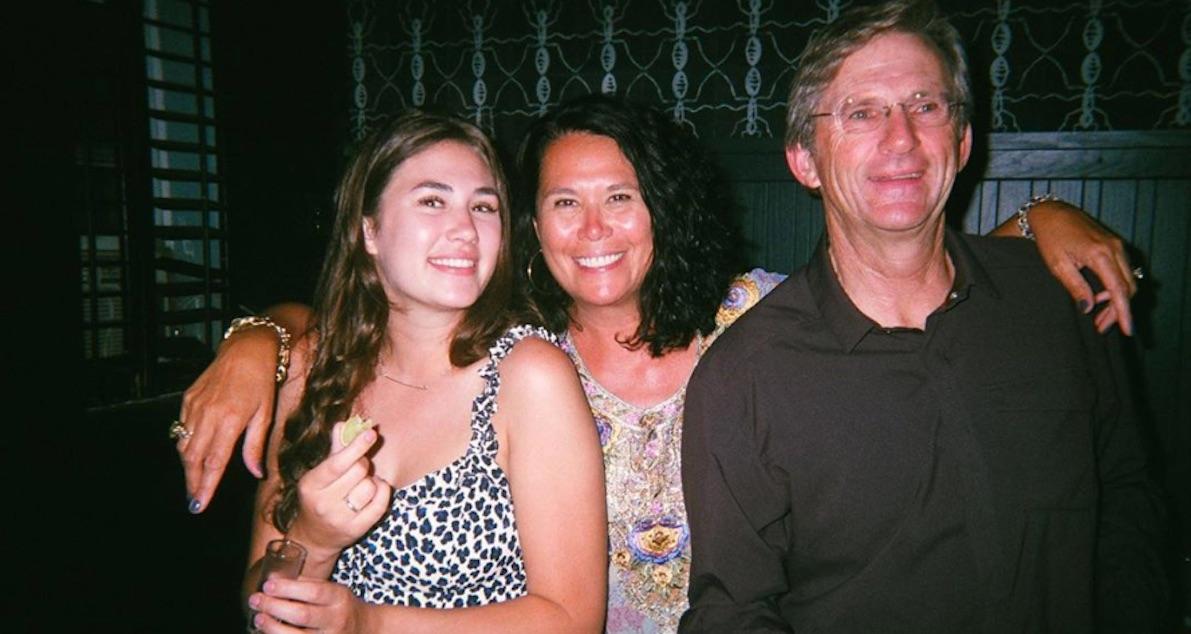 Lilly was also cast as Angela, a surly gym receptionist, in the comedy series Pump. So, let's just say you will be seeing a lot more of Lilly on your television screens in the near future.