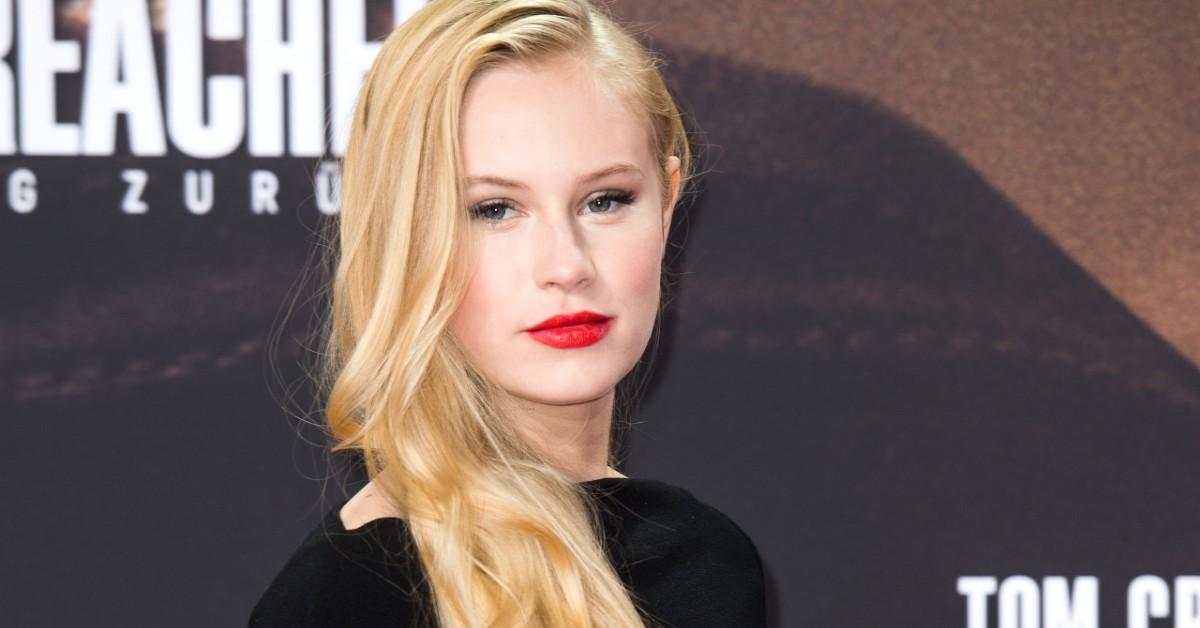 Meet the Actress Who Plays Brooke in the Coming-of-Age Drama 'Greenhouse Academy'
A picture-perfect cheerleader who's equally excited by the prospect of studying as she is by socializing? That's Brooke Osmond, one of Greenhouse Academy's main characters in a nutshell. Season 2 saw the young woman tackle many challenges. Held captive by a former FBI agent, and hypnotized into taking up renewed interest in her ex, Brooke showed an uncanny ability to save herself.
Article continues below advertisement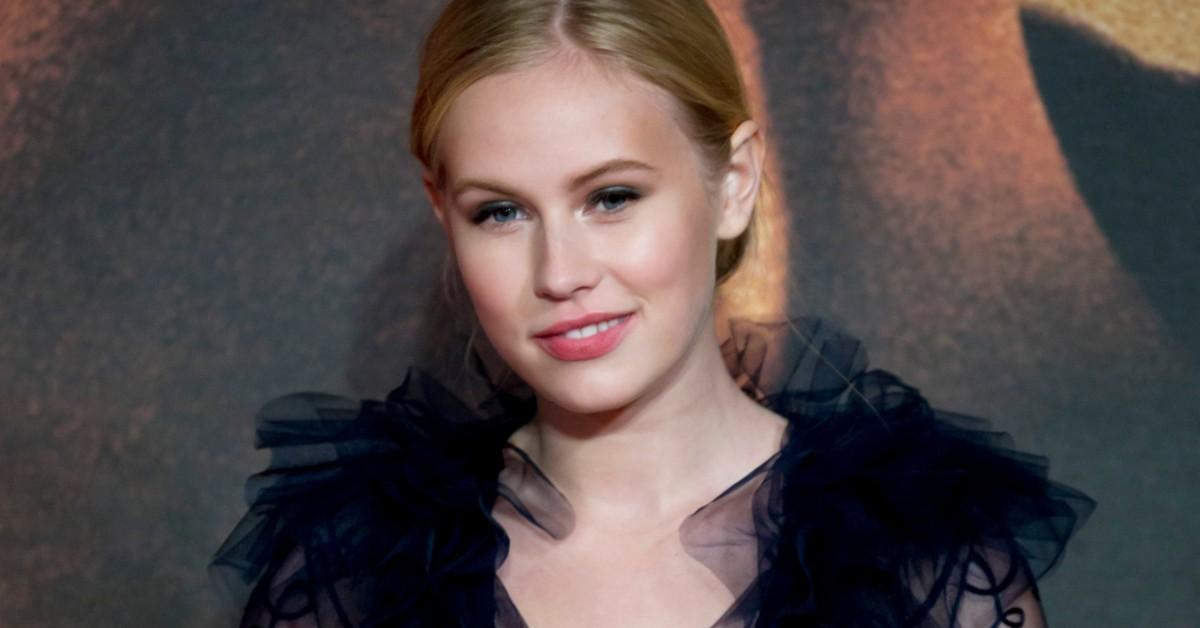 So, are there any similarities between Danika and her character on Greenhouse Academy, Brooke? 
Set in an elite boarding school whose student body is divided into two rival groups, the Eagles and the Ravens, the Greenhouse Academy offers a sentimentally charged, hyperbolic portrayal of the difficulties every teenager has to face. Budding romantic affairs, heated conflicts, and academic challenges are all part of the everyday life of the main characters.
Article continues below advertisement
Loosely focusing on the arrival of the two new students, Hayley Woods (Ariel Mortman), and her brother, Alex (Finn Roberts), Greenhouse Academy chronicles their ups and downs when it comes to finding their place in the student community, and becoming a reliable part of their team, the Eagles. The plot switches into full gear once Alex develops romantic feelings for Brooke, the principal's daughter whose impeccable appearance is only matched by her academic record.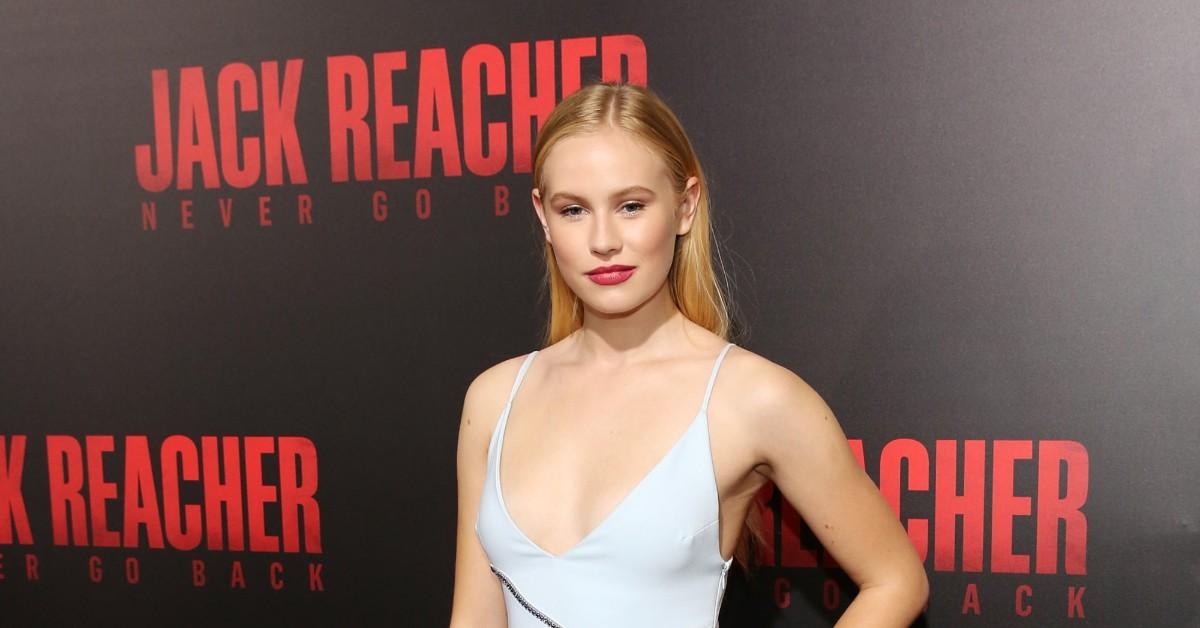 Article continues below advertisement
Turns out, Danika's more studious than her on-screen character. 
The blonde-haired, blue-eyed Brooke devotes an equal amount of time to her studies as she does to cheerleading. When it comes to perfectionism, Danika has many overlaps with her on-screen character.
A retired professional ice skater, the actress spent a considerable chunk of her early years attending highly demanding training. This might explain why the cheerleading scenes portrayed in the series went all so smoothly: the actress's past experiences with competitive sports probably came in handy during the shooting.
Article continues below advertisement
Brooke might enjoy the adrenaline-shock of investigating the various intrigues and heated conflicts shaping and forming the life of the Greenhouse community, but Danika has a knack for real danger. An obsessive motorcyclist, archer, and boxer, she prefers to let the steam off by trying out extreme sports or making use of her pilot's license.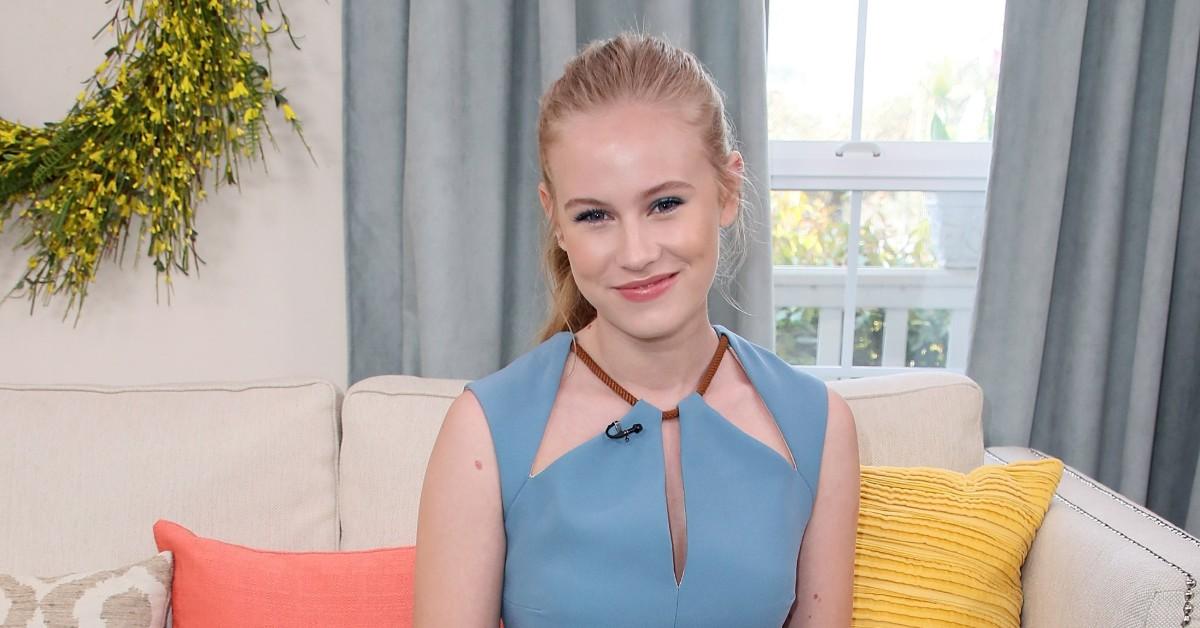 Article continues below advertisement
When it comes to studying, Danika's curiosities far surpass that of Brooke's. In a 2016 interview with the Independent, Danika talked at length about her immense appreciation for natural sciences, and her long-term plans to become a doctor. As she explained back then, Hollywood stardom is a temporary pursuit of hers, while medicine is (or at least, was) her No. 1 passion.
A lesser-known fact about Danika? She's good friends with a former co-star of hers whom some might recognize from The Mission Impossible, The Vanilla Sky or Eyes Wide Shut. Turns out, Danika and Tom Cruise became best buds during the shooting of Jack Reacher, having bonded over their shared love of fast cars and everything adrenaline-related, she explained to Independent.
Curious about Danika's latest adventures? Follow her on Instagram!
You can stream all 12 episodes of Netflix's latest series, Greenhouse Academy now.