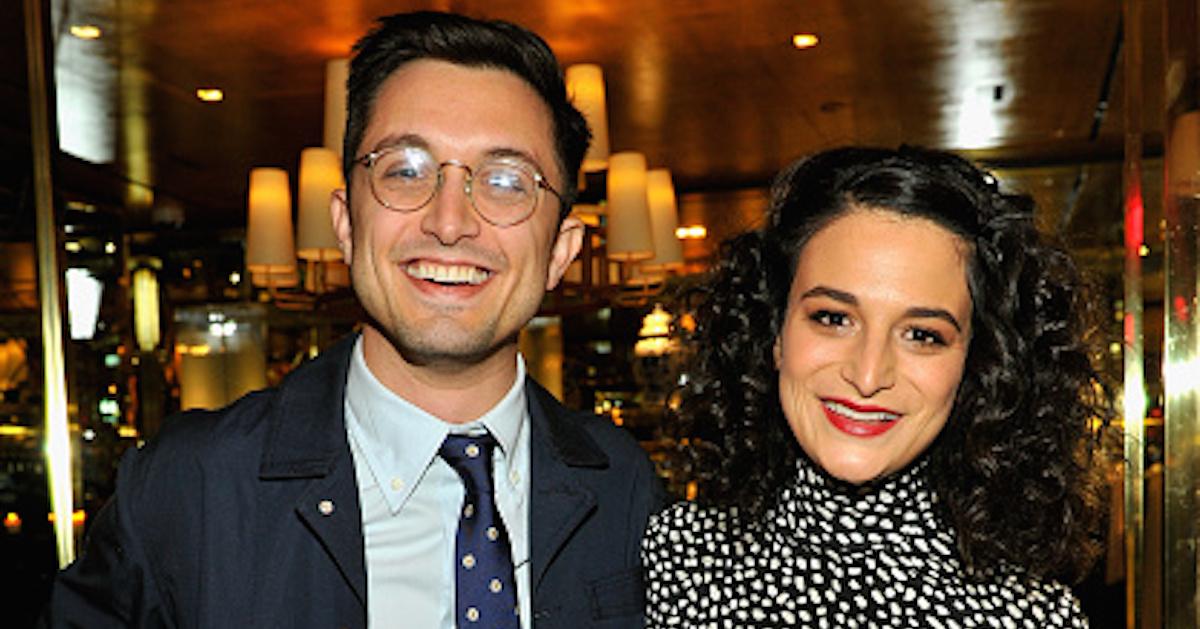 Jenny Slate Addresses Love in Her Netflix Special 'Stage Fright' — but Who's Her Ex-Husband?
Jenny Slate is baring it all in her Netflix comedy special, Stage Fright. After the success of Dave Chappelle, Nikki Glaser, and Jeff Dunham's performances on the streaming site, the actress and comedienne is about to discuss everything from love to ghosts. The show will also include interview clips from her family and friends, and videos from her childhood, adding further layers of insight into her life.
Article continues below advertisement
While discussing everything, Jenny will mention her failed marriage to ex Dean Fleischer-Camp. Before having a high profile romance with none other than Captain America himself aka Chris Evans, Jenny was married to Dean for four years. We have information on Jenny Slate's ex-husband and a divorce explainer.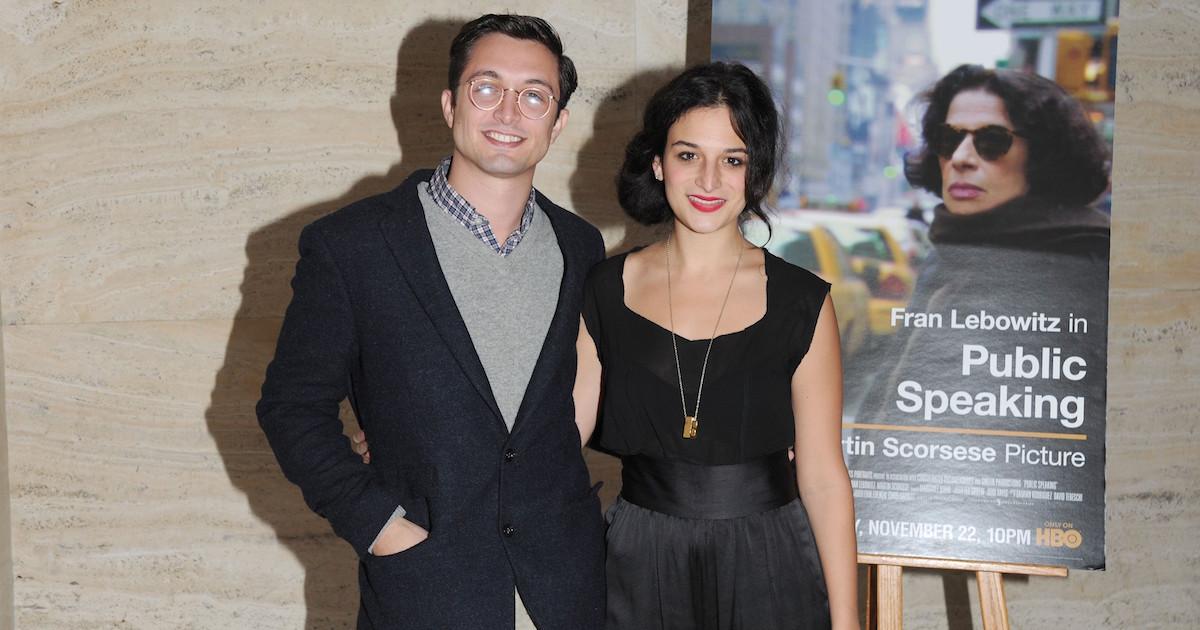 Article continues below advertisement
Jenny Slate's ex-husband: a divorce explainer.
Before Jenny really became a household name, she was married to filmmaker Dean Fleischer-Camp. The two worked together on the 2010 short film Marcel the Shell with Shoes On, and Jenny was the voice of the titular character. They came up with the film's concept after Jenny was reeling from being fired from Saturday Night Live (she was a cast member for the 2009 to 2010 season).
Jenny also wrote the movie, while Dean served as the director. A sequel Marcel the Shell with Two Shoes On came out a year later.
Dean and Jenny wed in 2012, but by May of 2016, the couple announced their separation. They claimed that their relationship simply shifted, and that they were on amicable terms despite splitting.
Article continues below advertisement
"We're good friends. That's why we got divorced. If we didn't get divorced, we wouldn't be able to be friends and we wouldn't be able to do our work. We had just grown apart, and we love each other," she said in an interview with Cosmopolitan. "It wasn't easy, but not bad. No, it was bad. But not essentially bad."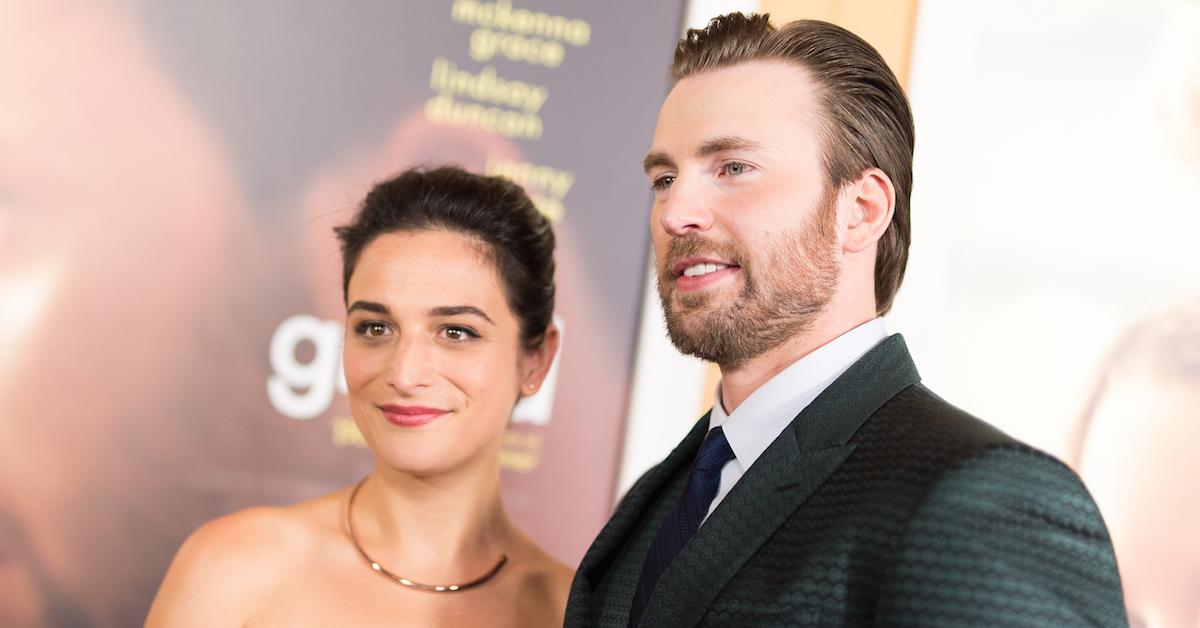 Article continues below advertisement
"Even though we had an amicable divorce, I think that's still something that you need to mourn," Jenny continued. "When you get separated from somebody that you actually care about, it is the destruction of a belief system. That is really, really sad."
Shortly after her separation was announced, Jenny's romance with Chris Evans became public. A media storm surrounded the Gifted co-stars, and Jenny did multiple interviews where she discussed how she didn't think she was his type at first. Chris and Jenny were on-and-off for two years, before officially splitting in 2018.
Jenny then announced her engagement to someone else in September of 2019.
Article continues below advertisement
Who is Jenny Slate dating now?
While some fans were hoping that Jenny and Chris would get back together, all hopes were dashed when she posted on Instagram about the romantic proposal she received (and accepted) from Ben Shattuck.
It's unclear when the couple first began dating, but Jenny has been posting pictures of Ben since June of 2019. Jenny has not announced when the pair will wed, but we'd be lying if we said we weren't interested in her starring in a hilarious wedding special.
Stage Fright is available to stream on Netflix.