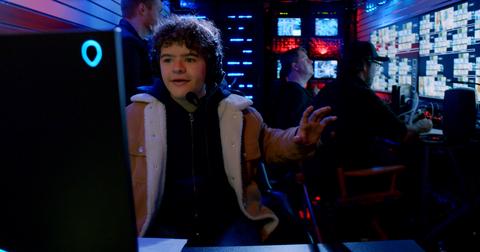 Dustin From 'Stranger Things' Is Coming to Prank You in Netflix's 'Prank Encounters'
By Jacqueline Gualtieri

Updated
If you've watched Stranger Things, you know just how adorable Gaten Matarazzo is. Since Season 1, Gaten, who plays Dustin, has been a fan favorite. And Netflix knows that, which is why they are giving him his own show. Here's everything you need to know about Prank Encounters on Netflix and why some people aren't exactly thrilled with the supernatural scare show.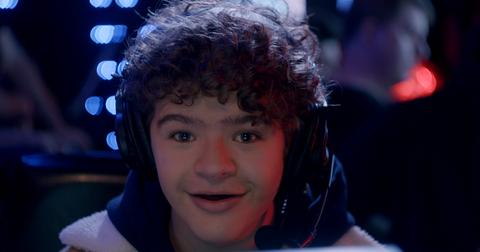 What's Prank Encounters on Netflix about?
The new prank show isn't about doing ordinary pranks. Considering Gaten is known for Stranger Things, you can expect that it's going to get a little strange. The show is about doing supernatural pranks on unsuspecting people. Gaten stars as the host, in a similar vein to Ashton Kutcher hosting Punk'd. Oh and, by the way, Gaten, who is only 17, is also an executive producer on the show. 
The show follows two regular people who are told that they're being hired for a part time job and they come to work to find their work conditions a lot more supernatural than they're expecting. Aside from Gaten, the rest of the cast of the show is on hand to bring those supernatural occurrences to life.
So what's the controversy?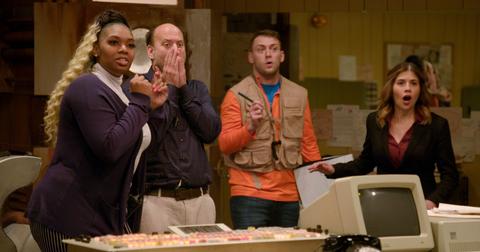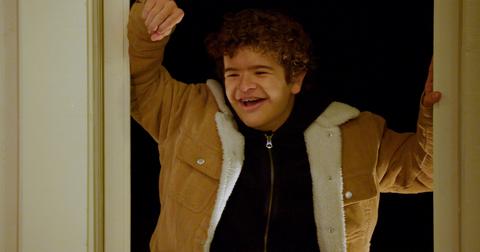 When is it out? 
Controversy or no controversy, it's hard to ignore Gaten's adorable appeal. If you want to watch Dustin scare the bejeezus out of people, the show is releasing eight episodes on Oct. 25, so you can binge-watch all Halloween long. Prank Encounters is a part of Netflix's Halloween lineup so it'll be out just in time to scare the pants off of you for All Hallow's Eve.