'Bubble Boy' Meets 'The Exorcist': The Ending of 'Eli' Explained [SPOILERS]
'Eli' Netflix Ending Explained: What do you get when you cross 'Bubble Boy' with 'The Exorcist'? It turns out you get Netflix's latest horror story.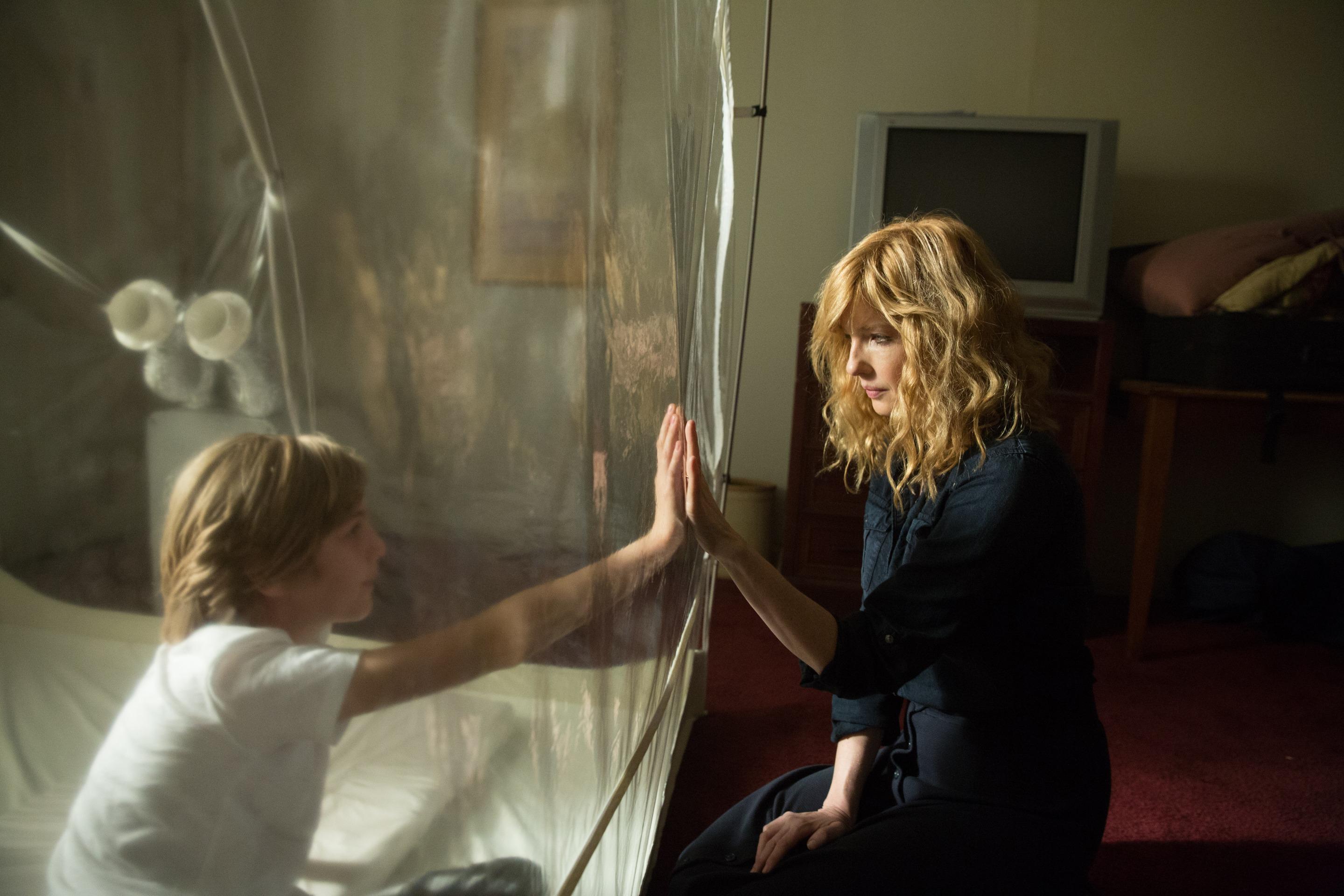 If you just finished watching Netflix's latest horror film, Eli, and you have no idea what you just watched, you're definitely not alone. This strange story about a kid who may or may not be sick and may or may not be seeing ghosts just dropped as a part of their Halloween line up. And it's left quite a few people wondering what just happened.
Article continues below advertisement
But don't worry. We've got Eli on Netflix's ending explained, for anyone wondering how we went from Bubble Boy to The Exorcist in just 98 minutes.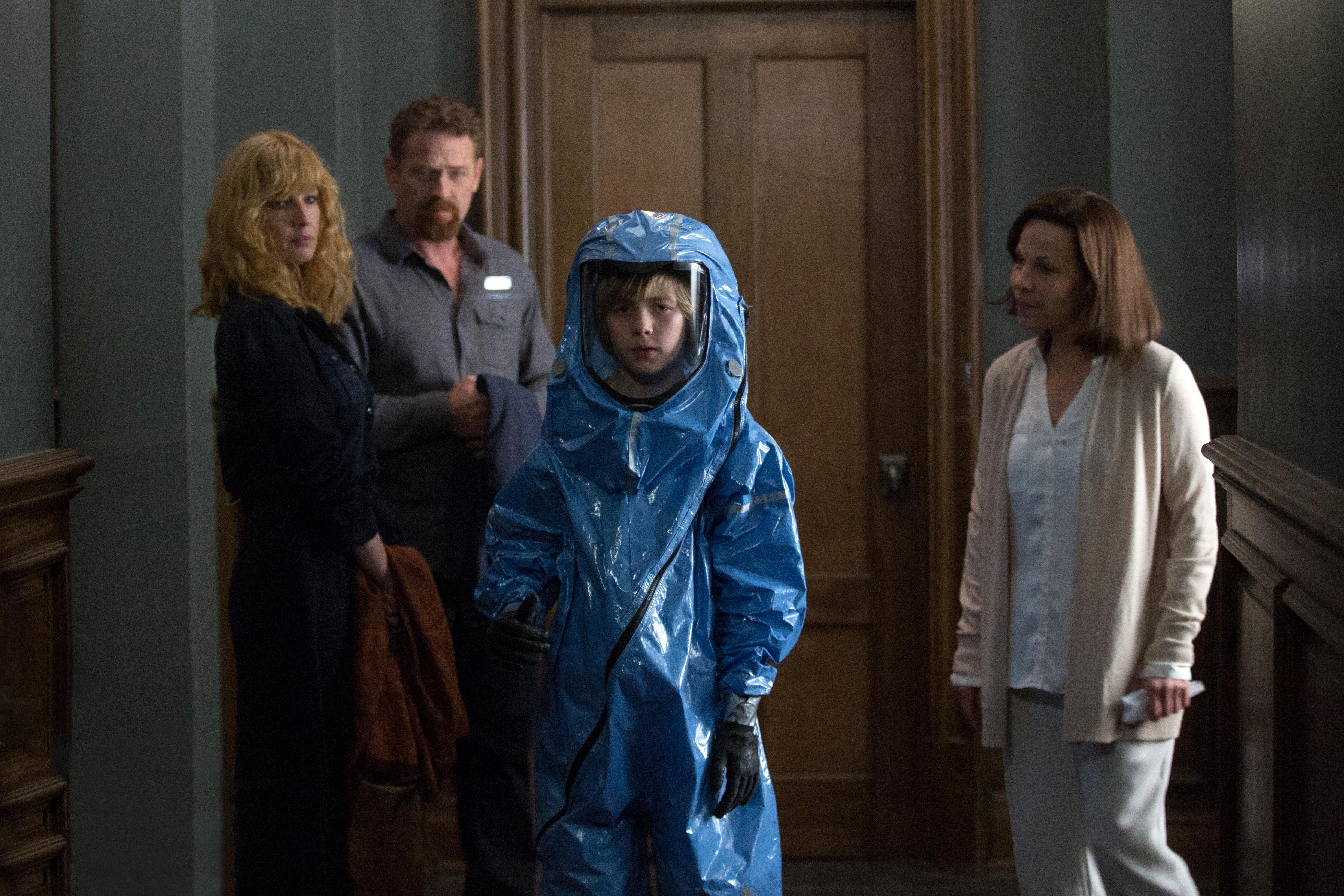 Article continues below advertisement
Eli on Netflix ending explained. Warning: major spoilers ahead!
If you sat through all of Eli, you probably saw this coming. Actually, if you sat through The Act or Everything, Everything, you probably saw this coming since it's not exactly a new story. But Eli (Charlie Shotwell) was actually never sick. His parents told him that he was allergic to everything, but he actually never was.
Here's the part that definitely wasn't in Everything, Everything: the kid was actually a demon the whole time. Or at least he was demon spawn. More precisely, he's the son of the Devil. When his parents sent him to get treatment at the clean house with Dr. Horn (Lili Taylor), it wasn't exactly the treatment he thought he was supposed to be getting. Dr. Thorn tells him that his treatment will make him worse before he gets better. And that's because she's trying to get rid of the demon part of him.
Article continues below advertisement
A friendly neighborhood girl named Haley (Sadie Sink) attempts to warn him that other kids had been treated by Dr. Horn but none ended up leaving the clean house. A kind ghost then gives him a code to get into the locked files of the other children that she's treated and he sees that Haley is indeed right. All of the children that Dr. Horn treated didn't survive.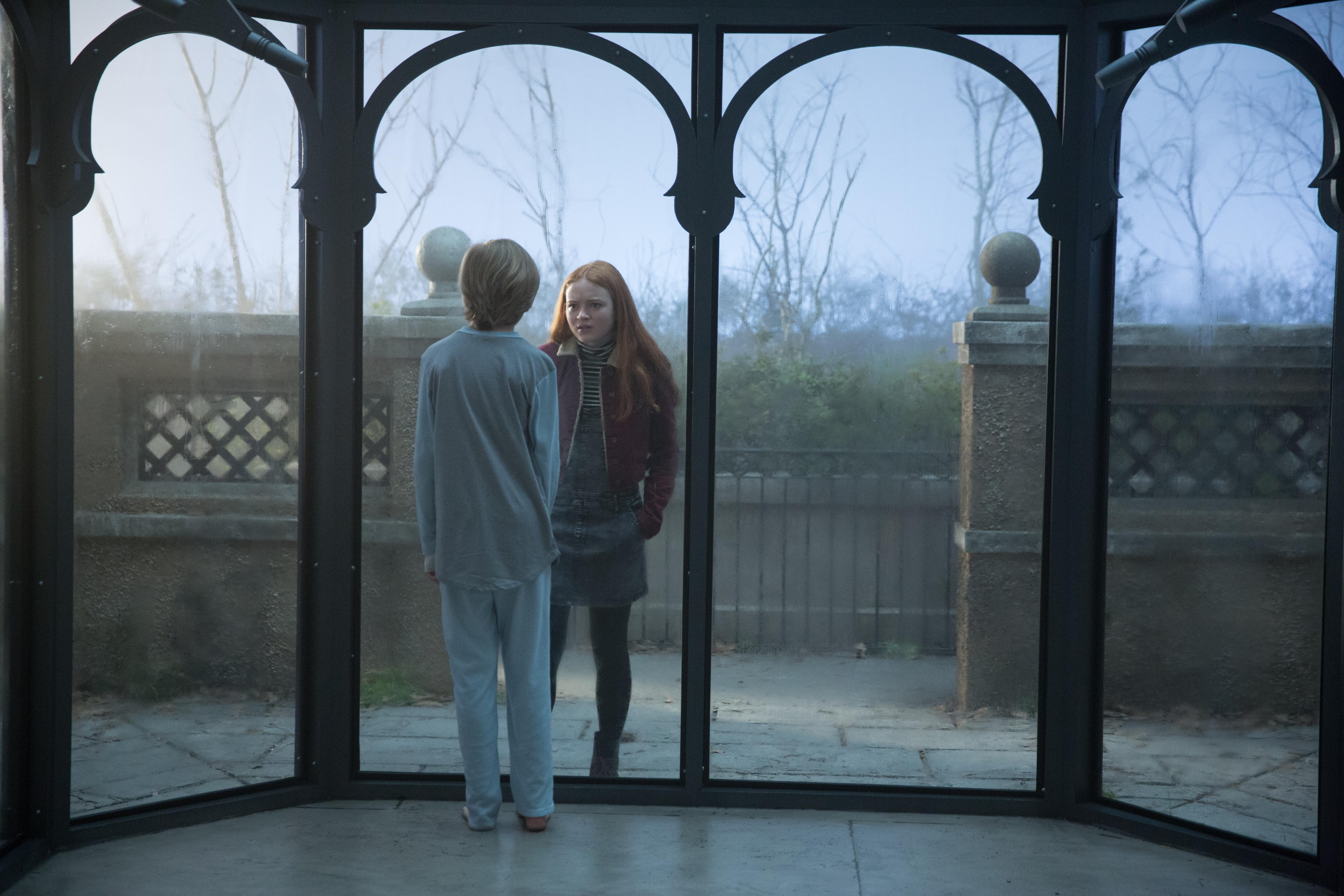 Article continues below advertisement
Eli tries to tell his parents that Dr. Horn wants to kill him and he's instead met with them trying to take him back to the medical wing for more treatment. He manages to escape when a car outside catches fire (most likely Haley's doing) and he ends up uncovering a hidden room that reveals that Dr. Horn isn't the medical professional Eli was led to believe she was. She's a nun.
He ends up being captured again and is taken back to the medical wing, where his mother Rose (Kelly Reilley) has second thoughts and tries to break him out, but she's unsuccessful and Dr. Horn goes back to work by showering him with holy water. Which, in retrospect is probably not the best idea as she should expect that the son of the Devil is pretty powerful. He stabs the doctor, kills his father, and flees the house.
Article continues below advertisement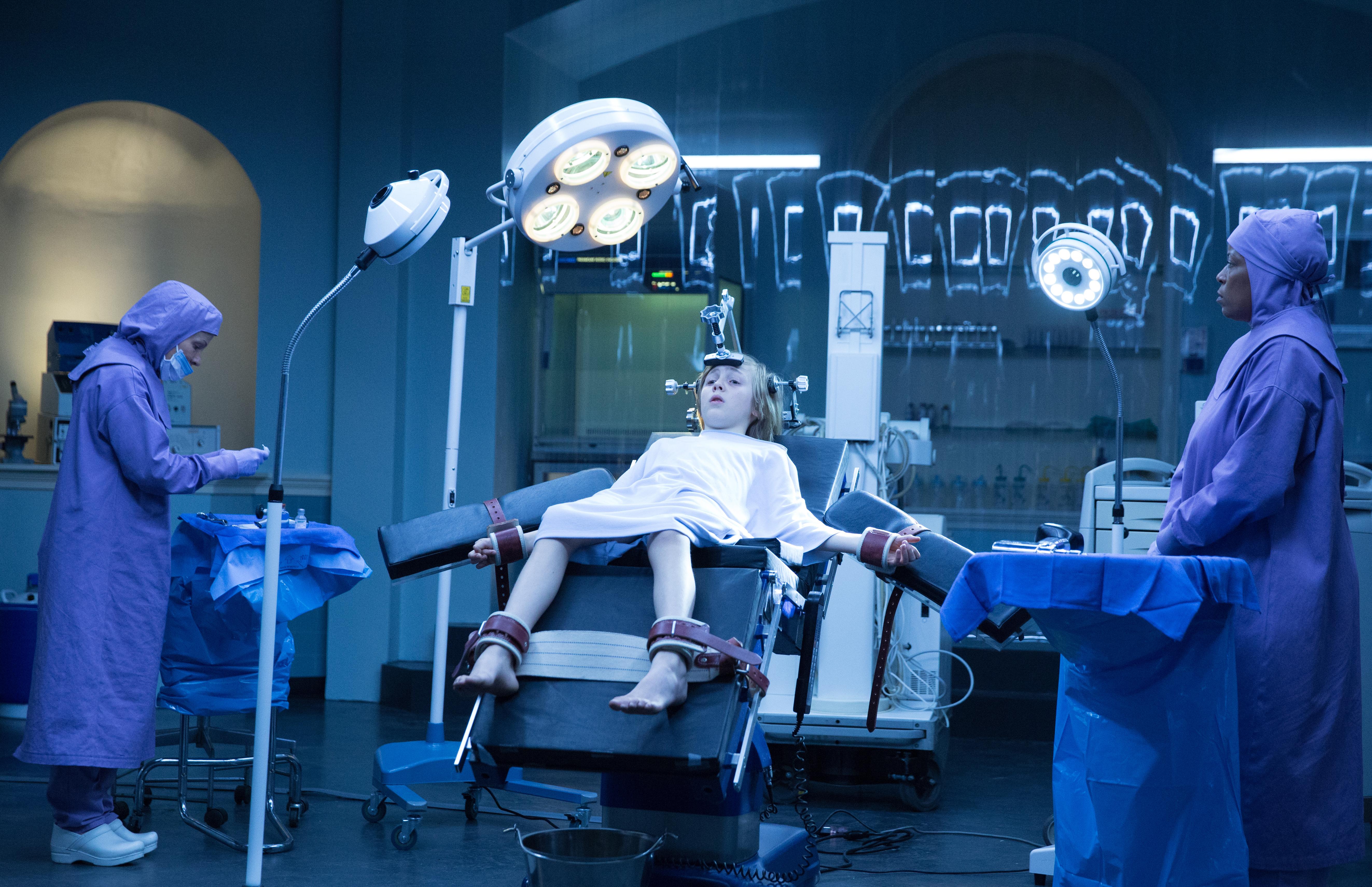 So how does the story leave off and will there be an Eli sequel?
Eli finds Haley again who turns out to be another one of Satan's children. We can probably assume that the ghosts that Eli was seeing were the children that the doctor or nun killed, which could have been more of Satan's children. Either that or Dr. Horn killed a few kids who were just assumed to be the Devil's kids.
Article continues below advertisement
The story ends with Haley telling Rose to drive her and Eli off to meet the Devil. The three take off in Rose's car, seemingly to wherever Haley knows the Devil is.
Eli hasn't been available for long on Netflix so it may get a better rating as time goes on, but for now it's got a 29 percent rating on Rotten Tomatoes. So it seems likely to be the last time we'll see Eli and Haley.
But if you want to meet the demon child yourself, Eli is now streaming on Netflix.