Callie Thorne Is Bringing Psychic Maggie Back to 'Blue Bloods'
Ready for more of psychic Maggie Gibson on 'Blue Bloods'? Callie Thorne is bringing the character back in Season 13. Read more here.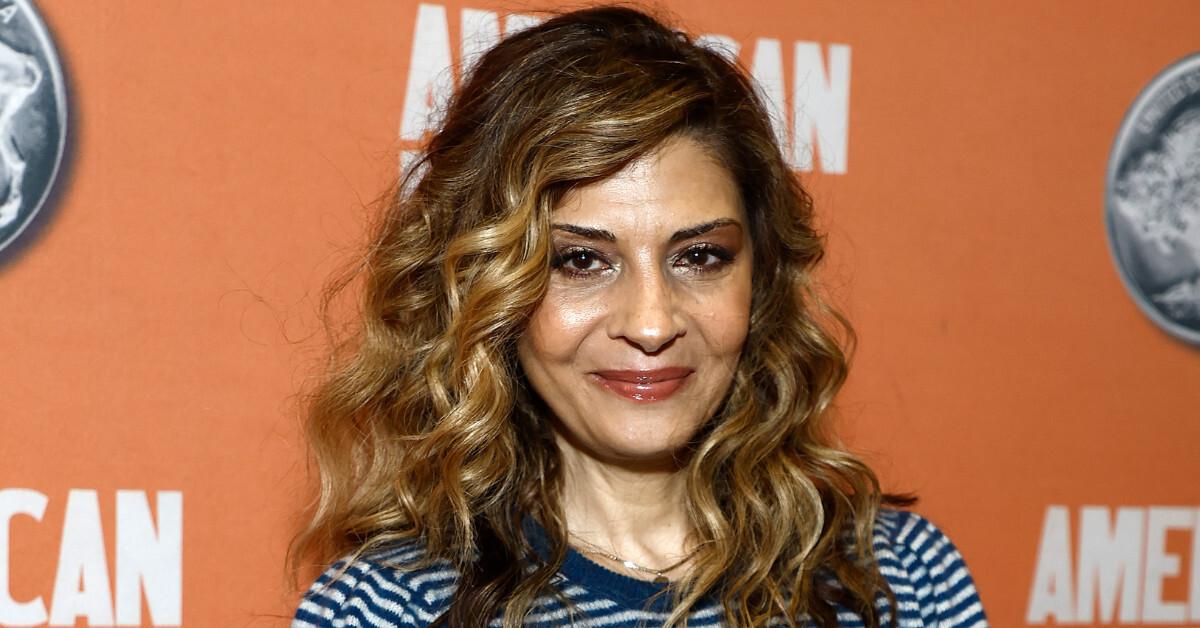 We don't need extrasensory perception to know that we'll see psychic Maggie Gibson on Blue Bloods again. Maggie will be back on the cop show in Season 13, as CBS has announced.
Blue Bloods spoilers ahead!
Article continues below advertisement
In the episode "Ghosted," Danny (Donnie Wahlberg) and Baez (Marisa Ramirez) are on the case when Maggie, their mutual friend, ends up in the hospital after a vicious attack.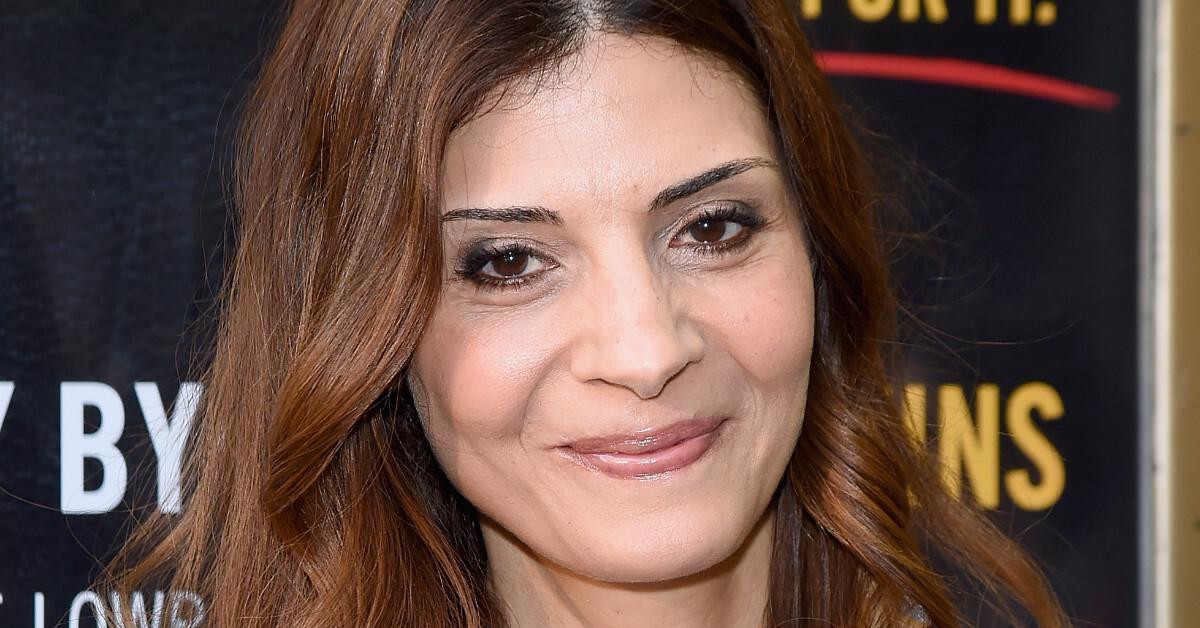 Article continues below advertisement
Callie Thorne plays psychic Maggie Gibson on 'Blue Bloods.'
Actress Callie Thorne made her Blue Bloods debut in 2019, playing Maggie in the Season 9 episode "Ripple Effect." In that installment, Maggie approached Danny and Baez to say that she knew what happened to a woman who was thought to have died by suicide.
The character returned later that season, in the episode "Common Enemies," when Danny sought her help getting over the death of his wife, Linda (Amy Carlson).
Maggie made a reprise appearance in the Season 10 premiere, "The Real Deal," when she pointed Danny and Baez to a year-old homicide investigation.
And in the Season 12 premiere, "Hate Is Hate," Danny consulted Maggie again as he tried to solve the murder of a young boy.
Article continues below advertisement
Despite Maggie's frequent collaborations with Danny, Donnie Wahlberg doesn't seem to think the two characters are thinking about a romantic relationship. "I play Danny as being very cautious about who he trusts," Donnie explained to TV Insider in March. "The fact that he trusts Maggie so much when others don't says a lot. I think their focus is on helping people, not dating."
Article continues below advertisement
You may have seen Callie on other CBS shows.
In other recent CBS roles, Callie guest-starred as Madeline McBride on Bull and recurred as Sasha Broussard on NCIS: New Orleans. And the actress has also been recurring on the NBC procedural Law & Order: Special Victims Unit, on which she plays Nikki Staines.
But Callie has been a regular presence on TV for a quarter-century now. She previously had supporting roles on the TV shows Homicide: Life on the Street, The Wire, and Rescue Me, for example.
And in 2011, Callie landed her own show, the USA Network drama Necessary Roughness. "It was a really big transition, I'm not going to lie," she told reporters that year. "I was very nervous about that because, starting in television — for me, that was 1997 when I joined Homicide [in] an ensemble cast. And since then, [I] have been sort of thriving in that arena, and so I was very nervous about that being-number-one-on-the-call-sheet change."