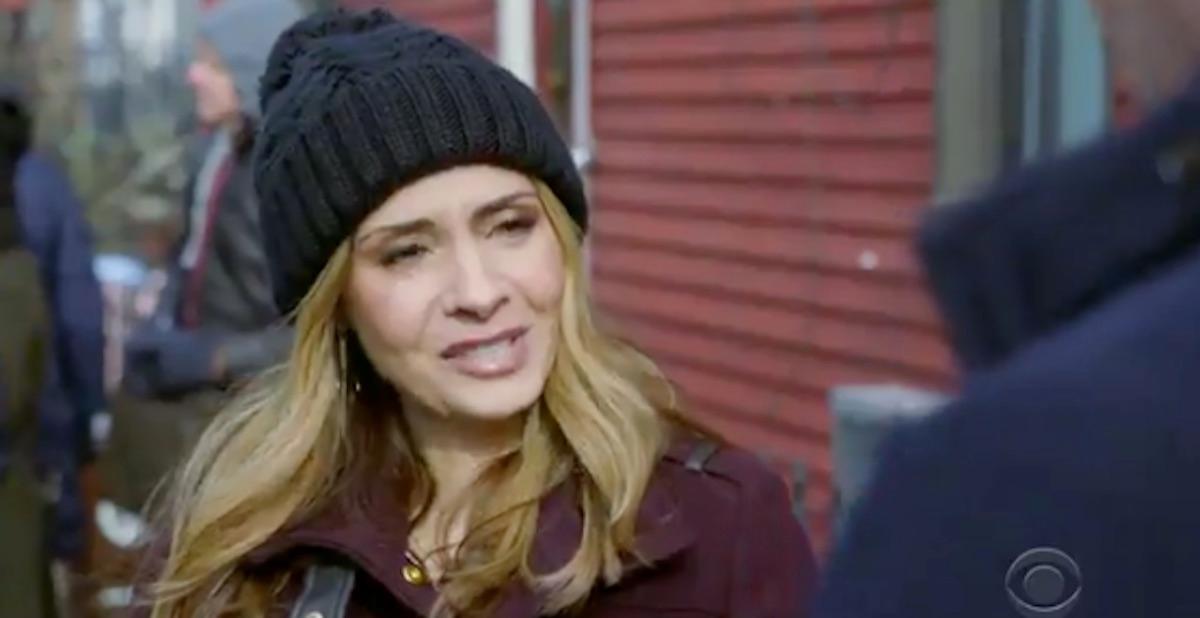 Maggie the Psychic Is Back on 'Blue Bloods'
There will be a familiar face on the Season 10 premiere of Blue Bloods and no, it's not one of the Reagan gang.
Article continues below advertisement
Maggie the medium is back — and this time, she is helping Danny Reagan (Donnie Wahlberg) and Maria Baez (Marisa Ramirez) with a year-old homicide investigation.
And we're not surprised that Danny is using Maggie's psychic skills again.
Maggie the medium on Blue Bloods helped Danny solve Linda's death. 
Viewers first met Maggie (Callie Thorne) during Season 9, on an episode titled "Ripple Effect." That's where Danny and Baez were introduced to Maggie — at the scene of a suicide, where a woman revealed that it was not actually a suicide, but a murder.
Article continues below advertisement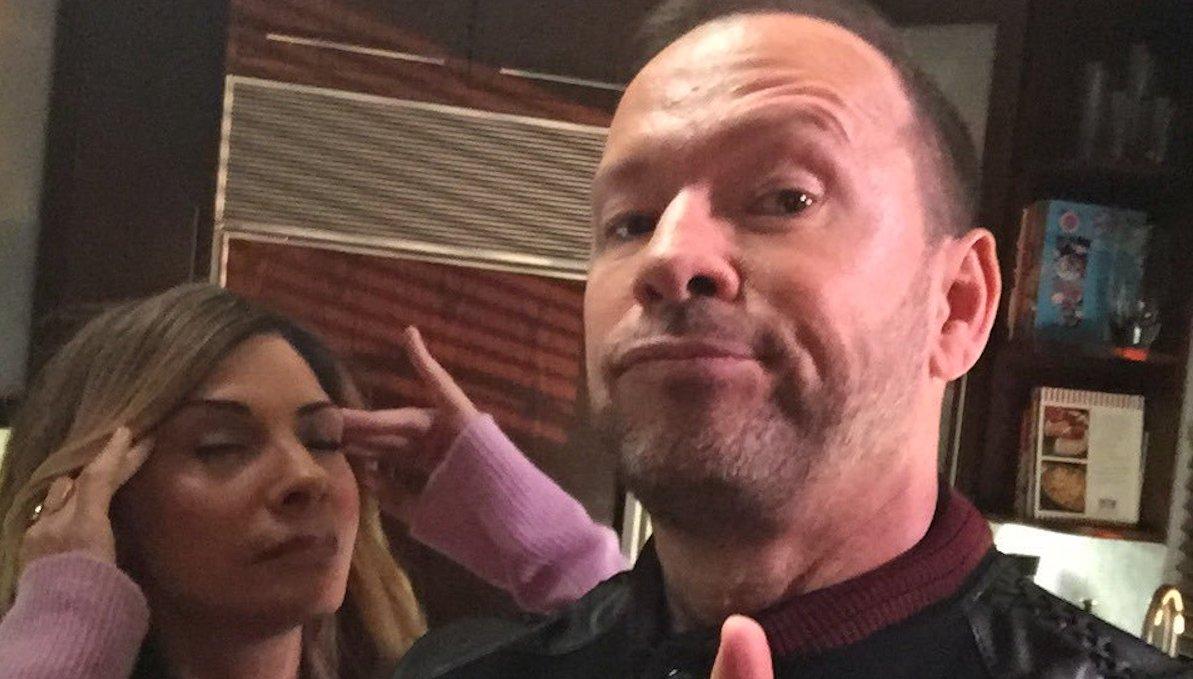 Maggie claimed to have spoken to the woman after her death, something Danny is very skeptical of. However, her tip about the woman's missing locket turns out to be right, and when Danny goes to give Maggie the news, she drops another major bombshell: his late wife Linda was also murdered.
Article continues below advertisement
And Maggie was right again. Linda's death in a helicopter crash was not an accident — she was actually targeted by criminal Jose "The Clam" Rojas (Danny Trejo), who also killed the wife of Danny's long-time enemy Luis Delgado.
Both Danny and Luis work together to arrest Jose, confirming that Linda was, in fact, collateral damage.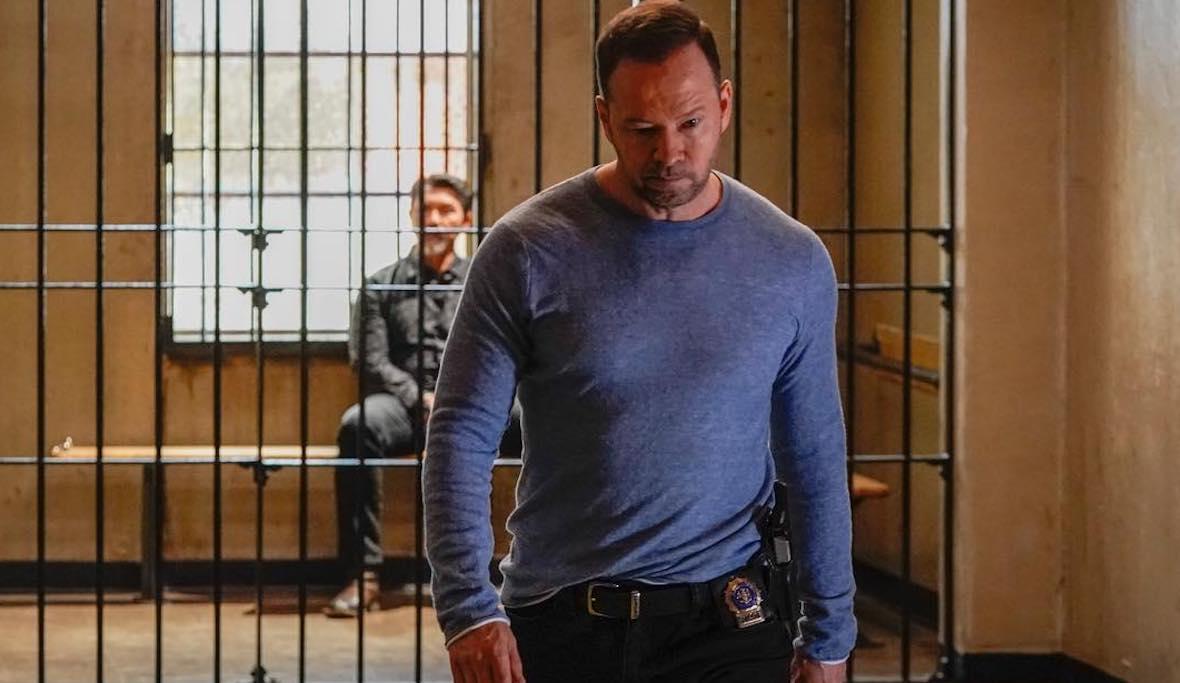 Article continues below advertisement
Will Maggie help Danny move on? 
Along with her psychic abilities, Maggie is also a keen observer and she noticed that Danny was still wearing his wedding ring. She reminds Danny to let her go, and he agrees to take the band off and place it in a black velvet bag.
As expected, fans are expecting Danny to have a new love interest in Season 10 — something Donnie Wahlberg himself hinted would happen in the upcoming season.
Article continues below advertisement
I think the door's open for Danny to move forward, and I definitely don't want to rush personally. I don't want to skip over the healing process, and I don't think the audience should either. I think it would be a disservice to them for Danny to just show up in a nightclub with a new girl or show up at the house," Donnie told Parade of his character finding love again.
He continued, "Absolutely, it has to be the right person. I'm not precious about Danny, but I am precious about the audience of Blue Bloods. They're loyal and dedicated fans, and I don't want to do a disservice to them and their loyalty throughout the years. It's bad enough that Linda is gone. They were heartbroken, and nobody more than me."
Let's hope Maggie is as good as a matchmaker as she is a medium.
Watch Blue Bloods Fridays at 8 p.m. EST on CBS.