*THIS* 'Blue Bloods' Star Suffered a Gunshot Wound in Season 13 — Did He Survive?
Is Will Estes leaving 'Blue Bloods'? After what happened to Jamie Reagan in Season 13, fans worry what's next for the actor.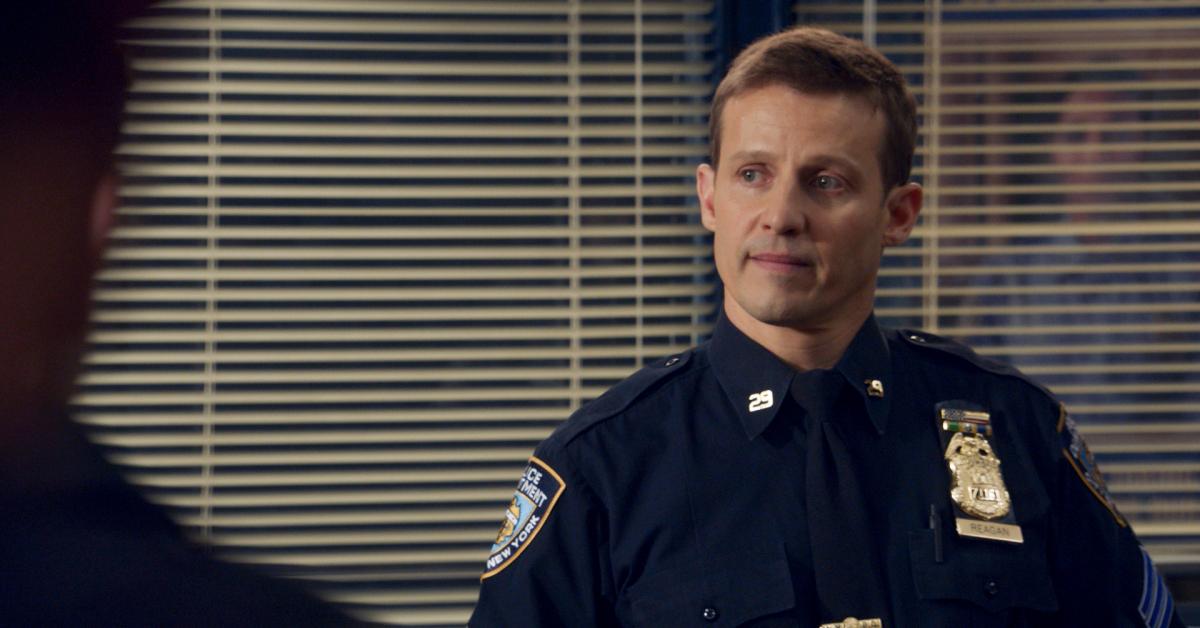 The CBS procedural police drama Blue Bloods details the life and times of fictional New York Police Commissioner Frank Reagan (played by Tom Selleck) and his close-knit family.
Years ago, Frank's eldest son, Joe, died in the line of duty. After the series of unfortunate events that took place in the Season 13 premiere, fans fear that the youngest of Frank's offspring could be next.
Article continues below advertisement
In the years since Jamie Reagan joined the force, he's had more than a few close encounters with death. And with the series' return came even more bad news for the NYPD officer's family. The premiere episode of Season 13 saw Jamie sustain a gunshot wound, and his recent injury leads fans to wonder how much longer he'll be around.
So, is Jamie Reagan actor Will Estes leaving Blue Bloods? Read on to find out!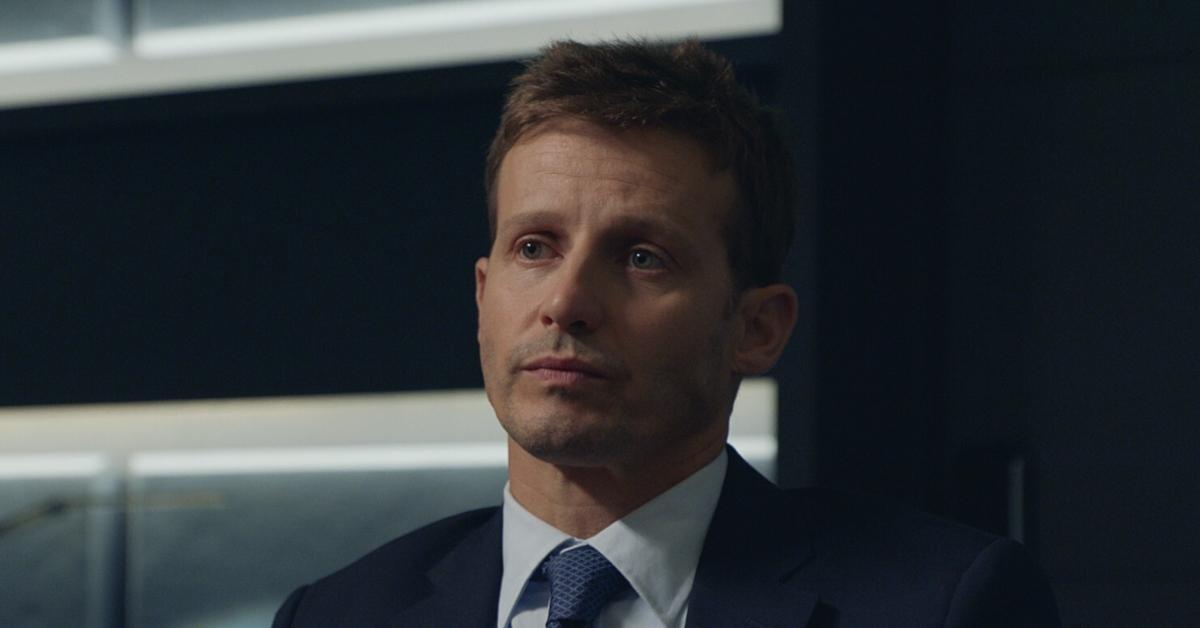 Article continues below advertisement
Is Will Estes leaving 'Blue Bloods'? Sergeant Jamie Reagan's fate revealed.
As of this writing, there's no evidence that suggests that Will Estes is retiring from his role as Jamie. But he came pretty close to being killed off of the CBS series in the premiere.
In Season 13, Episode 1, titled "Keeping the Faith," the 29th precinct investigated a domestic violence case. Eventually, Jamie took matters into his own hands and tracked down a suspect.
In a turn of events, Jamie was shot by the assailant. But fans shouldn't fear as the episode had a happy ending. Ultimately, the NYPD sergeant survived the shooting and lived to fight another day.
Article continues below advertisement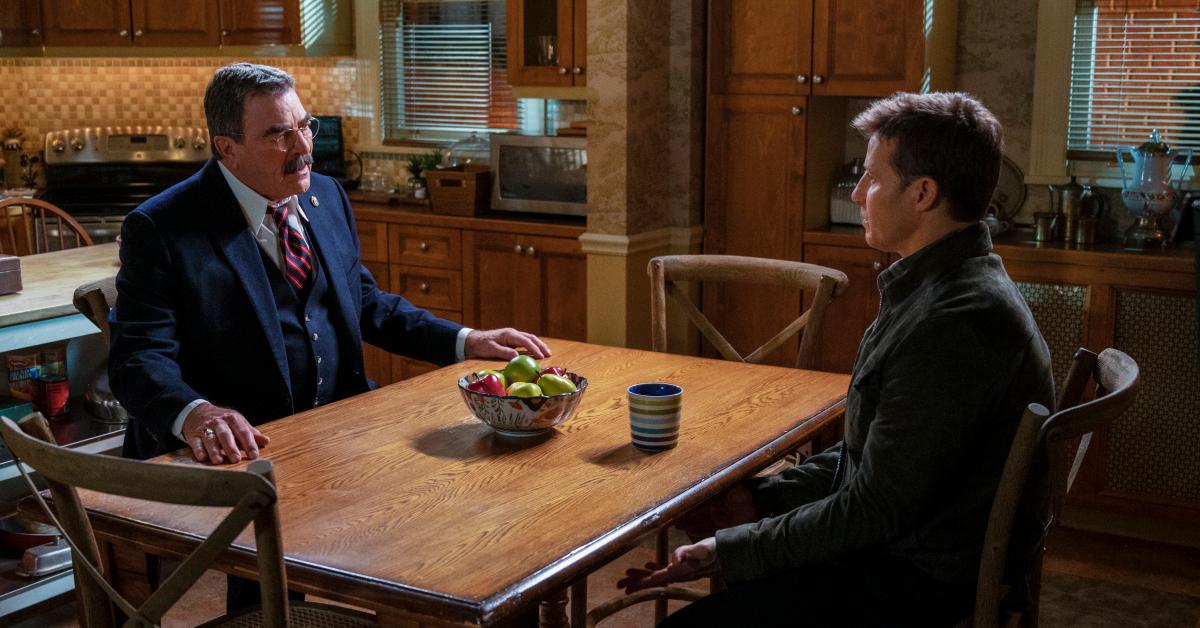 This isn't the first time showrunners teased Will's exit from the series. Last season, Frank's longtime frenemy, Mayor Chase, offered his youngest son a job on his security detail. Although Jamie was adamant about his decision to decline the mayor's offer, Season 13 brought the opportunity back into focus.
The synopsis for Season 13, Episode 2 teased, "Jamie begins a new job as a field intelligence sergeant that requires him to keep secrets from his family."
Jamie may have a new gig, but we highly doubt he's giving up his seat at Sunday dinner anytime soon. So, if Jamie isn't leaving Blue Bloods in 2022, who is?
Article continues below advertisement
Who is leaving 'Blue Bloods' in 2022?
Over the years, several rumors have surfaced online that suggest that OG Blue Bloods characters like Maria Baez (Marisa Ramirez) and Tom Selleck's Frank may be leaving the series. Thankfully, it appears that none of them are true.
So far, showrunners have not confirmed any major character exits ahead of Season 13. And Blue Bloods cast members would prefer it to stay that way.
Of his role, Tom Selleck previously told PEOPLE, "I don't think there is an endpoint. I think there is a lot of life in the show, as long as you let your characters grow and get older."
You can watch new episodes of Blue Bloods, airing on Fridays at 10 p.m. ET on CBS.