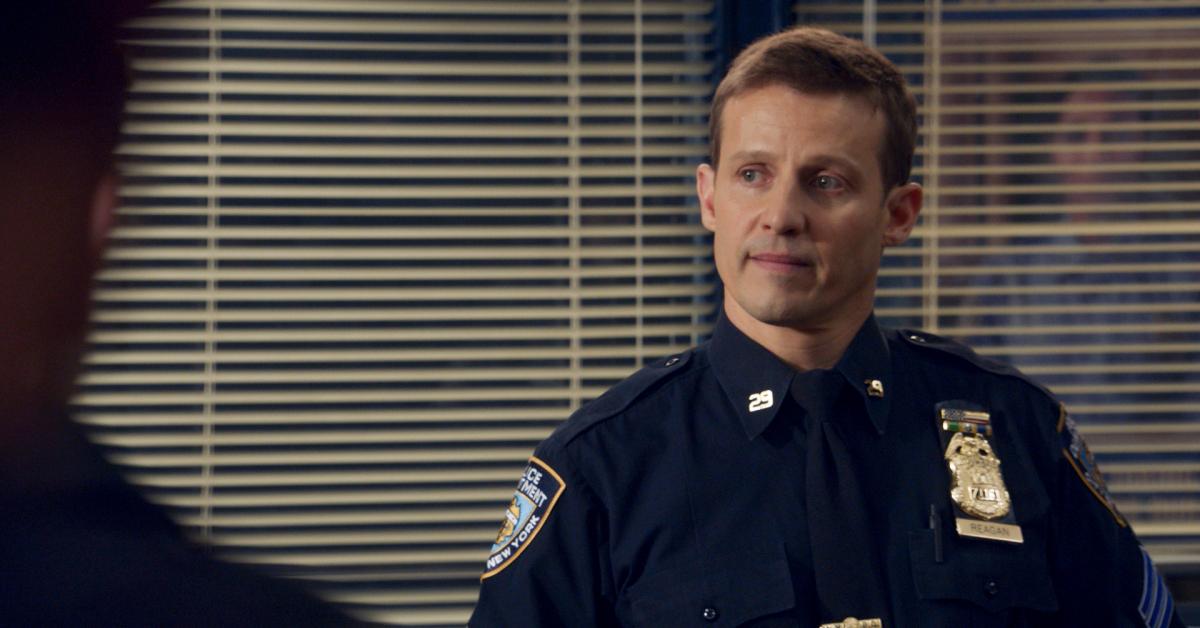 Could Season 12 Be the End of the Road for This OG 'Blue Bloods' Cast Member?
By Pretty Honore

Apr. 7 2022, Published 11:36 p.m. ET
To date, Blue Bloods has aired more than 250 episodes, most of which star Jamie Reagan actor Will Estes. Over the years, we've watched Jamie follow in his father — Frank Reagan's — footsteps and rise up the ranks. Though, it hasn't always been easy for the police commissioner's youngest son.
When we first met Jamie in the pilot, he was a Harvard grad who was hesitant to join the family business. But the death of his brother, Joe Reagan, inspired him to enroll at the New York City Police Academy.
Article continues below advertisement
After 12 seasons of putting his life on the line, Jamie's on track for a promotion. But moving up could mean moving out of the 29th precinct. So, is Will Estes leaving Blue Bloods? Here's what we know.
Is Will Estes leaving 'Blue Bloods'? Sergeant Jamie Reagan's fate revealed.
As of April 2022, there's no evidence that suggests that Will is retiring from his role as Jamie. But in Episode 17, he's forced to make a decision that could change everything. In "Hidden Motive," Frank gets word that Mayor Chase wants Jamie to head his security detail.
Article continues below advertisement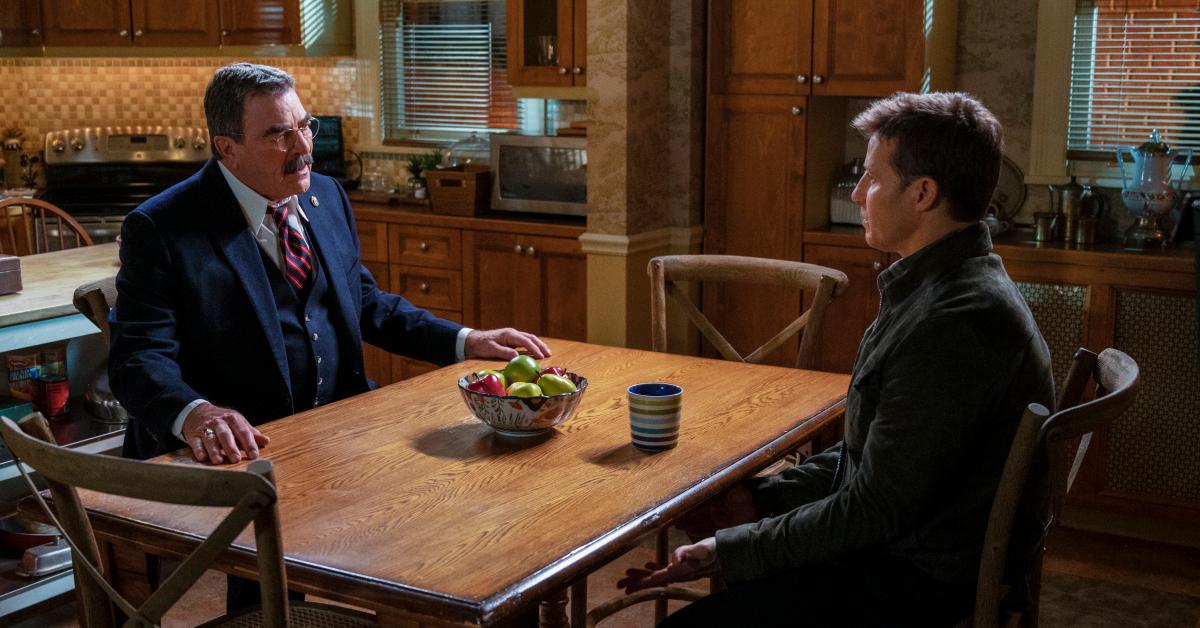 The news comes as a surprise to Jamie given Frank and the mayor's rocky relationship history. Jamie is adamant that he's happy being a sergeant and threatens to decline the mayor's offer. However, after a heart-to-heart with his dad, he's not so sure.
Jamie's in quite a conundrum, and only time will tell how his decision will impact the show's storyline. If he accepts the mayor's offer, that could mean that we've seen the last of Sergeant Reagan. But we doubt he's giving up his seat at Sunday dinner anytime soon.
Article continues below advertisement
In a March interview, Will Estes and his onscreen wife — Vanessa Ray, who plays Eddie Janko — talked about what's next for their characters… and neither one of them mentioned saying goodbye. But Will did tease his could-be promotion. ​​
"They've been through so much to bring them to this point," Will said of Jamie and Eddie's romance, per TVLine. "Eddie has decided she doesn't want to be a boss but rather go the route of detective. Jamie has decided to rise up through the ranks."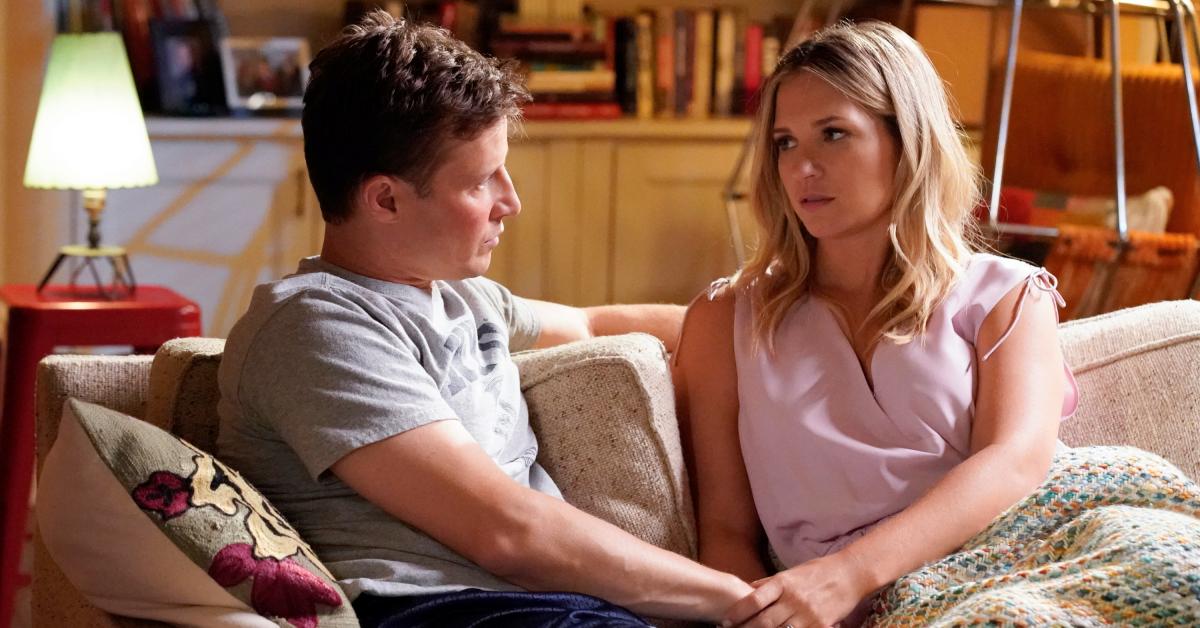 Article continues below advertisement
Who is leaving 'Blue Bloods' in 2022?
So, if Jamie isn't leaving Blue Bloods in 2022, who is? Over the years, several rumors have surfaced online that suggest that OG Blue Bloods characters like Maria Baez (Marisa Ramirez) and Tom Selleck's Frank may be leaving the series. Thankfully, it appears that none of them are true.
So far, showrunners have not confirmed any major character exits ahead of the Season 12 finale. And Blue Bloods cast members would prefer it to stay that way.
Tom previously told PEOPLE of his role, "I don't think there is an endpoint. I think there is a lot of life in the show, as long as you let your characters grow and get older."
You can watch new episodes of Blue Bloods on Fridays at 10 p.m. EST on CBS.