Where Has Detective Maria Baez Been on Season 12 of 'Blue Bloods' — Is She Leaving the Show?
On Episode 9 of 'Blue Bloods' that will air on December 10 Detective Maria Baez will think about her role with the NYPD. Is Baz going to leave?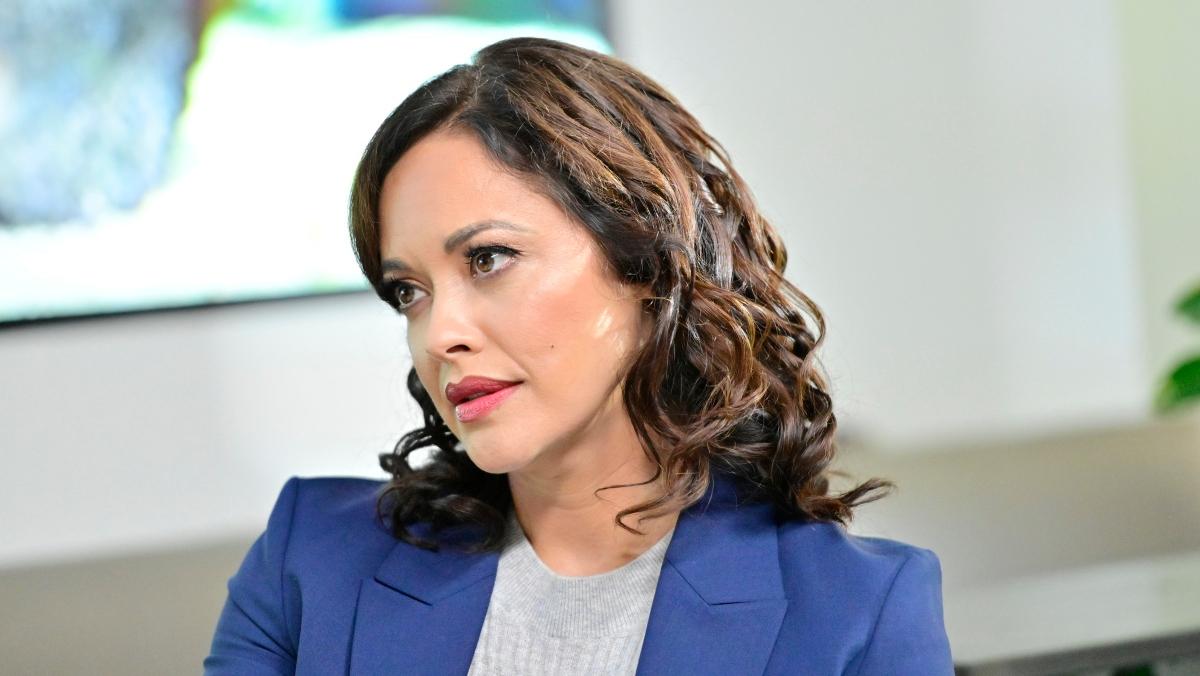 The cop drama Blue Bloods has been one of the biggest hits for CBS over the past few years. Outside of the Regan family, one of the mainstay characters of the series over the last couple of seasons is Detective Maria Baez, portrayed by Marisa Ramirez. Fans were first introduced to Baez in Season 3 when she became Danny Reagans's (Donnie Wahlberg) partner on the force. Ever since, the two have worked together and on most episodes of Blue Bloods, audiences are used to seeing them both.
Article continues below advertisement
Fans have noticed lately that the female detective has been missing from several episodes this season and has wondered if she could be exiting the series. One fan commented on social media about the absence of Baez after the show's Instagram page posted a photo of Garrett Moore (Gregory Jbara) talking to Frank Reagan (Tom Selleck).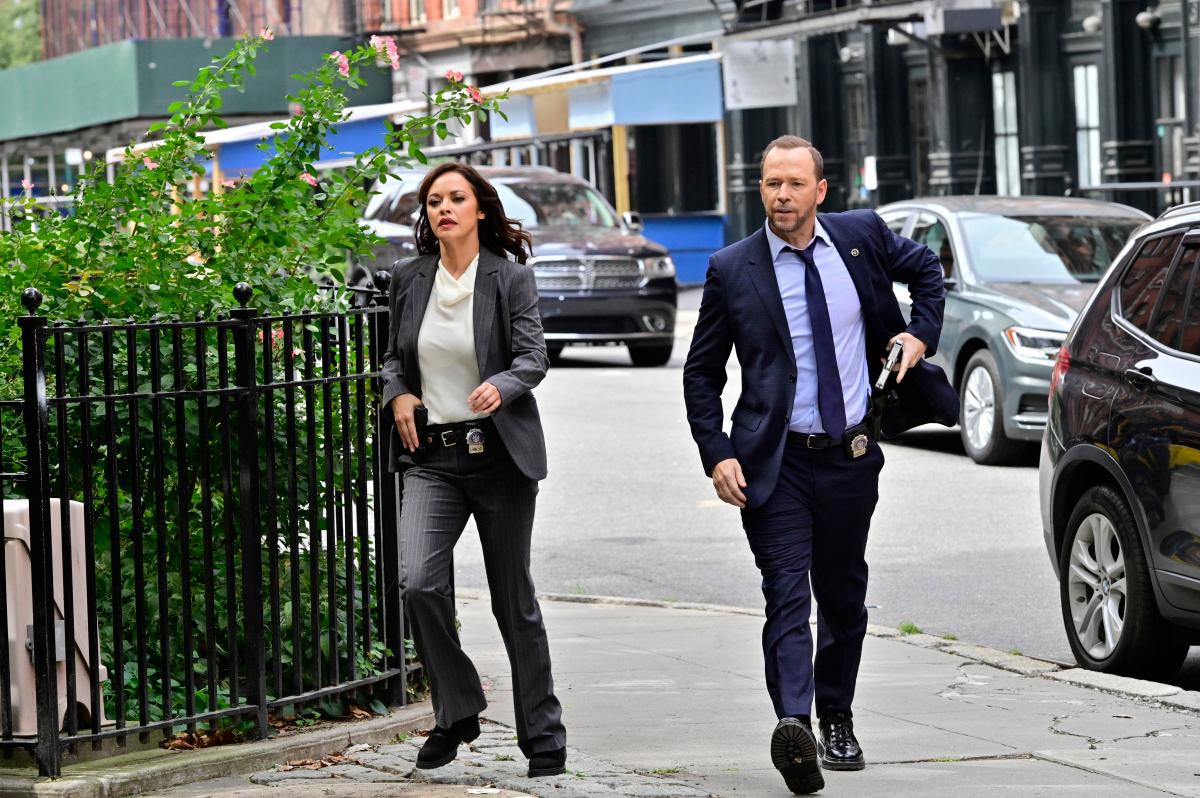 Article continues below advertisement
They commented, "Missed Detective Baez! Please, stop leaving her out of the episodes! Some [sic] us watch to enjoy our favorite actors/actresses. This episode fell flat for me without her." The synopsis for the forthcoming episode that airs on December 10 also sparks speculations that Baez may not be Danny's partner for much longer. Here's what we know about the future of Baez and if she's really leaving Blue Bloods.
Is Detective Maria Baez leaving 'Blue Bloods'?
A number of Blue Bloods viewers have noticed a decrease in screentime for Maria Baez this season, leading some viewers to speculate that actor Marisa Ramirez may be on her way out. In a Blue Bloods subreddit one user said," May just be me, but doesn't it seem like we're seeing less and less of Baez? I kind of get the feeling she is going to leave the show. Tbh i think a new partner for Danny will freshen things up a bit."
Article continues below advertisement
While some of the users disagreed that Baez wasn't going anywhere, one fellow user did agree, stating, "I think you might be on to something in the next episode the summary talks about Baez reconsidering her place in the NYPD." Per the synopsis for Episode 9, the NYPD will be dealing with a cyberattack. Meanwhile, Baez is confused about her role and position in the police department. So it does look like she will be considering walking away from the job.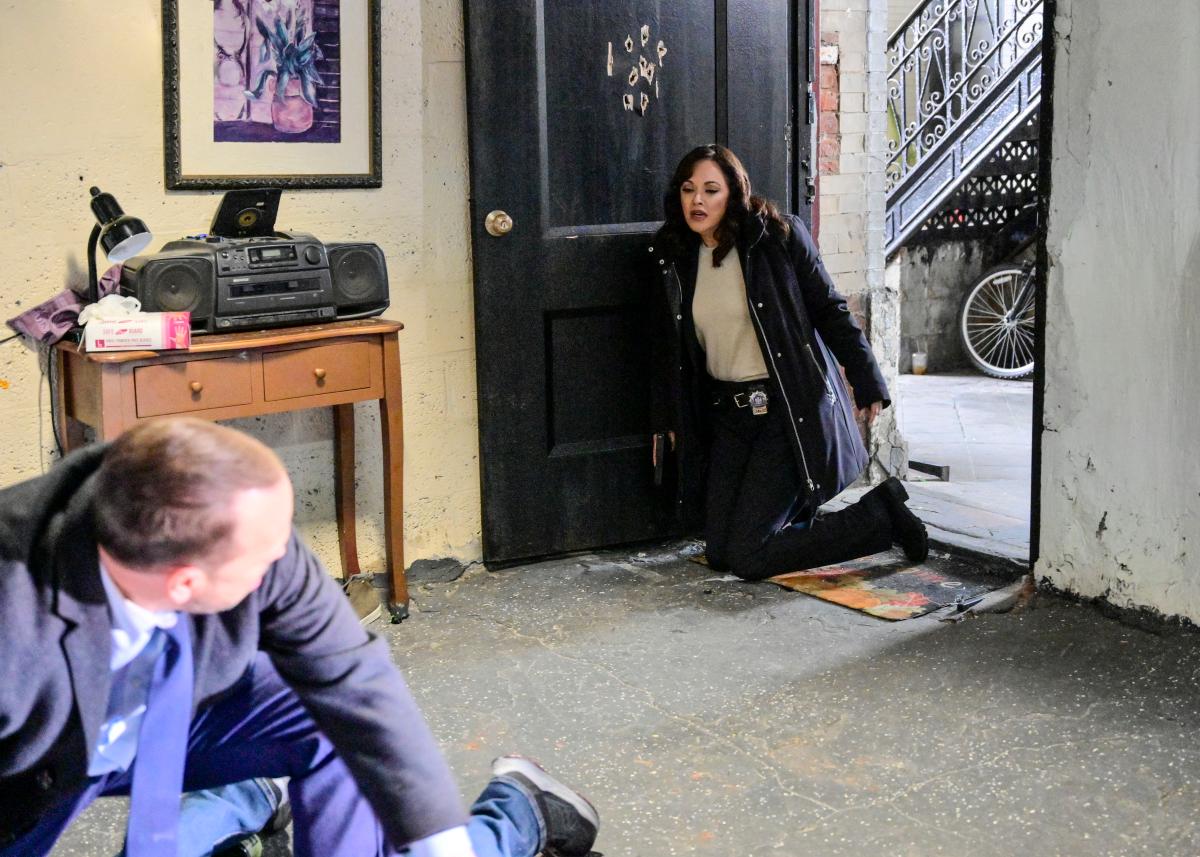 Article continues below advertisement
However, there hasn't been any announcement made by Marisa or CBS that would indicate her leaving Blue Bloods. Marisa has been working steadily on the series since 2013, but there's always the possibility of a departure. We, along with many others, hope that she's not going anywhere. Only time will tell if Baez will decide to leave the force. It will be interesting to see if Blue Bloods leaves fans in the lurch until it comes back next year.
Episode 9 of Blue Bloods will air on Dec.10 at 10 p.m. EST on CBS.