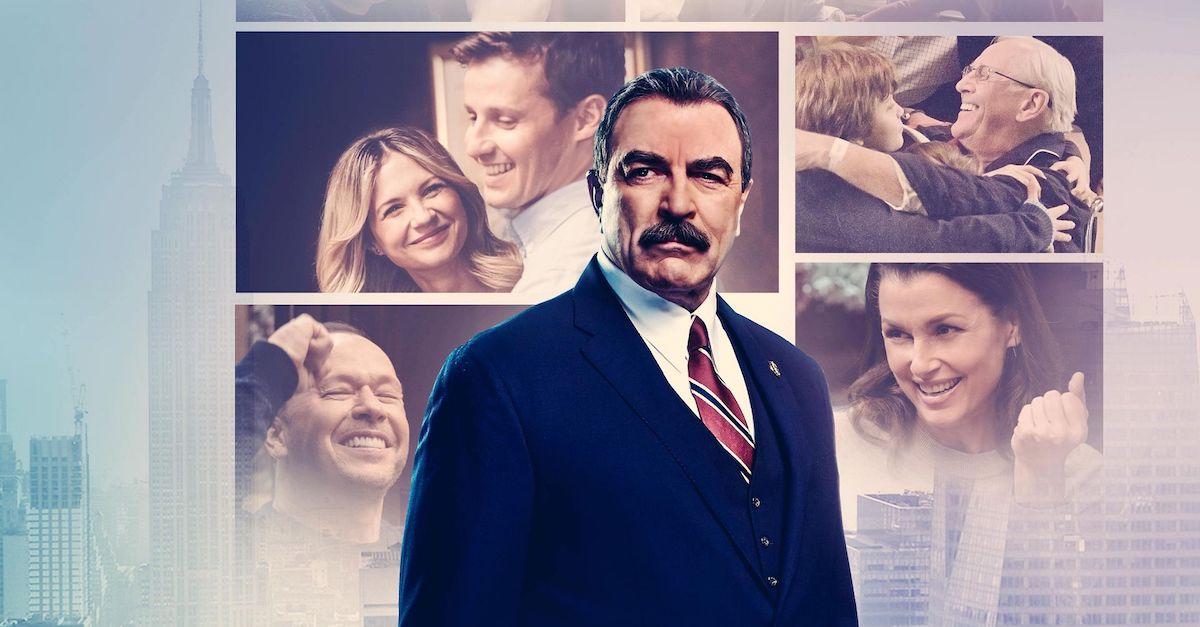 When Does 'Blue Bloods' Season 12 Return – and What About Season 13?
Excitement about Blue Bloods hasn't even slightly died down even though the hit show has been going on for 12 seasons so far. With Tom Selleck in a leading role as Frank Reagan, there's a lot to look forward to with every episode of this super-intriguing detective series. Frank is the New York City police commissioner who tries to spread his time out evenly between going to work and being with his family. He's the patriarch of his clan with a lot of people depending on him.
Article continues below advertisement
His oldest son is a veteran from the Iraq war who now works as a seasoned detective, while his daughter is an assistant district attorney working on the right side of the law. His youngest son is considered the "golden boy" of the family since he recently graduated from Harvard Law School. The intricacies and complexities of the family dynamic in Blue Bloods are what makes the show so interesting to follow.
Here's what you should know about Season 12's hiatus and when the show will continue.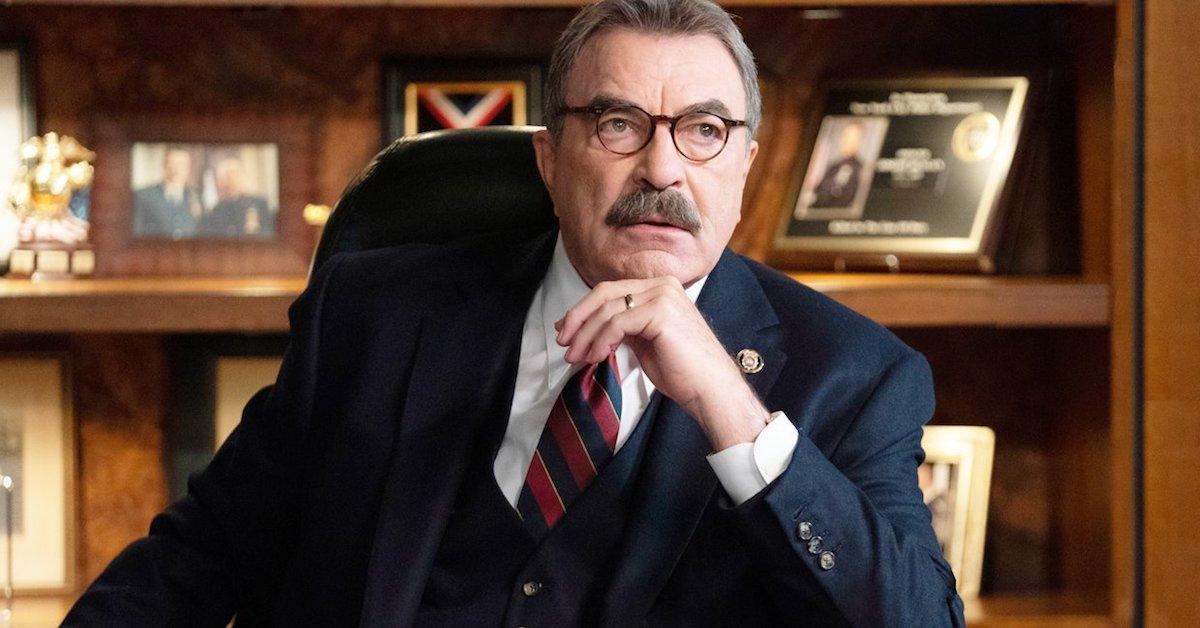 Article continues below advertisement
When does 'Blue Bloods' return?
Season 12, Episode 9 of Blue Bloods premieres on Dec. 10, 2021, at CBS at 10 p.m. ET. The episode — which is the fall finale — is about a cyber attack against the NYPD the forces Baez and Danny to release an evasive suspect from holding. Releasing their suspect is the last thing they want to do, but they're in a pinch and realize it's their only choice.
Baez proceeds to question how well she fits in among the rest of her co-workers at the NYPD while Eddie suffers from a personal struggle over a dilemma in the workplace. Last but not least, Jamie wrestles with a family secret that's tearing him apart inside.
After this episode airs, there won't be another new episode until Jan. 7, 2022. This is the official date when Season 12 will continue on with its 10th episode.
Article continues below advertisement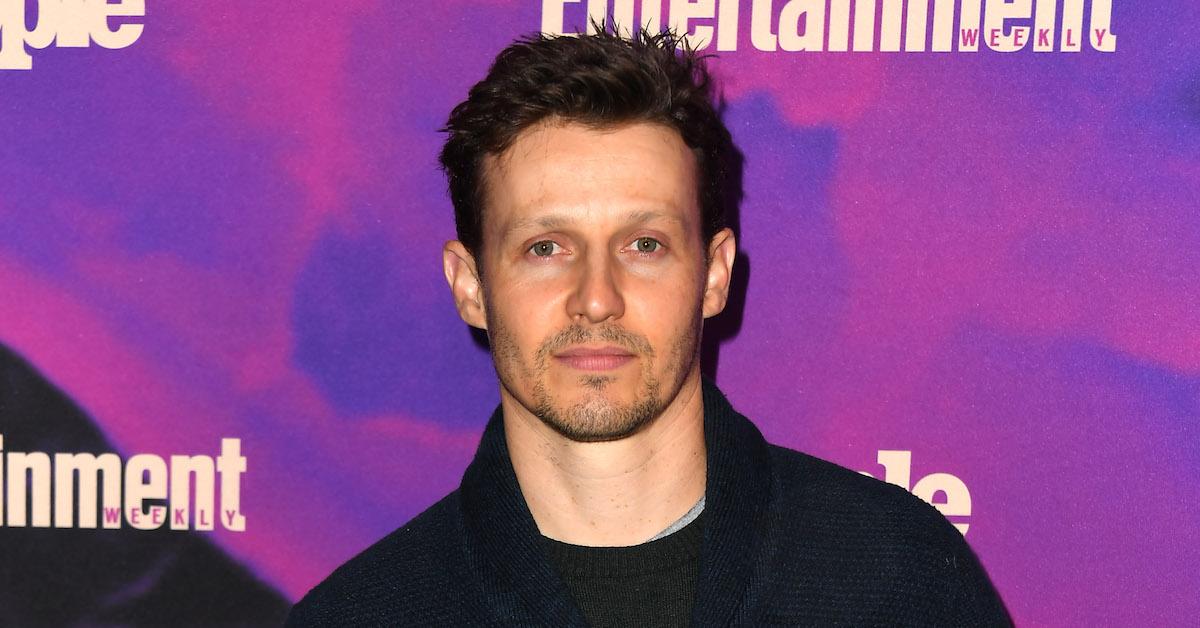 How does Will Estes feel about his 12 seasons of 'Blue Bloods'?
In Blue Bloods, Jamie Reagan is played by none other than Will Estes, who has been around since the pilot episode. The pivotal role he plays makes an impact in every single season of the show.
Article continues below advertisement
When asked about how Blue Bloods has been able to successfully go on for 12 seasons so far, Will told Looper it's thanks to "Tom Selleck as the consummate leader and commissioner and patriarch of the family. I think people want to see Tom, and then we are around it out by a great cast and great writers and a great crew too."
Article continues below advertisement
With so many moving parts behind the scenes, it's not shocking at all that Blue Bloods has continually been so hugely adored and positively received by audiences across the board. The cast and crew work together to create one of the most fascinating and binge-worthy shows of this generation.
This is a huge reason why so many people have been enjoying Season 12, and why even more people are excited to learn when more episodes will return to television. As far as Season 13 goes, the show hasn't officially been renewed just yet. Nevertheless, there aren't any real doubts from anyone that a renewal announcement will be released soon.