'Blue Bloods' Showrunners Suggest Commissioner Reagan Is Ready to Retire — Is Tom Selleck Leaving?
Not for the first time, rumors about 'Blue Bloods' are swirling and fans are worried that Tom Selleck is actually leaving, but is it true?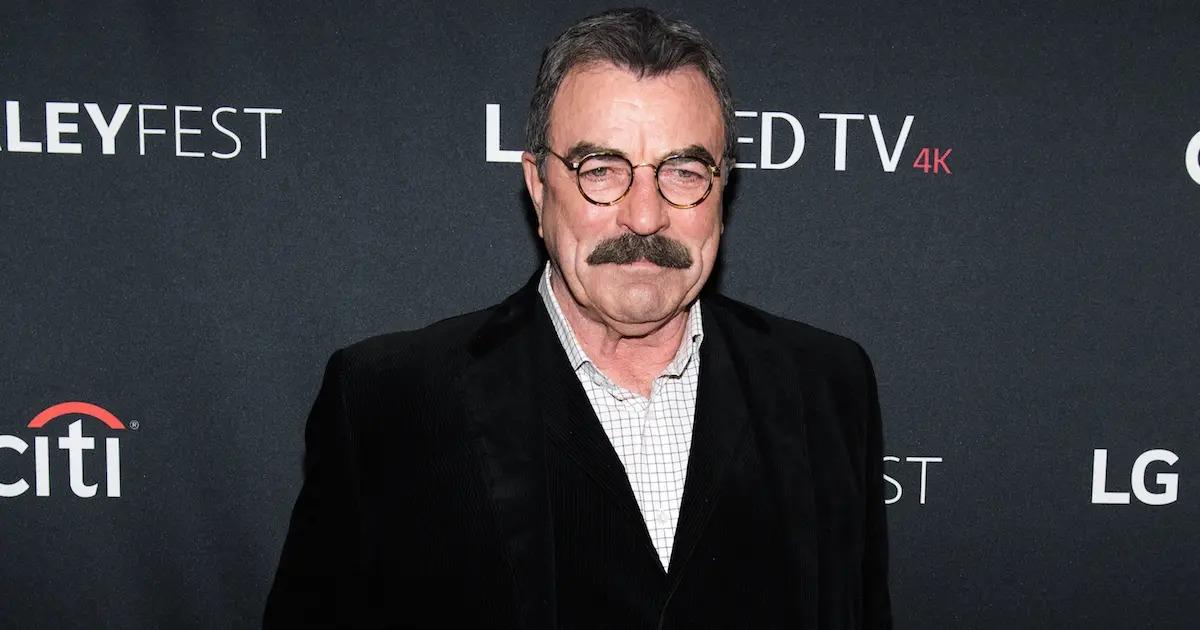 There are some shows that could go on if you kill off the main character. Game of Thrones proved that better than anyone. But could Blue Bloods survive if Tom Selleck leaves the series? This isn't the first time fans have worried about him jumping ship and finding a home on a new TV show. With this show having been on for so long, some fans worry that Tom might feel his character has run its course.
Article continues below advertisement
On the show, Tom plays Commissioner Frank Reagan, the patriarch of the Reagan family, who have all chosen professions in law enforcement as well. He's not the softest guy and, in the past, he has faced criticism from the public as a police officer, but can you really imagine Blue Bloods without one of the Reagan family members who was with the show from the start?
Read on to find out if Tom Selleck is leaving.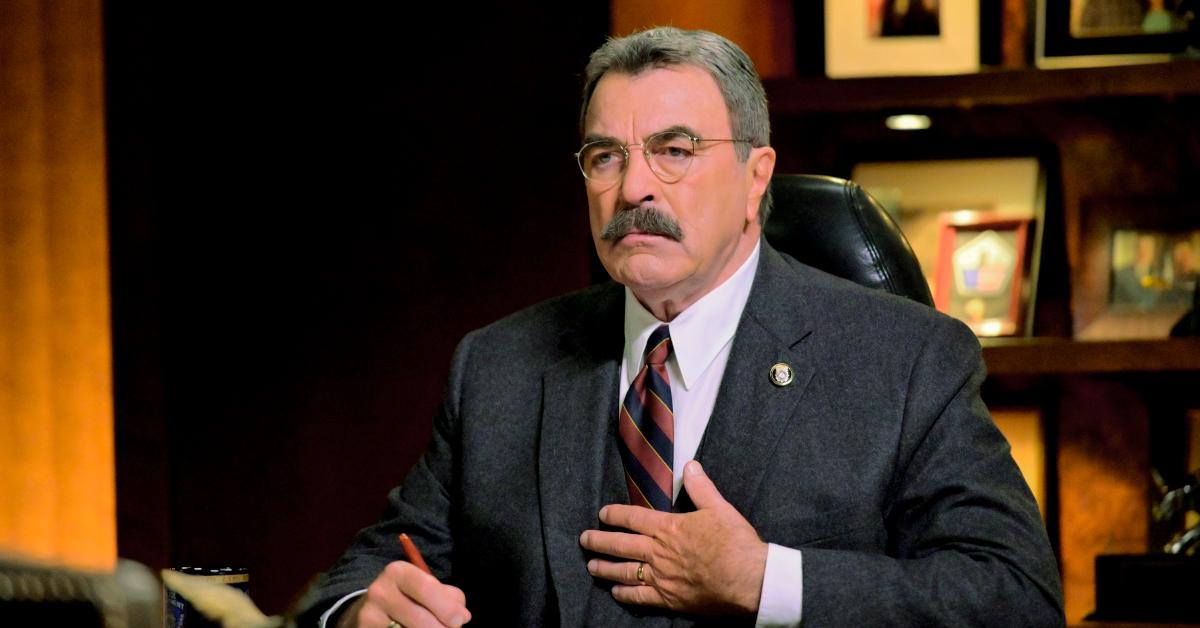 Article continues below advertisement
Is Tom Selleck leaving 'Blue Bloods'?
Season 12 of Blue Bloods returns to CBS on Oct. 1, and a teaser for the premiere suggests that Frank might be ready to retire as his relationship (or lack thereof) with Mayor Peter Chase (Dylan Walsh) reaches its breaking point. The two disagree about how the NYPD should approach violent crimes, which have become increasingly problematic.
Ahead of the fall premiere, executive producer Kevin Wade teased that Frank is a "guy who's seen it all, done it all and [questions] does he really want to anymore." It's clear that the commissioner will have some choices to make in Season 12, but fans shouldn't prepare to say goodbye to the actor so soon.
Despite rumors of his exit, Tom insists that Commissioner Reagan isn't going anywhere anytime soon. And we're inclined to believe him.
Article continues below advertisement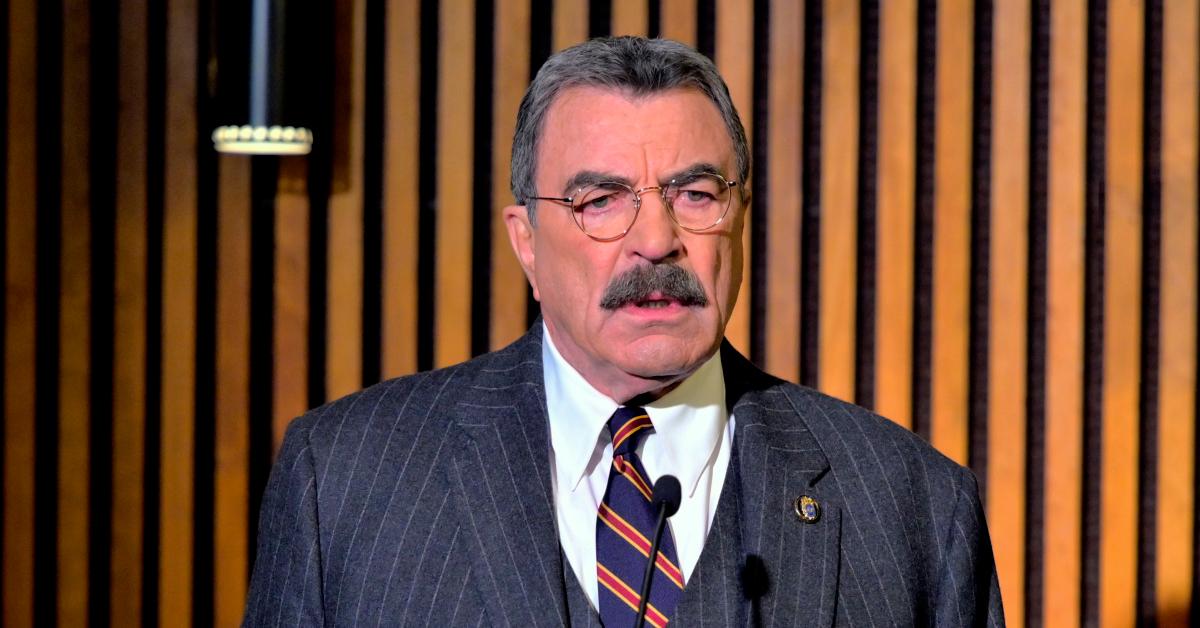 In May 2020, Tom spoke to People about his future on Blue Bloods. He shared how close he felt to his co-stars and to the show in general. He also explained how he believes Blue Bloods has evolved over the years and how now, 11 years after the series began, it's more than just a character-driven show. Because of that, he doesn't see an end in sight.
Article continues below advertisement
"I don't think there is an endpoint," Tom told the outlet. "I think there is a lot of life in the show, as long as you let your characters grow and get older."
If that's the case, then there's little chance of him leaving the series any time soon, as long as it continues to do as well as it has for the past several years.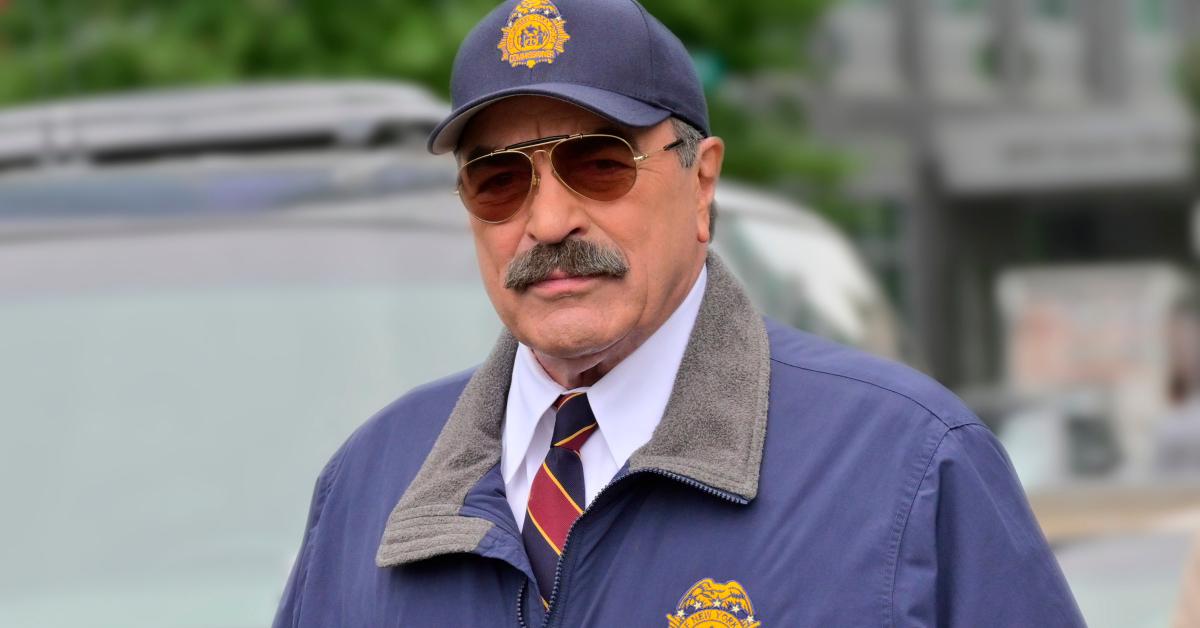 Article continues below advertisement
Tom Selleck's net worth is a testament to his career.
Long before Blue Bloods, Tom was on Magnum P.I., so he knows a thing or two about catching TV bad guys. But, overall, he also knows plenty about being an actor. At 76 years old, Tom has been in the business for decades.
Because of that, his net worth is estimated to be $45 million. In addition to Blue Bloods, his recent projects include multiple Jesse Stone crime drama movies on CBS and Hallmark. Clearly, there's no slowing him down.
Watch Blue Bloods on Fridays at 10 p.m. EST on CBS.