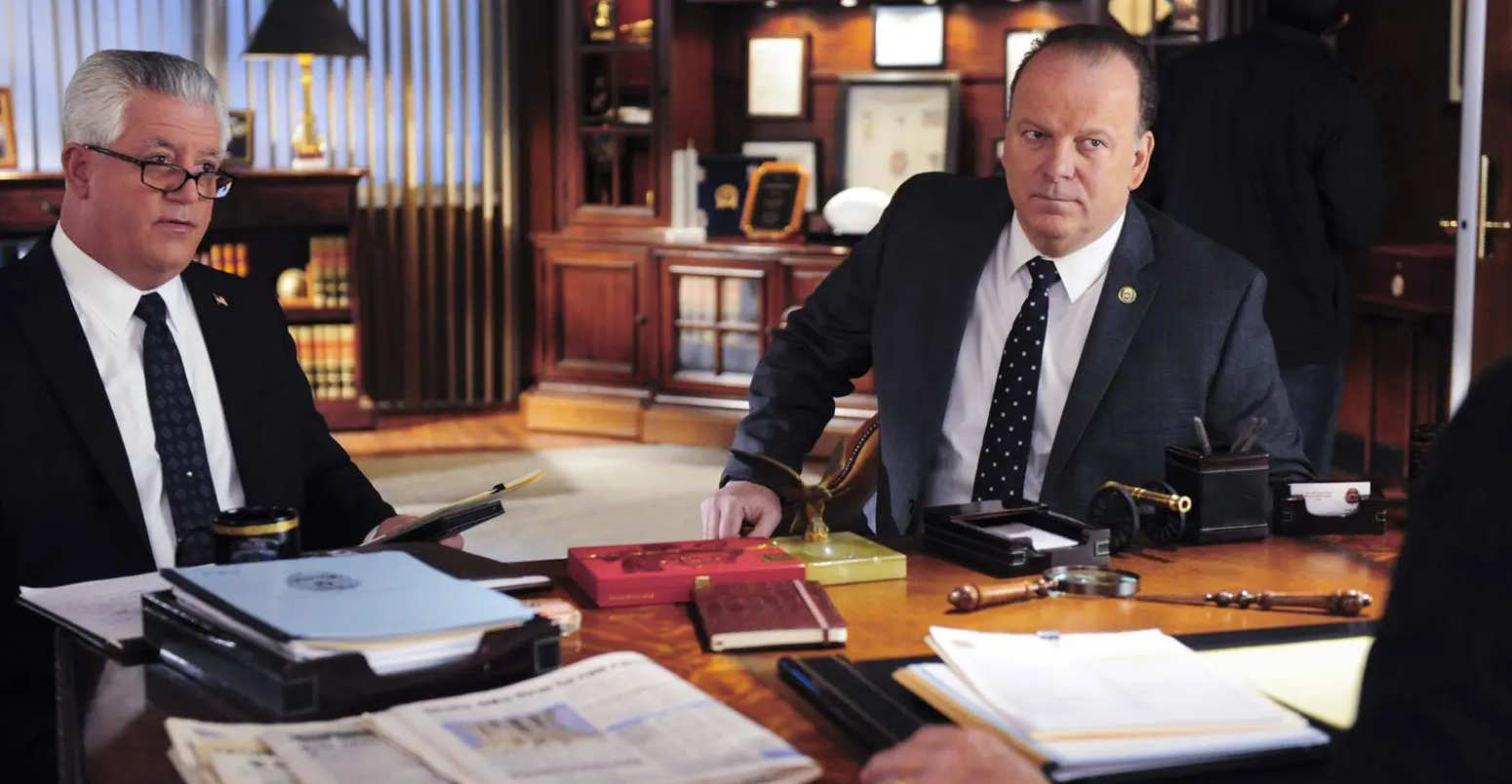 This Episode of 'Blue Bloods' Has Fans Thinking Robert Clohessy Is Leaving
Fans of Blue Bloods knows Robert Clohessy best for his portrayal of Sidney "Sid" Gormley, an NYPD lieutenant who serves as the special assistant to Commissioner Frank Reagan (Tom Selleck). However, Robert has also starred on several hit HBO series such as Boardwalk Empire and the breakthrough prison drama Oz.
Article continues below advertisement
On the CBS cop drama, Robert's character, Sid, also serves alongside Detective Abigail Baker (Abigail Hawk) and Deputy Commissioner Garrett Moore (Gregory Jbara) as part of Frank's advisory inner circle. Episode 9 of Season 11 aired on March 26, and after the episode, fans were worried that Sid might be exiting the show. But is he actually leaving Blue Bloods?
Is Robert Clohessy's 'Blue Bloods' character, Sid Gormley, leaving his job?
In Episode 9 of Blue Bloods, it was clear to viewers that something was totally off with Sid. He's known to be a tough hard-headed, by-the-book cop who's dedicated to his job, so it was odd when Baker announced that Sid was late yet again. It was definitely unlike him to come into work with his tie crooked looking a big mess. It was apparent that he'd had a rough night.
Article continues below advertisement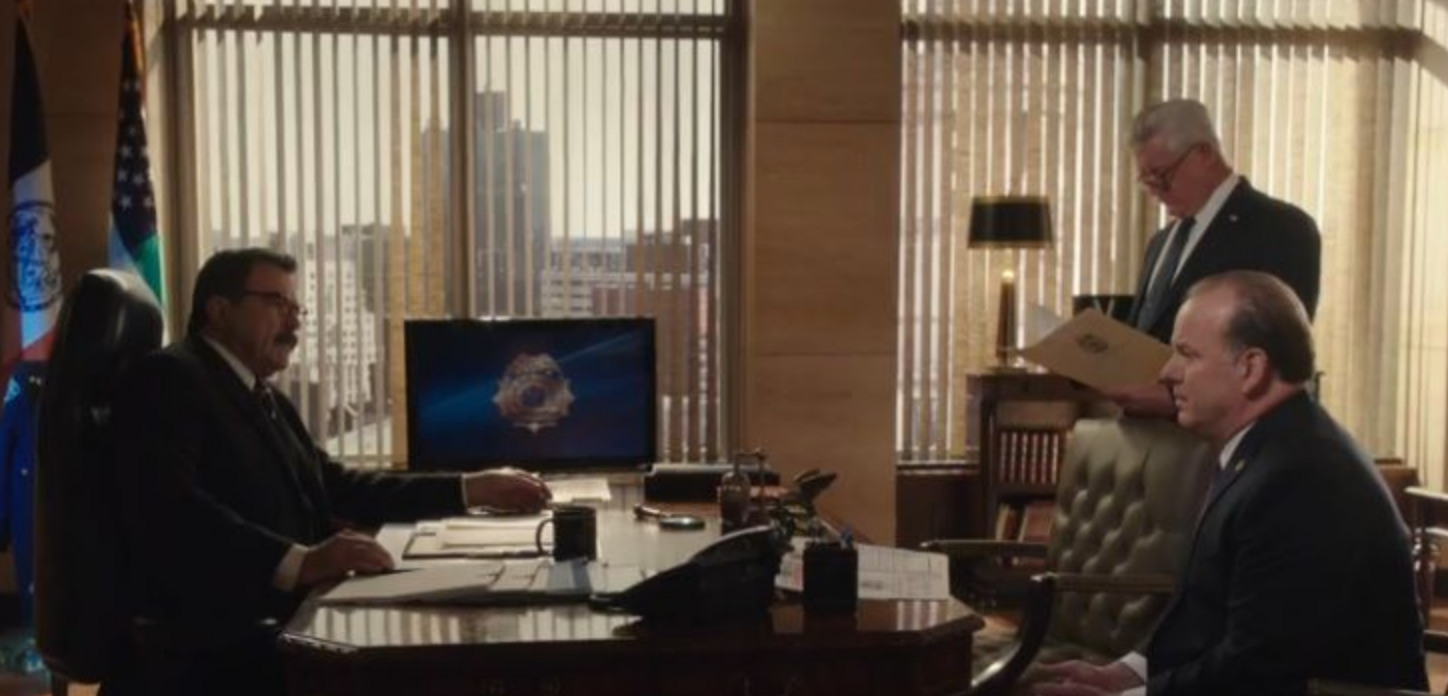 For a pretty good chunk of this episode, Sid was in bad shape. Because he was showing signs of severe mental stress, Frank told Sid that it was vital for him to seek professional help. Right away, Sid was combative with the idea and told his boss that he had everything under control, but Frank laid down the law by saying that it wasn't a recommendation but a request. Baker and Garrett even said they'd go to therapy too so that Sid wouldn't feel like the odd man out.
Article continues below advertisement
Sid doesn't sit down with the therapist, and it doesn't look like Sid talked with Frank about what's exactly going on in his life, but Frank finds out. At the end of the episode, Frank tells Baker and Garrett that Sid won't be coming in and has taken some time away from the job to deal with what he's going through. So could Robert be leaving the series?
At this time, neither Robert nor Blue Bloods has announced that the actor is exiting the show. It's highly unlikely that he'll be departing permanently since he's such a key part of Blue Bloods. However, it would make sense if he's absent from a few upcoming episodes, so don't be surprised if he gets less screen time.
Article continues below advertisement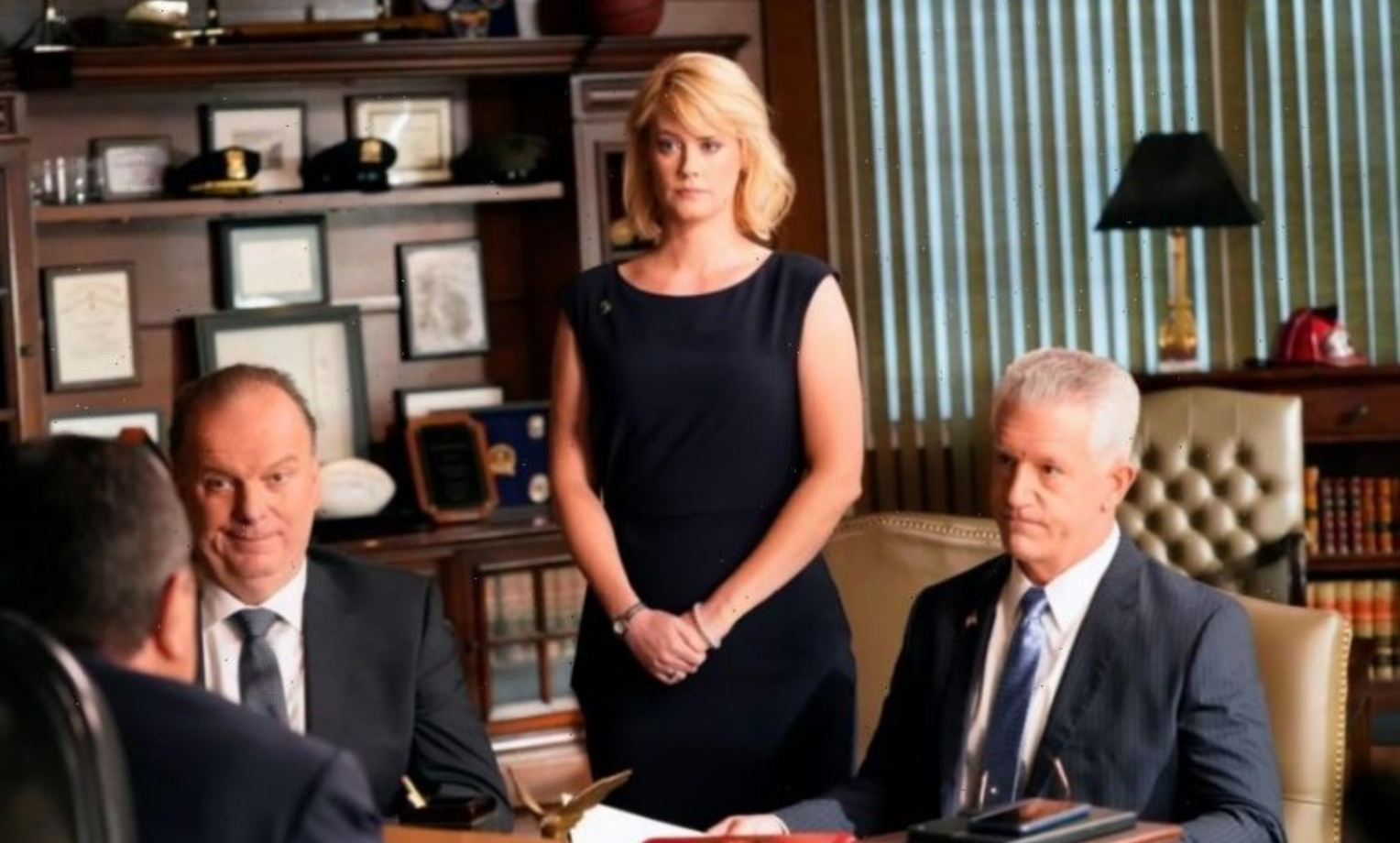 Did Sid's wife, Shelia, die?
Frank knew something was going on with Sid and that he was struggling with his mental health. It became painfully clear when he had a total breakdown in Frank's office discussing why he would not seek counseling.
He said, "Cause you don't need help, right? The great Frank Reagan doesn't need help. Just me. I'm the only one who is a basket case." Initially, it seemed that maybe Sid and his wife, Sheila (Cady Huffman), were having issues or that something terrible had happened to her.
Article continues below advertisement
Sheila is alive, though. At the end of the episode, viewers learn that the reason why Sid's been acting irregularly and hurting himself is that his former NYPD partner had died. Hopefully, while Sid is taking time to heal, he will get the help he so desperately needs before things get any worse.
Blue Bloods airs on Fridays at 10 p.m. EST on CBS.
If you or someone you know needs help, use SAMHSA's Behavioral Health Treatment Services Locator to find support for mental health and substance use disorders in your area: https://findtreatment.samhsa.gov, or call 1-800-662-4357 for 24-hour assistance.