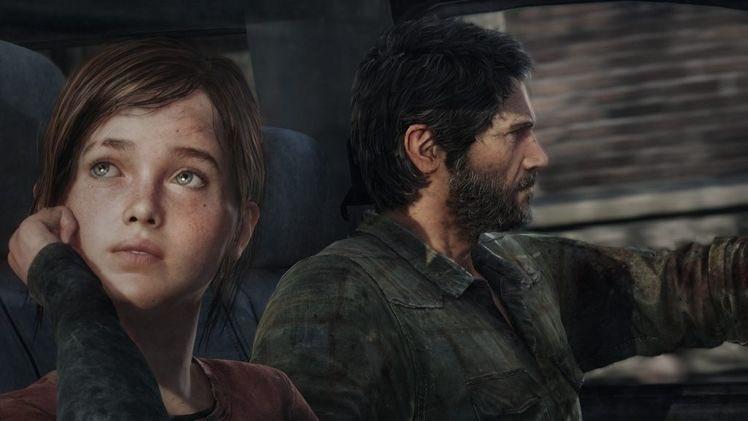 HBO Has Confirmed Their Casting Picks for Joel and Ellie in 'The Last of Us' TV Series
PlayStation gamers know and love the heartbreaking story that is The Last of Us. With its sequel, The Last of Us Part II, making waves after it hit shelves, fans have experienced the full saga in this award-winning, zombie-filled video game universe.
The TV series adaptation was announced for HBO before the franchise's second installment was released, but the show's creators are promising production will be starting as soon as possible. Who will be cast in The Last of Us show?
Article continues below advertisement
Who will be cast in 'The Last of Us' HBO series?
We've been waiting a long time to know who will be cast in the series, especially as Joel and Ellie. The franchise's two main characters, with Joel leading the campaign in the first game and an older Ellie venturing her own path in the second, have been iconic characters in PlayStation's repertoire, and we finally know who will be adapting them for television.
According to Variety, two well-versed fantasy actors have been cast in these leading roles.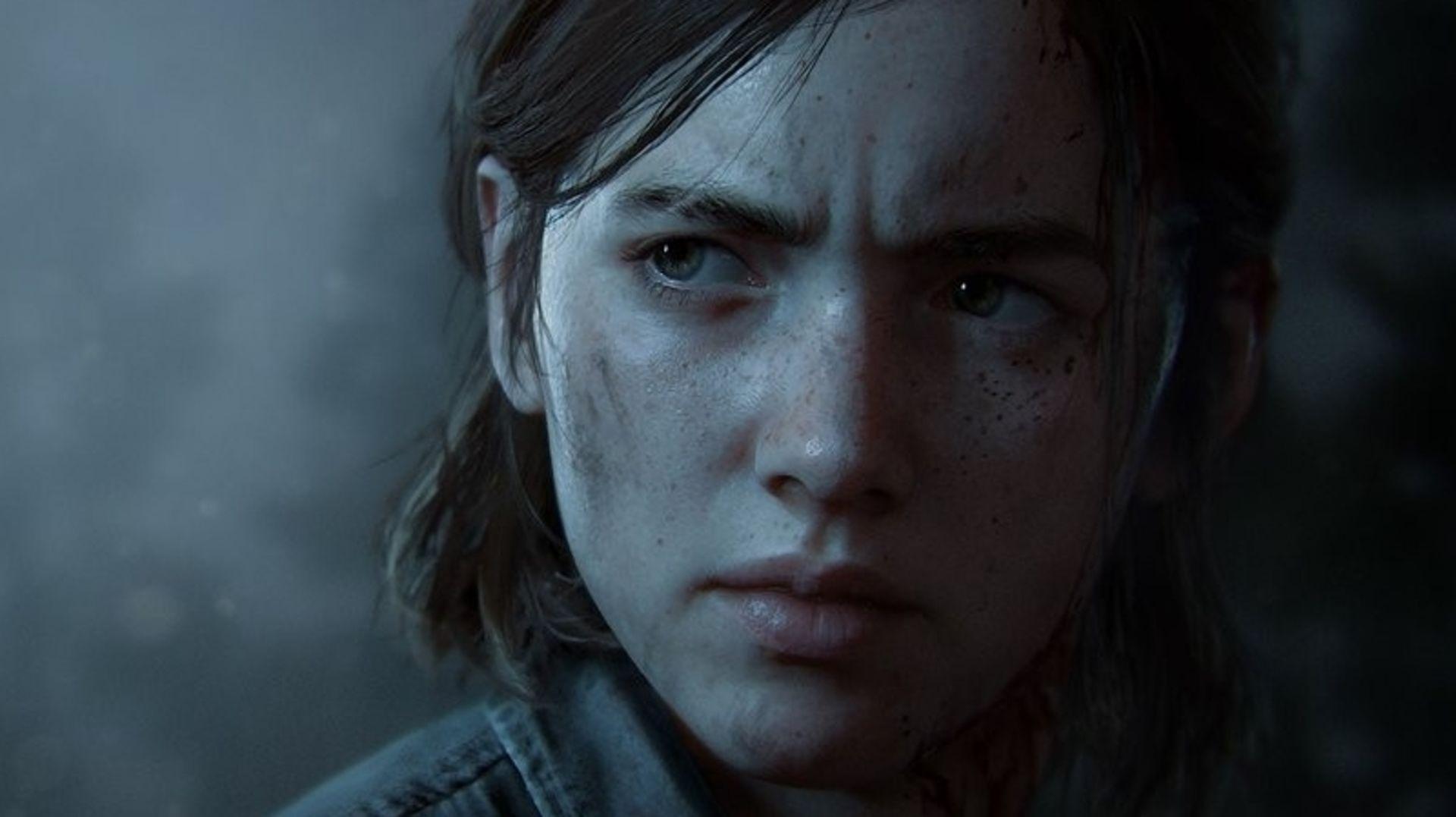 Article continues below advertisement
Bella Ramsey, who is best known for her role as the ruthless (though incredibly young) Lyanna Mormont in HBO's Game of Thrones, has been cast as Ellie, a 14-year-old orphan navigating this post-apocalyptic, zombie-ridden world. The actress's role in Game of Thrones was her first, giving her a powerful breakout onto the acting scene.
The Mandalorian actor Pedro Pascal has also officially been signed onto the project. Pedro will play Joel, a hardened smuggler who is tasked with the responsibility of sneaking Ellie out of her current quarantine zone and bringing her across the country.
There were many guesses as to who would play these two leading roles, with some popular picks being Hugh Jackman and Nikolaj Coster-Waldau for Joel and Kaitlyn Denver for Ellie.
Article continues below advertisement
Craig Mazin, who created HBO's limited series Chernobyl, has been pulled as a writer and executive producer for the show, according to The Hollywood Reporter. Neil Druckmann will also be an executive producer alongside the HBO veteran, making many fans hopeful the adaption won't stray too far from the source material.
Article continues below advertisement
Who else will be making an appearance in 'The Last of Us' TV show?
At this time, it's currently unclear what other characters will be making appearances in the television show, as only Joel and Ellie's casting decisions have been announced. Oftentimes, shows will change or adapt certain characters from the source material to better suit the TV series version, so it's possible some of the characters we remember from the video game series will be cut or changed accordingly.
Article continues below advertisement
That being said, Neil previously hinted at which female characters would likely be coming to HBO in a tweet on International Women's Day. He shared HBO's International Women's Day video, showcasing all of the powerful female characters featured in their shows.
"And now you have Ellie, Riley, Tess, Marlene, Maria, [redacted], and a few others!" he tweeted, redacting one of the names with white block emojis.
This was prior to the release of The Last of Us Part II, so many speculated about who this mysterious redacted character was.
Both Abby and Dina were introduced as new characters in the franchise's second installment, leading many to believe one of them would be making an appearance. That being said, it's unclear if the show will include material from The Last of Us Part II, so another popular guess is Anna, Ellie's mom who passed before the first game's beginning.