The Last of Us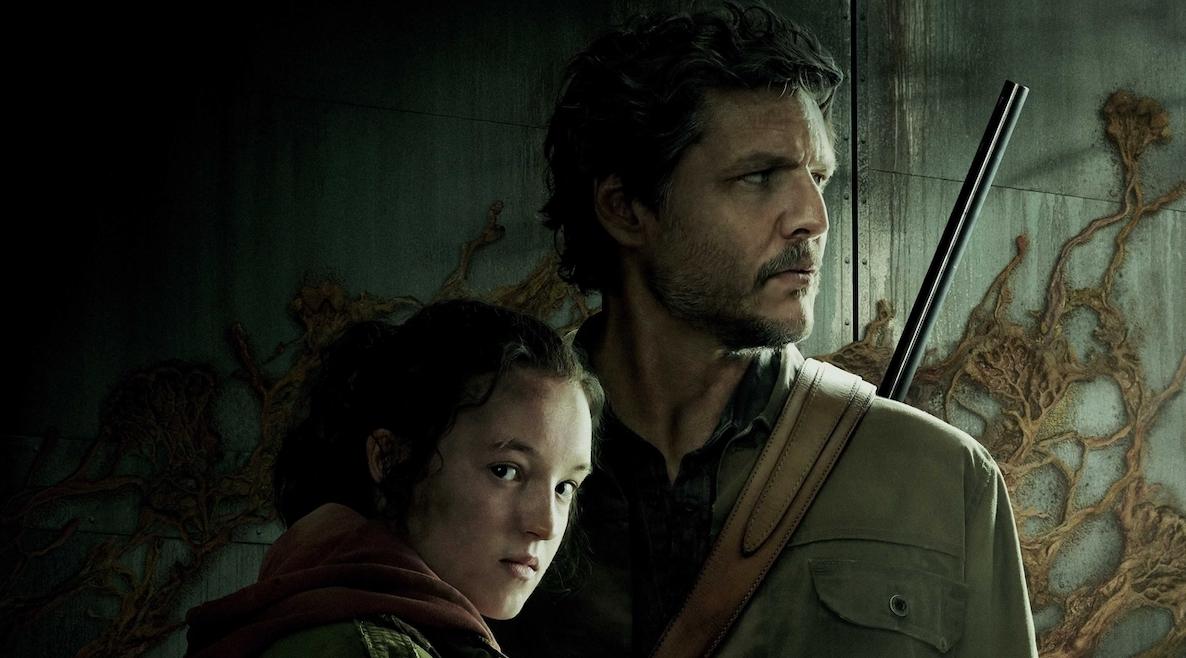 The action-adventure video game The Last of Us was developed by Naughty Dog, published by Sony Computer Entertainment, and released on Playstation 3 in 2013. The game follows smugger Joel, and teenage girl Ellie, who is immune to the mutant fungus that has ravaged the post-apocalyptic United States, turning its human hosts into aggressive creatures known as the Infected.
In 2014, The Last of Us was remastered for Playstation 4, and The Last of Us Part II was released on June 19, 2020. A remake, The Last of Us Part 1 was released on Playstation 5 in 2022.
In 2023, the game was adapted into an HBO series starring Pedro Pascal and Bella Ramsey.
Network: HBO
First Episode Date: Jan. 15, 2023
Cast:
Pedro Pascal (Joel)
Bella Ramsey (Ellie)
Gabriel Luna (Tommy)
Anna Torv (Tess)
Nico Parker (Sarah)
John Hannah (Dr. Neuman)
Merle Dandridge (Marlene)
Brendan Fletcher (Robert)
Murray Bartlett (Frank)
Nick Offerman (Bill)
Storm Reid (Riley Abel)
Troy Baker (James)
Rutina Wesley (Maria)
Where to Watch: HBO Max
Latest The Last of Us News and Updates