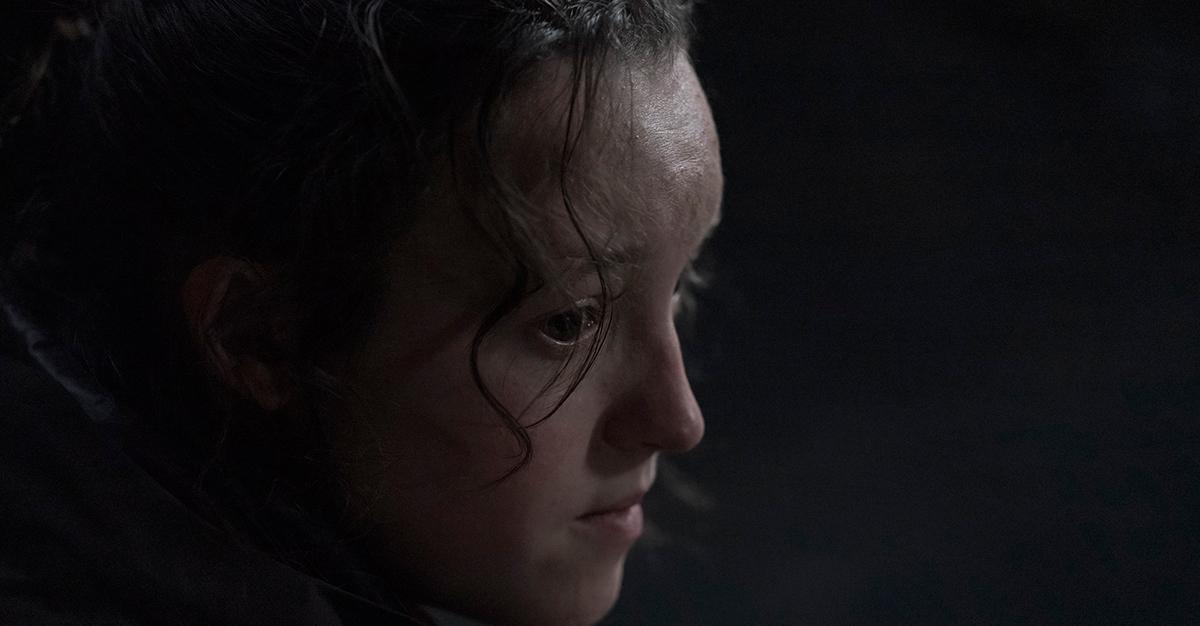 Ellie Makes a Surprise Tactic on David in 'The Last of Us' — Does It Pay Off?
Spoiler alert! This article contains plot points for Episode 8 of The Last of Us on HBO.
We're closing in on the end of the first season of The Last of Us. The wildly-popular live-action adaptation of the acclaimed PlayStation video game follows Joel Miller (Pedro Pascal) and young Ellie (Bella Ramsey), two survivors in the post-apocalyptic United States who travel the country in the hopes of trying to develop a cure for a monstrous Cordyceps infection.
Article continues below advertisement
Their journey soon brings them to a snowy village near Colorado, where Joel sustains a severe injury from a raider attack. As Ellie tries to help him recover, she soon encounters David (Scott Shepherd), a mysterious preacher and appointed leader of a small group of survivors. After failing to recruit Ellie as a part of his leadership, he nearly kills her. However, she manages to stall for time as plans a desperate escape by claiming that she infected David with the Cordyceps. How does she achieve this?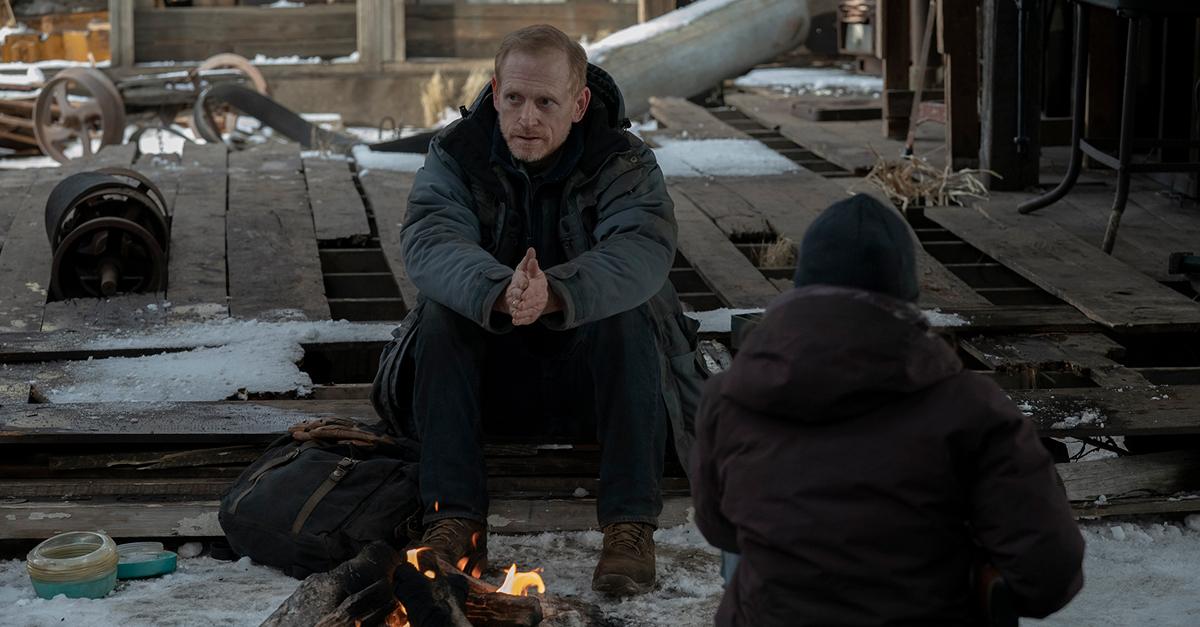 Article continues below advertisement
How did Ellie infect David in 'The Last of Us'? Let's break down Ellie's strategy in the show.
From early on in the series we are made aware of Ellie's immunity to the Cordyceps virus. Typically, if one is bitten by an Infected, they become a mindless fungal monster within three days. Despite having been bitten on her right arm, however, Ellie exhibits no symptoms and has since retained her humanity. The Cordyceps is present within her body but has not progressed any further than an infected-looking arm.
In Episode 8, "When We Are in Need", she takes full advantage of this fact.
After Ellie is captured by David, he attempts to sway her to his side. She immediately refuses, and that's before she discovers that he's been feeding human meat to his followers. She reacts violently to his offer, even breaking one of his fingers through her cage. Having abandoned his notion of mercy, he and his right-hand man James (Troy Baker) drag her out of her cage and prepare to kill her. However, Ellie manages to bite David's hand deep enough to draw blood.
Article continues below advertisement
Ellie immediately capitalizes on this moment, loudly admitting that she's infected and has subsequently infected David upon biting him. She even reveals her infected arm to them as proof. David and James briefly argue the validity of her claim, but Ellie uses the distraction to kill James with a butcher's knife and make her escape.
Article continues below advertisement
For all intents and purposes, this was likely a bluff on Ellie's part. It's unclear whether or not she has the potential to pass on the virus in the same way that a full-fledged Infected might. However, she's still technically a carrier of the Cordyceps, asymptomatic though she may be. It's very possible that the presence of the virus in her system would have inadvertently granted her the ability to infect others willingly.
However, David doesn't live long enough for this theory to be tested. During one last fight between him and Ellie, the latter is able to overpower David as she violently hacks away at him.
New episodes of The Last of Us premiere Sundays at 9 p.m. ET on HBO.