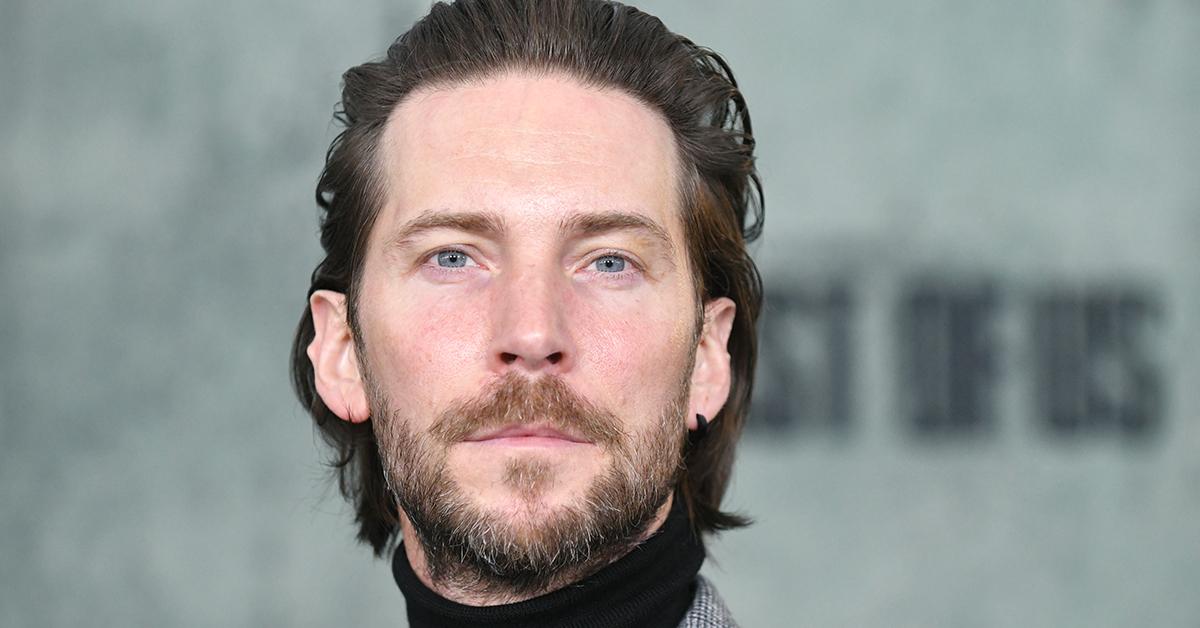 The Live-Action 'Last of Us' Series Is Almost Here — Will Troy Baker Be in the Show?
As far as live-action adaptations of popular and acclaimed video games go, these stories tend to run the gamut. When they first came about with the likes of Super Mario Bros. in 1993 and Mortal Kombat in 1995, they were a tough sell as low-budget and half-hearted attempts to re-create gaming icons in a new medium. Now with the release of fan favorites like the Sonic the Hedgehog film series and Detective Pikachu, we've reached a point where live-action adaptations of games can actually be good.
Article continues below advertisement
Luckily, The Last of Us on HBO looks to join the ranks as an adaptation that is not only good, but celebrated.
The new series is based on the critically acclaimed 2013 PlayStation 3 game by Naughty Dog. In the days leading up to its release, the show has already earned a 97 percent approval rating on Rotten Tomatoes, with critics hailing it as a worthy successor to the source material.
The show features prominent actors playing iconic characters, but will the likes of Troy Baker be in it?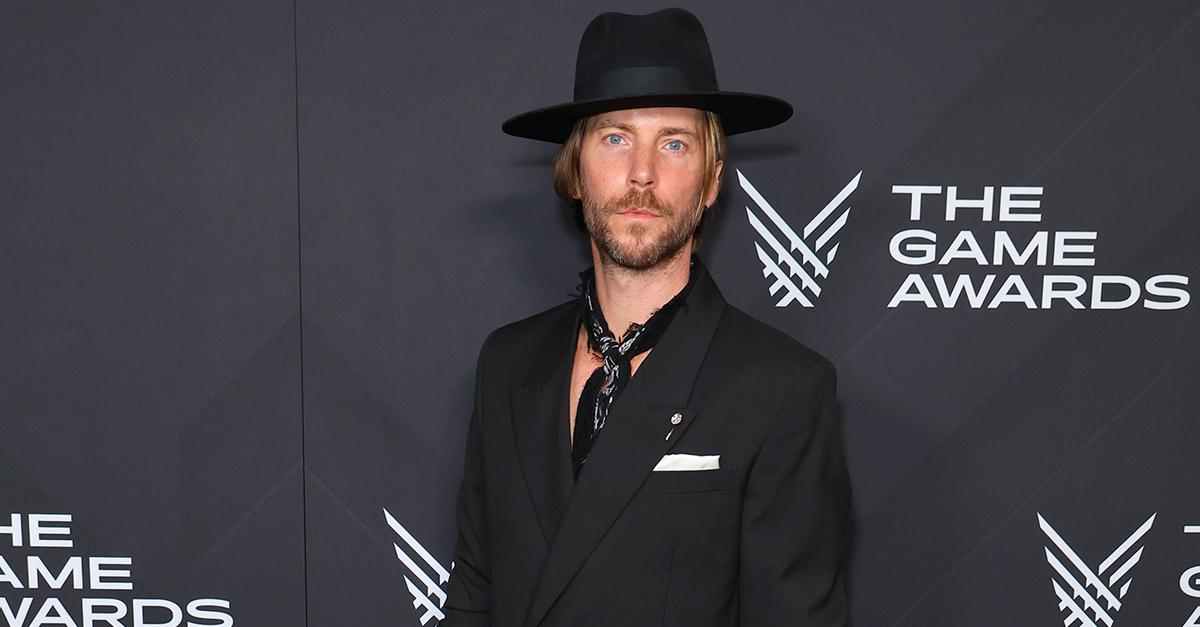 Article continues below advertisement
Is Troy Baker in the live-action HBO version of 'The Last of Us'?
The series' narrative is practically identical to the original game. In it, a smuggler named Joel is tasked with escorting a teenager named Ellie across a post-apocalyptic United States ravaged by infectious zombie-like fungal creatures.
In the show, Joel is portrayed by Pedro Pascal (The Mandalorian, Game of Thrones). In the game, award-winning voice actor Troy Baker provided dialogue and motion capture performance for Joel.
Among the voice acting community, Troy Baker has had major roles in a number of iconic video games. He previously starred in titles like BioShock Infinite, Uncharted 4: A Thief's End, and Death Stranding.
However, his role as Joel is one of his most celebrated, having been nominated for and won several awards for his performance.
With clout like that, one might assume that Troy would be involved in the live-action show. While he doesn't reprise his role, he is still involved in the production.
Article continues below advertisement
In a December 2022 report by Entertainment Weekly, it was confirmed that Troy Baker will appear in the series. He will portray James, who EW describes as "a senior member of a group of settlers who must fight to keep their community alive in the face of increasingly brutal odds." If you've played the game, you may recognize James as a secondary antagonist in the story. He was portrayed by voice actor Reuben Langdon.
Article continues below advertisement
Ashley Johnson also has a notable role in the 'Last of Us' show.
Troy Baker isn't the only Last of Us voice actor to be featured in the new show. Ashley Johnson, who portrayed Ellie, will also be featured as a guest star. Bella Ramsey (Game of Thrones) plays Ellie in the live-action version.
As an appropriate recasting, she will reportedly play Ellie's mother, Anna. In an interview with Rotten Tomatoes, original game director and series co-creator Neil Druckmann revealed how excited he was to explore a character who didn't get to appear in the first game.
"That was one of those stories that was very near and dear to my heart and I'm so glad that it finally gets to live," he told Rotten Tomatoes.
The Last of Us begins on HBO on Jan. 15.