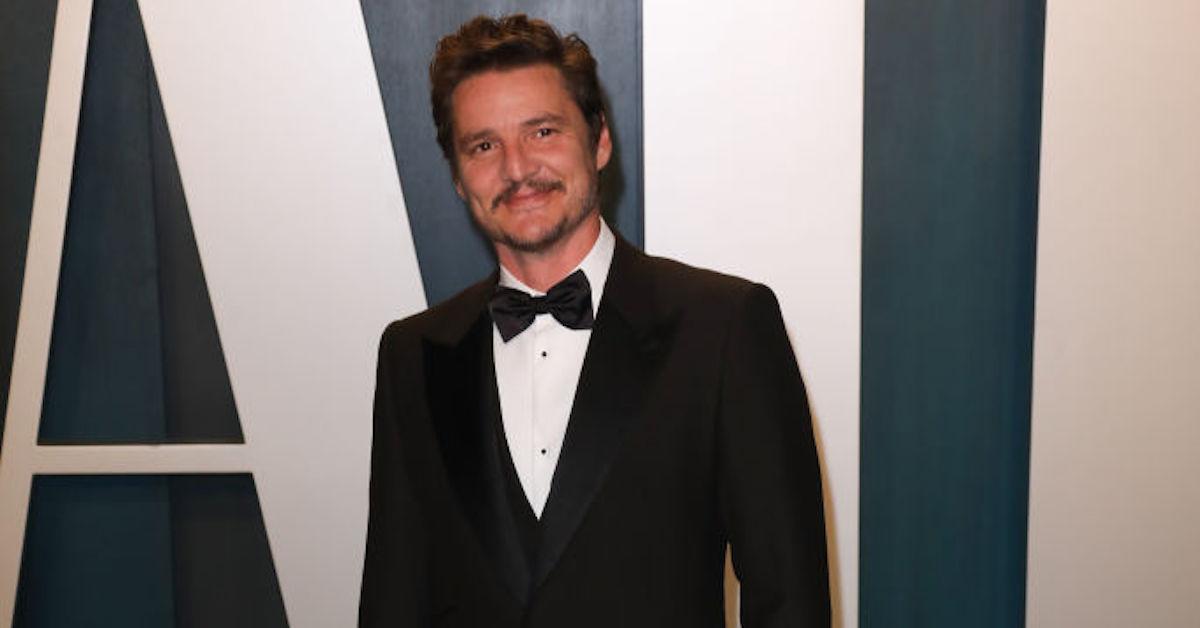 Is 'The Mandalorian's Pedro Pascal Actually Single?
Chilean-American actor Pedro Pascal (real name: José Pedro Balmaceda Pascal), who many might recognize as U.S. DEA agent Javier Peña from Narcos, also stars as the title character in Disney+'s The Mandalorian. While viewers are certainly poised to recognize the 45-year-old from his roles in Game of Thrones, The Good Wife, and Buffy the Vampire Slayer, among other series, not much is known about Pedro's personal life.
So, is Pedro Pascal married? Who is his wife? Keep reading to learn more about his family.
Article continues below advertisement
Does Pedro Pascal have a wife?
Born in Santiago, Chile and raised in San Antonio and Orange County, Calif., Pedro "grew up dreaming of movies," according to The New York Times.
His parents, Allende supporters, were involved in the opposition movement against Augusto Pinochet's military dictatorship.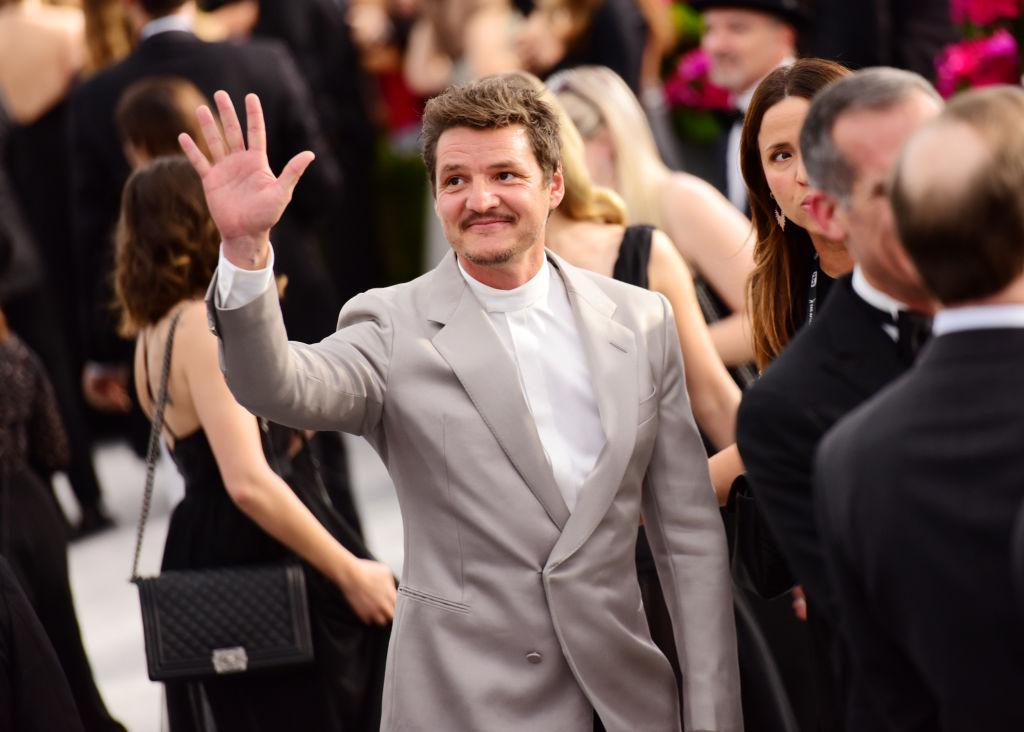 Article continues below advertisement
In the 1970s, they fled the military junta and landed in the United States, but Pedro's mother, father, and two youngest brothers went back to Chile following a scandal involving Pascal's father's fertility clinic.
Instead of joining, Pedro and his sister Javiera stayed behind in New York City, as he committed himself to becoming an actor.
From his small Manhattan apartment, the young actor began to audition furiously. Before long, he landed small roles on Buffy the Vampire Slayer and the Touched by an Angel.
"The TV stuff means you're getting, in about three to eight days of work, more money than an entire run Off Broadway," he recalled to the Times. "And that's not even a lot of money. You want Law & Order so badly that you just want to die."
Article continues below advertisement
That all changed when Pedro landed the role of 30-something bisexual Red Viper in Game of Thrones, then quickly was cast in Narcos shortly after his season ended.
It was during his time on Game of Thrones that the first and only rumors of a public relationship surfaced. Back in 2014, Pedro was said to be dating co-star Lena Headey, though the 300 actress married Walk Like a Panther director Dan Cadan in 2018.
Article continues below advertisement
For what it's worth, that marriage ended one year later, following the birth of Lena and Dan's baby Teddy, which many speculated was Pedro's baby when Lena became pregnant.
Lena is set to star in her own upcoming Marvel Comic, New-Gen, which is based on the comic book series of the same name.
Pedro was also rumored to be linked to 'Emergence' star Maria Dizzia.
At some point or another, gossip sites were writing that Pedro might have struck up a relationship with Orange Is the New Black actress Maria Dizzia, though it's hard to know what the timeline of their dating would have looked like. Maria is currently married to playwright Will Eno, with whom she shares daughter Albertine.
Regardless of his relationship status and how much of his private life Pedro shares with his devoted fanbase, viewers cannot wait to see him reprise the title role of The Mandalorian — whose real name he accidentally revealed last year.
Season 2 of The Mandalorian premieres Oct. 30 on Disney+.