Pedro Pascal: Is There a Leading Lady in the 'Last of Us' Star's Real Life?
Is Pedro Pascal married? At one point, the 'Last of Us' star was linked to Lena Headey. Are the two dating or did they marry? We've got the details.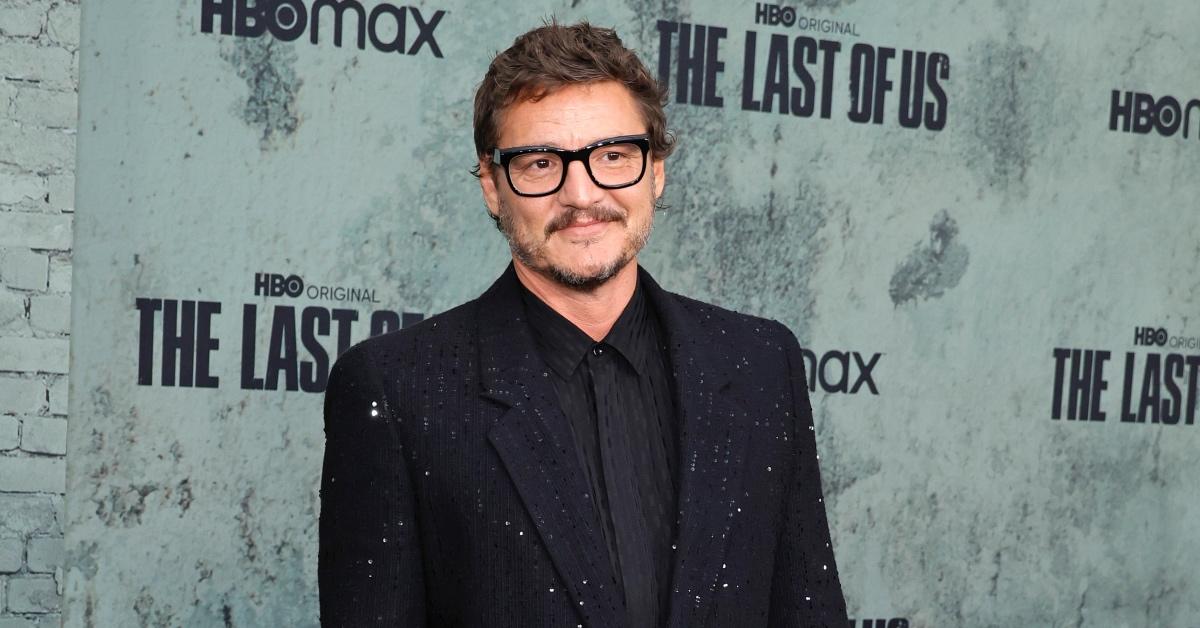 Chilean American actor Pedro Pascal (real name: José Pedro Balmaceda Pascal), who many might recognize as U.S. DEA agent Javier Peña from Narcos, also stars as the title character in Disney Plus's The Mandalorian and as well as Joel Miller in the HBO hit The Last of Us.
Article continues below advertisement
While viewers are certainly poised to recognize the actor from his roles in Game of Thrones, The Good Wife, and Buffy the Vampire Slayer, among other series, not much is known about Pedro's personal life.
So, is Pedro Pascal married? Who is his wife? Does he have any kids? Keep reading to learn more about his family.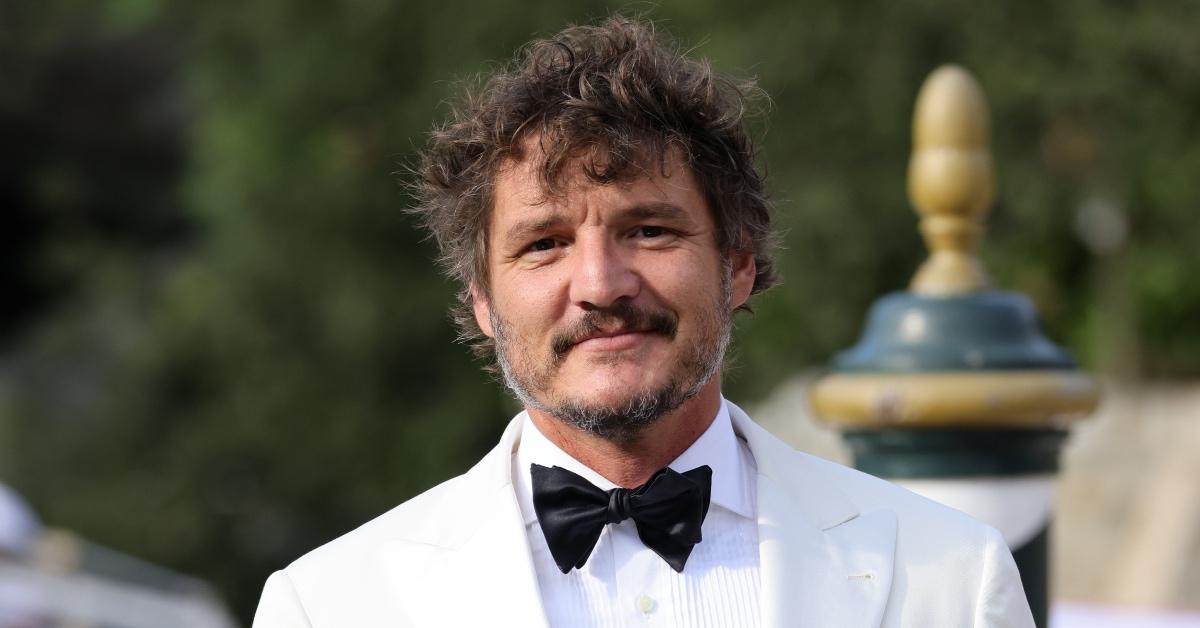 Article continues below advertisement
Who is Pedro Pascal's wife?
Born in Santiago, Chile, and raised in San Antonio and Orange County, Calif., Pedro "grew up dreaming of movies," according to The New York Times.
Everything changed when Pedro landed the role of 30-something bisexual Red Viper in Game of Thrones, then quickly was cast in Narcos shortly after his season ended.
It was during his time on Game of Thrones that the first and only rumors of a public relationship surfaced. Back in 2014, Pedro was said to be dating co-star Lena Headey, though the 300 actress married Walk Like a Panther director Dan Cadan in 2018.
Article continues below advertisement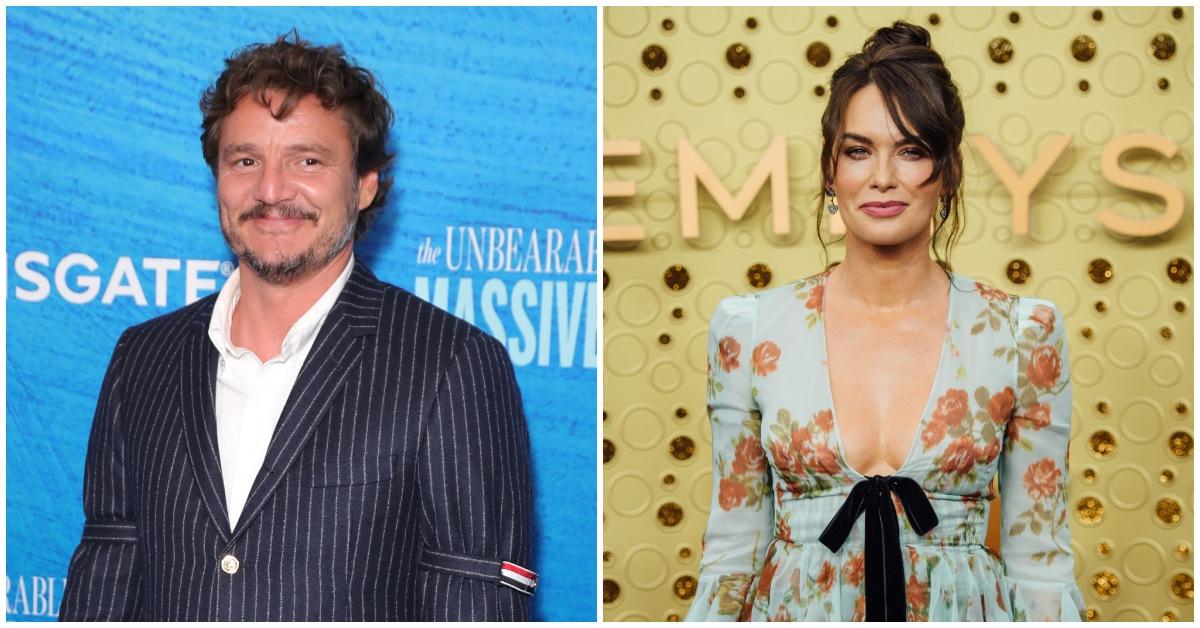 Pedro was also rumored to be linked to 'Emergence' star Maria Dizzia.
At some point or another, gossip sites were writing that Pedro might have struck up a relationship with Orange Is the New Black actress Maria Dizzia, although it's hard to know what the timeline of their dating would have looked like. Maria is currently married to playwright Will Eno, with whom she shares daughter Albertine.
Article continues below advertisement
As of July 2023, it appears Pedro is single. Most of Pedro's social media presence is dedicated to his various projects, including The Last of Us, which can now be streamed on Max. He has strong family ties and celebrated his younger sister Lux coming out as a trans woman in 2021. In the past, Pedro has taken his sisters Javiera and Lux as dates to film and television premieres.
Article continues below advertisement
Does Pedro Pascal have any kids? He's known for playing father figures on TV.
Fans began to notice a pattern in Pedro's roles following The Mandalorian Season 1, when it was revealed that his bounty hunter character Din Djarin was more than just a force to be reckoned with — he was also a surrogate father to the world's cutest alien-slash-puppet, Grogu.
Then, Pedro accepted the role of Joel in The Last of Us, who is also a father figure character to leading teen Ellie (Bella Ramsey, a fellow Game of Thrones alum).
So, does Pedro have any kids? As of July 2023 he doesn't have any kids, but he does spend plenty of time with his nephews, who are partially responsible for his accepting his role in The Last of Us.
Pedro told BBC Radio 1 that he called his sister Javiera when she was driving to discuss his television project options when his nephews, who were sitting in the backseat of the car, intervened. "The Last of Us? You have to do it, you have to get this job!" he recounted, and the rest, as they say, is history!