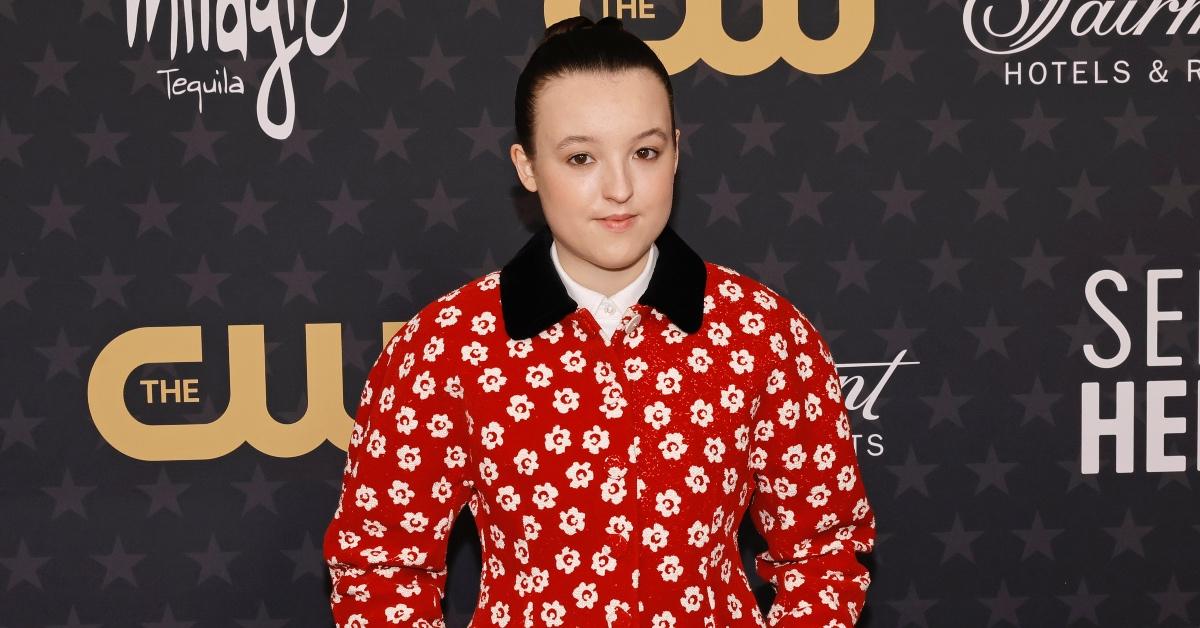 What Are Bella Ramsey's Pronouns? The 'Last of Us' Star Came out as Gender Fluid
Chances are you recognize actor Bella Ramsey from shows such as Game of Thrones or The Worst Witch, but now, the child star has risen to new heights as Ellie Williams in HBO's show The Last of Us.
The show, which is based on the video game of the same name, also stars fellow Game of Thrones actor Pedro Pascal and has been receiving rave reviews from critics.
Article continues below advertisement
Aside from Bella's stunning performance, fans have been talking about the young actor's latest interview with The New York Times, in which the His Dark Materials star has come out as gender fluid. What are Bella Ramsey's pronouns? Here's what you need to know.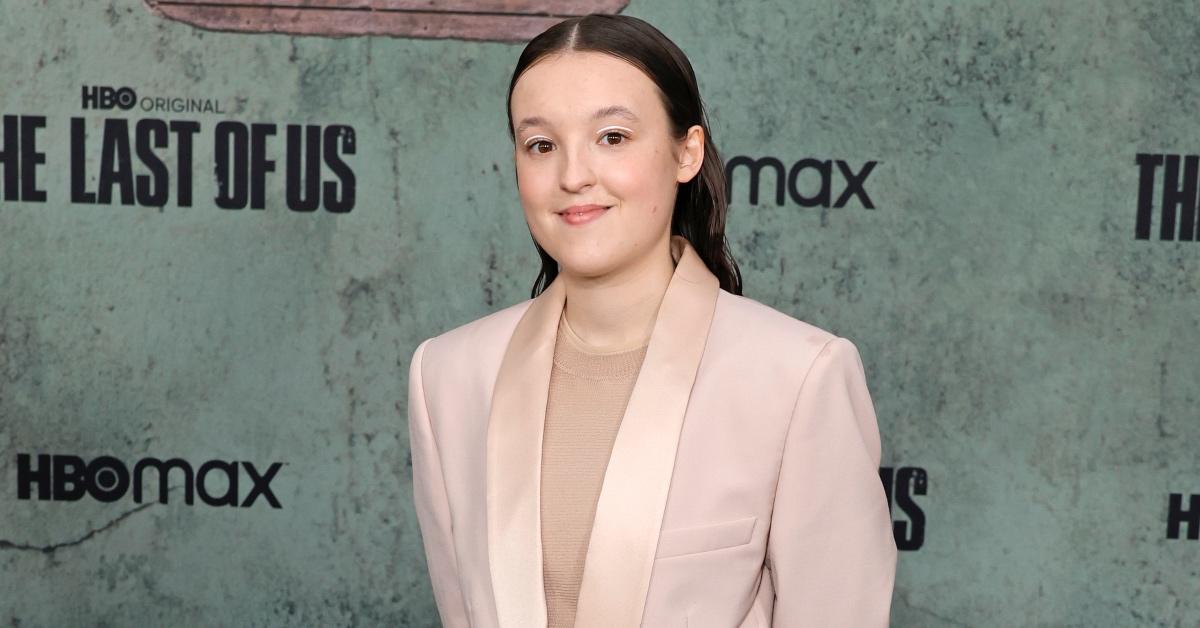 Article continues below advertisement
What are Bella Ramsey's pronouns?
In a recent interview with The New York Times, the Bella discussed gender identity. "I guess my gender has always been very fluid. Someone would call me 'she' or 'her' and I wouldn't think about it, but I knew that if someone called me 'he' it was a bit exciting."
Bella added that if given the option, she would choose "nonbinary" on forms indicating her gender identity.
When it comes to pronouns, however, Bella explains she doesn't have a preference. "I'm very much just a person," she said. "Being gendered isn't something that I particularly like, but in terms of pronouns, I really couldn't care less."
Article continues below advertisement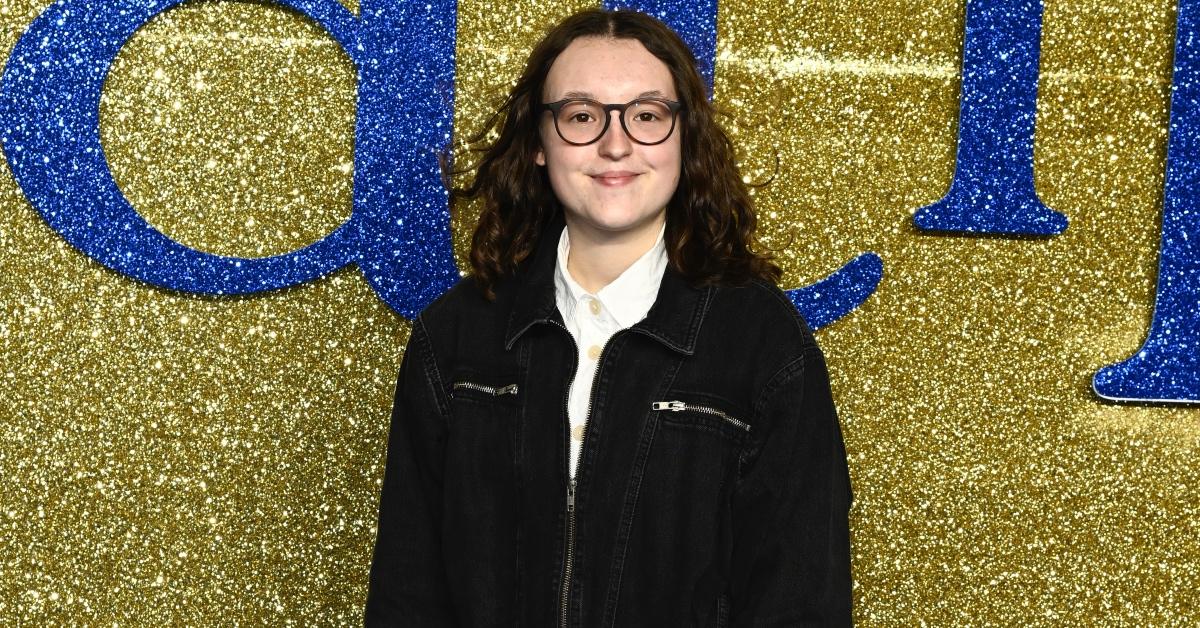 Bella recently discussed Ellie's sexuality and gender identity in 'The Last of Us.'
As fans of the game already know, Bella's character, Ellie, is canonically in love with her best friend, Riley (played in the series by actress Storm Reid). In an interview with Yahoo! Entertainment, showrunner Craig Mazin and Bella Ramsey both discussed the importance of Ellie's sexuality being "upfront" in the television series.
Article continues below advertisement
"It's not a spoiler — Ellie's a lesbian," Craig confirms. "That's just the way it is. We had the benefit when we made the show of something that Neil [Druckmann, the game creator] didn't have when he made the game. We have all of it."
When asked if Bella's own gender identity had any influence over Ellie's, Bella opened up about their similarities and differences.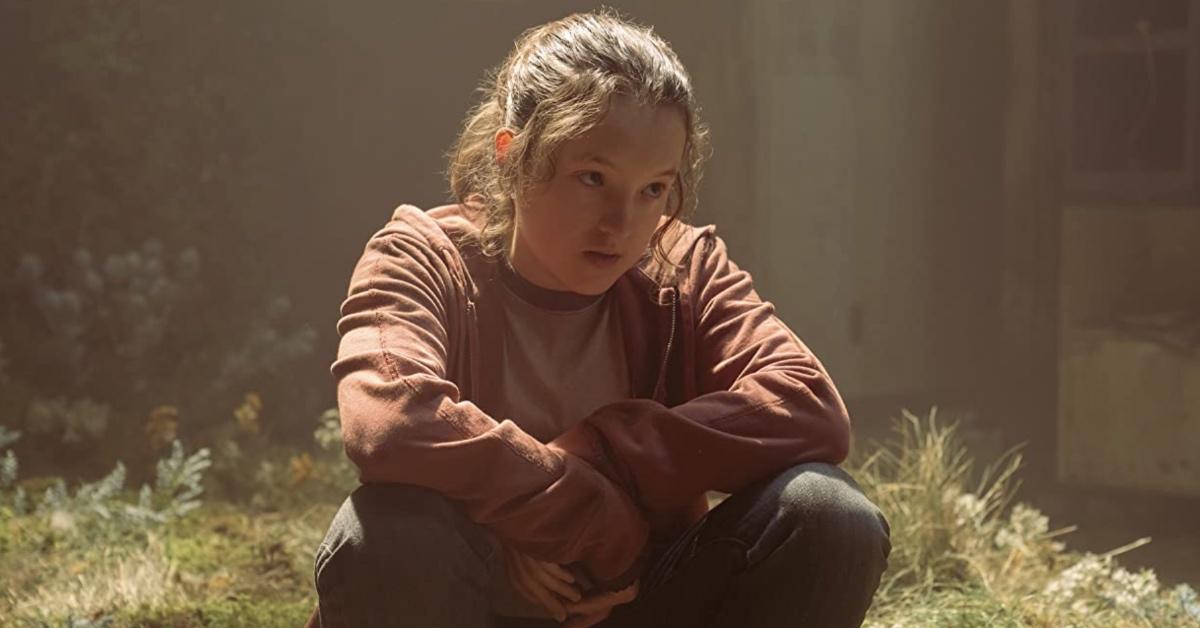 Article continues below advertisement
"The thing with pronouns for me is that I sort of don't mind any," Bella says. "'They' is cool, occasionally. The thing with Ellie is that she totally isn't this feminine girly person. She just exists, and that's sort of how I feel. I just exist undefined and unlabeled as a person. And I think that's what's cool about Ellie. You won't see a shift: She's just sort of existing and that's what I hope to do as well."
So there you have it, folks! Catch Bella in new episodes of The Last of Us, airing Sundays on HBO and HBO Max at 9 p.m. EST.